The Mishawaka Amphitheatre, or the 'Mish' as it is lovingly referred to by locals, is a popular music venue located in the beautiful Poudre Canyon in Bellvue. The venue has a long history that dates back to 1916 when musician Walter S. Thompson stumbled on the area while riding his motorcycle.
Thompson decided to bring his dance hall dreams to life and began construction of the Mishawaka Dance Hall by hand.
Live Music in Bellvue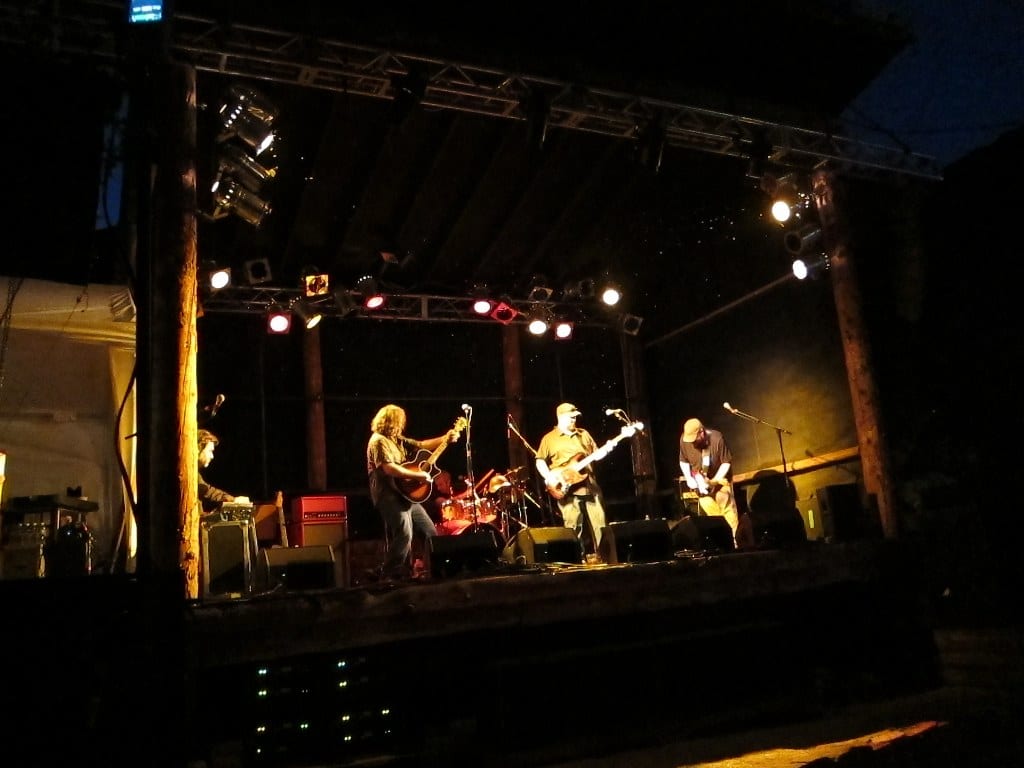 The Mishawaka has two stages on site. The SpokesBUZZ is a 200-person indoor stage that makes for intimate concert settings. The amphitheater has a capacity of 1000 people and has witnessed countless picturesque concerts on its stage. The amphitheater is an open standing space with no seating. For inquiries on upcoming performances or to purchase tickets, visit their website.
The Mishawaka Restaurant is open year-round and serves up a full dining experience. You can enjoy a wonderful meal from their extensive menu while overlooking a mountain view or in their decks that overlook the Poudre River.
Outdoor Activities
A paradise for all outdoor lovers, while there isn't camping or lodging at The Mish at this time, there are camping areas as well as rustic cabins nearby where you can stay. The area also has numerous activities you can enjoy like rafting, cycling, and hiking. If you are lucky, you can also catch sight of various local wildlife in the area.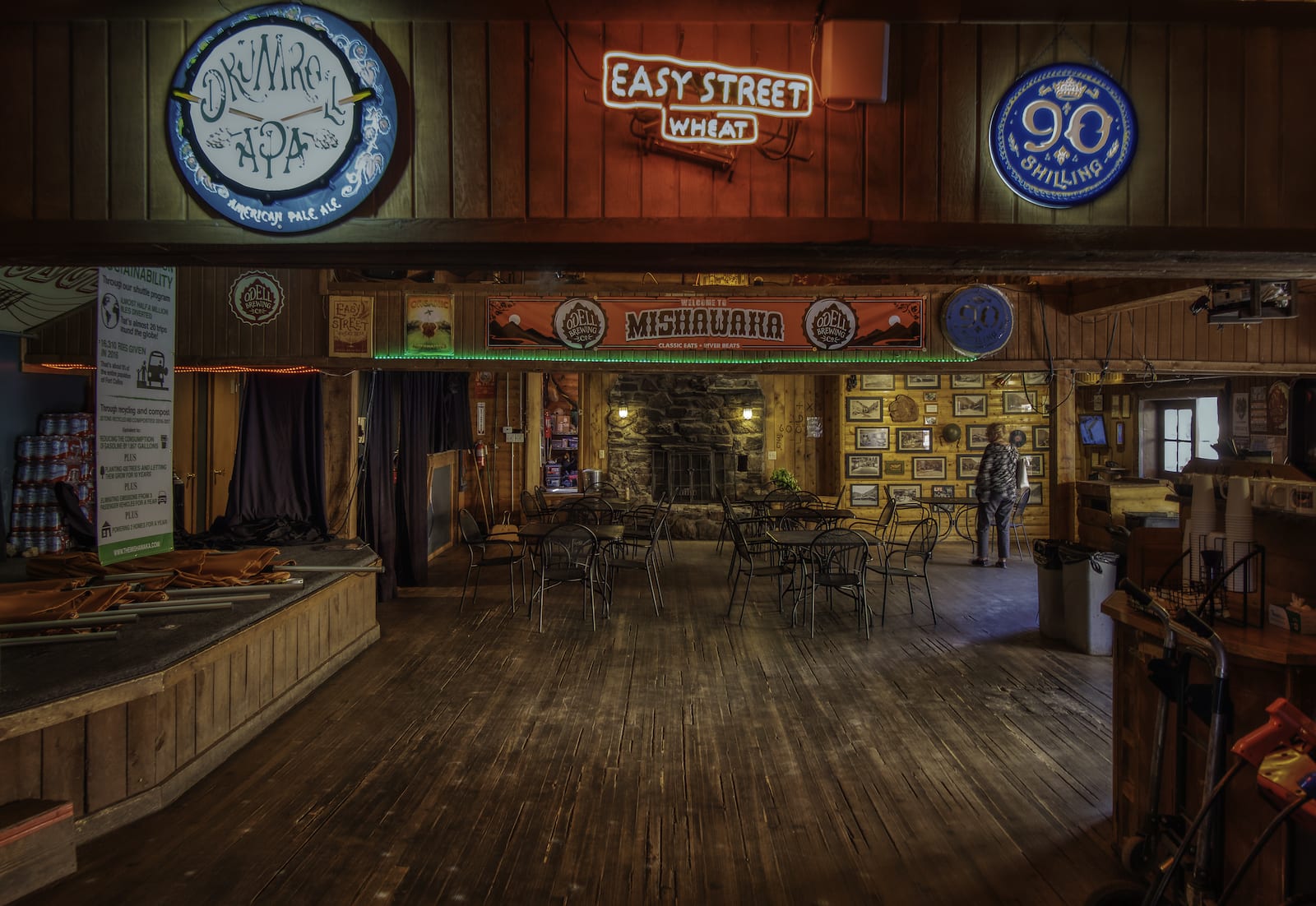 The Mish is a popular wedding destination due to the wonderful scenery and backdrop it provides. The venue is available for private bookings for many other occasions including birthday parties, work retreats, graduations, reunions, and more. You can visit their website for more information about private events.
Details
Address: 13714 Poudre Canyon Highway, Bellvue, CO 80512
Phone: 970-481-9466
Season: Year-round
Website: themishawaka.com