Ball Arena, a famous multi-purpose arena formerly known as Pepsi Center, is Denver's favorite concert venue and home to several of the nation's professional sports teams. The 5-level building holds more than 200 events and welcomes millions of avid sports and concert fans each year.
You can catch a professional sports game year-round, depending on the season. National level teams compete in lacrosse, basketball, and hockey. Some of the biggest concerts that the Mile High City welcome, perform at Ball Arena due to the venue's sheer size.
Pro Sports Arena and Performing Arts Venue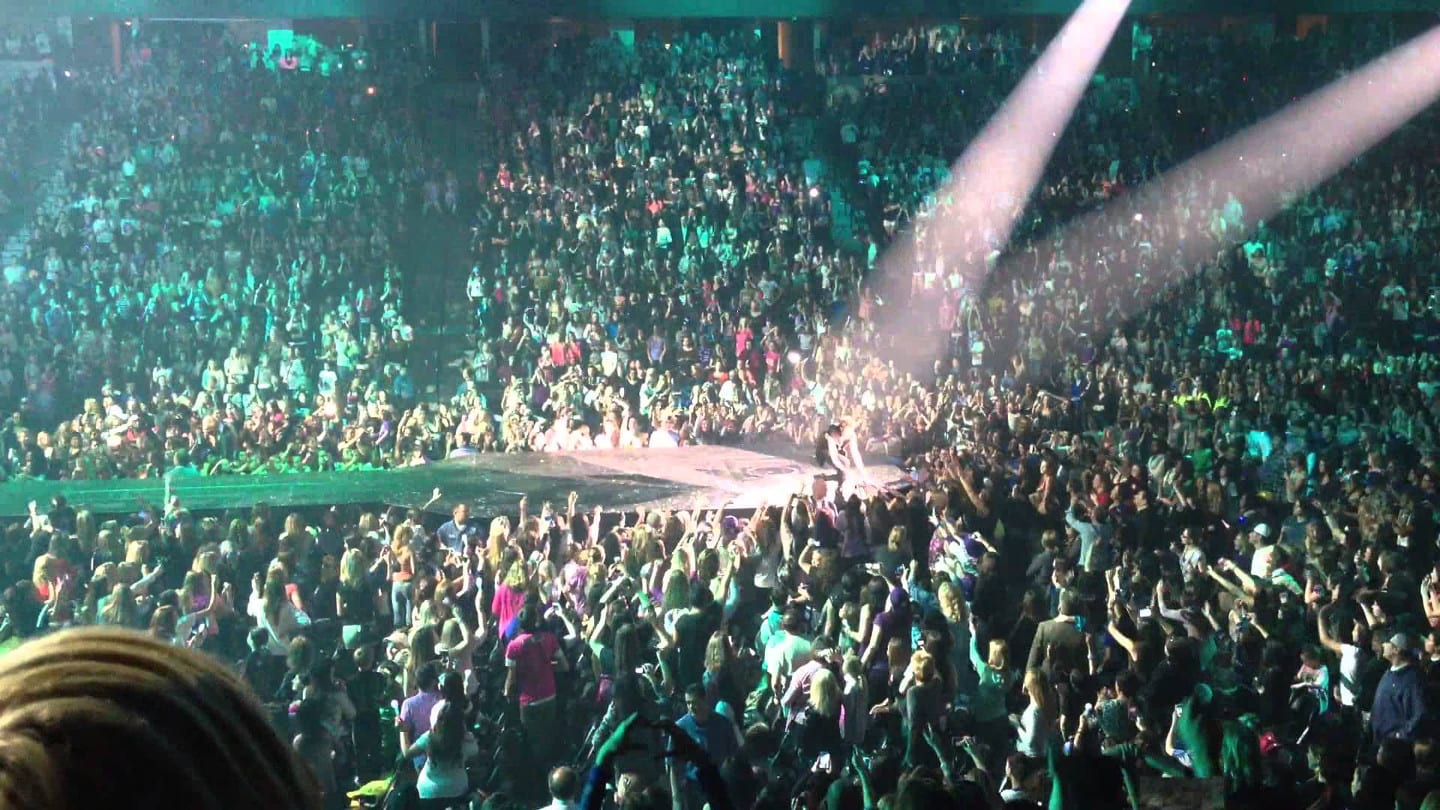 The Ball Arena in Denver sprawls on 45 acres of land. The construction began in November 1997 and was part of a six-year sporting venue upgrade program, which also included the Coors Field (home of the Colorado Rockies) and Sports Authority Field at Mile High (home of the Denver Broncos).
It took approximately 21 months to finish the arena which had an estimated budget of $180 million. It finally opened on October 1, 1999, which was celebrated by a Celine Dion concert. It has a seating capacity of 18,007 for basketball games, and 20,000 for concerts, and special events. Most recently, the venue recently changed its name from Pepsi Center to Ball Arena.
The Ball Arena is also the home of NBA's Denver Nuggets, NHL's Colorado Avalanche, NLL's Colorado Mammoth. The complex includes a basketball practice facility for the Denver Nuggets and an atrium that sculpts sports athletes. It's owned and operated by American sports and entertainment company Kroenke Sports & Entertainment.
Historic Events at Ball Arena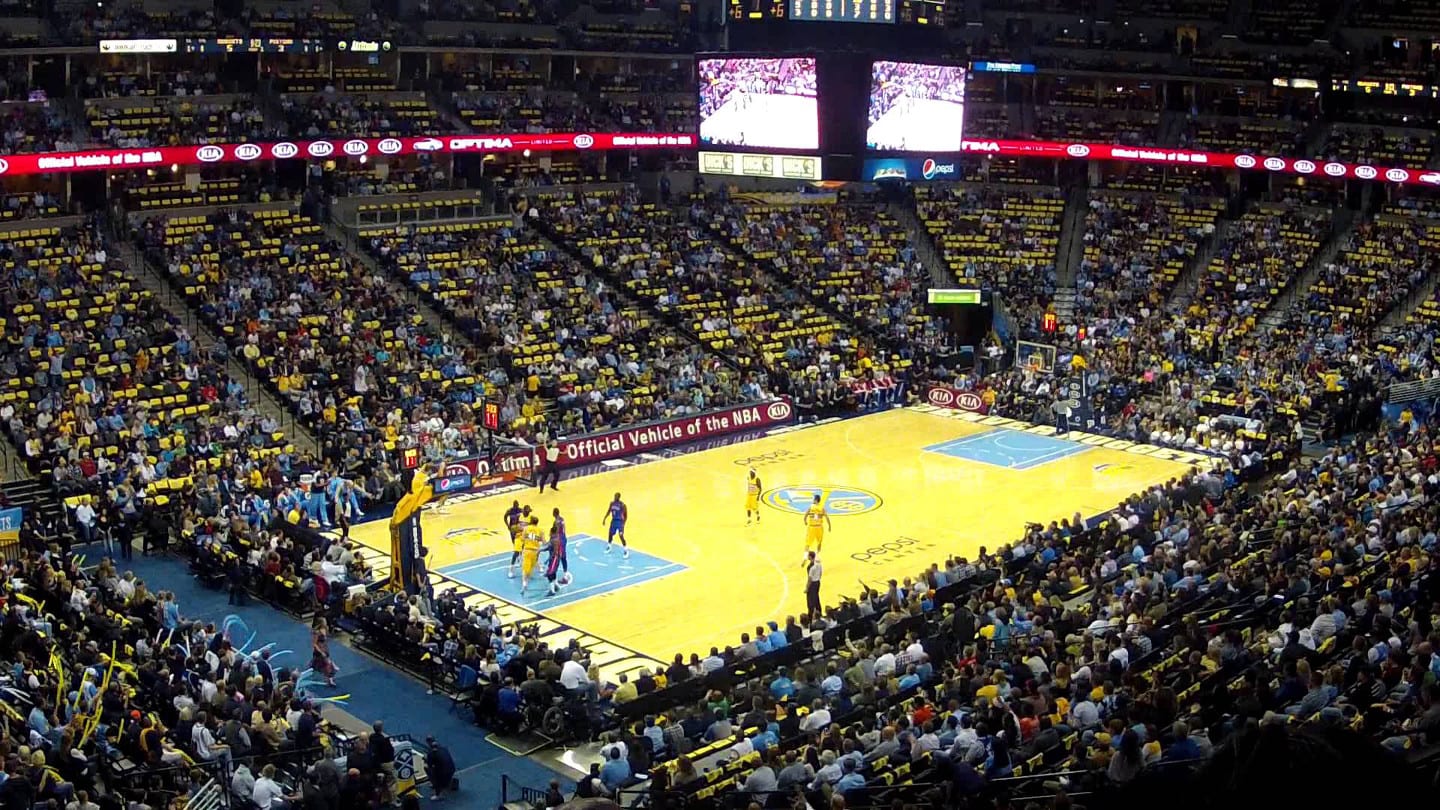 The center has hosted a long list of memorable events that took place throughout the years including:
2001 NHL All-Star Game & Stanley Cup Finals
2002- 2006 Centrix Financial Grand Prix of Denver
2004 – 2006 Mountain West Conference Men's Basketball Tournament
2005 NBA All-Star Game
2008 Democratic National Convention
2011 UFC 135
2012 UFC 150
2012 NCAA's Women's Basketball Final Four
NCAA's Men's Ice Hockey Frozen Four & Basketball Tournament
Dew Action Sports Tour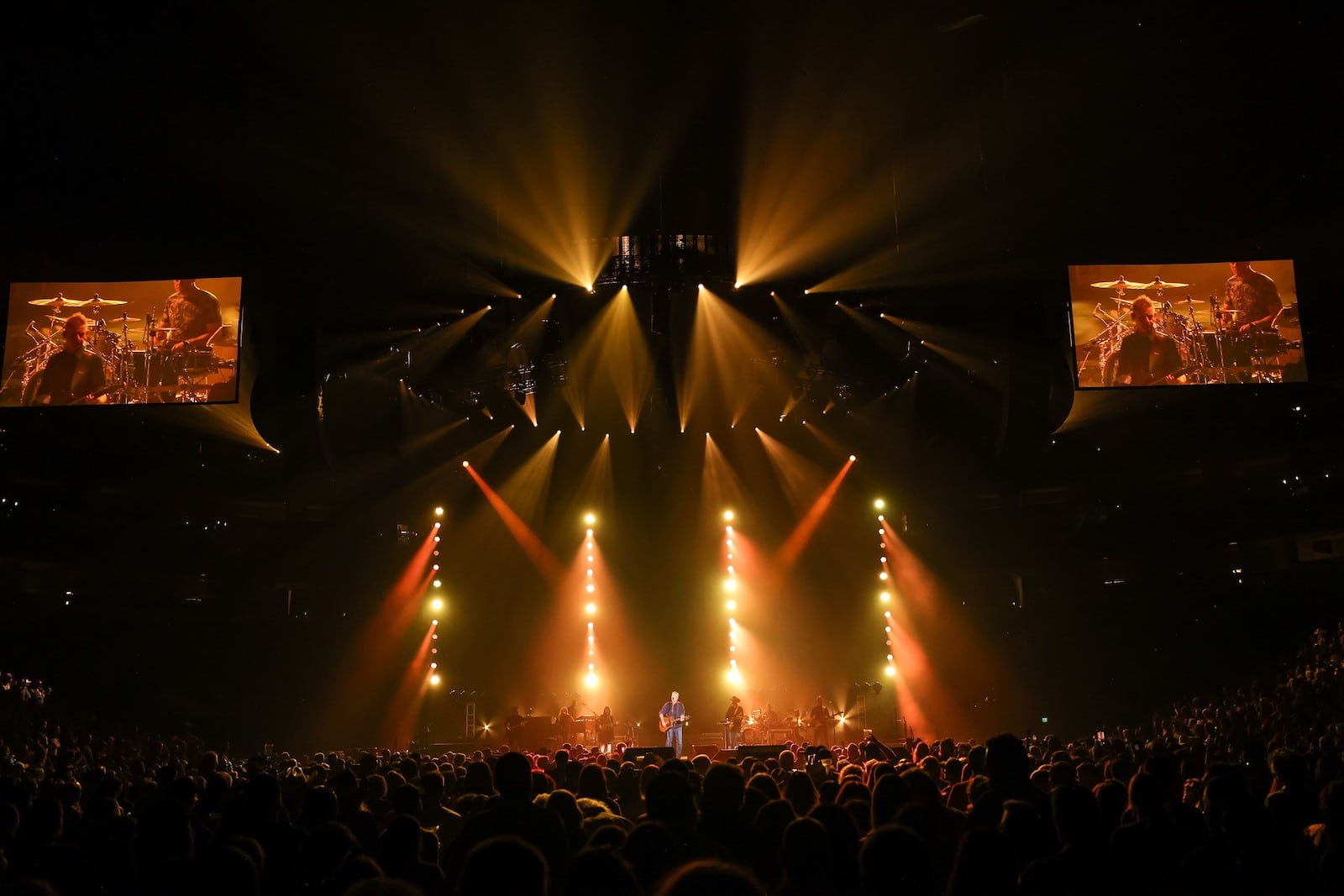 Details
Address: 1000 Chopper Cir, Denver, CO 80204
Phone: 303-405-1100
Season: Year-round
Capacity: 18,007 (basketball) | 20,000 (concerts)
Website: ballarena.com