Herman's Hideaway is the brainchild of father and son duo Herman and Allan Roth. For 56 years and running, the former lounge has become of Denver's premier music venues.
Herman Roth bought Cunningham Lounge or what's known now as Herman's Hideaway back in 1962. It first served as a restaurant in the '40s and 50's before Herman made it a shot-and-beer joint. Today there are several shows a week in this popular venue near DU.
Year-round indoor concert venue in Denver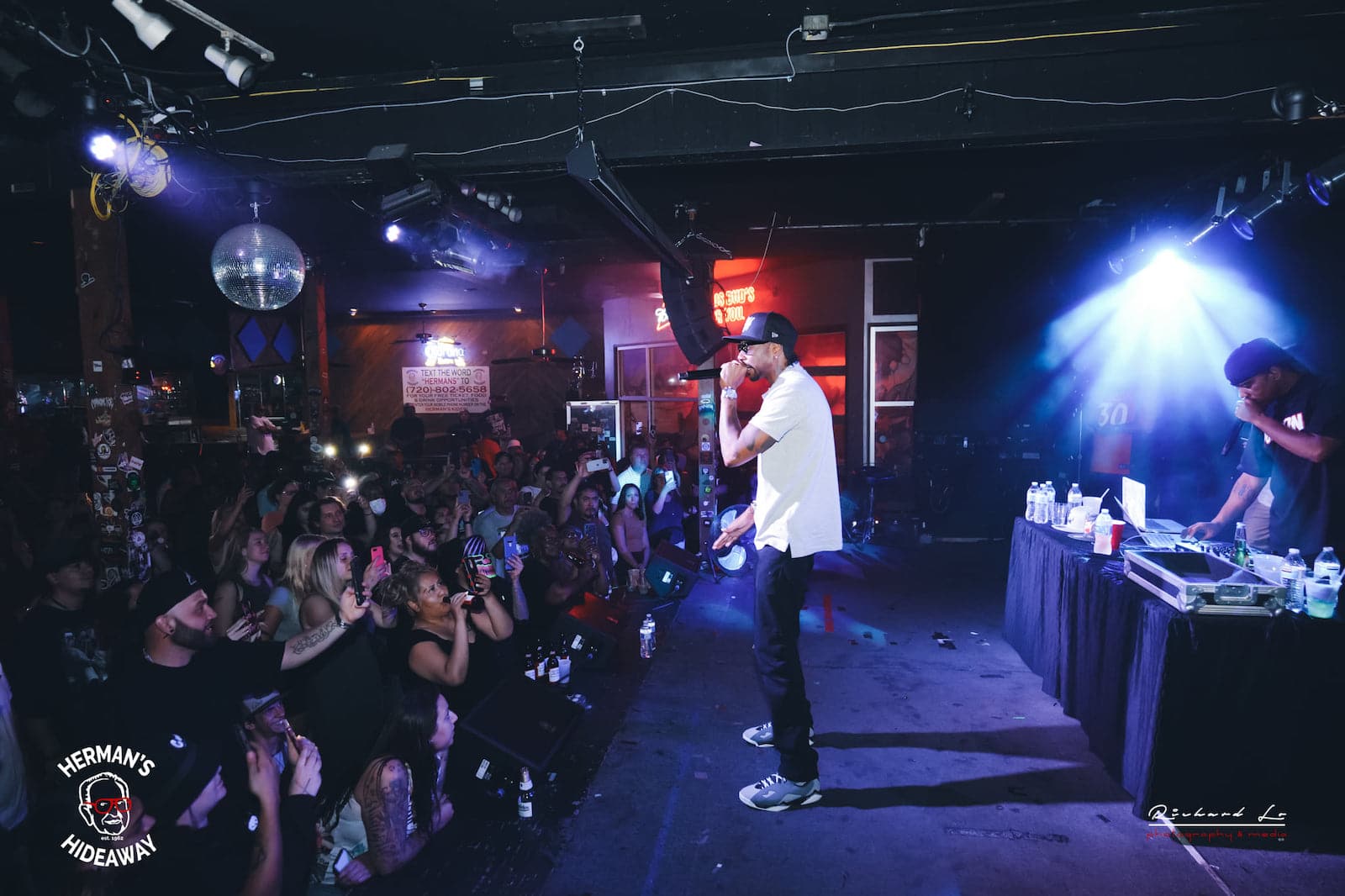 In 1982, Herman's musical potential was born when Allan Roth stepped in and started working with his father. With his experience in running a bar in Boulder and managing his talent agency, Allan transformed his father's business to one of Denver's famous music venues today.
After Herman passed away in 1999, Allan was left to manage the business together with his son Mike. Together, they continue to run Herman's Hideaway as an independent business. Despite corporate giants trying to take control of ticket prices and convenience fees, Herman's stays true in supporting their local scene.
The local venue has hosted more than 32,000 bands throughout its years in operating. Up until today, they're the only venue that pays "more than 100% of the door revenue" to performing bands. It's one of the reasons why the local community shows their unfailing support to Herman's Hideaway.
The musical venue that used to be a joint for some beer has evolved into this well-loved local establishment. Herman's can accommodate private parties such as reunions, bachelorette parties, corporate presentations, and meetings. So, if you're looking for a welcoming place to do your party, give them a call.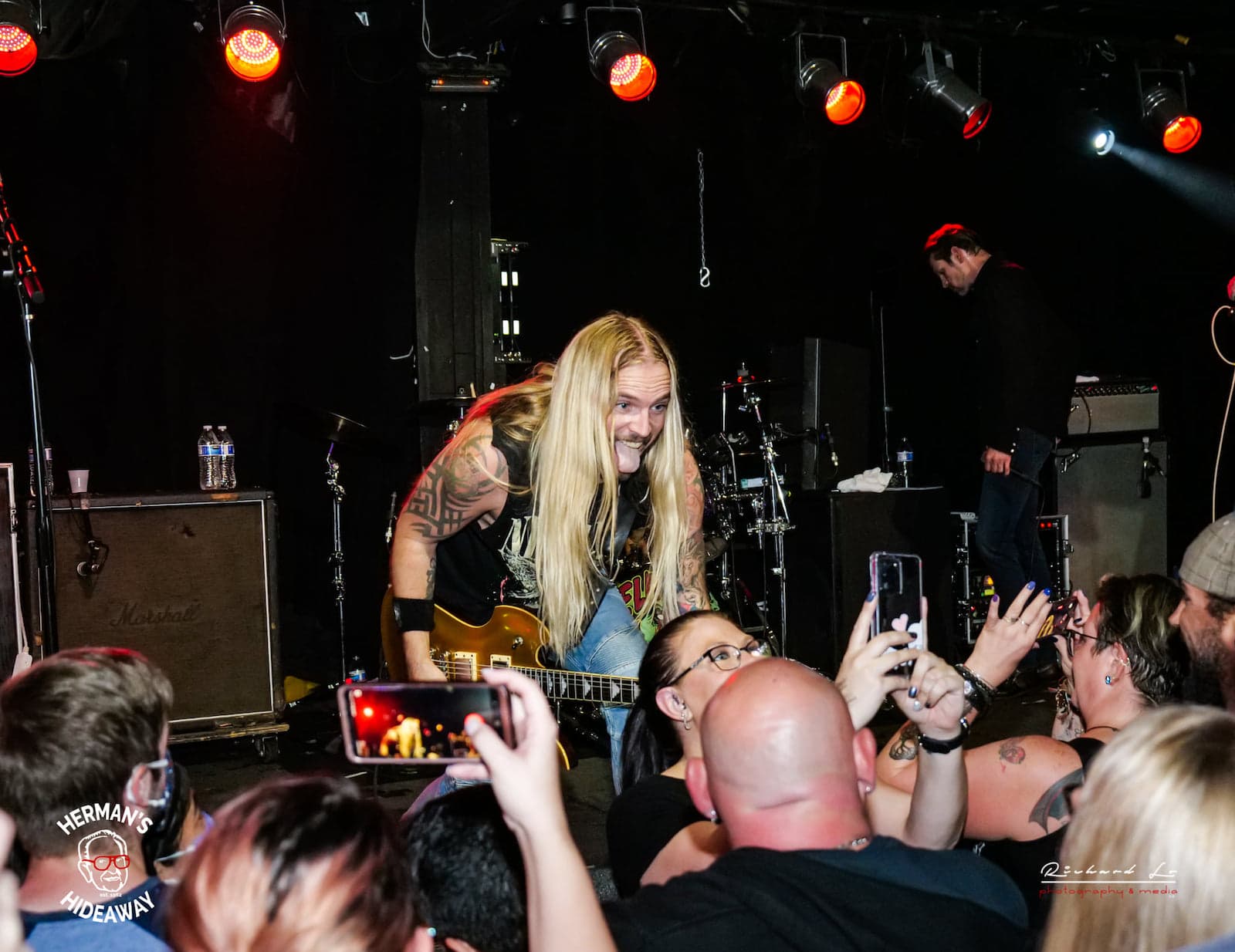 Details
Address: 1578 S Broadway, Denver, CO
Phone: 303-777-5840
Season: Year-round
Website: hermanshideaway.com