The Black Sheep is one of the most culturally iconic venues in Colorado Springs. It has been voted as 'Best Live Music Venue' many times in the past years. At Black Sheep, you can catch local and national bands perform in an intimate setting. The Black Sheep was opened in October 2005 by owner Mike and a few partners before Mike became the sole owner.
The venue has played host to an impressive list of world-renowned artists including Imagine Dragons, Macklemore, Daughtry, and Gwar to name a few. While the site only has a capacity of 450 people, this makes the events much more intimate and elevates the experience.
How to Book Tickets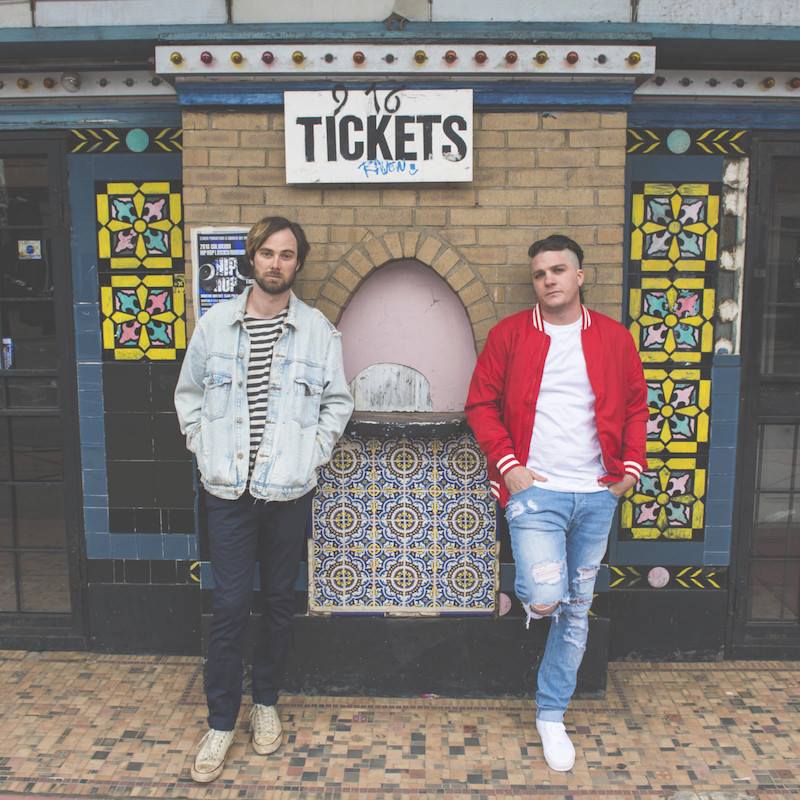 Tickets for events at the Black Sheep can be purchased through several methods. You can go to the website and buy tickets. You can also visit the Black Sheep box office during the day to purchase your tickets in person. Additionally, you can also purchase tickets over the phone by calling (719) 227-7625.
Important information to know before attending an event:
You must have a valid government ID if you plan to drink at the bar.
Re-entries are not allowed at the venue.
For safety reasons, all patrons will be searched upon entry.
No smoking or vaping of any kind is allowed inside.
No outside food or beverages are allowed.
No weapons of any kind are allowed in the venue.
The venue is mostly standing room only. There is limited bench seating available on the sides but they are on a first-come-first-serve basis.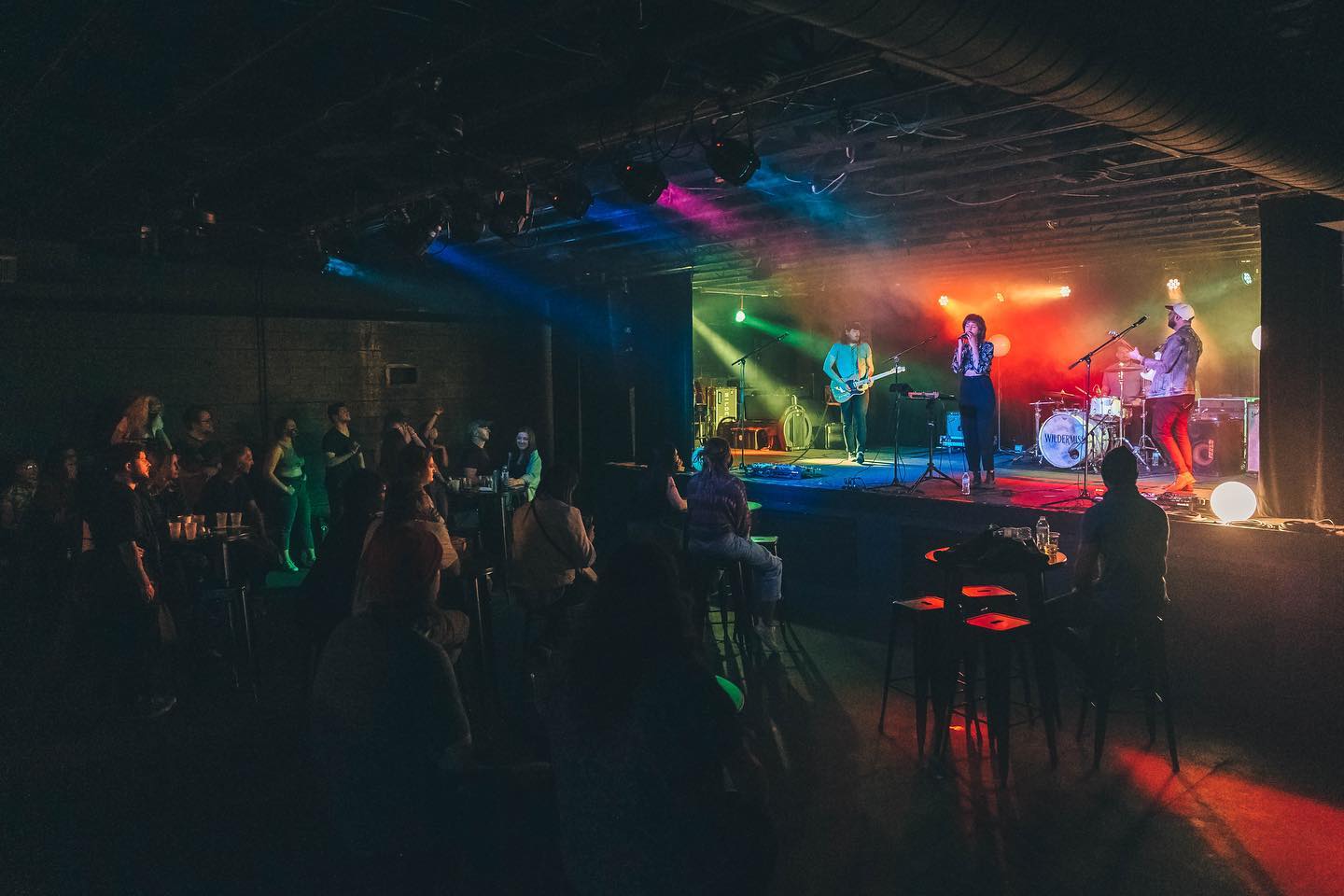 Details
Address: 2106 E. Platte Ave, Colorado Springs, CO 80909
Phone: 719-227-7625
Season: Year-round
Website: blacksheeprocks.com