The Chautauqua Auditorium is one of the oldest and iconic venues in Boulder. Built in 1898, the venue has hosted distinguished speakers like the Reverend Jesse Jackson, Al Gore, and William Jennings Bryant. It has also seen performances from a diverse set of musicians including Mary Chapin Carpenter, Ziggy Marley, The Indigo Girls, Lyle Lovett, and plenty more.
Chautauqua Auditorium is sometimes referred to as "The Barn." This is an indoor venue with a seating capacity of over 1300 people. In 1974 the venue was listed on the National Register of Historic Places. The Auditorium is located within Chautauqua Park, famous for its expansive lawns and flatiron hiking trails.
Booking Tickets for Events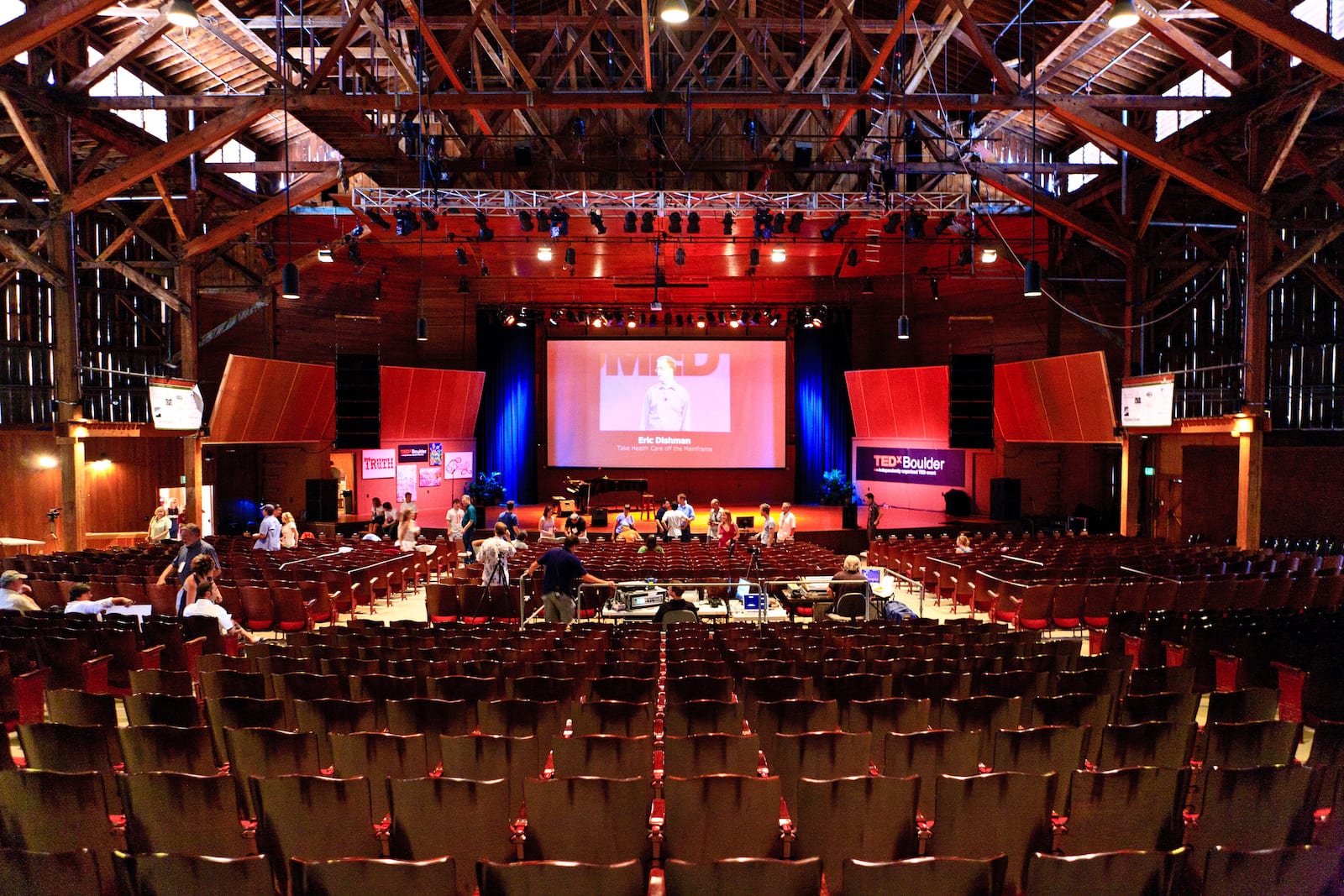 The easiest way to book tickets for events at Chautauqua Auditorium is to visit their website or through email at boxoffice@chautauqua.com. You can also book your tickets via phone call. Alternatively, you can also visit their box office to book your tickets in person. Buying at the box office can usually save you some money due to lower fees.
Due to the infrastructure of the building, there is no air conditioning (or heating) installed in the venue. However, the organizers have installed two large evaporative coolers as well as two large fans in the venue's ceilings to help cool the air. It is recommended to keep an eye on the weather forecast and ensure you come dressed appropriately.
Food and drink are not allowed inside the Chautauqua Auditorium. This is because the venue is in close vicinity to wildlife and appropriate rules must be followed to ensure the safety of both guests and wildlife. Moreover, the auditorium does not have any drainage or plumbing making it difficult to clean food and drink spillage. Water bottles are, however, permitted.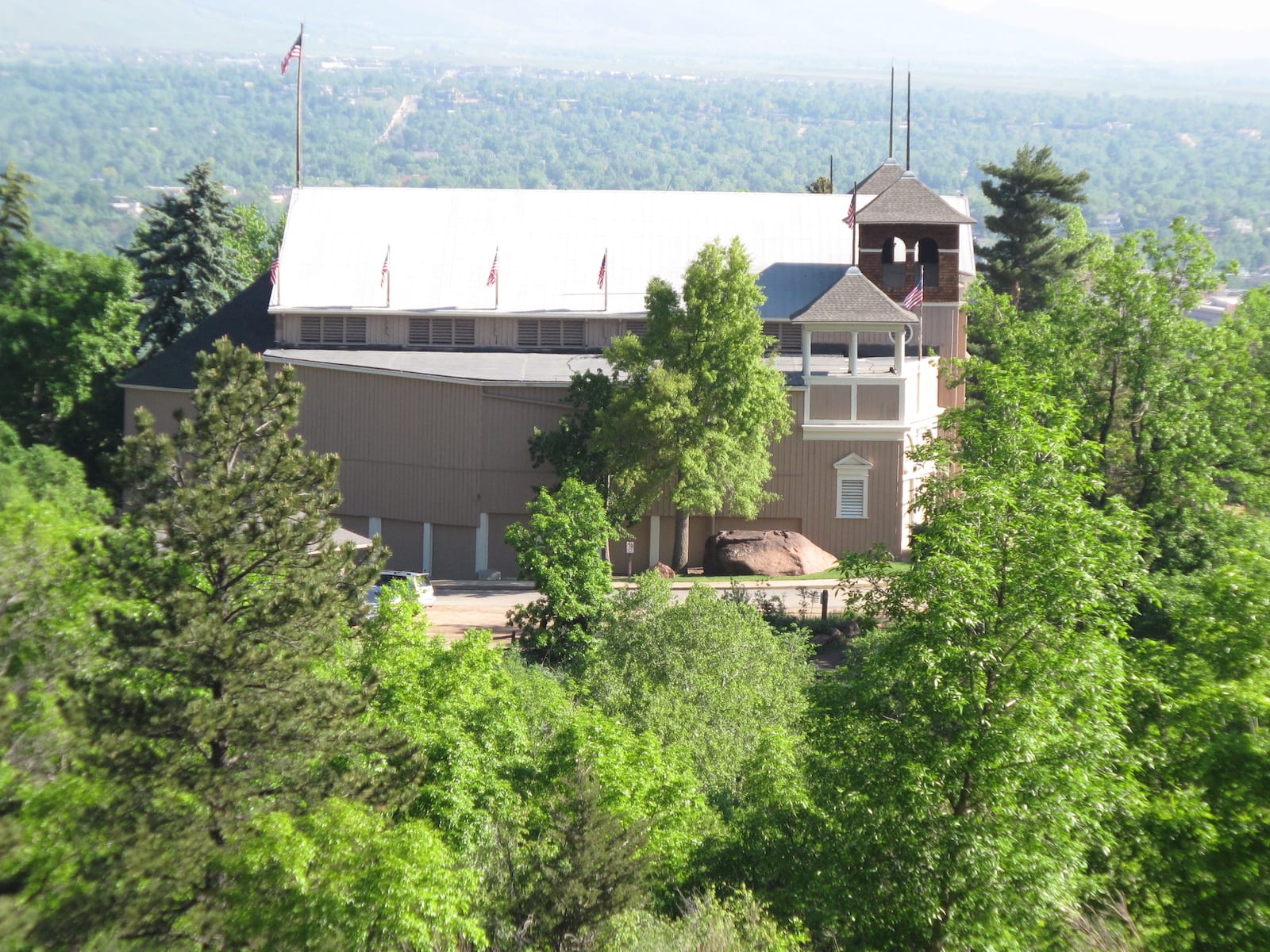 Details
Address: 900 Baseline Road, Boulder, CO 80302
Phone: 303-442-3282
Season: May-September
Website: chautauqua.com