Located in Boulder, Chautauqua Park is one of the few remaining locations established for the Chautauqua movement. In the year 1898, Boulder citizens agreed to the purchase of an 80-acre land to bring culture to rural areas by using it as a "Chautauqua", hence the name of the park. The Chautauqua Auditorium is a National Historic Landmark.
Hiking Trails at Boulder's Chautauqua Park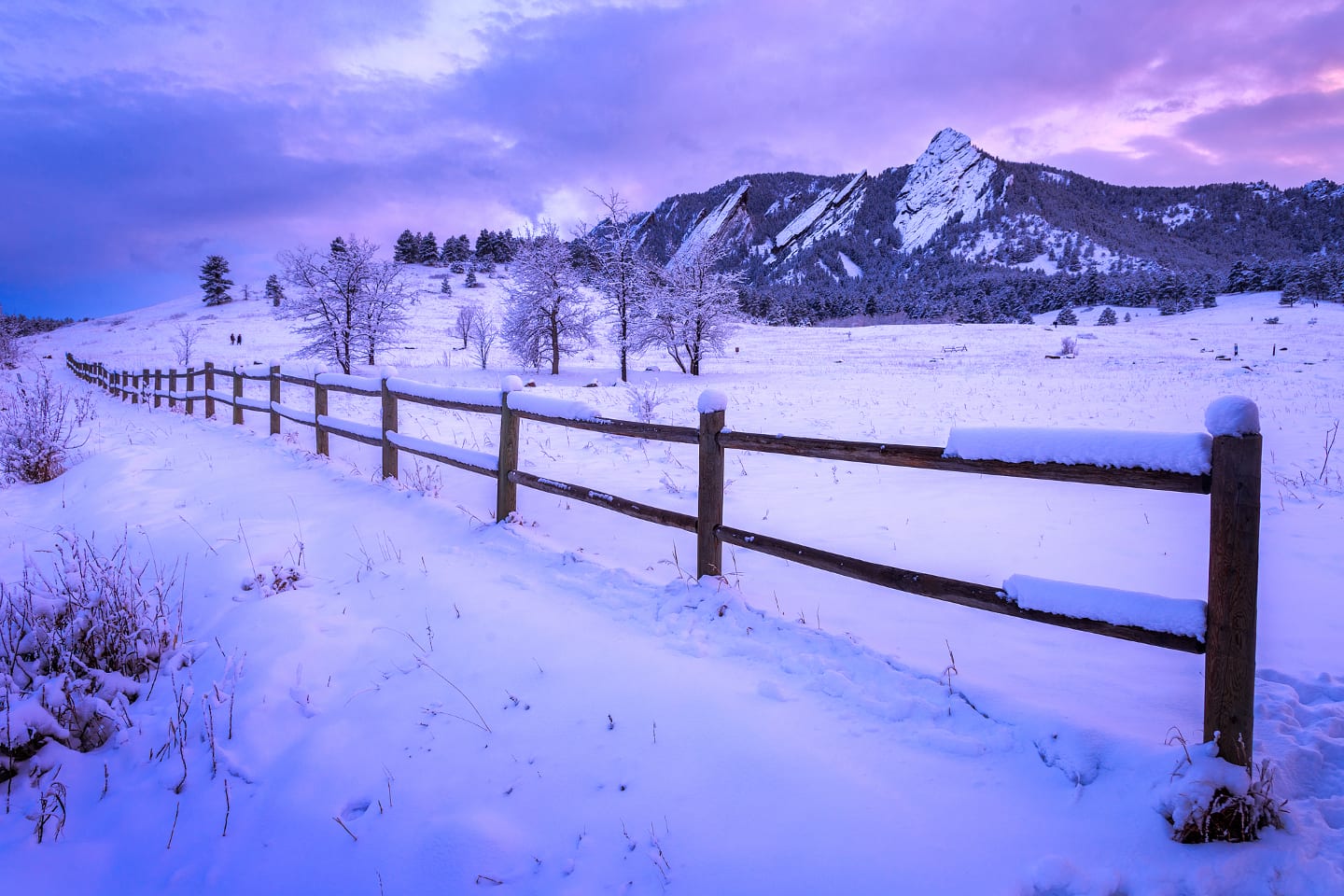 Being the starting point for a number of hiking trails (ranging in different difficulty levels), the park attracts hikers with different levels of experience from all over. The park also lends itself to nature discovery, especially for those who take advantage of the park's access to Open Space Mountain Park trails.
The park features include having a parking lot (and allowed street parking), bike route access, RTD access, bike racks, a picnic area, a playground, well-maintained restrooms, tennis courts, a demonstration garden, and well-marked hiking trails. The park also accepts cultural events, concerts, lodging, and dining all year round.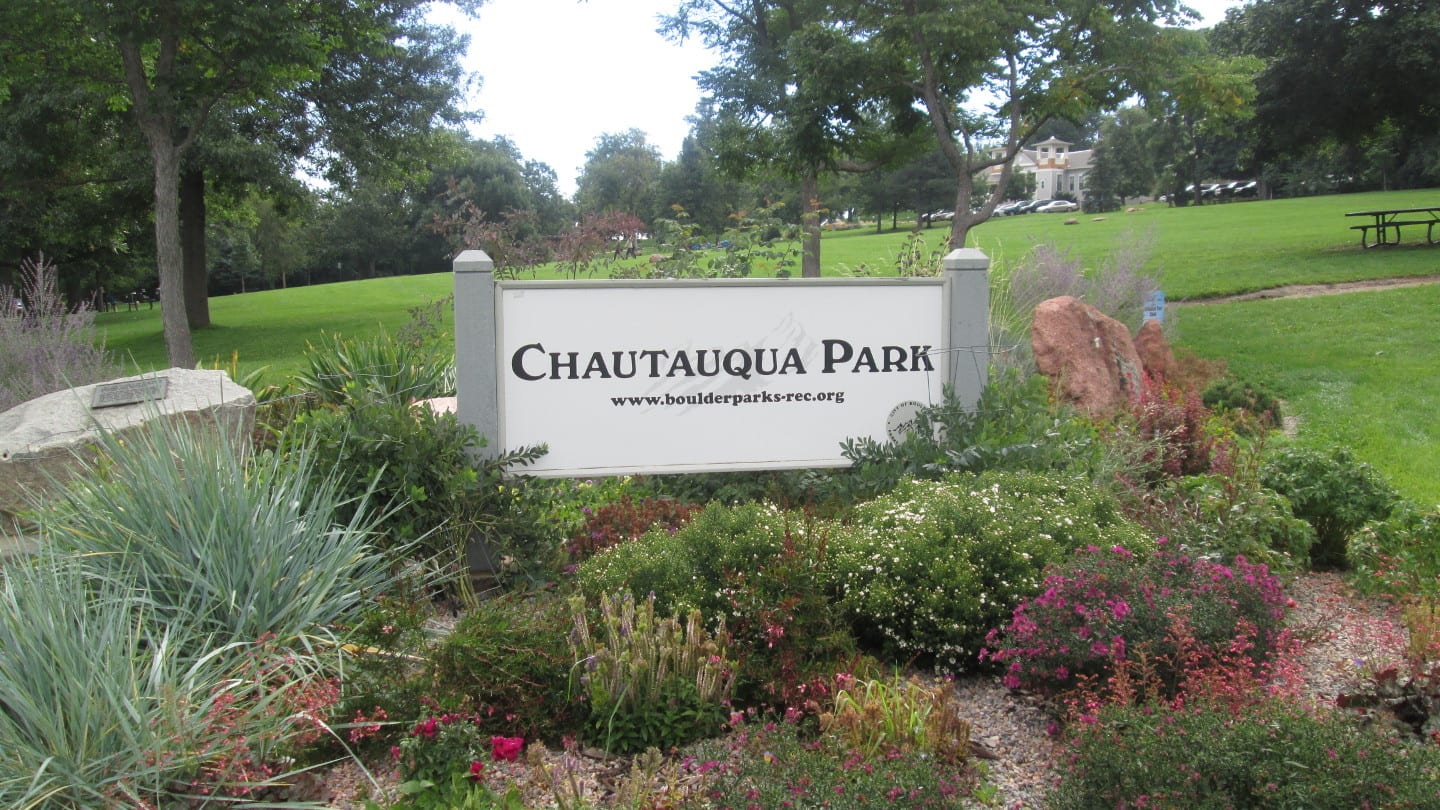 Amenities:
Hiking Trails (Open Space and Mountain Parks)
Picnic Area (no shelters to reserve)
Parking Lot and Street Parking
Demonstration Garden
Bike Route Access
Tennis Courts
Playground
Bike Racks
Restrooms
RTD Access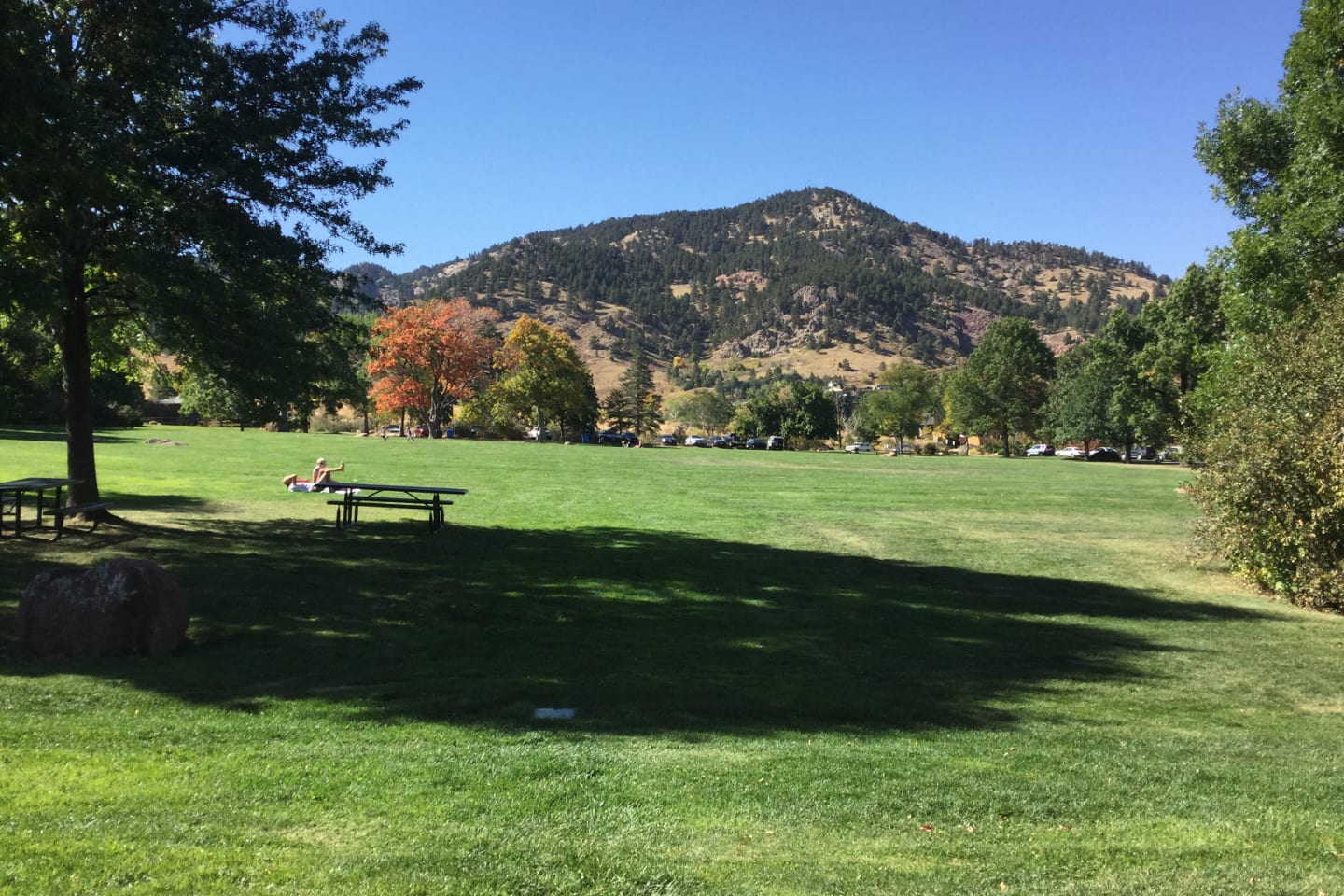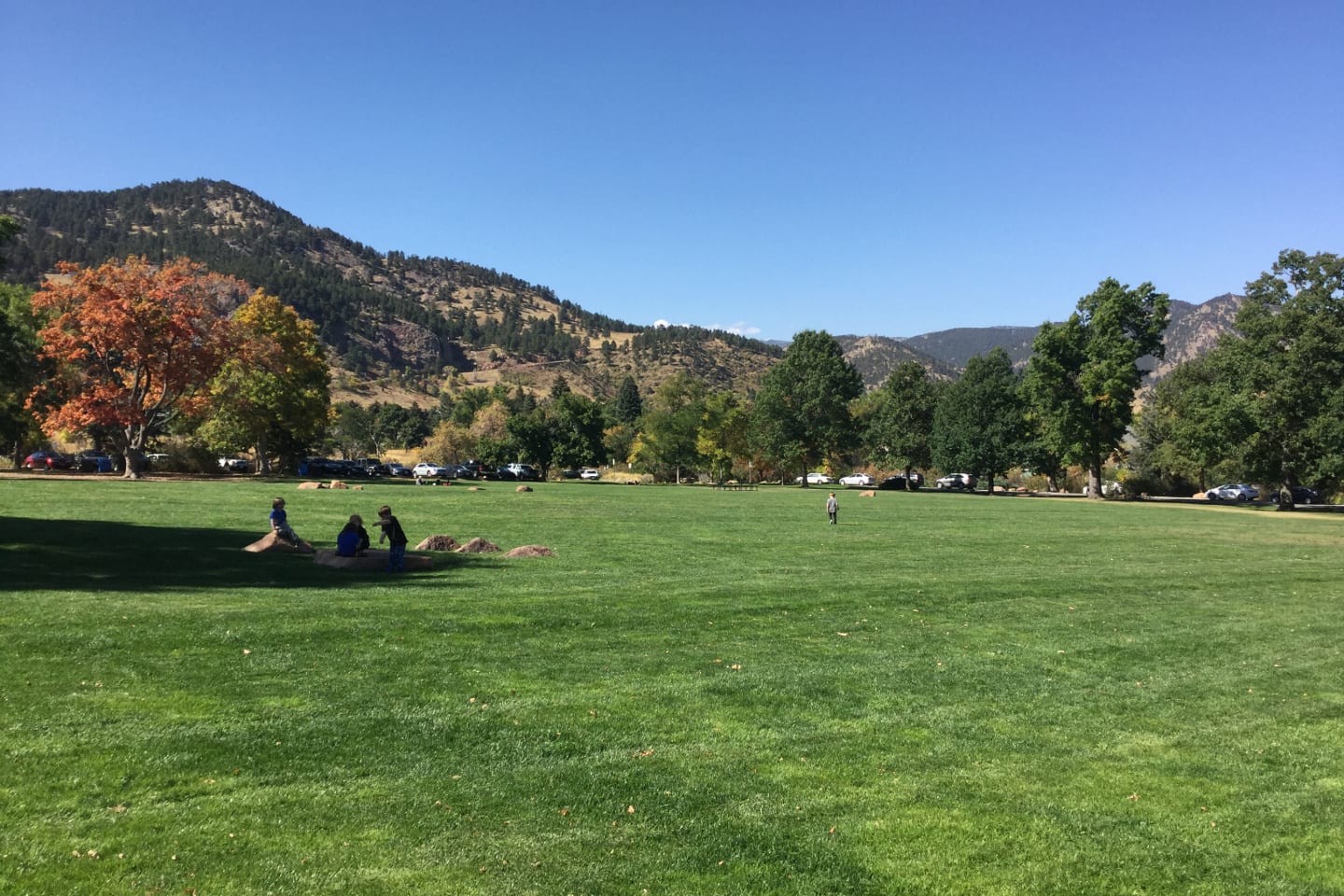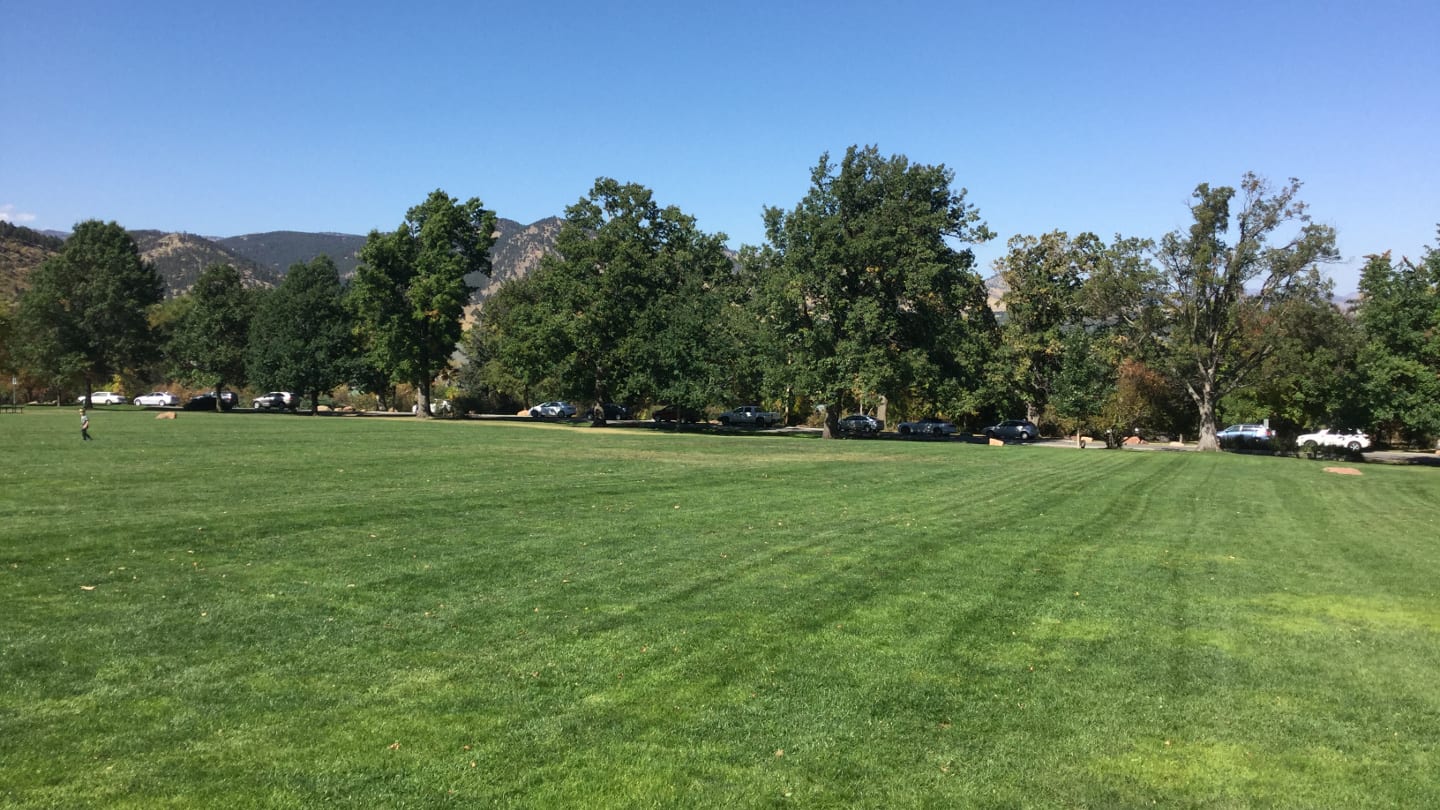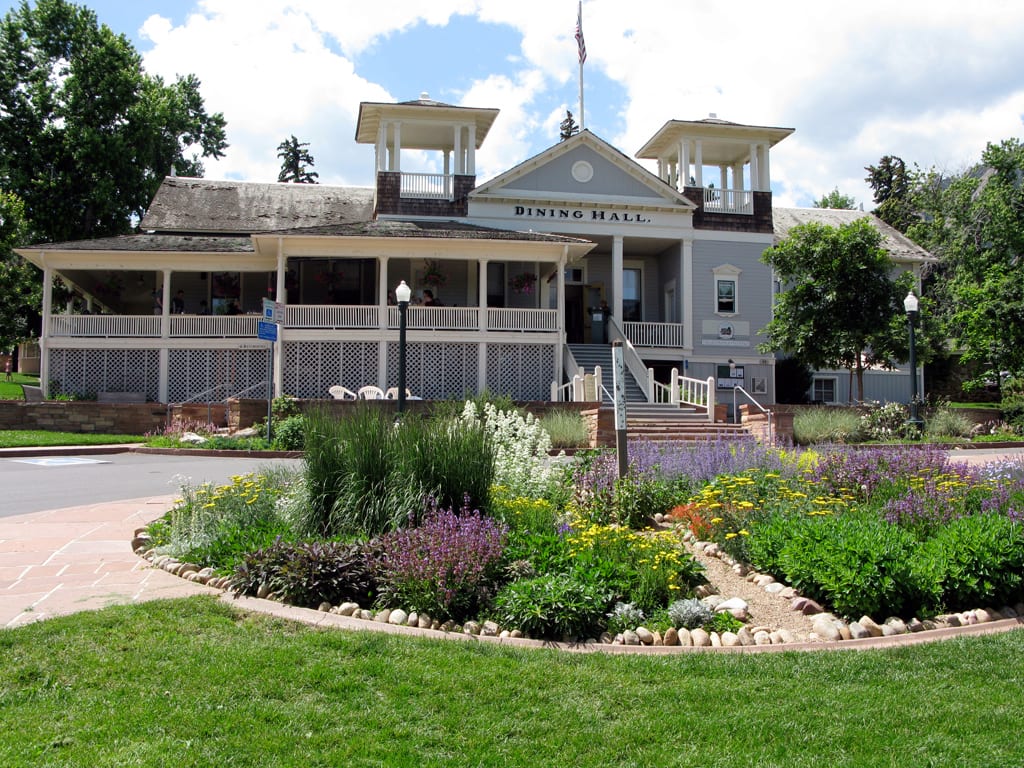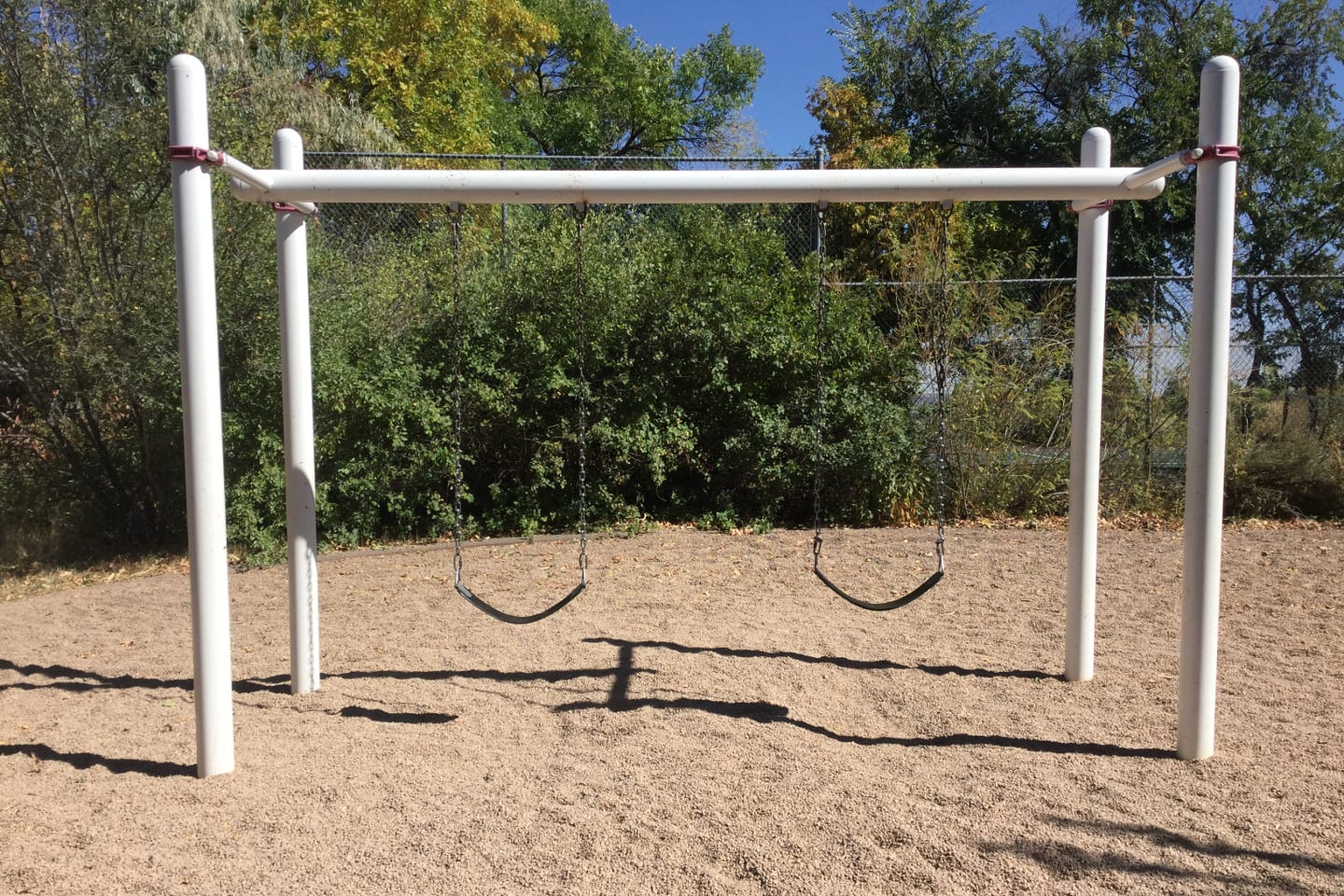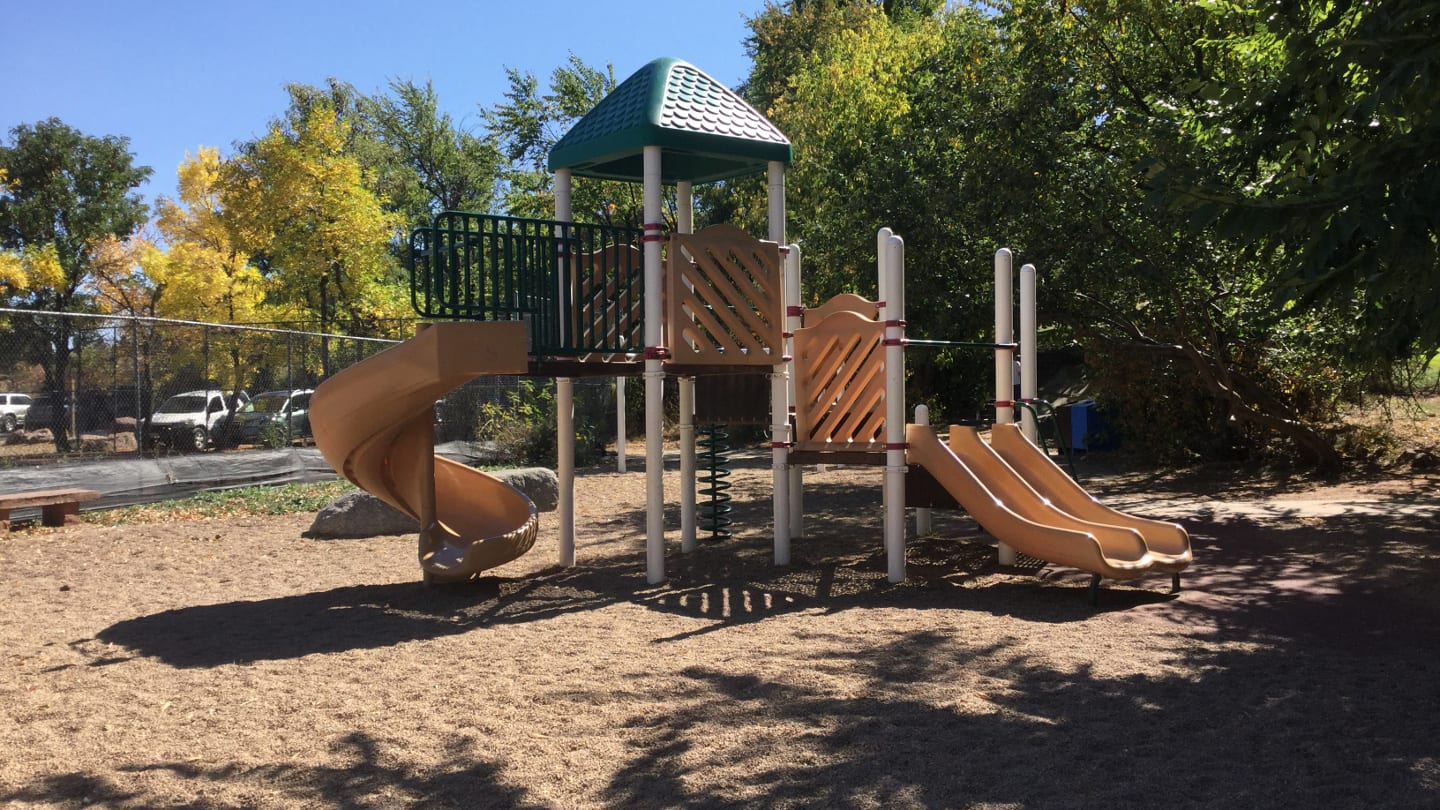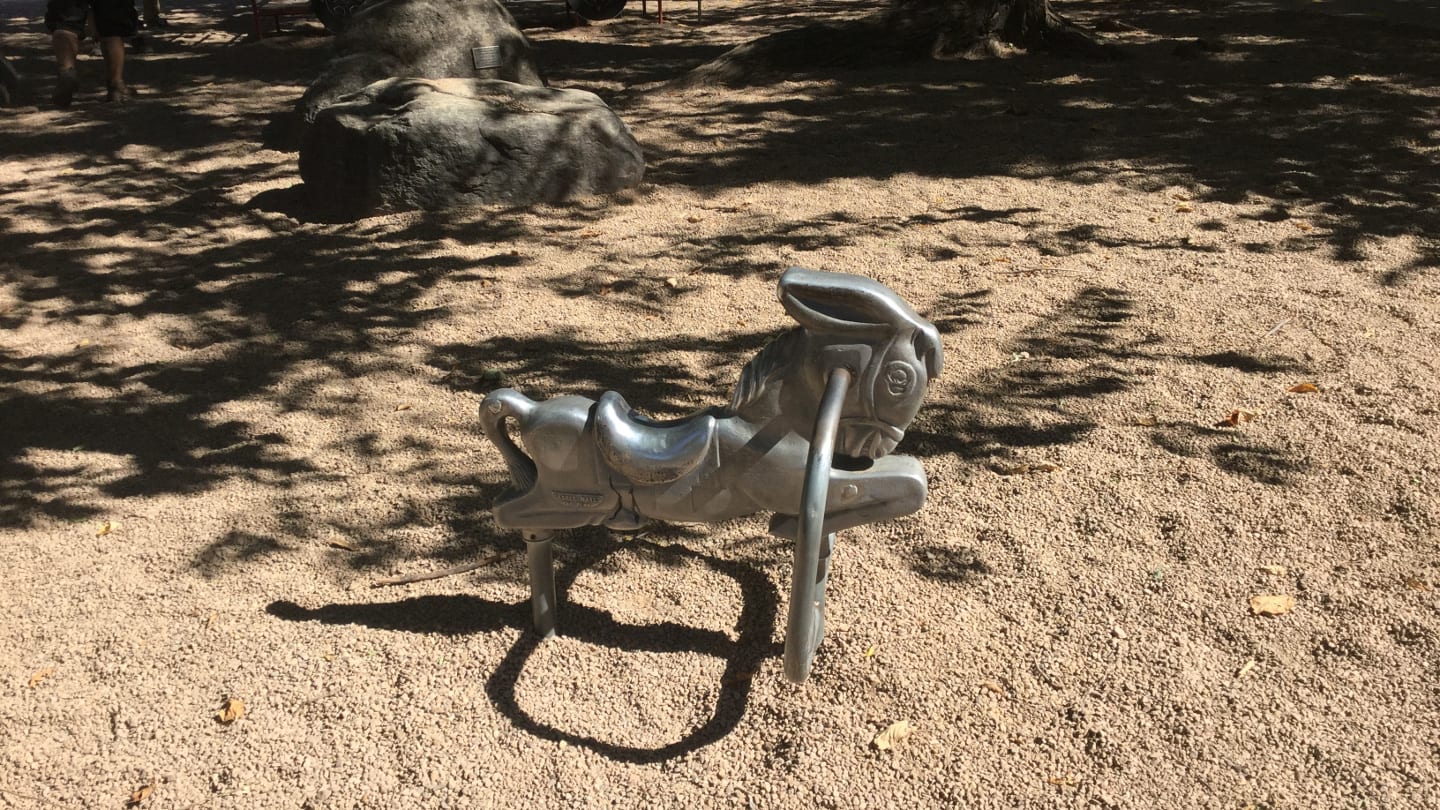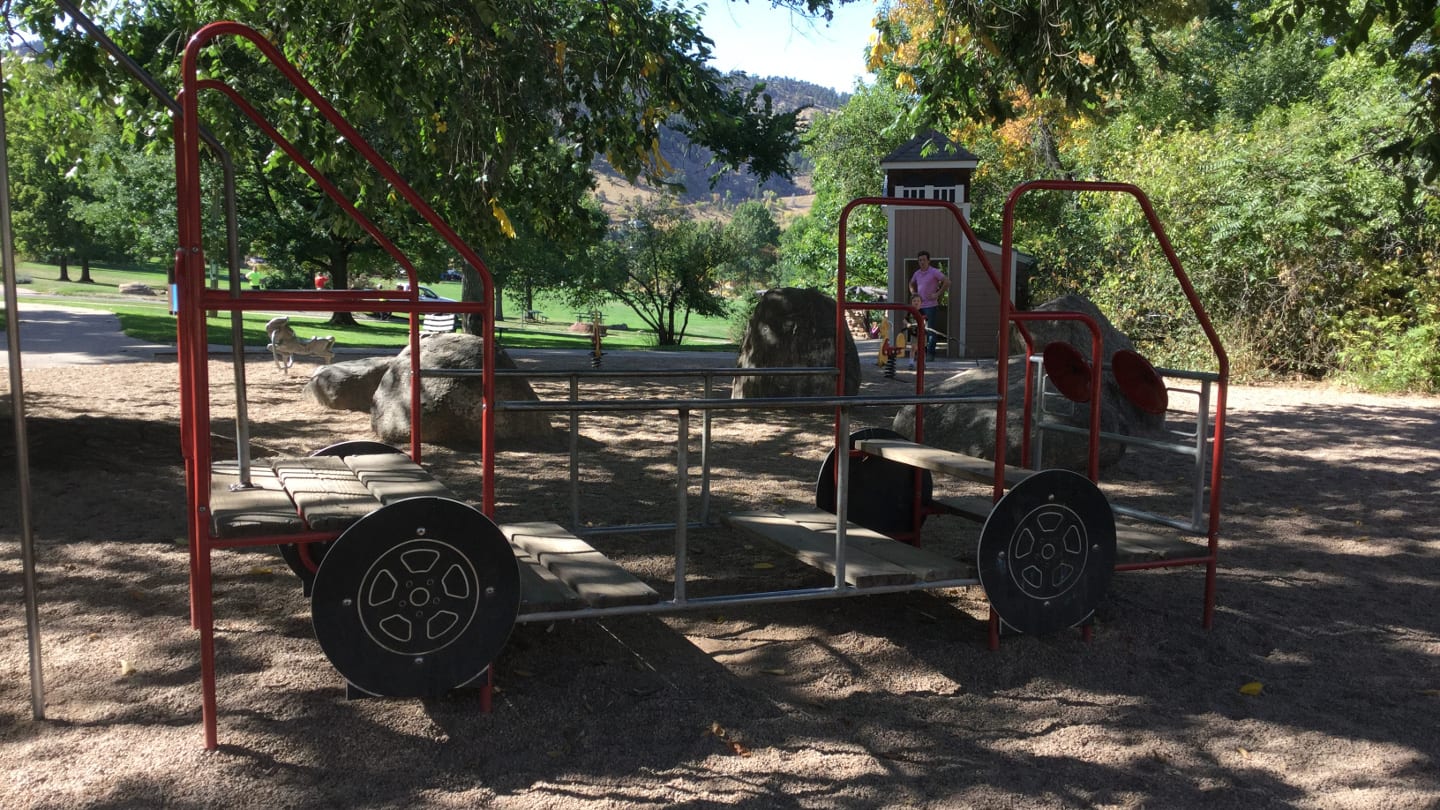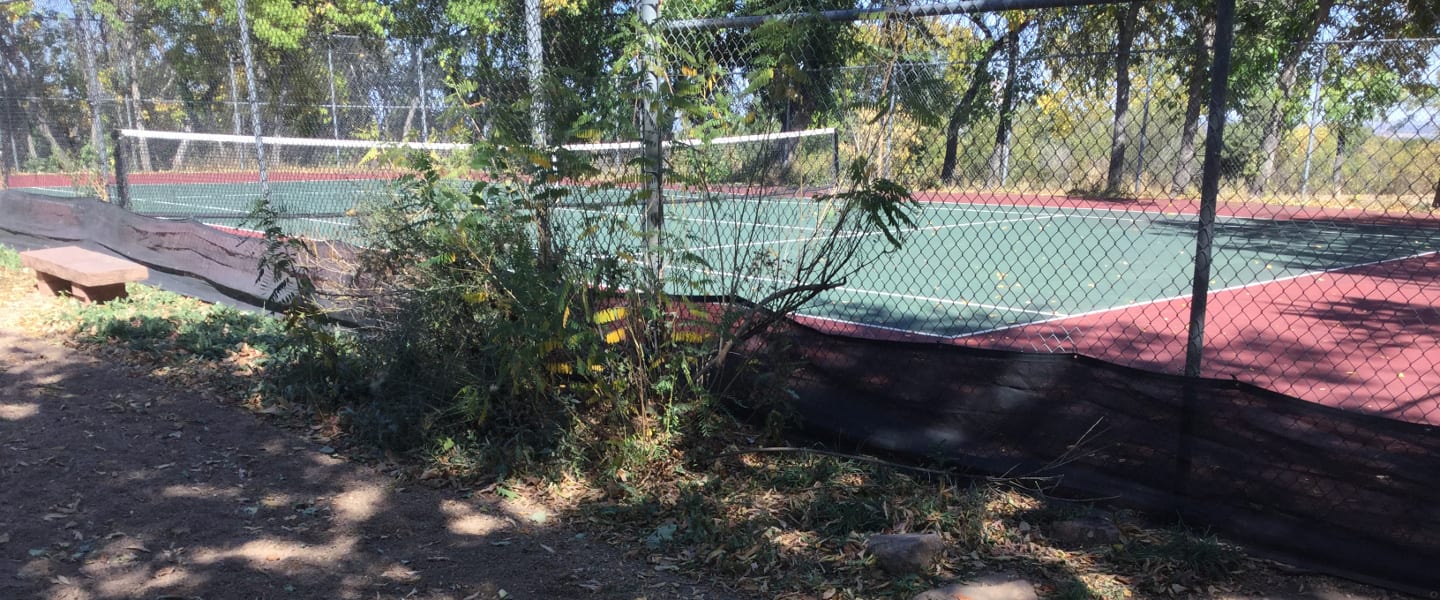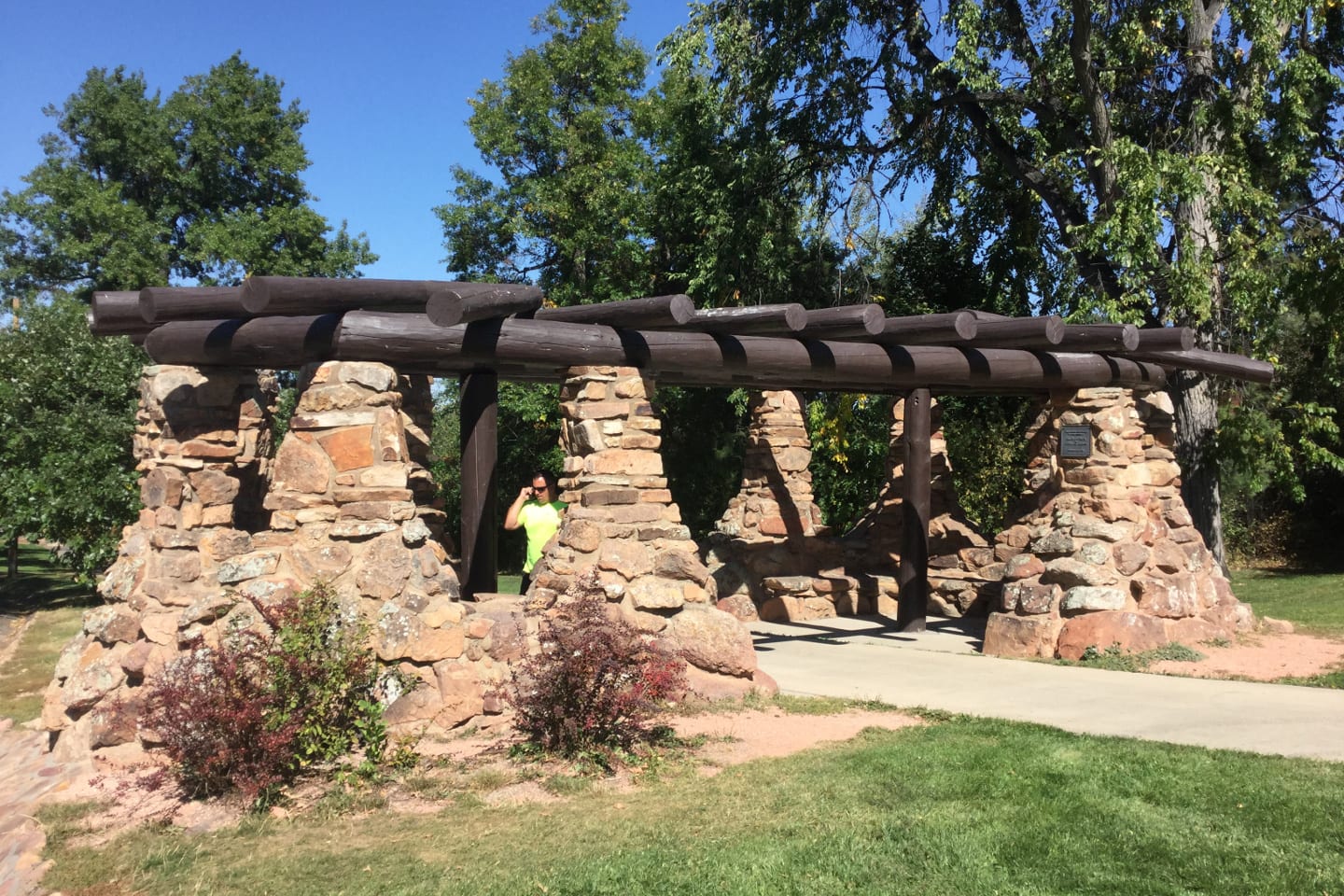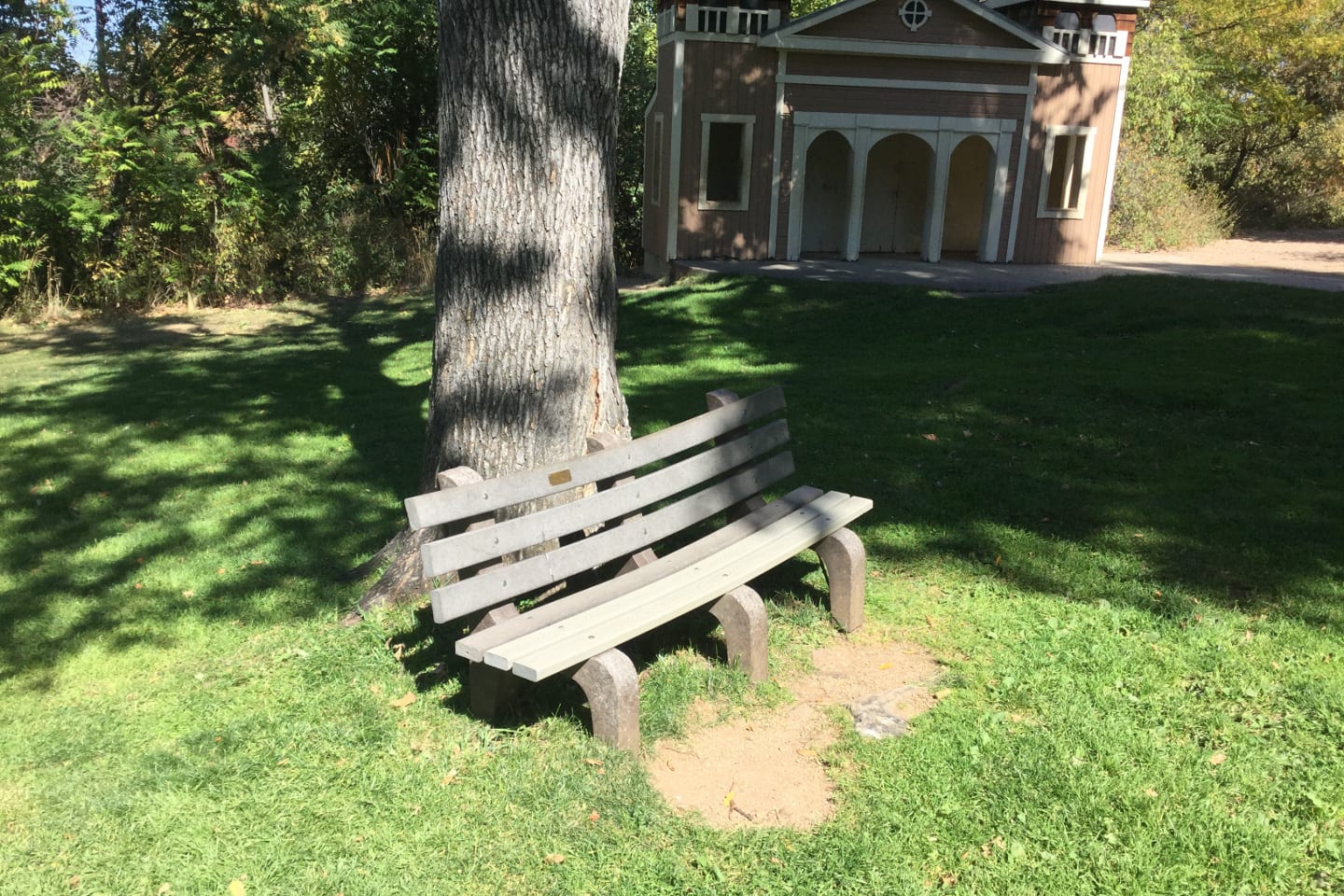 Details
Address: Baseline Rd & 9th St, Boulder
Phone: 303-442-3282
Season: Year round
Website: bouldercolorado.gov/parks-rec/chautauqua-park
Latest in Chautauqua Park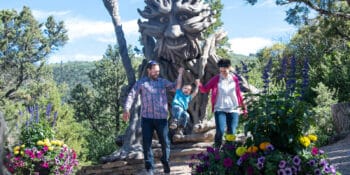 Regardless of where you are in the Centennial State, there are plenty of kid-friendly things to…