At the foot of the Flatirons, the Chautauqua Dining Hall offers a delicious taste of Colorado-inspired cuisine served with breathtaking views of Boulder's surrounding landscape. It's located within a park by the same name.
This dining hall is a part of the expansive Colorado Chautauqua National Landmark, an establishment that also offers lodging options, venues to host private events, a general store featuring a cafe and souvenirs, and a variety of guest experiences from relaxing hikes to lively concerts.
Food & Drinks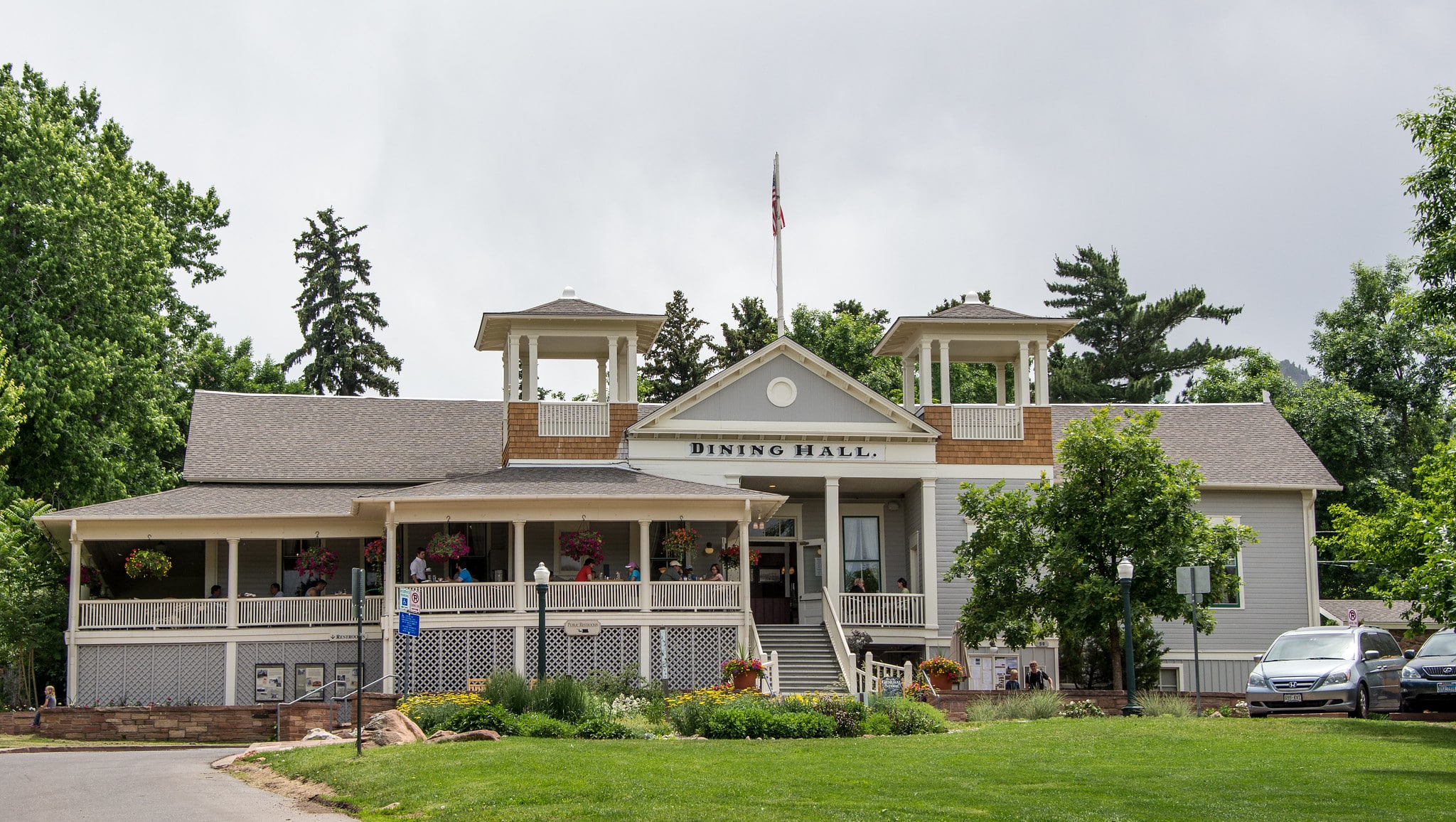 The Chautauqua Dining Hall boasts robust brunch, midday, and dinner menus. Fares feature locally sourced ingredients and offer a Coloradian twist to classic dishes such as fried chicken benedicts, mole tots, bison pastrami sandwiches, and bistro elk burgers. Along with a chic indoor dining room, the hall has outdoor seating on its wrap-around porch.
Making drinks are just as impressive as their food, there's a long list of house cocktails, wines, and beers. Additionally, patrons can enjoy premium teas from the nearby Dushanbe Teahouse along with other spirit-free spritzers.
For those looking to feed larger parties, the Dining Hall provides catering for events hosted inside as well as the other available venues around the Chautauqua. The hall and surrounding outdoor space can accommodate up to 180 guests, while the lodges and Community House can serve more intimate events.
History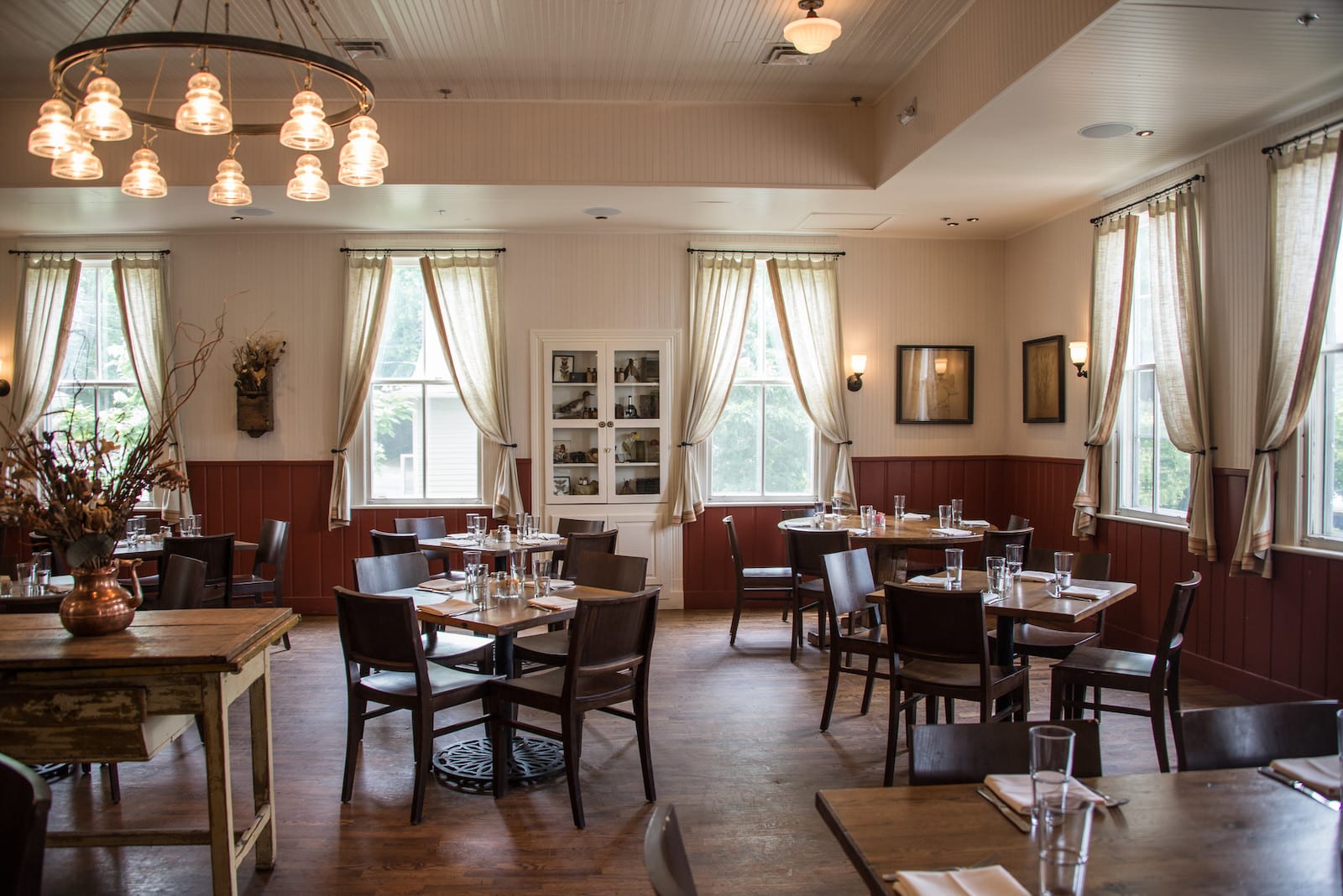 The Colorado Chautauqua officially opened with a grand celebration on July 4th, 1898, however its roots extend across the country to as early as 1871. The Chautauqua movement began in New York in 1874 as a space for hosting Sunday school sessions.
Quickly evolving into a larger institution and leading proponent for education and teaching, providing various social, professional, and intellectual opportunities to children and adults alike. As the railroad expanded west, so did the Chautauqua movement. After the city purchased the land for this endeavor, the dining hall and auditorium were the first facilities built.
The various lodges were built from 1899 to the mid-20th century, replacing the rickety onsite tents that visitors once stayed in. Though the facilities have been fitted with modern amenities, overall, the Colorado Chautauqua has retained its quaint western charm over time.
A Day at the Colorado Chautauqua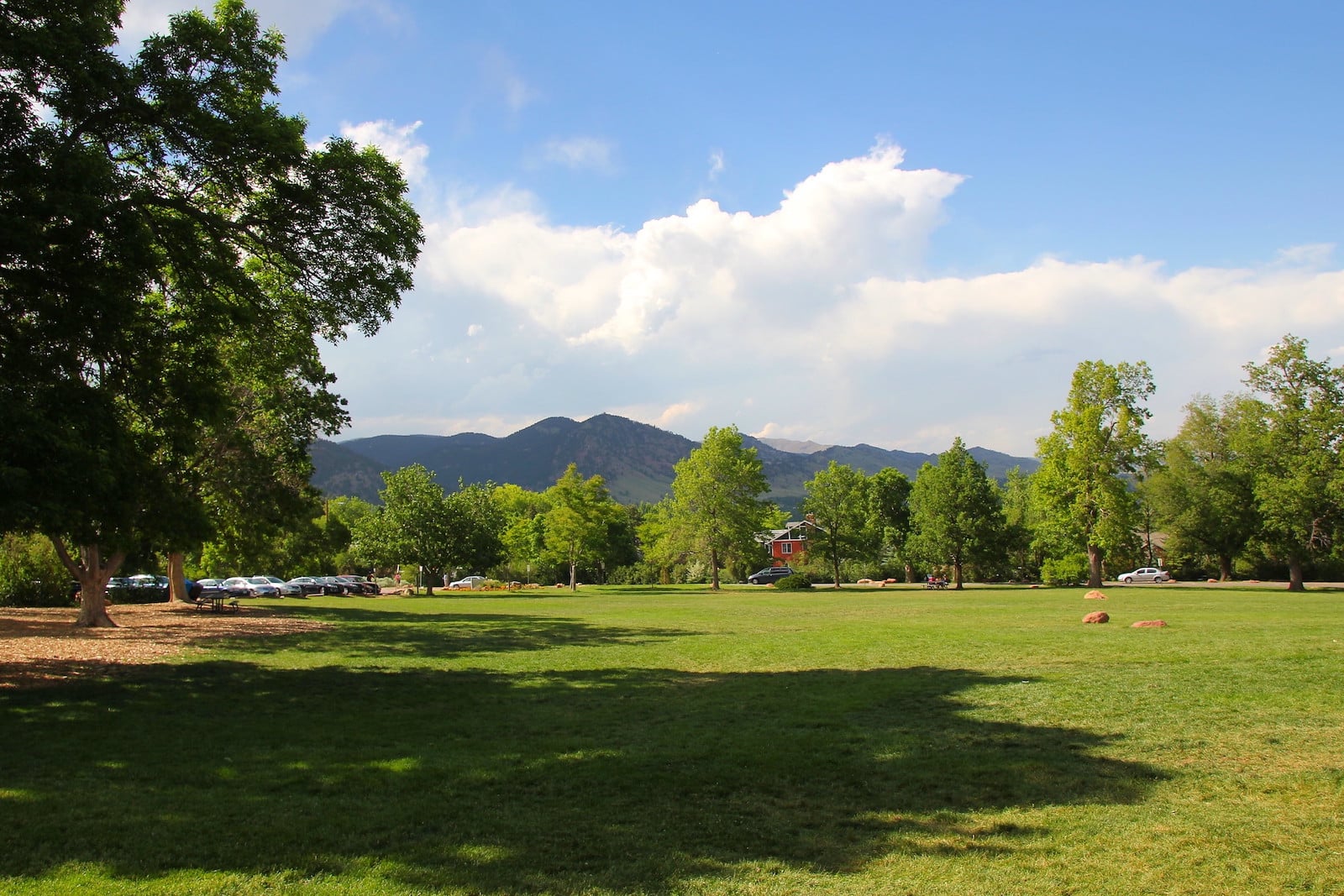 Along with grabbing a delicious meal, there's a variety of activities and events both on-site and nearby to explore. Whether one wants to immerse themselves in nature, art, or both, the Chautauqua has something for everyone.
The surrounding land has trailheads for numerous hikes of varying lengths and difficulties. The Chautauqua also offers guided group hikes on Fridays. Check the schedule, available on their website, to enjoy a pre-brunch yoga class, forest bathing, or mindfulness session. Other offerings include historical tours of the property, educational classes, art shows, movie screenings, and concerts.
The Chautauqua Dining Hall is just a tasty snippet of the larger experience that has been fostered at the Colorado Chautauqua and cherished by the Boulder community and those visiting from outside of it for over a century.
Details
Address: 900 Baseline Road, Boulder, CO 80302
Phone: 303-442-3282
Hours: Daily | 8 am – 9 pm
Website: chautauqua.com