Since its opening in 2015, Belly Up has been one of the best live music venues in the Aspen region. It has been listed by Rolling Stone Magazine on one of its 'Best Clubs in America' list.
The venue has over 300 shows every year. Belly Up has featured renowned artists including The Killers, Lil Wayne, LCD Soundsystem, Bassnectar, Kygo, Twenty-One Pilots, and plenty more. The club is owned and operated by Michael Goldberg. This venue stands out for having intimate smaller shows where avid fans can get up close easily.
How to Book Tickets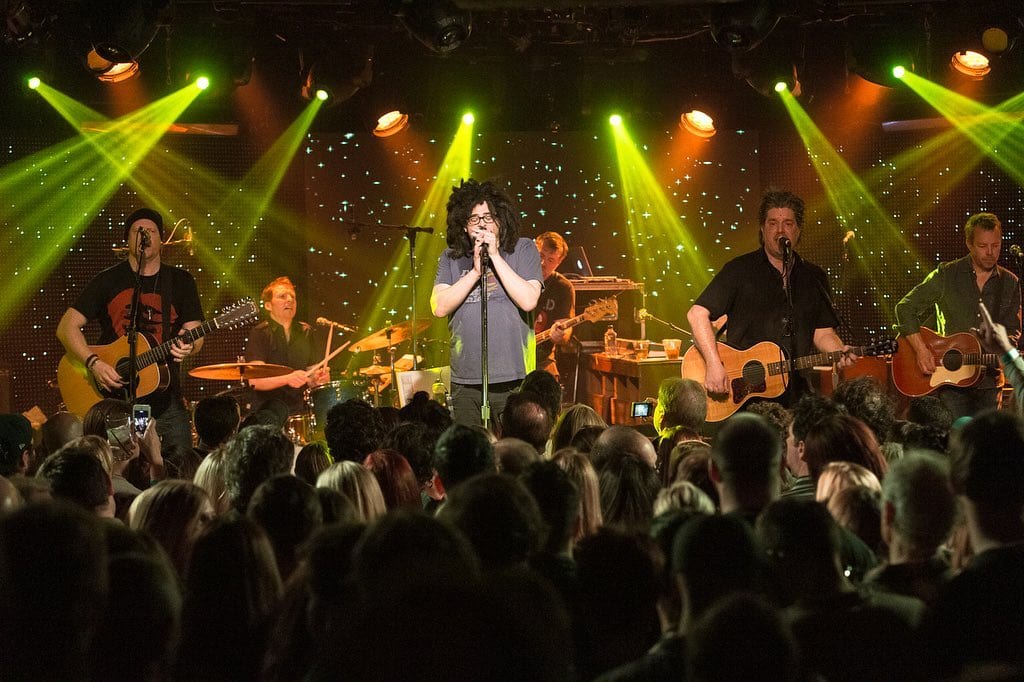 You can book tickets for Belly Up on their website. Due to the small venue size and perhaps management preference, alternatively, you can visit their box office in person and purchase your ticket. Additionally, you can also email them at tickting@bellyupaspen.com or call them at (970) 544-9800.
However, Belly Up charges an additional rate for online and phone transactions. If you purchased tickets and want to transfer them to another person, Belly Up allows you to do so as long as you provide some information about your order details.
It is also important to note that certain shows at the venue are 18+ and 21+. If you are attending shows with an age restriction, you must ensure you bring a valid government ID to verify your age. If you are an international visitor, it is best to bring your passport along.
Food and Beverages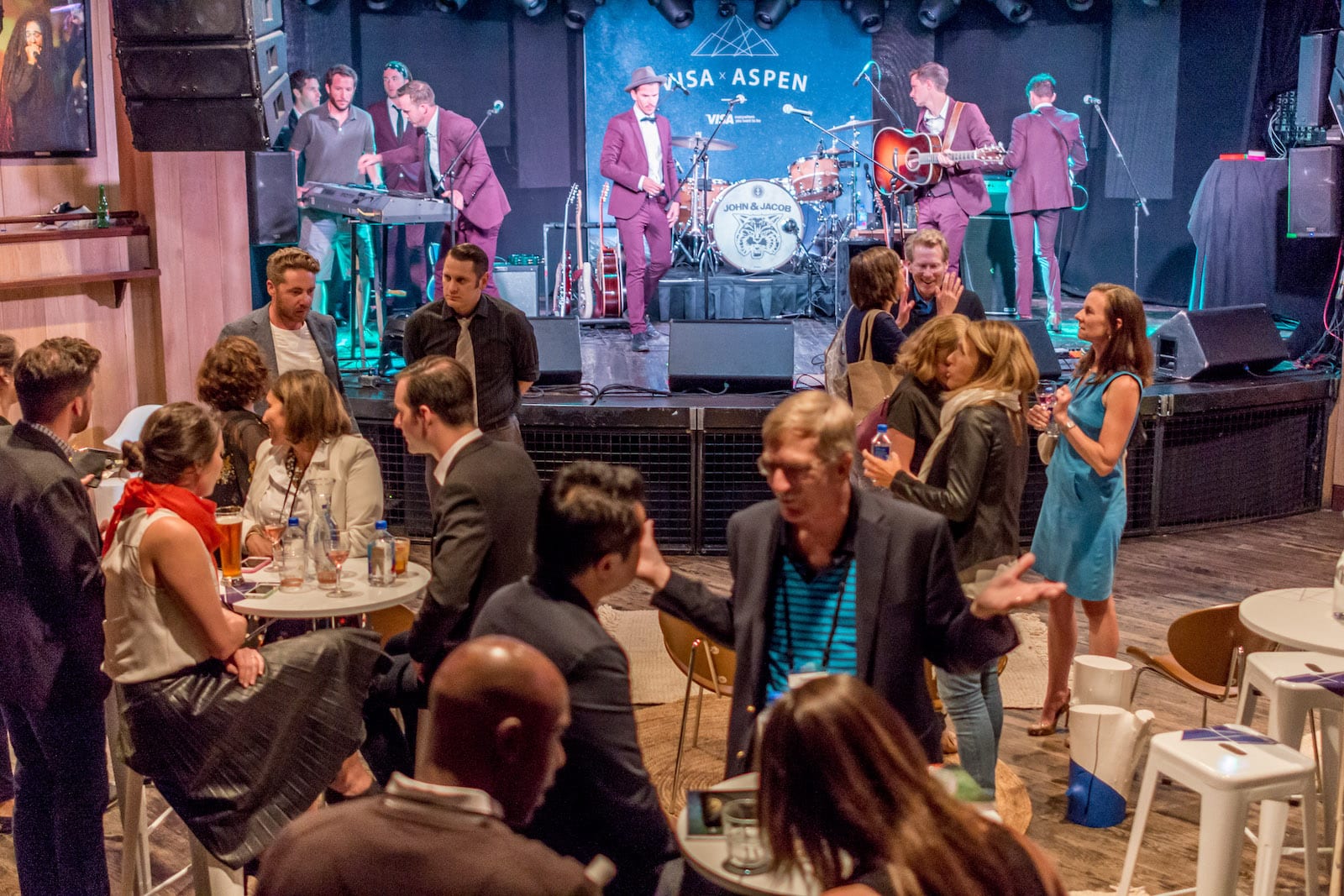 Belly Up also serves a variety of food options as well as alcoholic and non-alcoholic beverages. Their kitchen offers burgers, sandwiches, and other small-plate bar foods. Belly Up provides both vegetarian and non-vegetarian options. There are also two full bars at the venue ensuring that you will not have to wait too long to get your drink.
Additionally, in the event you or a friend get a little too inebriated, Belly Up provides a free cab service called Tipsy Taxi that you can avail.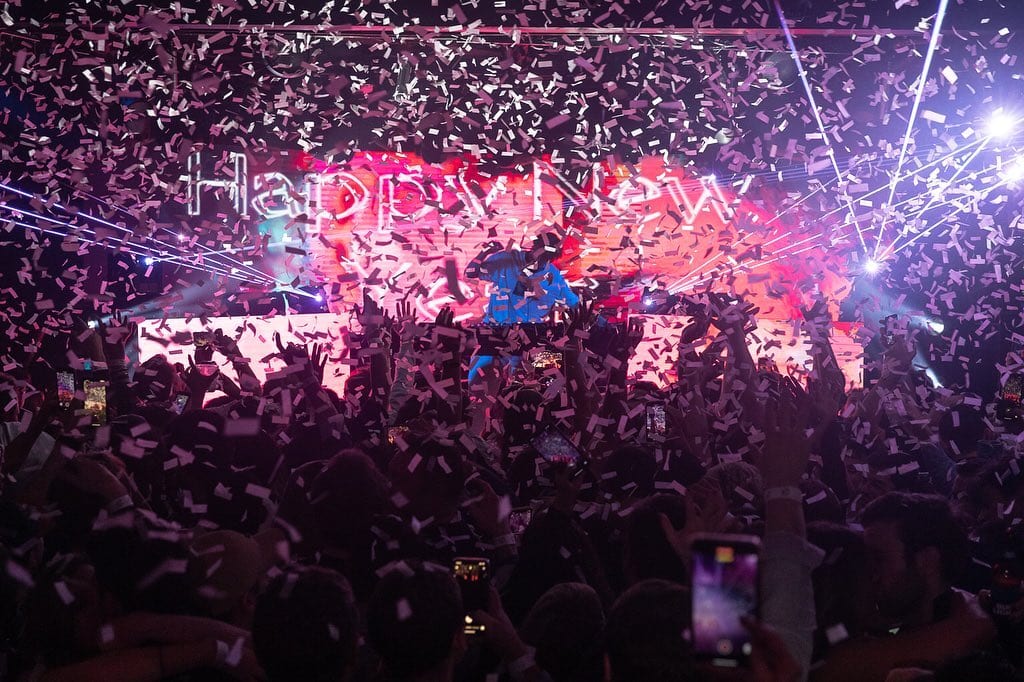 Details
Address: 450 S. Galena St, Aspen, CO 81611
Phone: 970-544-9800
Season: Year-round
Website: bellyupaspen.com