With a prime location in downtown Boulder, Colorado, it's no surprise that the Boulder Theater is a cornerstone of American culture. Opened in 1906 as the Curran Opera House, the theater has withstood the test of time.
It screened the Warner Brothers' "The Jazz Singer" in 1927, and showed double features during the Great Depression, giving sacks of groceries away to those seated in that night's "lucky seats".
Through many renovations, changes of hands, and adoption of new names, the Boulder Theater is as far from a cold stone building as could be; it's a cross-section of history in the area, and a memory of all that has passed through its atriums.
Indoor Concert and Theatre Venue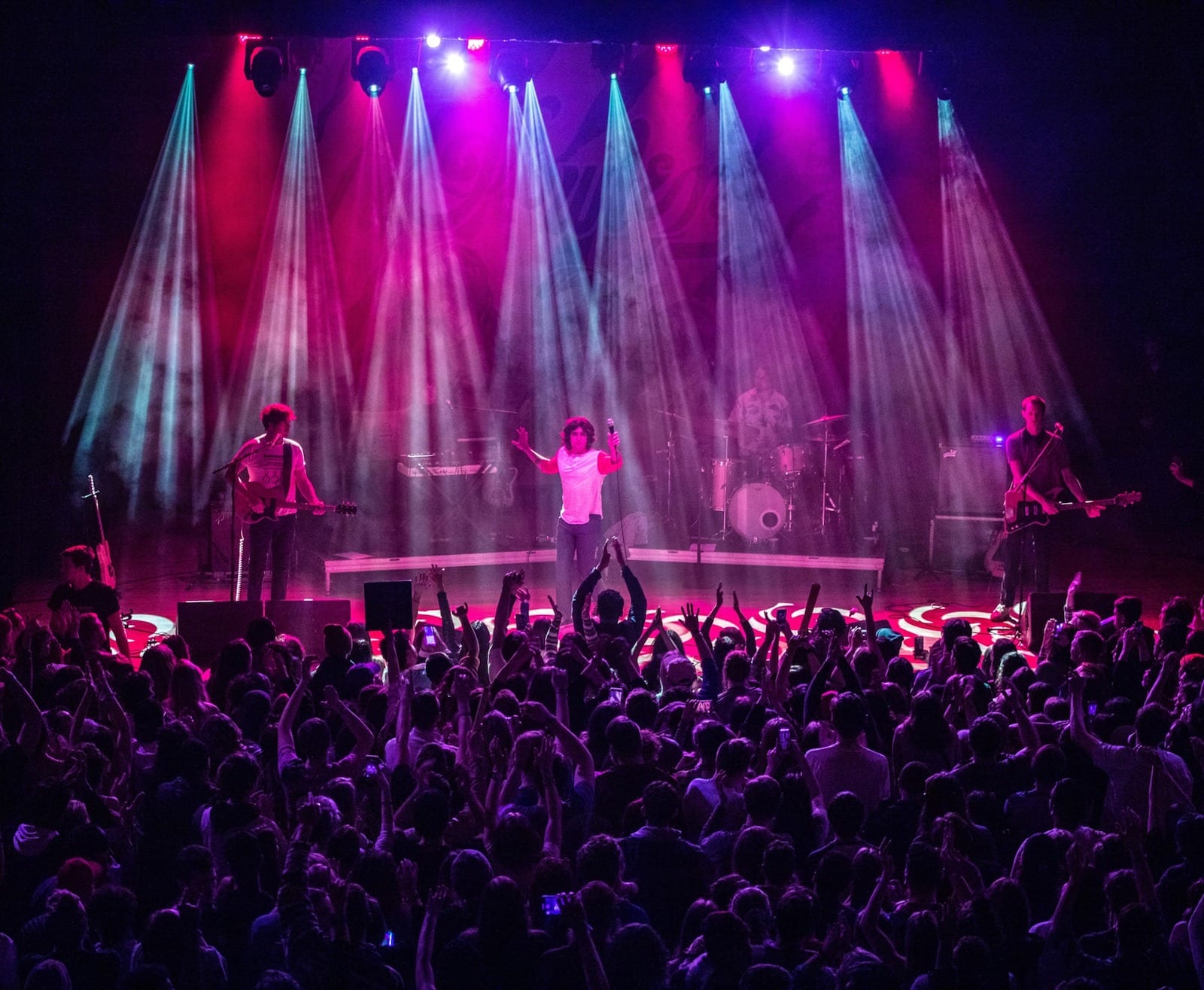 The modern-day Boulder Theater serves as a vibrant venue for music, film, comedy, private celebrations, tech talks, and conferences. In the lobby, patrons will find a full bar joined by the local favorite McDevitt Taco Supply, truly making this a one-stop-shop for the entire night.
On any given day, guests can catch a headline act, laugh with the crowd at a comedy show, or enjoy a movie. No matter what experiences are had at the Boulder Theater, those lucky enough to be in attendance will have taken part in a slice of its rich history.
For those interested in hosting their own event at one of the most illustrious venues Boulder has to offer, the Boulder Theater can provide room for up to 1,000 people standing or 850 people sitting. The main room can also be scaled back to form an intimate location for a conference, exposition, or "any other configuration you desire."
Whether looking for a venue for a wedding or a night of entertainment for a first date, look no further than the Boulder Theater, a perfect encapsulation of the past, enjoyment of the present, and celebration of the future.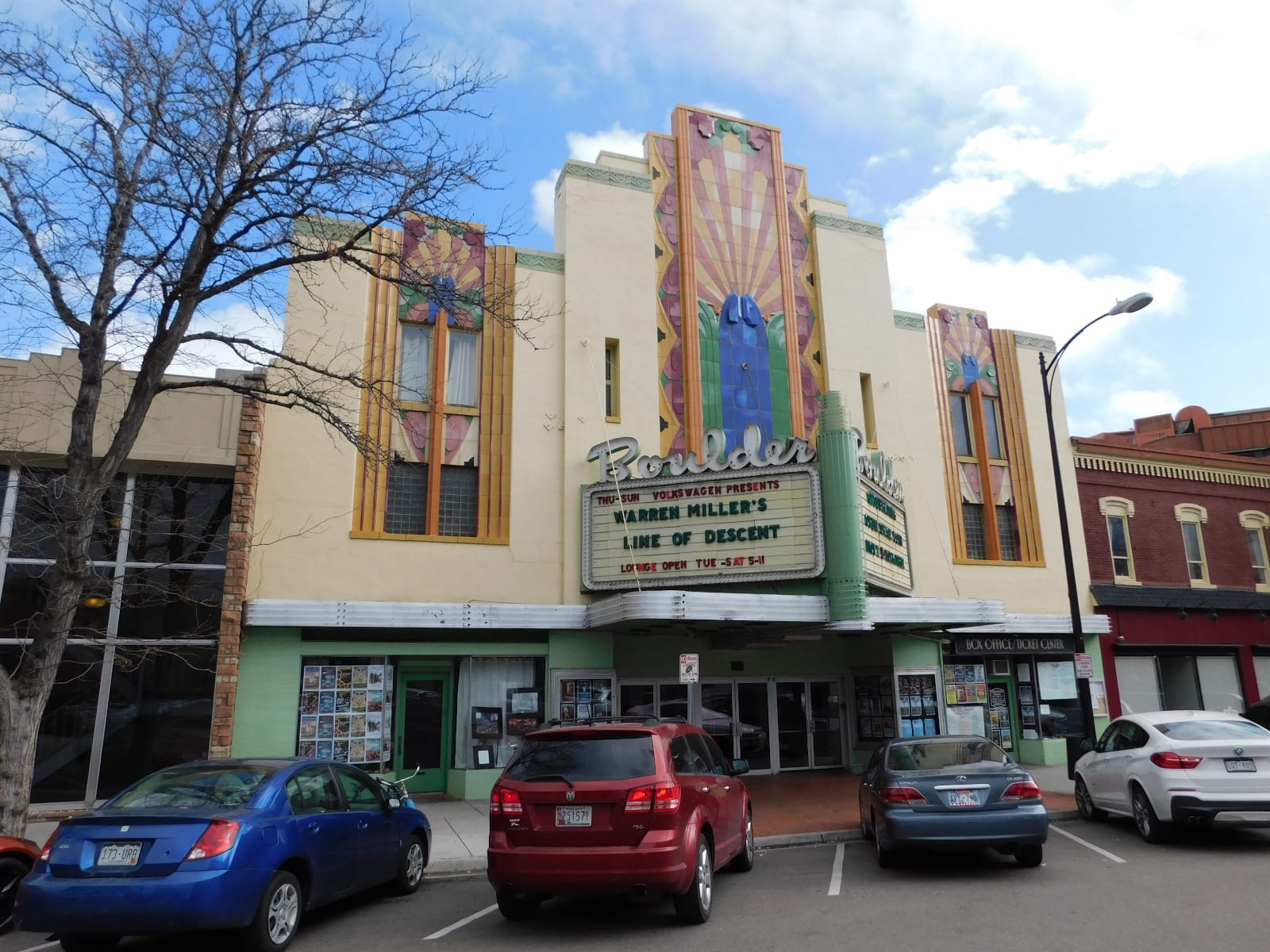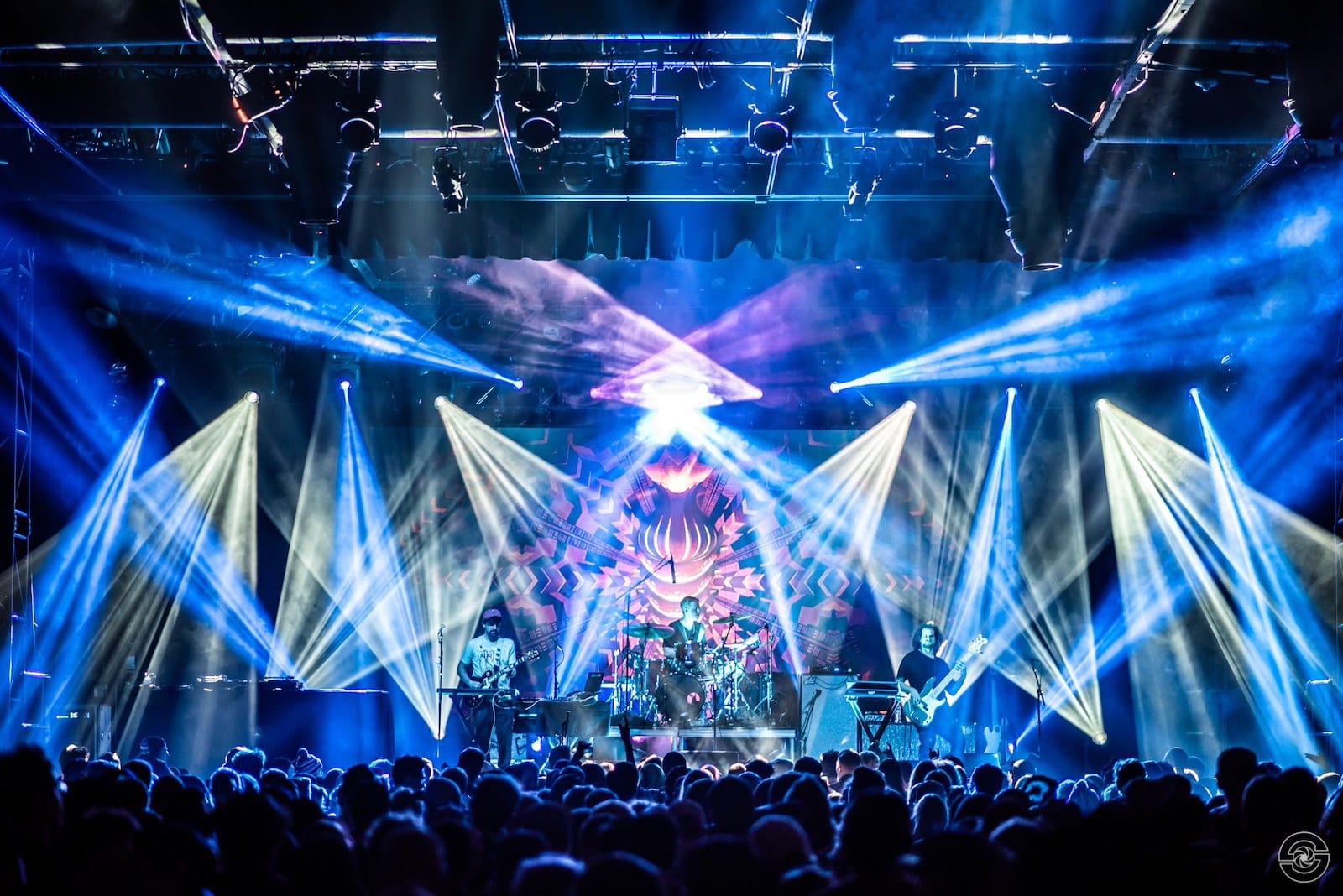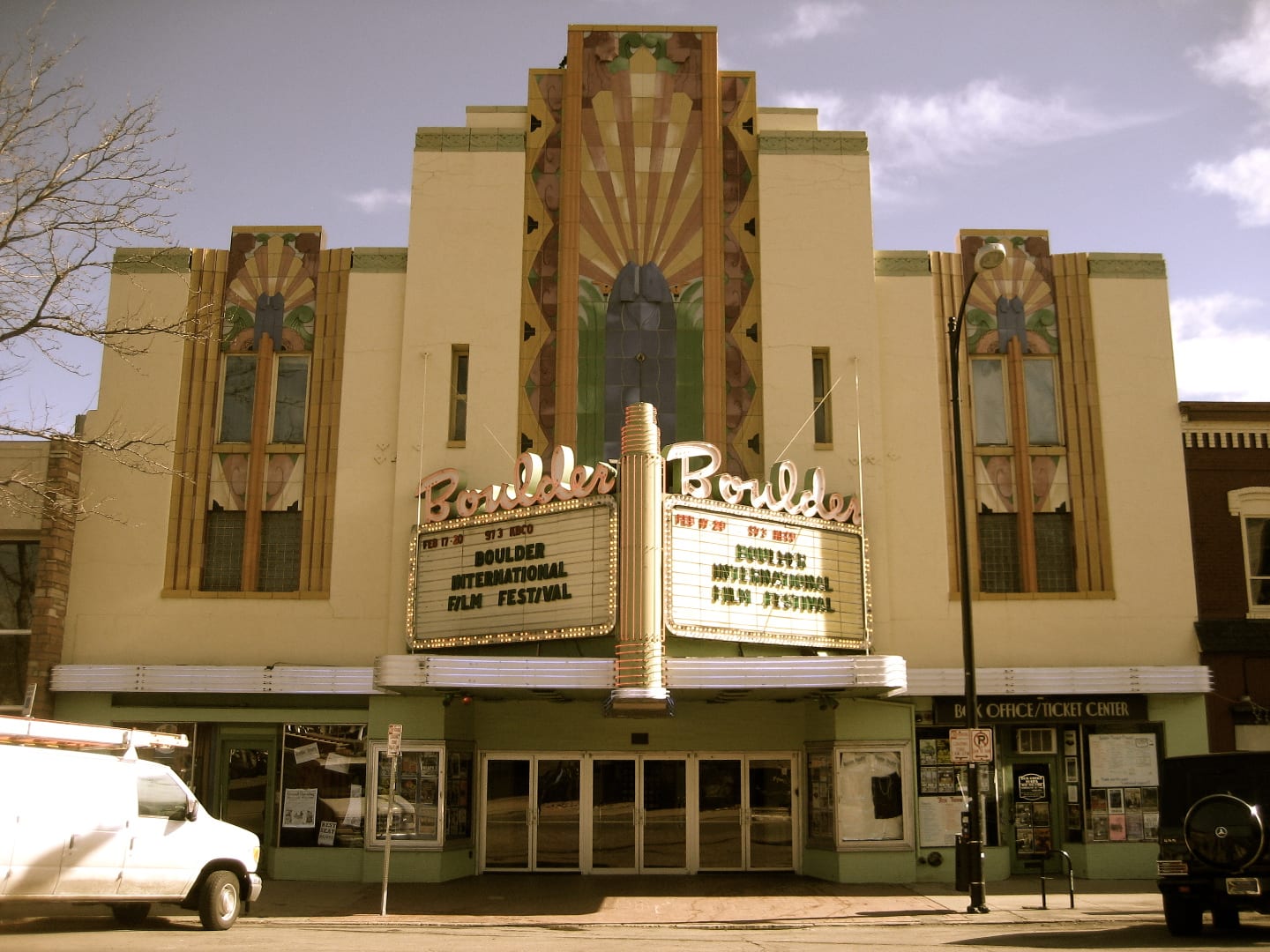 Details
Address: 2032 14th St, Boulder, CO 80302
Phone: 303-786-7030
Season: Year-round
Capacity: 850 sitting
Website: bouldertheater.com