The multi-functional center located in Old Town Parker is a great venue for a wide variety of cultural, scientific, arts, and educational events. It also caters to business, social, and community affairs. PACE plays, ballet, orchestra, stand-up comedy, and more live performances.
The construction of Pace began in April 2010. The award-winning architectural firm of Semple Brown Design handled the project together with the general contractor, Shaw Construction. The designers and contractors took into consideration the history of where PACE will rise and allowed natural open spaces to get beautiful views of the mountains.
Performing Arts Venue in Parker, CO
The site where PACE was built was originally a train trestle. The builders were thoughtful enough to incorporate weathered steel panels inside and outside which reflects the history of the location. A massive piece of art called "The Nucleus" greets visitors at the entryway.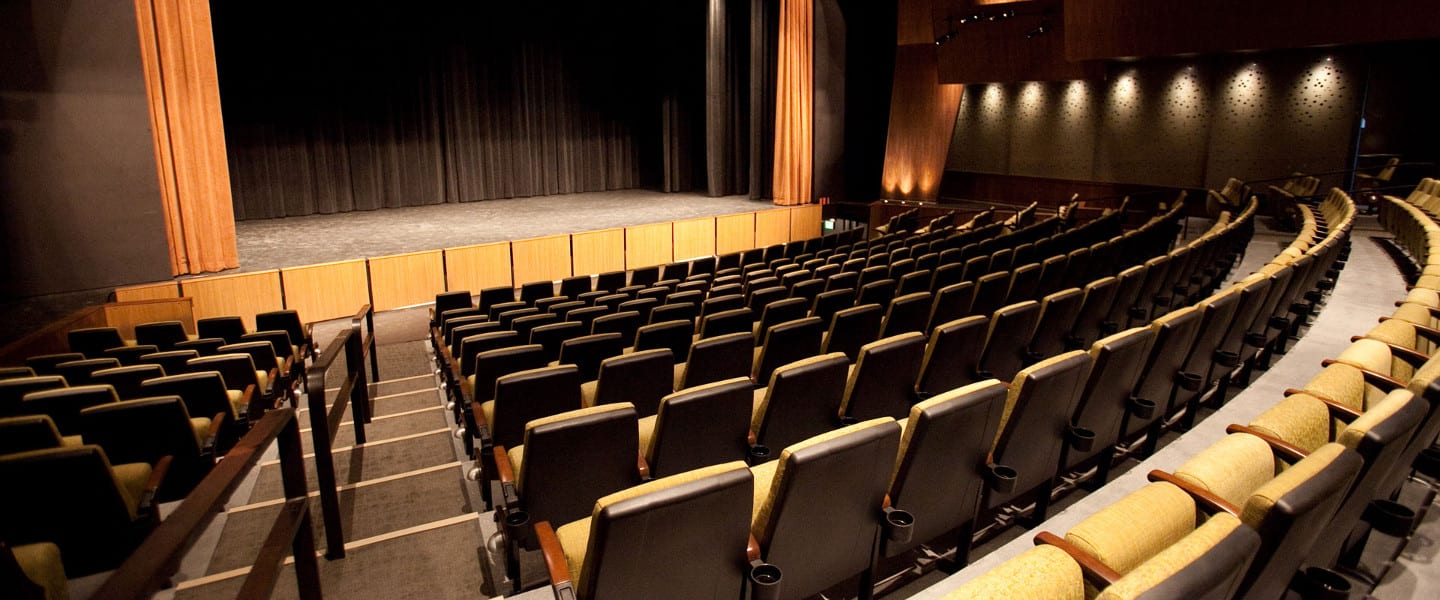 The large art piece which serves as PACE's signature sculpture was created by Tim Upham of Fort Collins after being chosen from 73 hopeful applicants. The PACE Center has different sections dedicated to art and science. It has a 536-seat theatre, 250-seat amphitheater, event room, art gallery, dance studio, culinary kitchen, and classrooms.
PACE Center holds several shows like the 7th Annual Brass Festival, ballet shows, summer concerts, and even the Miss Colorado beauty pageant. The center also has two professionally curated galleries that exhibit artworks from local and national artists that range from paintings, sculptures, and photography.
They also offer educational programs that the younger audience will enjoy such as their Family Discovery Series and Parker Arts Classes.
Details
Address: 20000 Pikes Peak Avenue, Parker, CO 80138
Phone: 303-805-6800
Season: Year-round
Website: parkerarts.org