The construction of the Tabor Opera House started way back in 1897 in Leadville. It's an old entertainment venue that has hosted legends like Harry Houdini and Oscar Wilde.
Multi-use performing arts theatre in Leadville
Built by Horace Austin Warner Tabor, the Tabor Opera House was once the most expensive structure in the history of Colorado and because the materials to build the 3-storey opera house were not available in Leadville, they had to be brought in from another town through wagons.
The opera house made from stone, brick, iron, and Portland cement was finished in 100 days. Its brick walls that are 16 inches in thickness were made to stand the test of weather and time, and truly it did.
It's interior is decorated with custom carpets, hand-painted stage curtains, ceiling frescoes, and richly painted walls. The first floor has two retails stores and the theater occupies the third floor.
In 1954, Evenly Furman who had the passion for restoration bought the opera house. As a reflection of her love for Tabor, she authored three books and personally managed the house until she was 84. Eventually, she passed the baton to her daughter Sharon Bland and her husband Bill.
In 2016, the City of Leadville purchased the property from the Bland family. Meanwhile, the Tabor Opera House Foundation founded in 2003 that helped previous owners care for the building exerted their full effort to raise funds in order to rehabilitate the historic establishment.
Finally in 2017, it launched their inaugural season to the community.
Shows at Tabor Opera House
Tabor offers opera, ballet, broadway, and local concerts. They are also working on including interactive tours, cultural events, flamenco dancing, comedy and musical performances.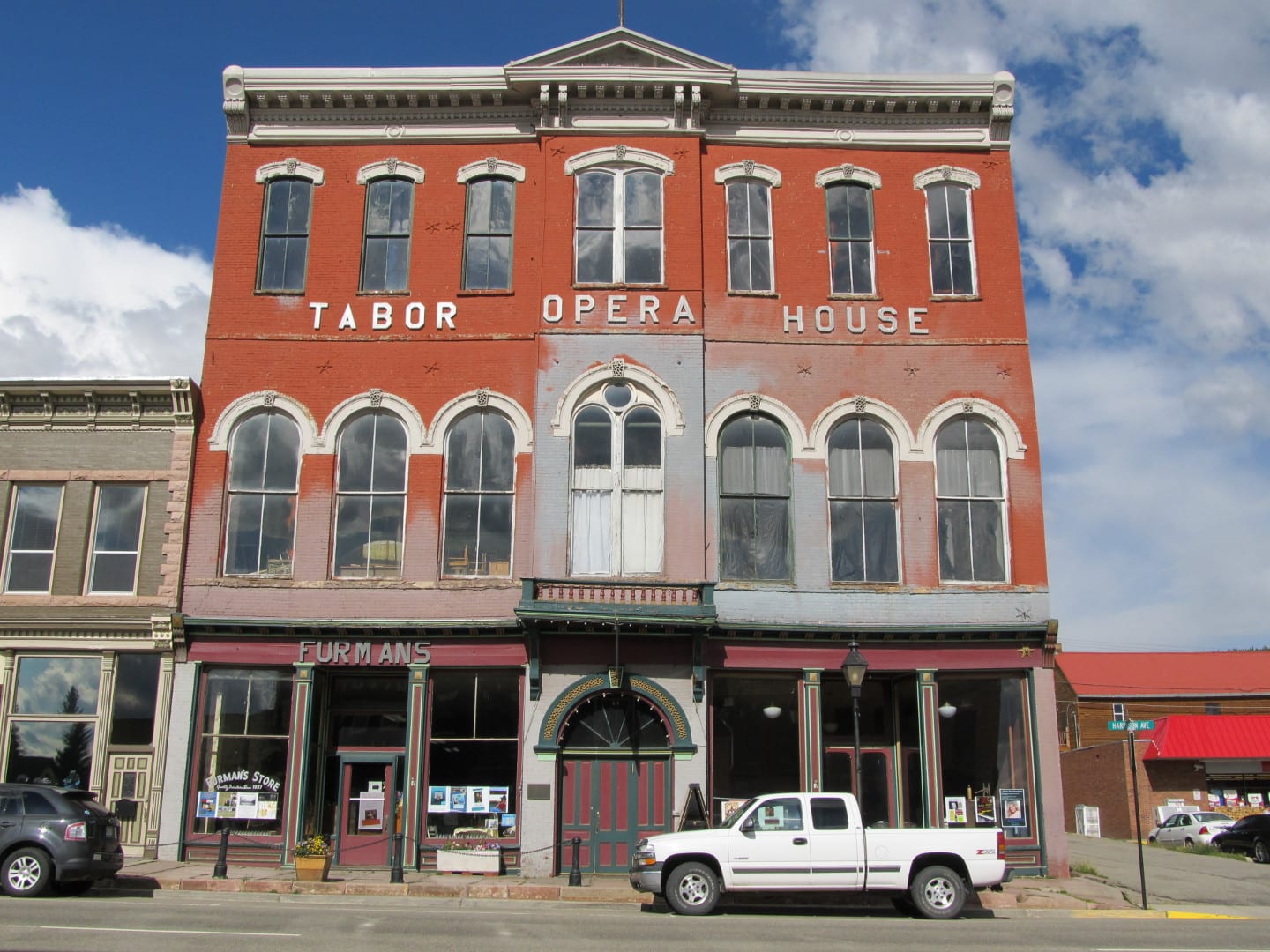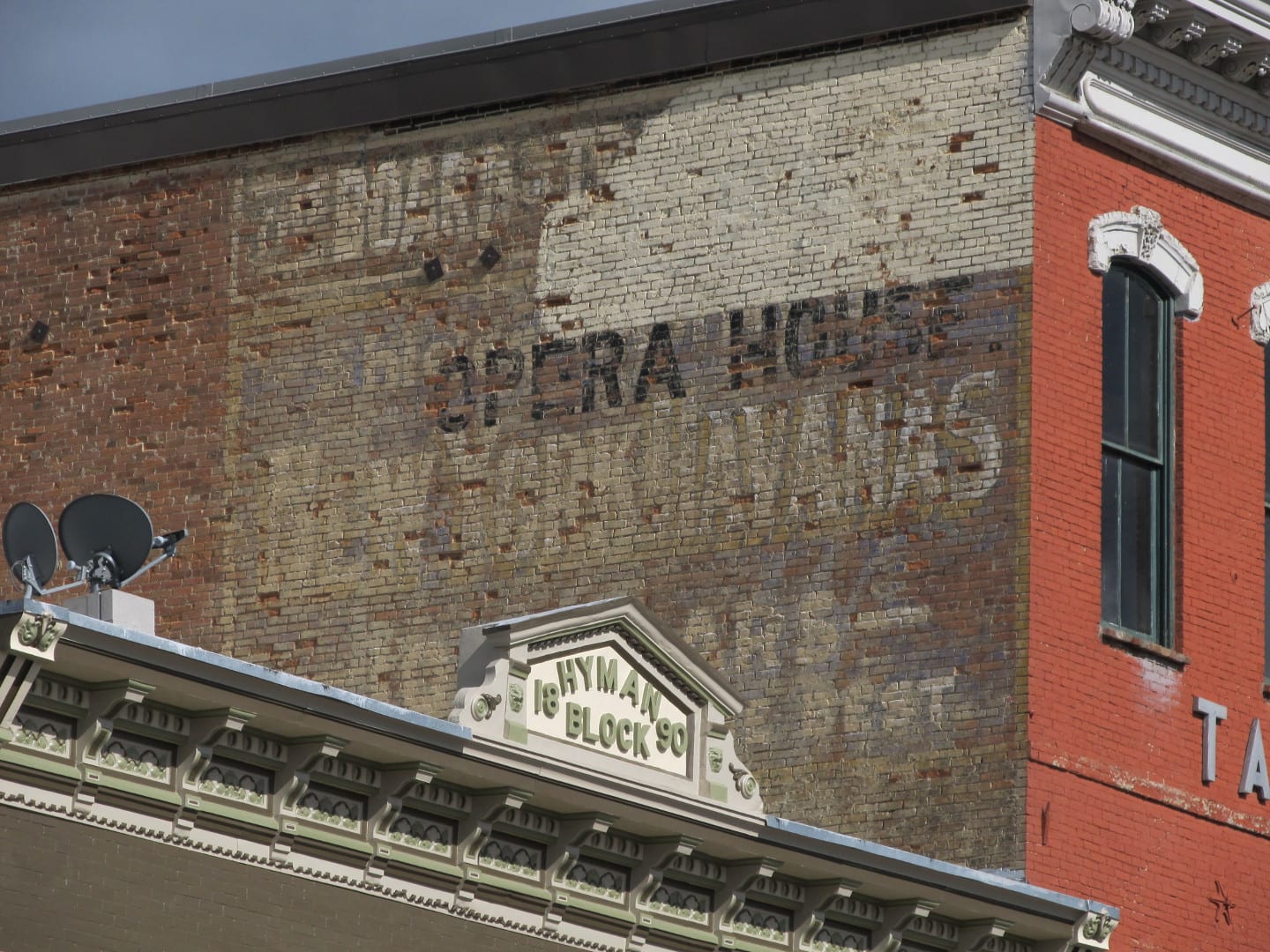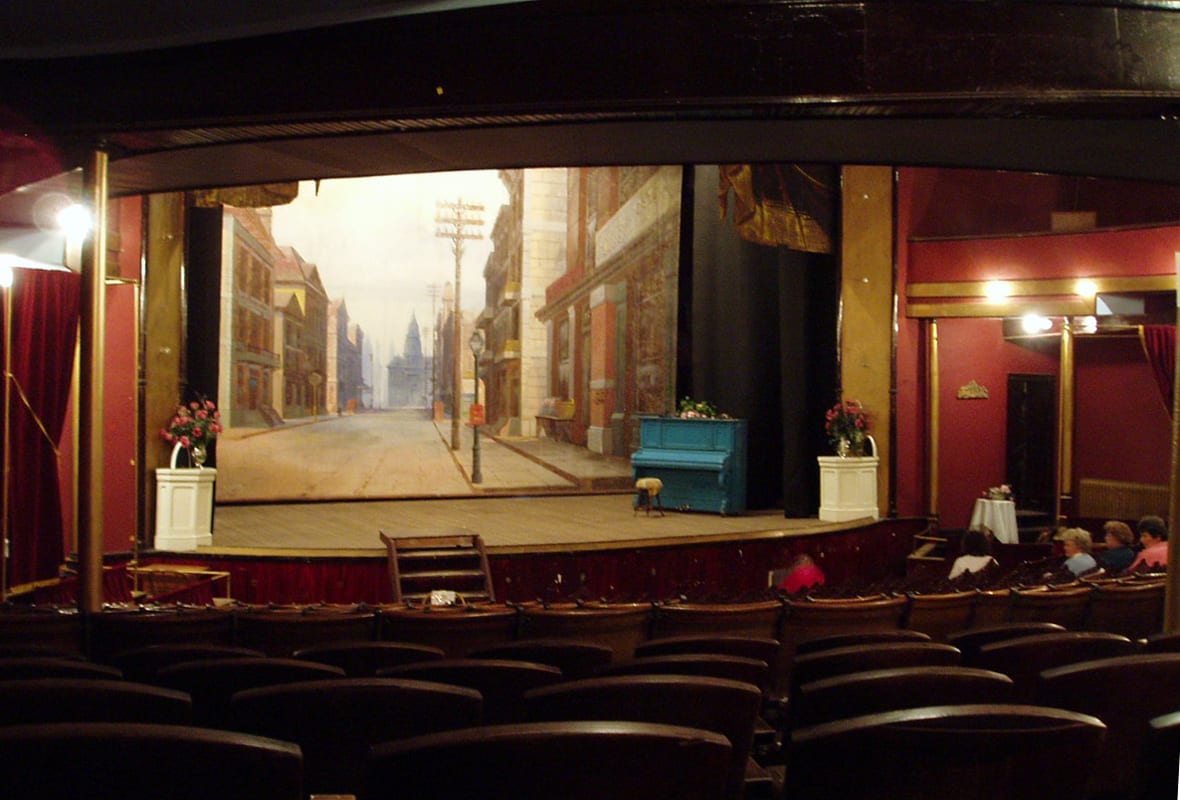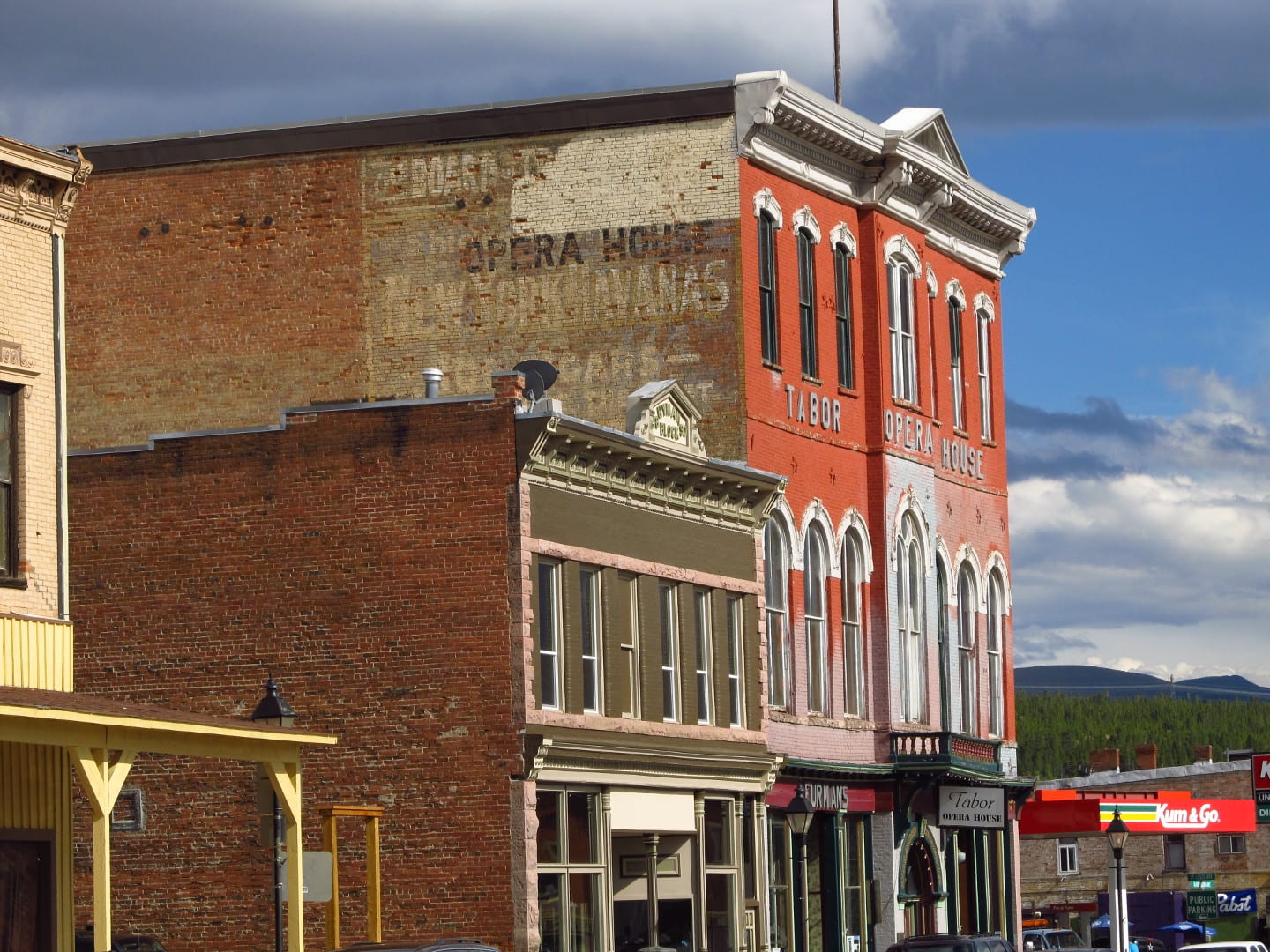 Details
Address: 308 Harrison Ave, Leadville
Phone: 970-486-8409
Season: Year round
Website: taboroperahouse.net