There are lots of fantastic products made here in Colorado. Some you eat, some you drink, some you wear, and some you ride. These companies all provide public tours, often for free. These tours are not beer, wine or liquor, but are still fascinating.
Factory Tours in Colorado
Most factory tours are available year-round. Many are free and some even provide samples, such as Hammond's and Celestial Seasonings. Some tours take reservations in advance, which is always a good idea for popular factories.
Guide to Factory Tours in Colorado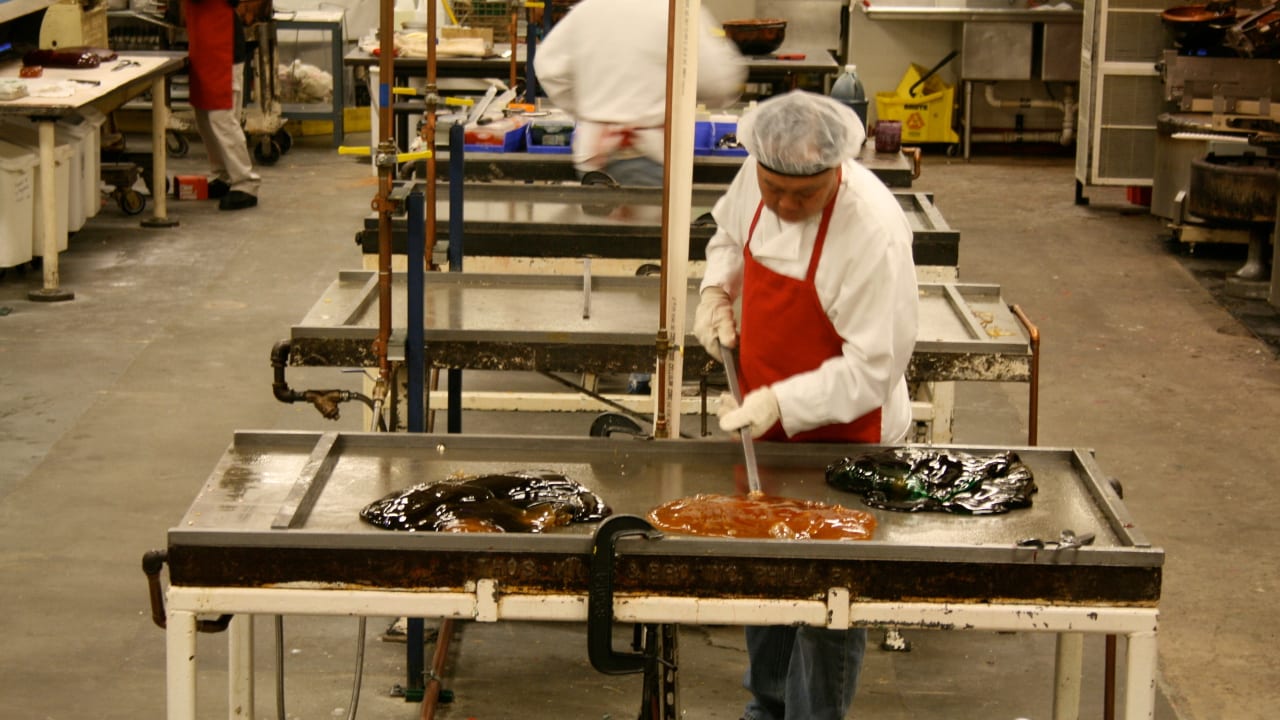 From sweet candy to spicy teas, Colorado produces some of the world's finest products. Tour how all the magic comes together at a local factory. Most tours are available year-round, several times a week.
Tours are usually free and offer samples along the way. Take home soothing teas from Celestial Seasonings and fresh candy canes from Hammond's in Denver. Tours can fill up quickly so arrive early, or reserve your spot in advance if you're able.
Colorado is home to a growing number of top-notch manufacturers. Products made in Colorado run the gambit from healthy backcountry food to sturdy backpacking tents. A few of these local companies provide behind-the-scenes tours of their facilities. Factory tours combine a fun, unique adventure with a learning experience that few receive.
You can get an insider's look at how everything comes together to create something special. Take the U.S. Mint Tour in Denver to see how circulating coins are produced. Local breweries, distilleries, wineries, and dispensaries also often provide tours of their industry. Or head into the mountains and go deep underground touring a historic mine.
Latest in Factory Tours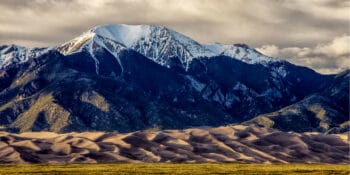 As the sunny, warm days begin to outnumber the chilly ones come May in Colorado, it's…
View more factory tours articles
Related Activities
Go on a historic tour inside a former mine or check out a local museum.