People once thought of Colorado as cowboys and ski resorts, today it's big, bushy green plants and clouds of cannabis smoke. Make your trip to the "highest state" complete with an insider's tour of real commercial grow houses, dispensaries, and everything marijuana. Read our marijuana tours blog.
Marijuana Tours in Colorado
Go behind the scenes of the rapidly growing, wonderful local world of cannabis. Be mesmerized at thousands of plants growing under industrial strength HID lights, learn from true pros the subtle differences in buds, and get VIP treatment at dispensaries.
Guide to Marijuana Tours in Colorado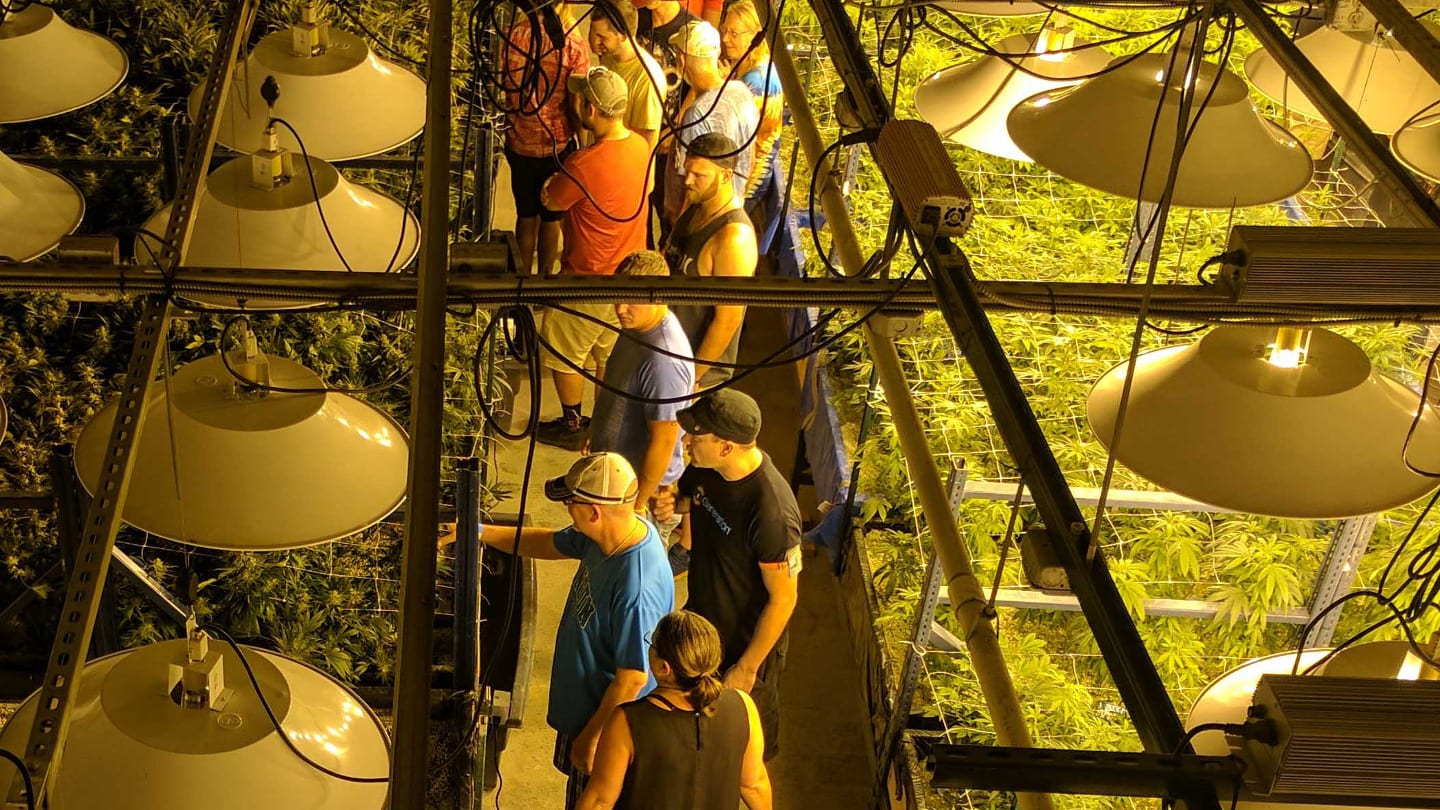 Colorado's legal marijuana scene has grown rapidly in the last couple decades. It's one of the leading state's in the country on the subject, and probably the best known for cannabis-relate tourism.
California was the first state to legalize medical marijuana in 1996. Colorado followed four years later in November 2000. It would be fourteen years of learning, regulating and living with "legal" pot in a sense before it became permitted for everyone 21+ statewide. In January 2014, Colorado and Washington became the first two states to begin openly selling marijuana on a recreational level.
And with that simple law, the flood gates opened. Colorado's economy boomed, especially in terms of real estate, with everyone wanting to come and see if they could strike it rich in the new industry. All the national exposure Colorado got in the media, sent others flocking here, many not caring at all about cannabis, only everything else the wonderful state offered.
Commercial marijuana tours soon followed, guiding the new wave of green tourists behind the scenes. There are now numerous companies offering a range of experiences, from tours of cultivation facilities to cannabis cooking classes and CBD infused massages. If you want to discover what's leading the development of Colorado's future, be sure to reserve your spot on a marijuana tour.
Trending in Marijuana Tours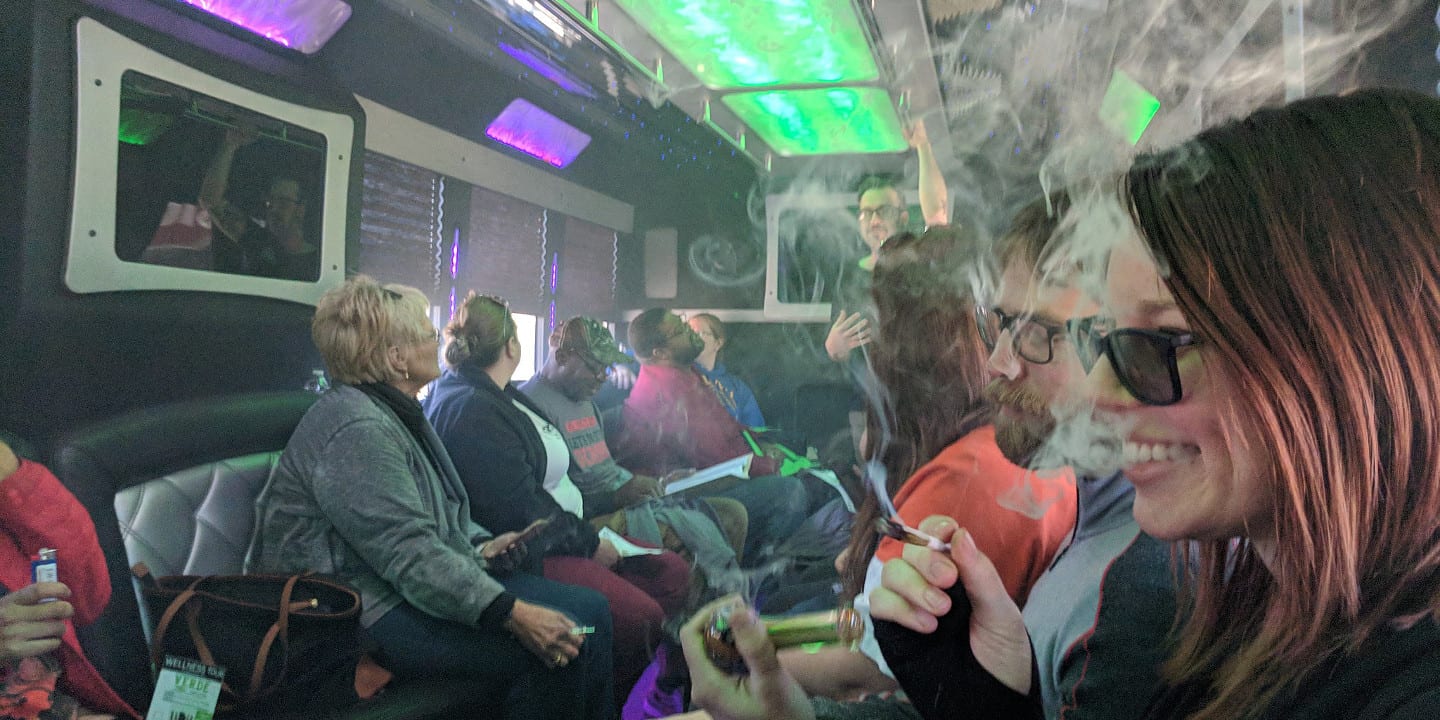 Welcome to Denver, the Mile High City and the cradle of marijuana legalization in the USA.…
Related Activities