For long-time Colorado residents, it's really no surprise that Colorado is the second-fastest growing state in the country. It's been a hidden gem for a long time, but in recent years there's been a massive spike in newcomers planting roots in the Centennial State.
Thinking about moving to Colorado!?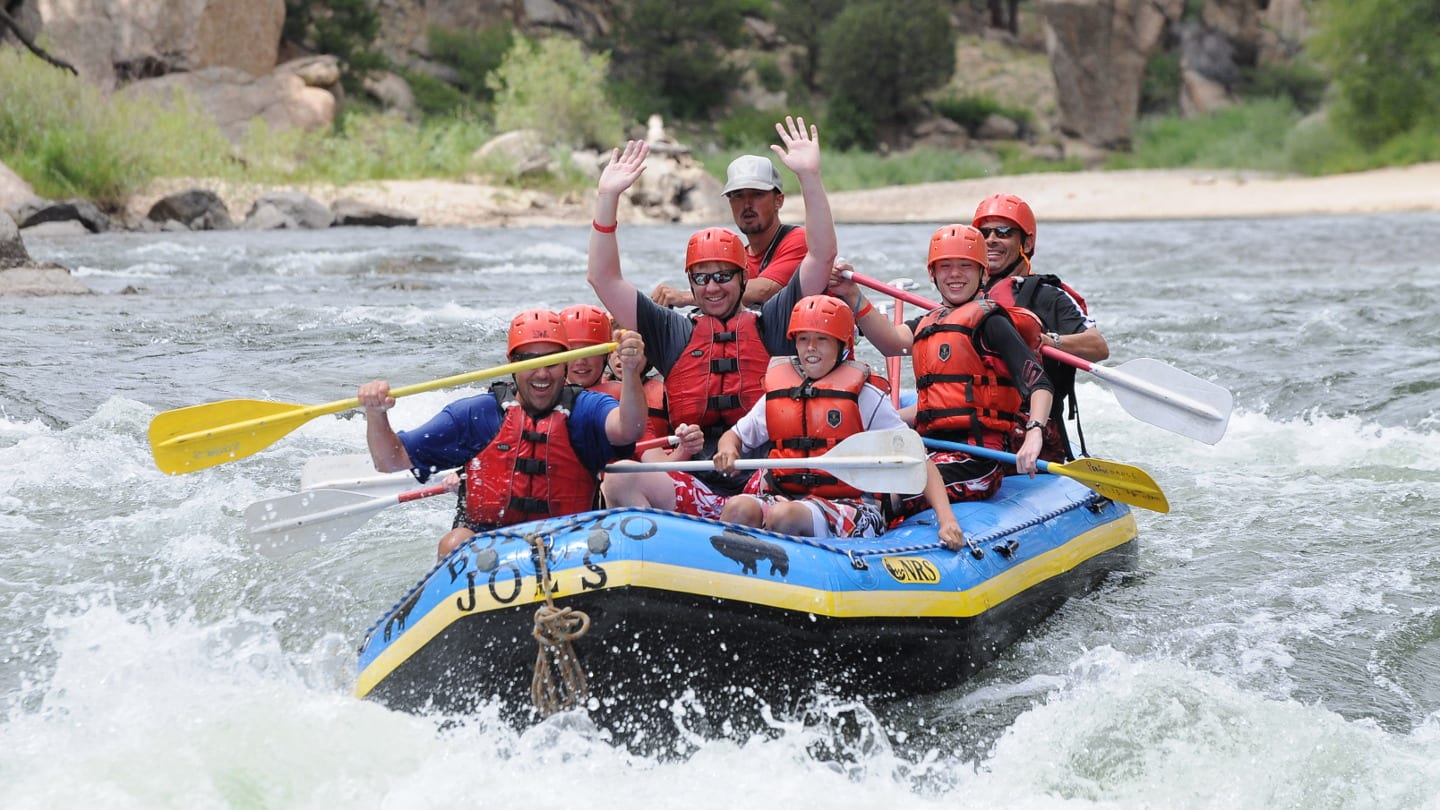 But what's so appealing about packing up and heading towards the Rocky Mountains? Let's walk through some reasons people are making the move to Colorado.
1. The economic growth is off the charts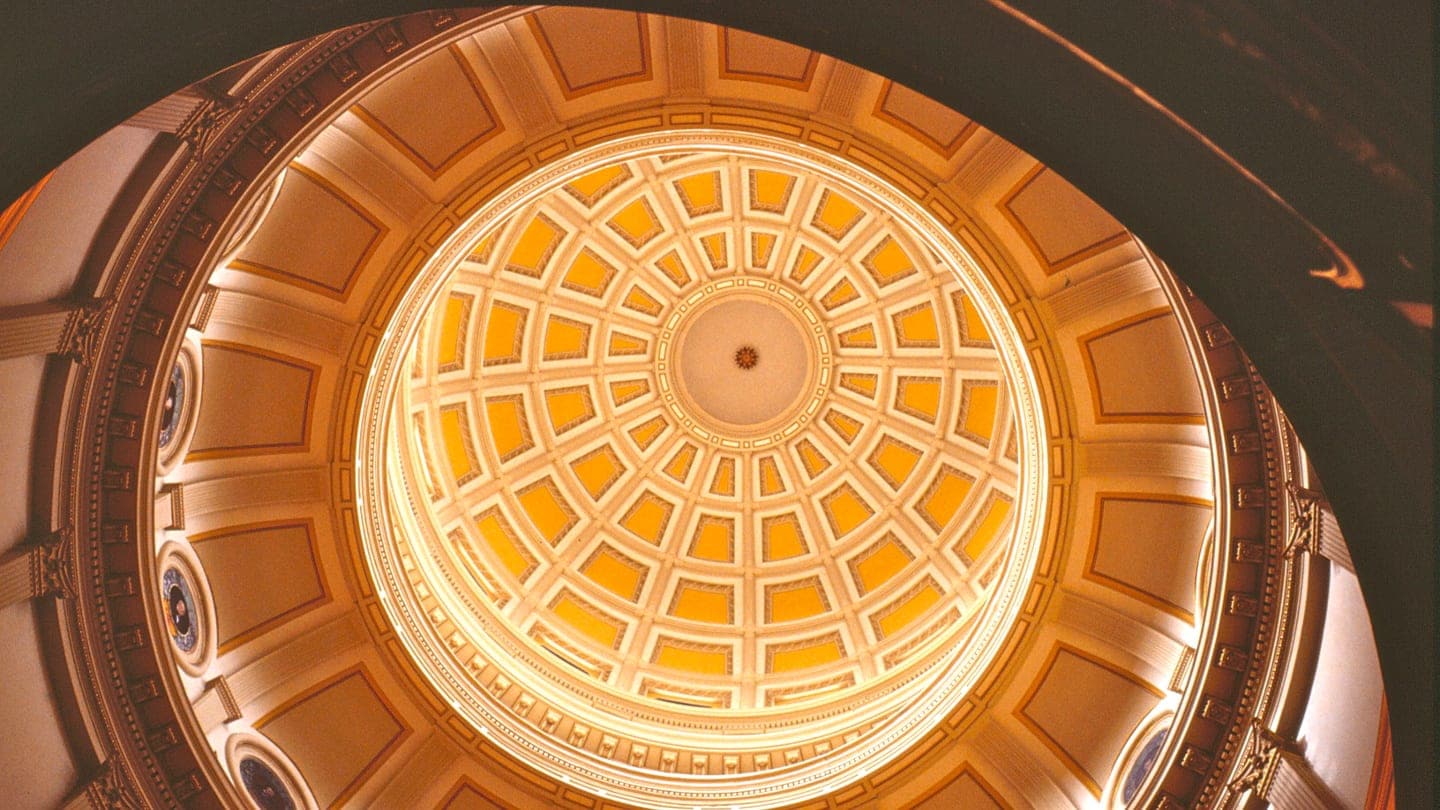 The last few years have proved to be very impressive in the vein of economic growth for Colorado. It's enjoyed a steady boost in gross domestic product (GDP). That means the values of goods and services produced by Colorado's economy is in the midst of a positive, upward trend.
2. Summer or winter; there's always loads of fun to have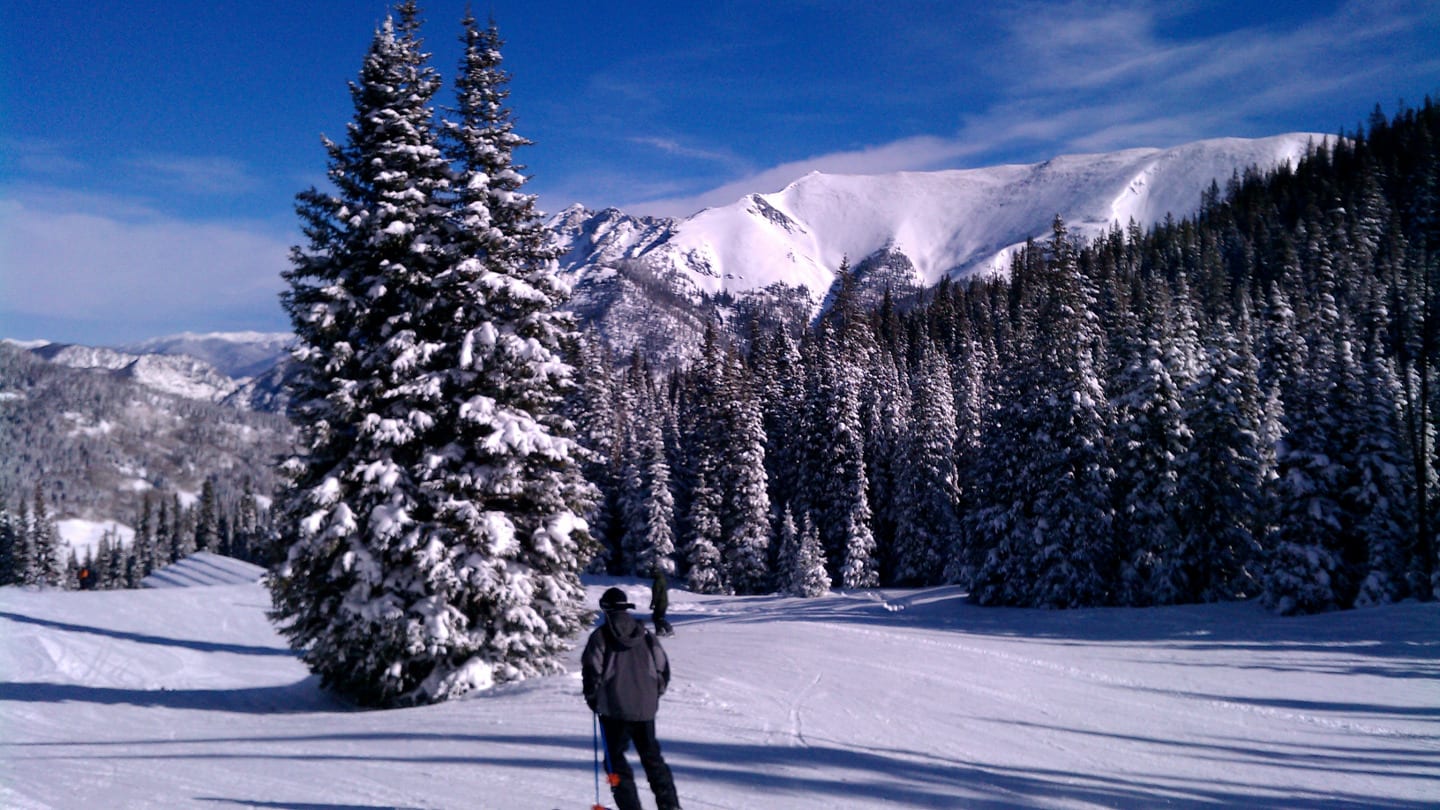 When the rest of the country thinks of Colorado, their minds most likely conjures up images of snow, skiing and snowboarding. And to their credit, that's not far from the truth in the winter months. But summers can't be overlooked. From whitewater rafting to outdoor concerts, there's a little something for everyone!
3. Being active and healthy has never been easier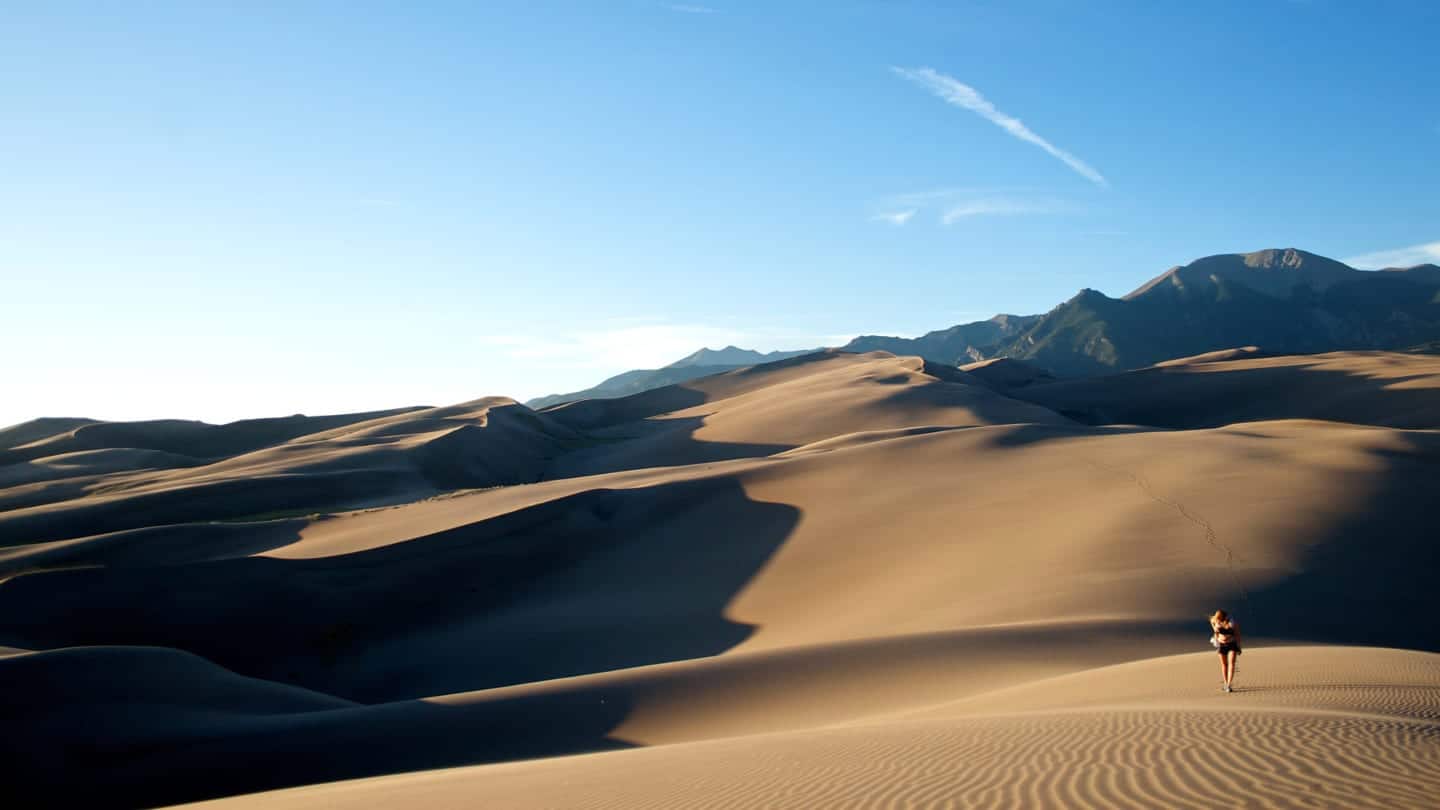 Fitness is a highly important aspect of Colorado culture. It's a great state to make your fitness dreams a reality. Since being active is so revered, there is no shortage of ways to get fit. Whether you're into hiking, yoga, or something else completely, you'll find it in Colorado.
4. Finding a healthy work-life balance is made easy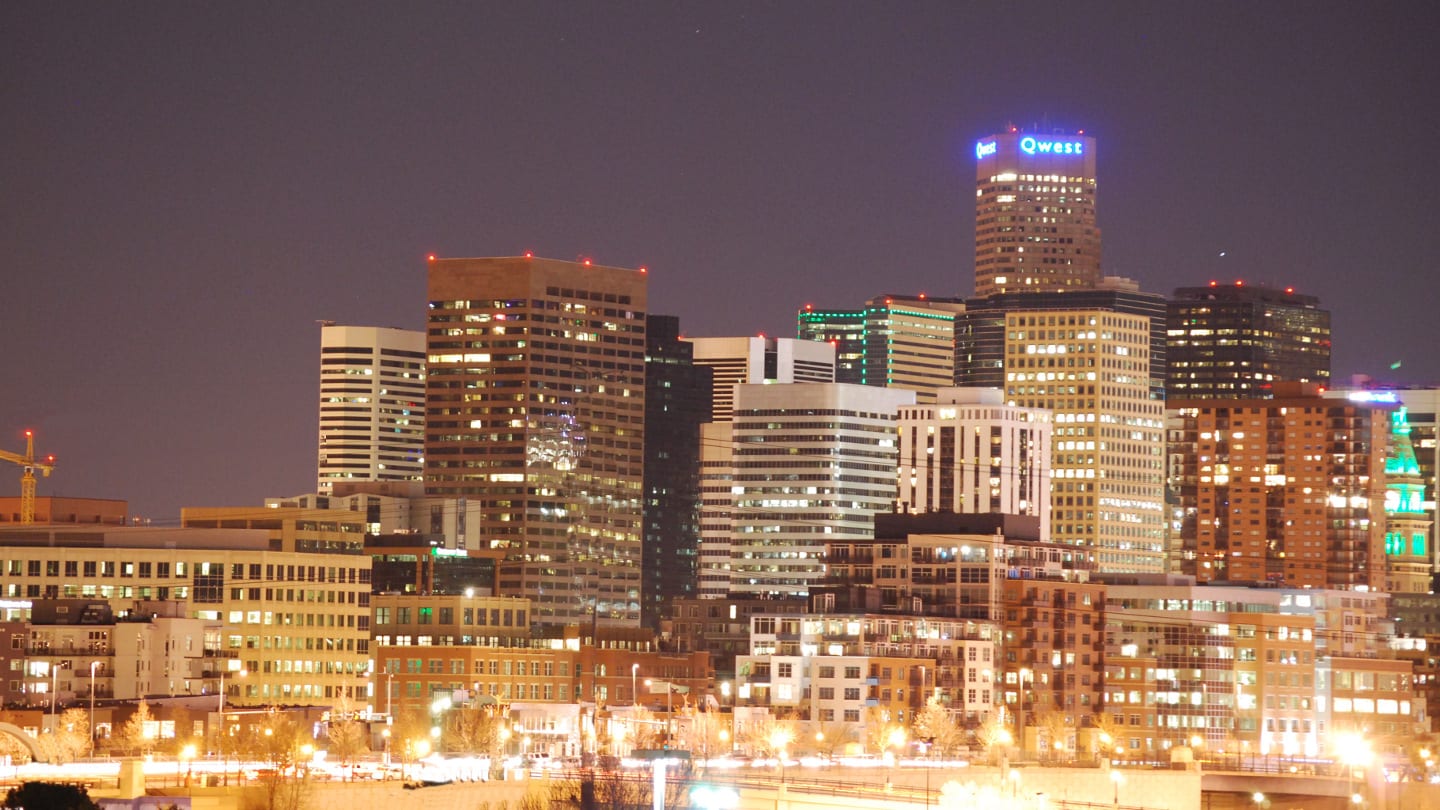 Life should be fun. Time spent outside of the office is meant to be refreshing. Finding a healthy work-life balance is a breeze in a state like Colorado. Between the beautiful scenery and the emphasis on an active, healthy lifestyle, you'll have access to so many ways to create a rich life.
5. There are breweries as far as the eye can see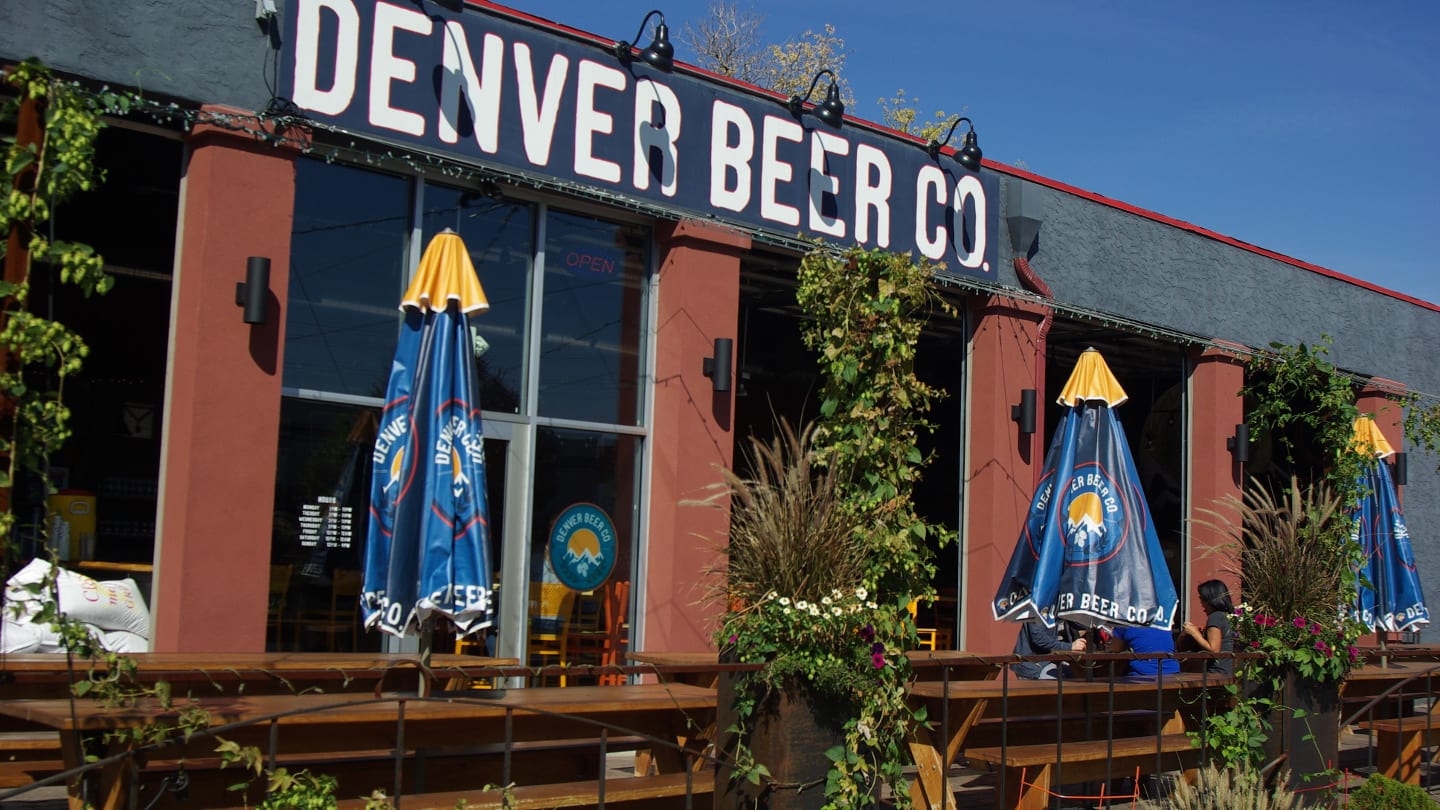 Beer isn't just a beverage in Colorado; it's a lifestyle. From well-known favorites such as Coors to local gems such as New Belgium, there's never a lack of new beers to try. A classic Colorado pastime is brewery hopping on a warm summer day. Nothing beats a cold IPA on a sunny patio!
6. There's an impressive swell in jobs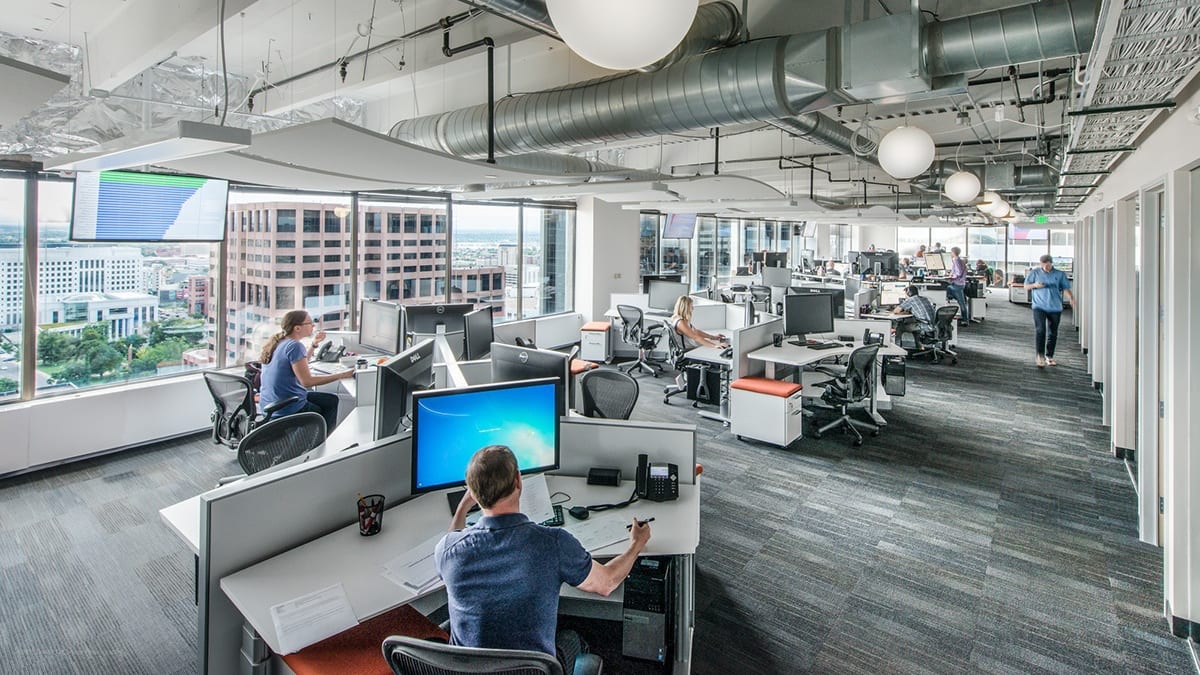 Remember that economic growth we talked about before? Well it's positively affected the job market too. According to the Denver Post, Colorado's job growth is the "strongest and most consistent" it's been since the mid-90's.
7. Okay… Let's talk about the big, green elephant in the room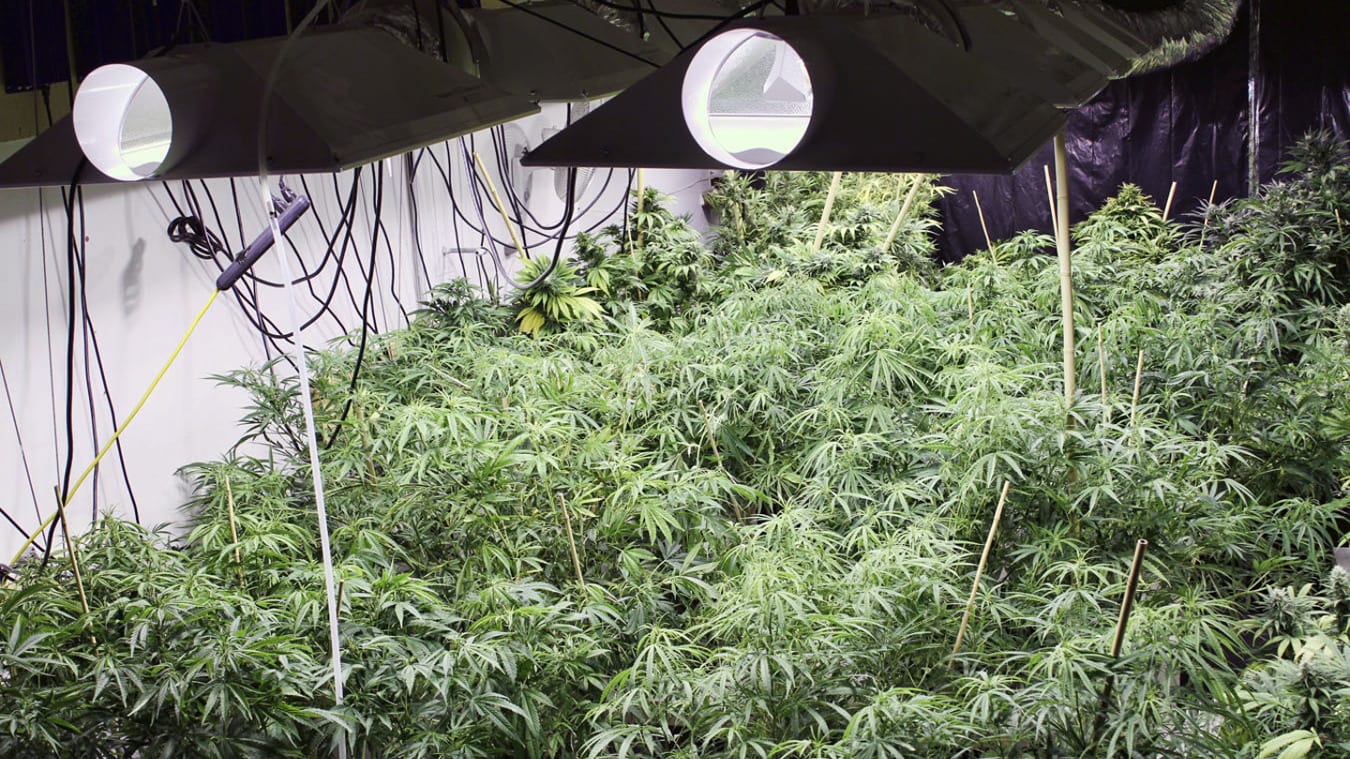 We couldn't get through a list of reasons why people make the move to Colorado without at least acknowledging marijuana. People flocked to Colorado to enjoy legal cannabis. A lot of people came to get a slice of the burgeoning new business early on. And many families made the move to take advantage of breakthroughs in medical marijuana.
8. It's a great place to get right with Mother Nature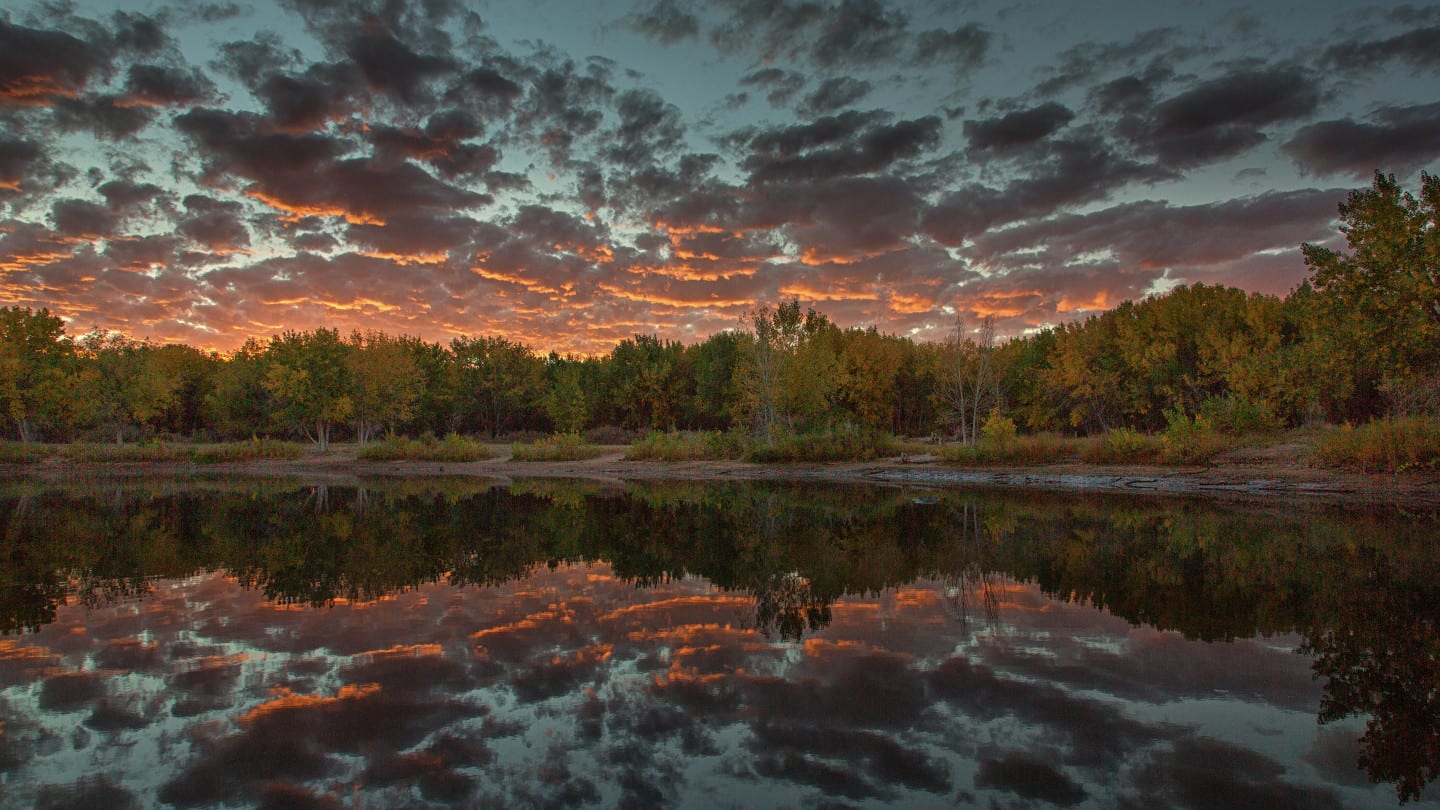 It's no secret that Colorado has an absolutely magnificent natural landscape. From the plains to the mountains, it's beautiful through and through. It's no wonder outdoor buffs near and far have plated roots in Colorado. Climbing, biking, hiking, kayaking; you name it! Just about any outdoor activity can fit in right at home in Colorado.
9. Speaking of outdoor lovers, access to neighboring states is a major perk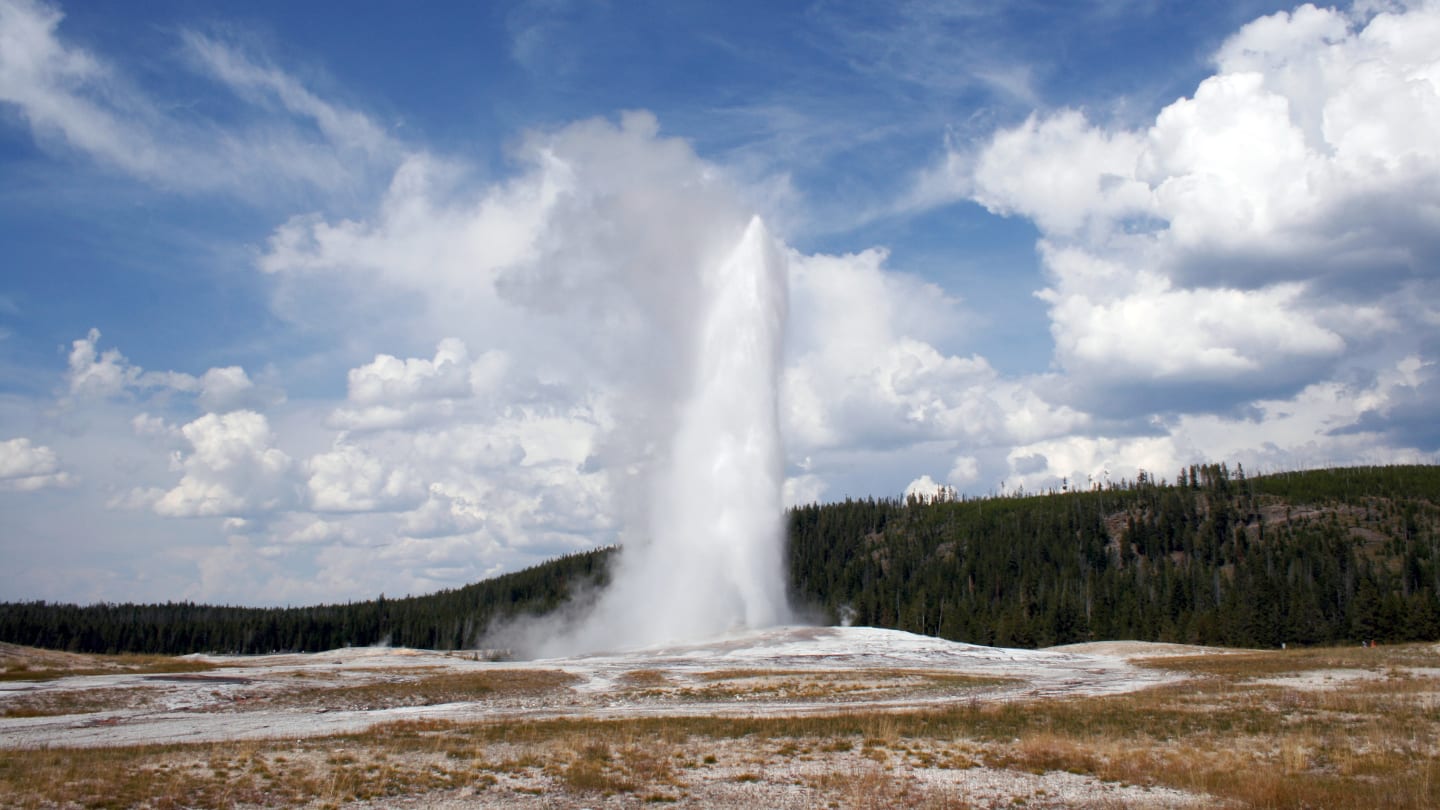 Colorado is only a road trip away from the magnificent geological beauty of Utah's deserts and the timeless marvel of Wyoming's National Parks. There's endless access to nature's splendor not only in Colorado's own backyard but also right next door. It's a camper's dream!
10. There are tons of intriguing museums to visit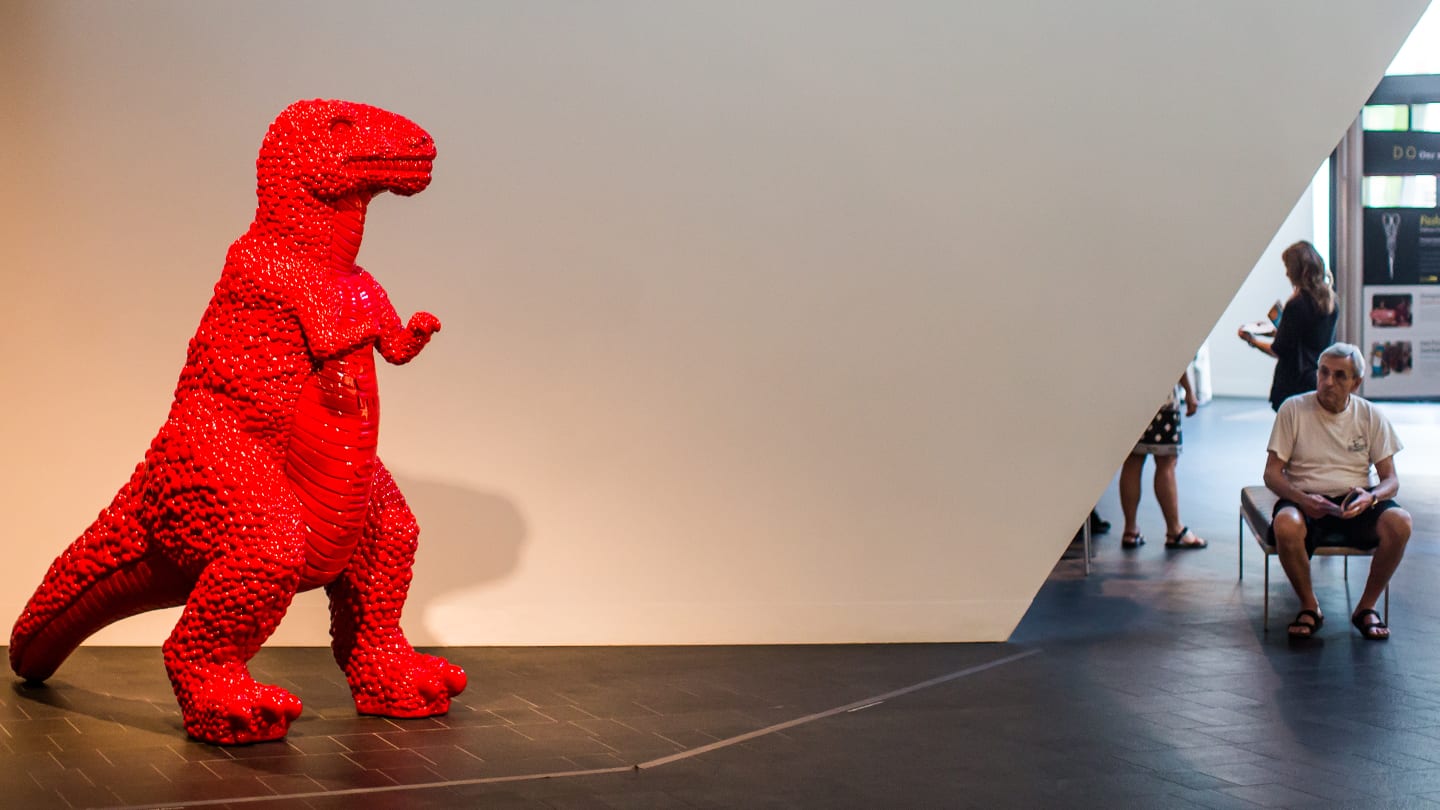 You into dinosaurs? There's a museum for that. Maybe your thing is trains? There's one for that too. Giant bugs? Believe it or not there's a museum for that as well. The point is, Colorado is ripe with interesting museums that will fill your noggin with knowledge and maybe even provide your next hit Instagram post.
11. Sports fans will never be bored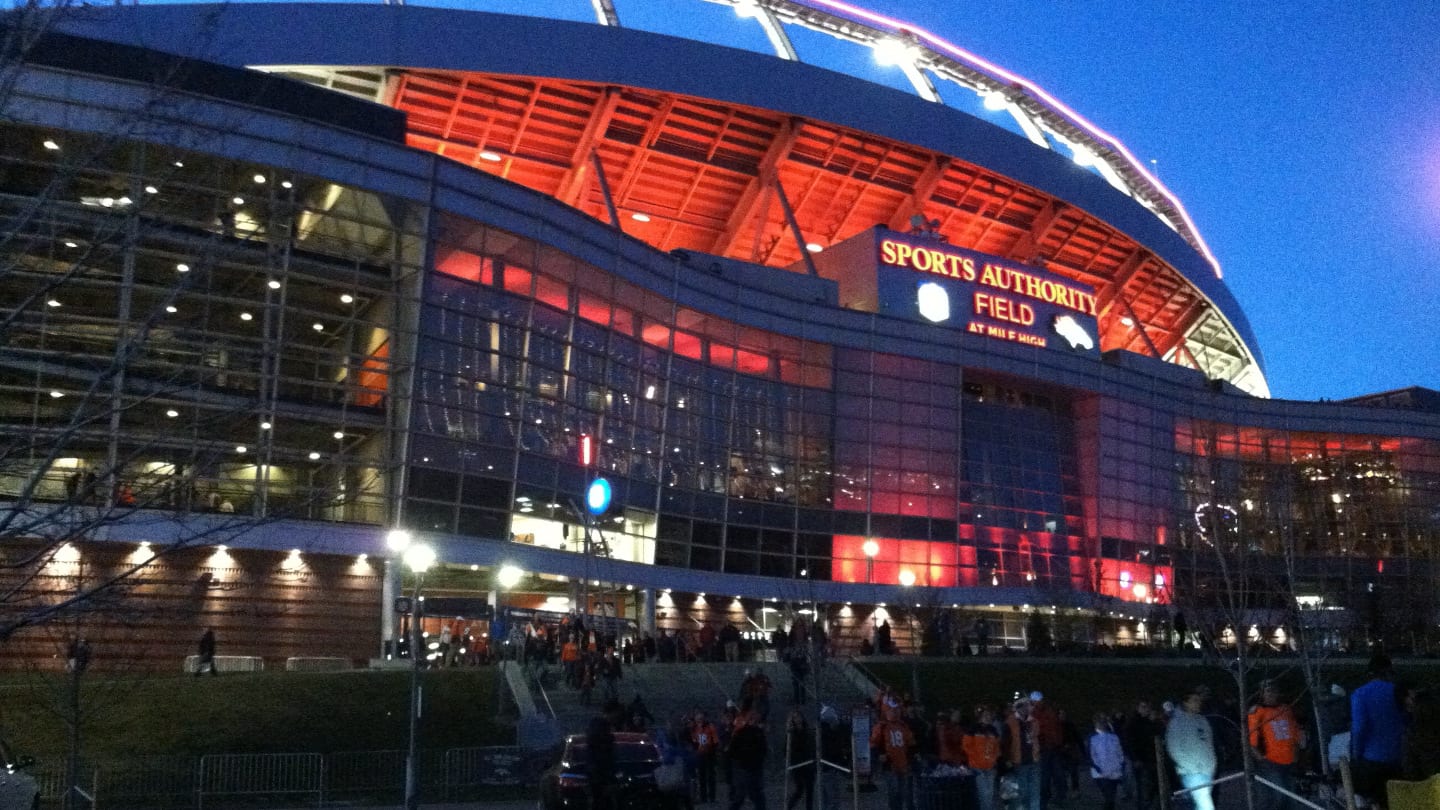 Being the fitness focused state that we are, there's just about always a sporting event to attend. And if you couldn't score tickets to the Broncos game on time, fear not! Check out smaller local teams like the Colorado Springs Sky Socks.
12. There are so many amazing cities to explore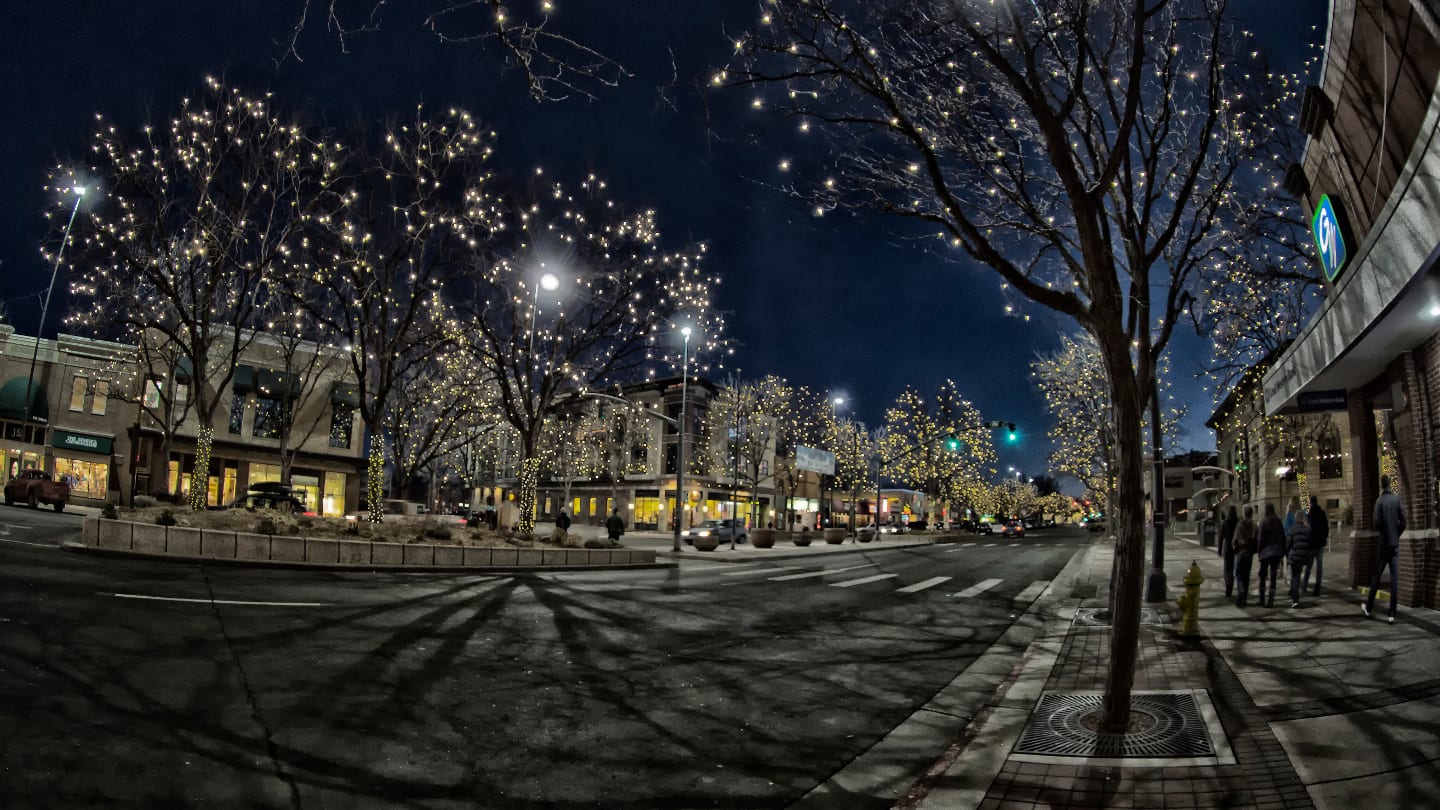 Colorado is more than just Vail and Denver. Among these two are countless amazing cities to explore. Even most natives haven't experienced all that the cities of Colorado have to offer. There's Durango and Telluride to the southwest, Fort Collins to the north and Colorado Springs smack in the middle. It makes exploring new places a lot easier when there's so much to see in your own state!
13. Dog owners fit right in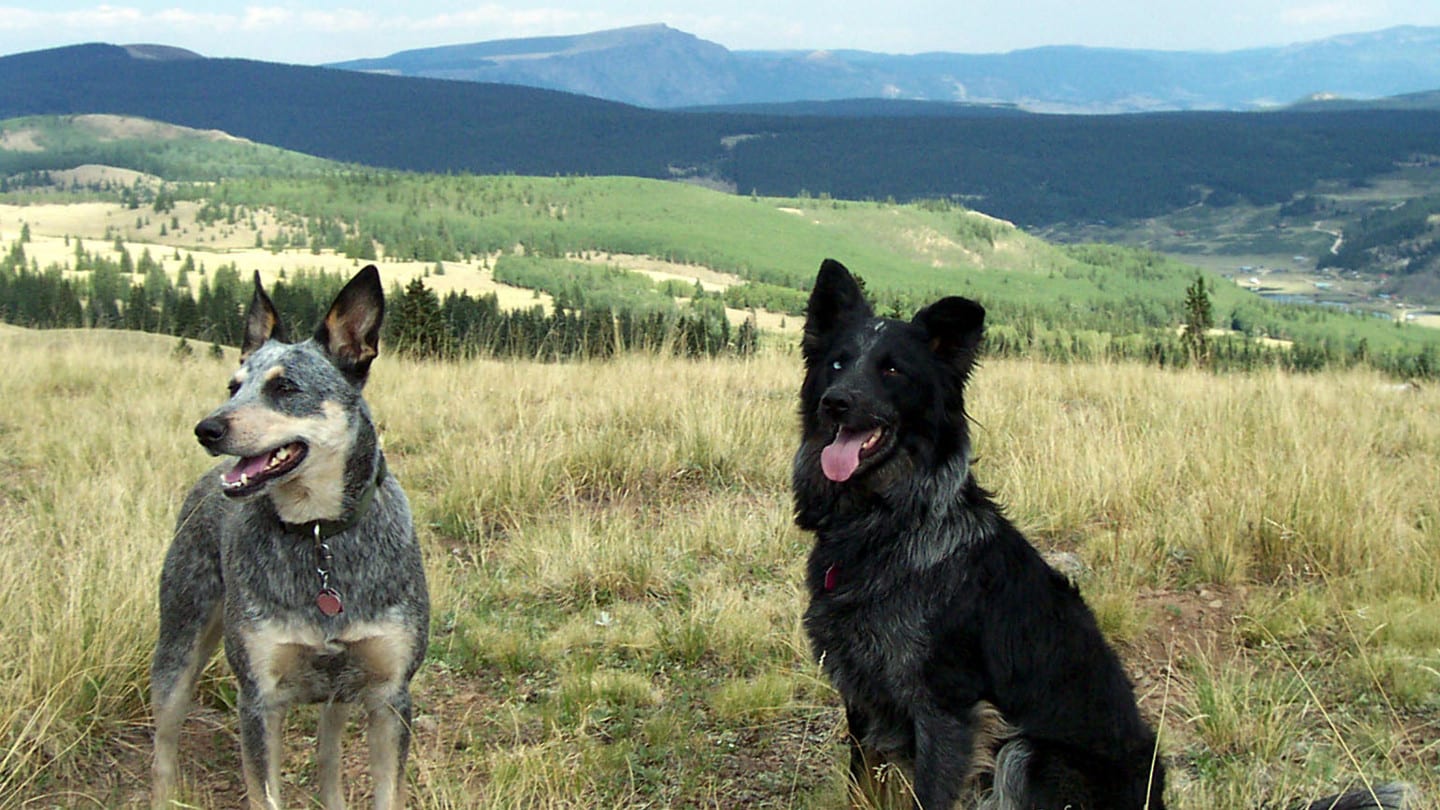 There's arguably no better place to raise a pooch than in the Centennial State! Between all the outdoor adventures you can take them on and all of the dog-friendly establishments your pup will be in heaven!
14. There's a great shopping scene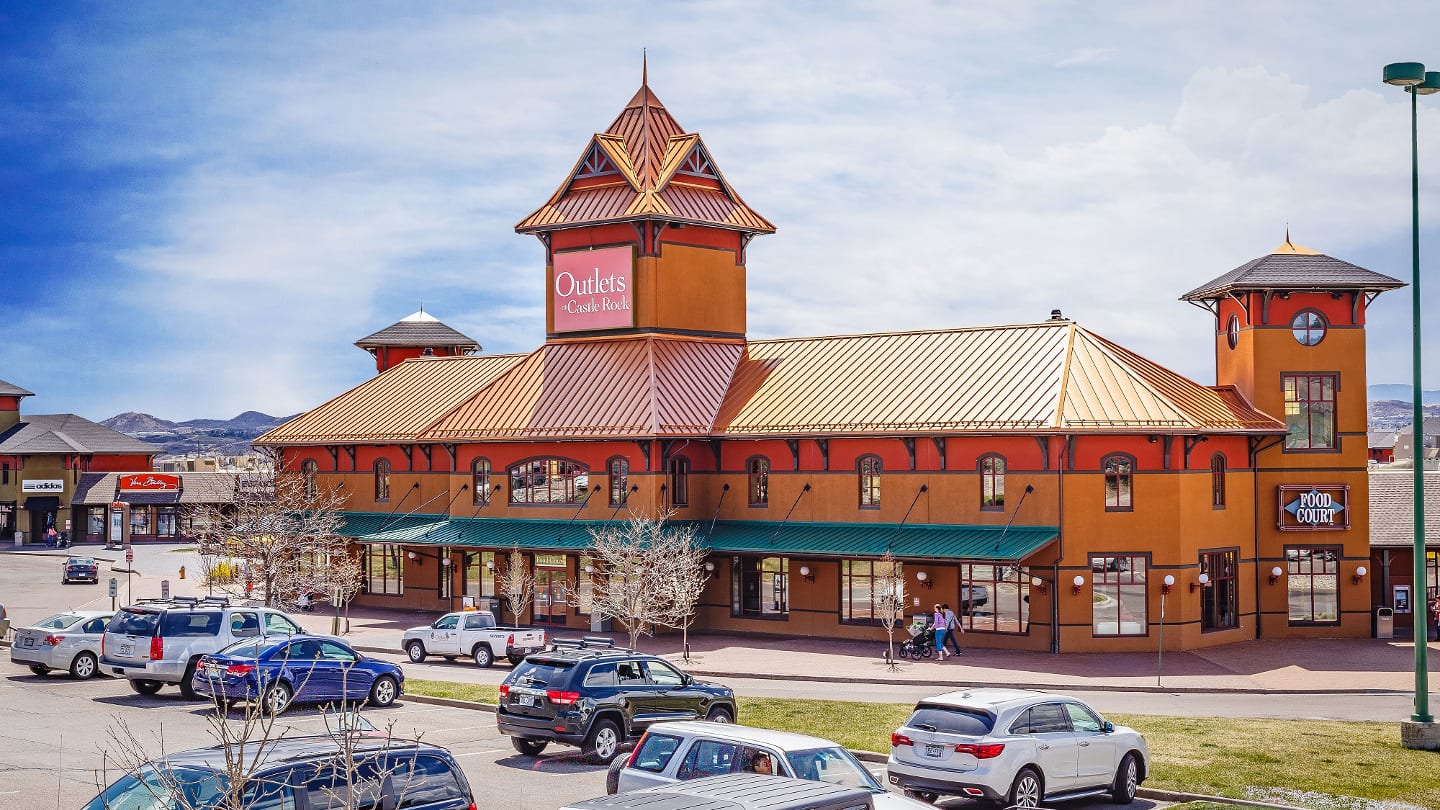 There's a surprising amount of great places to shop in Colorado; especially in cities such as Denver and Colorado Springs. But smaller cities have a lot to offer too! Fort Collins, for instance, has a great boutique and consignment store scene, and Castle Rock and Silverthorne have an outlet mall.
15. The people are nice and welcoming (for the most part)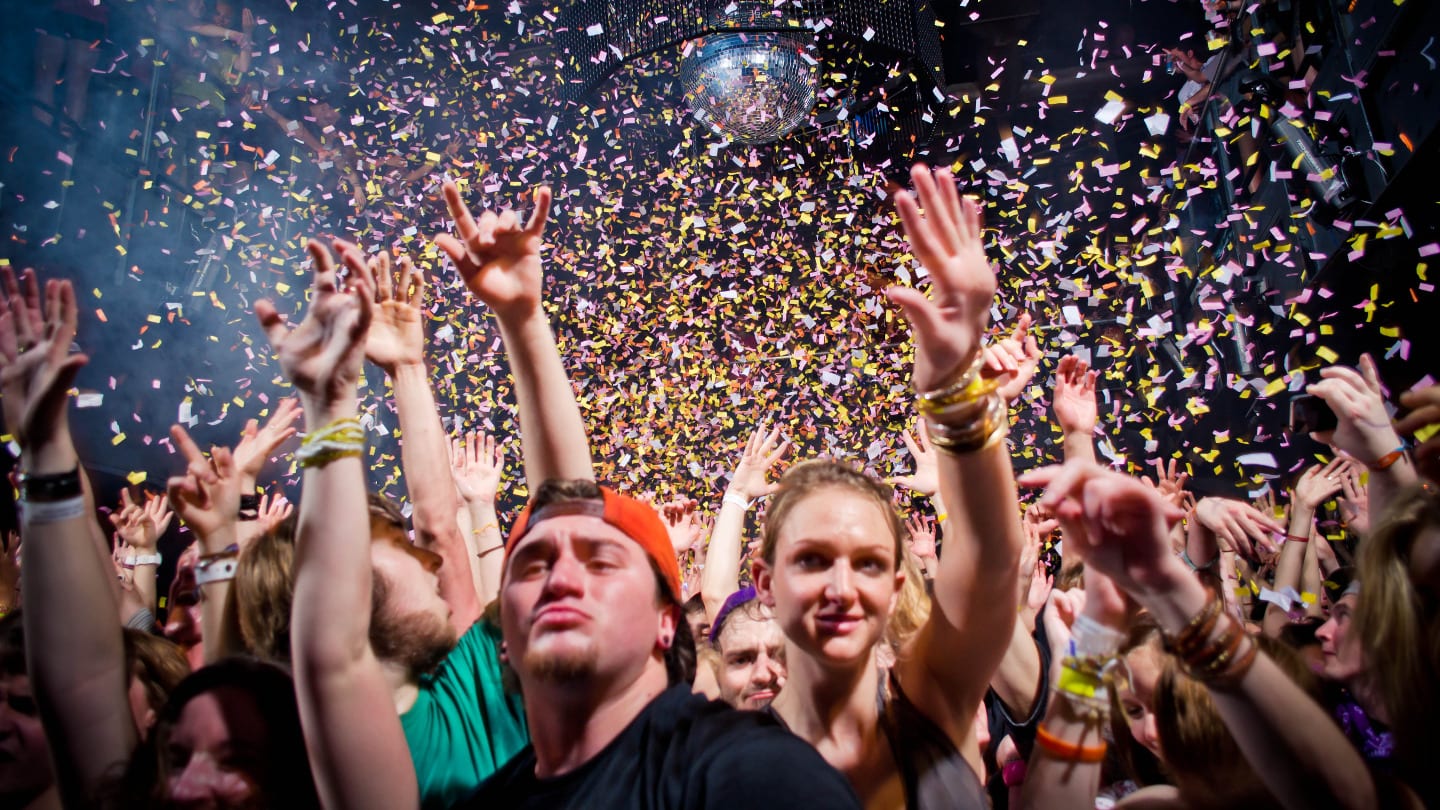 Hands down one of the best parts about Colorado is the people that call it home. This is a state chalk full of kind, warm-hearted residents. Of course there's a few bad apples and a certain "please stop moving here" vie going around, nevertheless, people here are laid back and go-with-the-flow.
Regardless, if you do decide to make the move to Colorado, rest assured you'll find your people and find yourself right at home.
So Why Move To Colorado?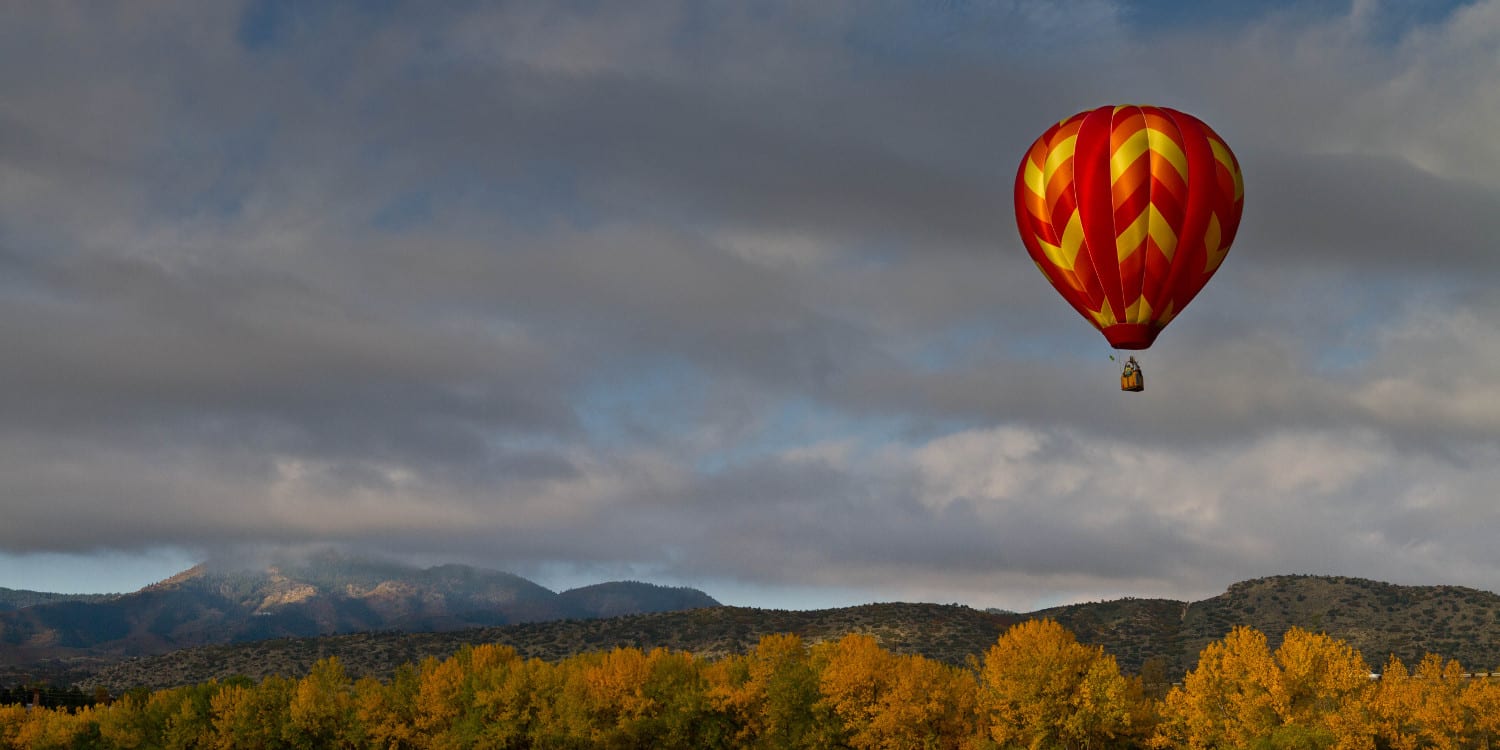 The Centennial State is a land of opportunity, thanks to its robust economic growth. It's also a beautiful place to live. Its natural attractions, including the Garden of the Gods and Mesa Verde National Park, are a feast for the senses.
If you plan to move to Colorado and need to figure out how to drum up cash for your upcoming move, peer-to-peer lending or a personal loan from a bank may allow you to access the funds that you need without a lot of headaches or hassles. Now, it's time to talk about everything that Colorado has to offer to newcomers.
Real estate values are reasonable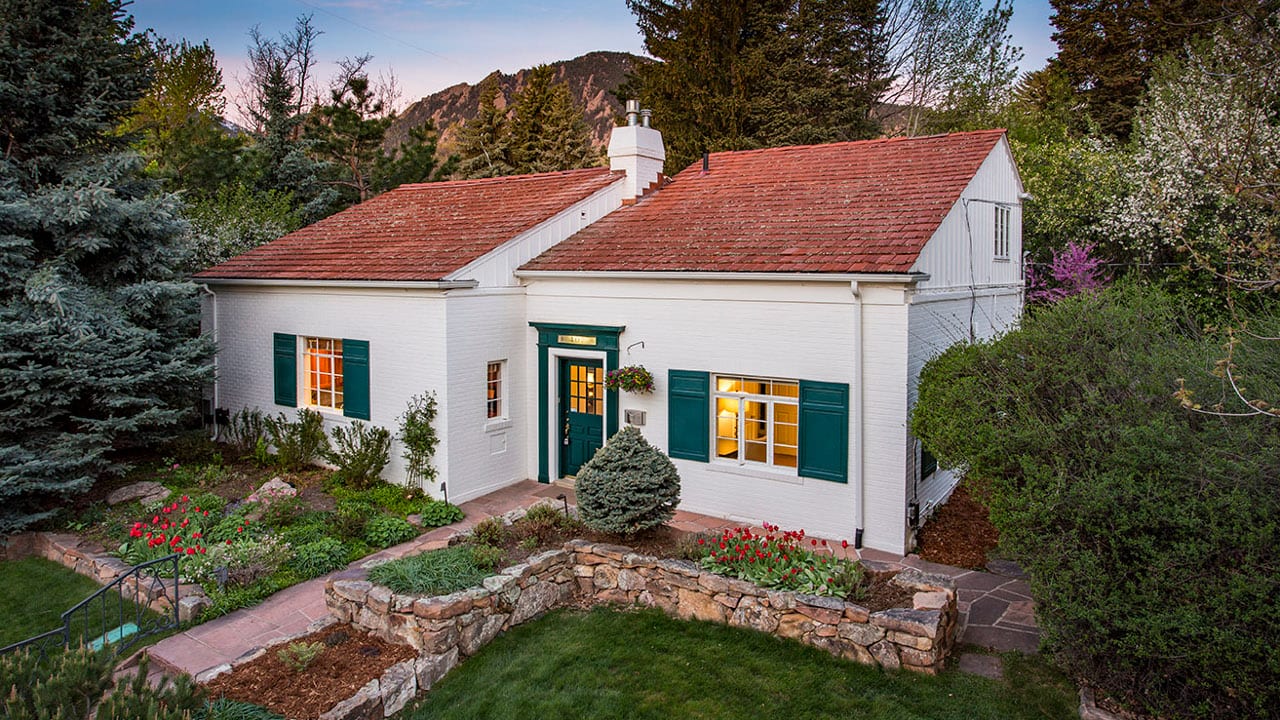 Colorado is a desirable place to live, so real estate values here certainly aren't as low as they are in other less-desirable parts of America. On the other hand, the cost of homes in Denver and other Colorado cities aren't nearly as high as the cost of homes in some USA cities, including the Big Apple.
The median average cost of a home in Colorado is currently $364,600, according to Zillow.com. If you buy after your move, you may anticipate a great return on your investment, as real estate values have risen by over six percent during the past twelve months and they are expected to rise by another 8.8 percent within the following twelve months. Getting on the property ladder in Colorado now may lead to big dividends later on, when you decide to sell.
A Colorado home purchased in the near future may become a valuable nest egg for retirement. If you buy property in Denver and put in equity over time, you may be able to finance your retirement by accessing a reverse mortgage loan when you are 62 or older, which allows you to trade home equity in return for scheduled payments.
Denver is home to all the major pro sports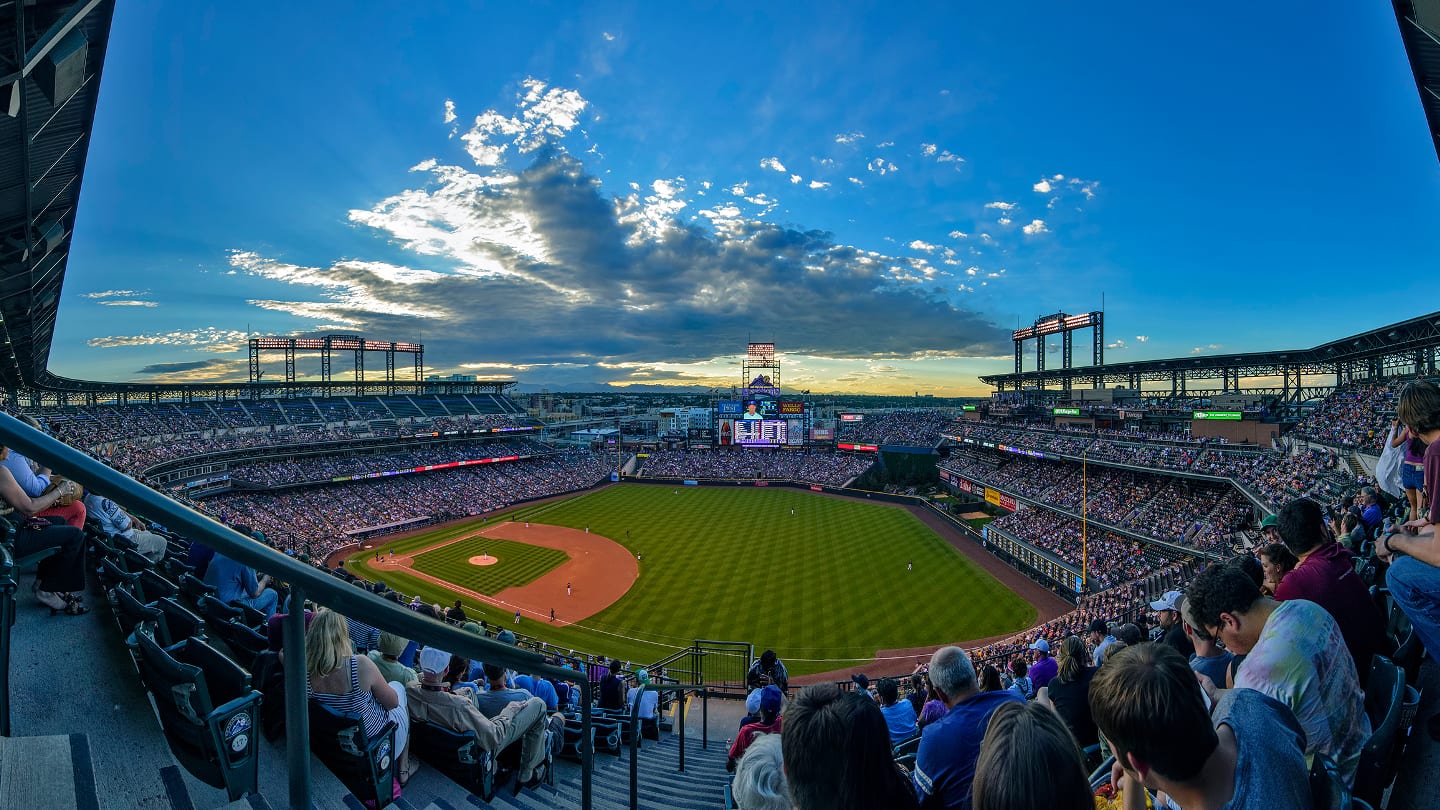 When you choose to move to Colorado, you'll be able to enjoy amazing pro sports action in the state's capital city, Denver. Whatever your flavor they have you covered: Denver Broncos football, Colorado Rockies baseball, Denver Nuggets basketball, Colorado Avalanche hockey and Colorado Rapids soccer. Sports fans will find a perfect home in this action-adventure culture, if you can climb aboard the home team wagon of course.
So many fun and exciting games happen year-round. In downtown Denver, elite sports action will be at your fingertips. Mile High Stadium, Pepsi Center and Coors Field are within a healthy walk of each other. Just outside Denver in Commerce City lies Dick's Sporting Goods Park, a 18,000+ seat professional soccer stadium. And not only are their pro teams in all the major sports, the teams are competitive. The Broncos have won the Super Bowl three times.
There's also NASCAR racing action at Colorado National Speedway and pro golf (PGA) tournaments are held at Castle Rock's Castle Pines Golf Club. Naturally, there are plenty of minor league teams in the state, too. Watch from the sidelines or get involved with community sports, as a player or a coach.
The Denver job market is thriving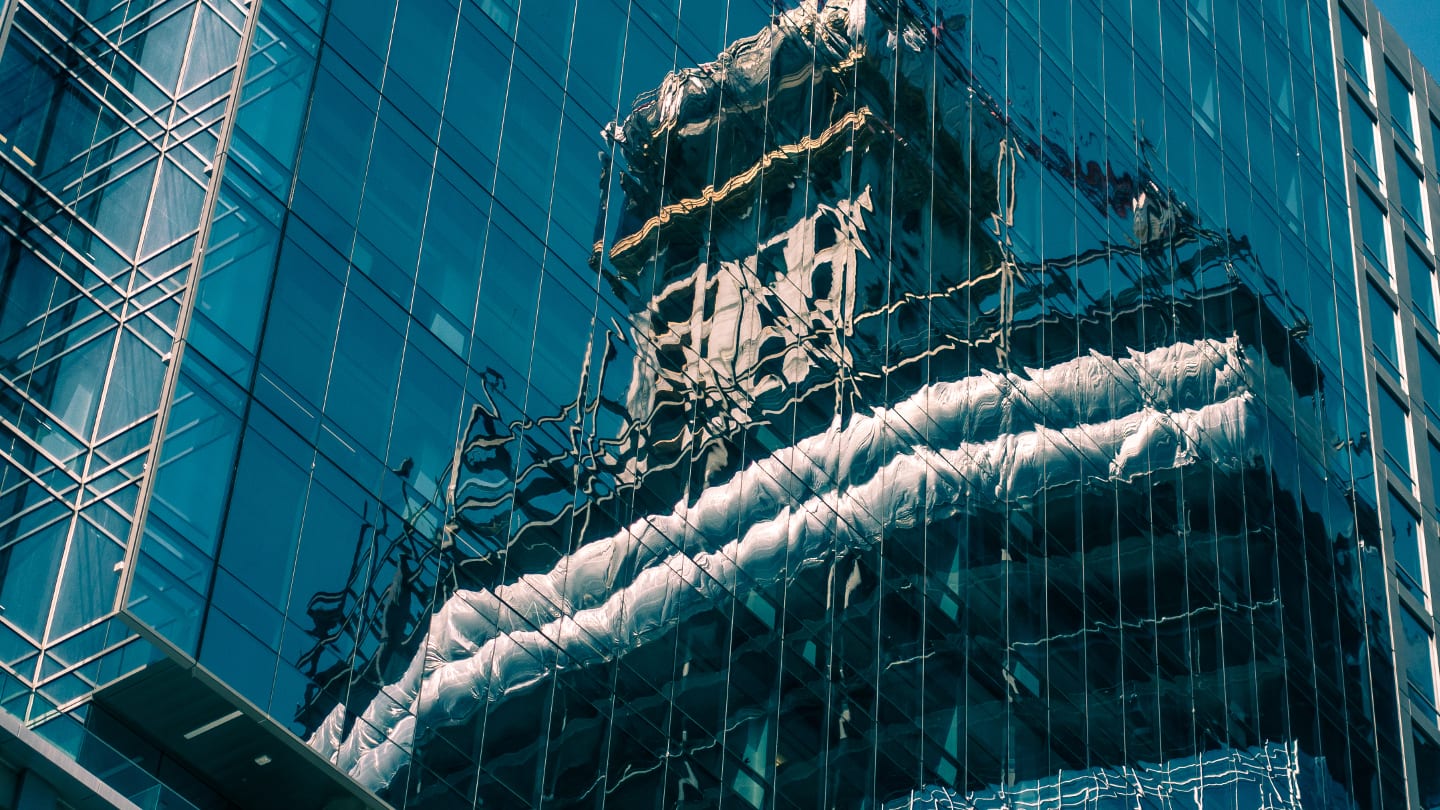 A great economy means plenty of job opportunities. If you want tons of employment options, consider moving to Denver. It's a hotbed for education-related employment opportunities, thanks to its many research institutions, including the University of Denver and the University of Colorado.
It's also the home of Lockheed Martin, which offers a plethora of job opportunities in defense and aerospace niches. Hospitality is another sector that's doing well in Denver, because seventeen million people visit the city annually. Unemployment is low in the Mile High City, versus the national unemployment rate. People who live in Denver tend to earn more money than people who live in other parts of America.
Colorado offers the ultimate outdoor lifestyle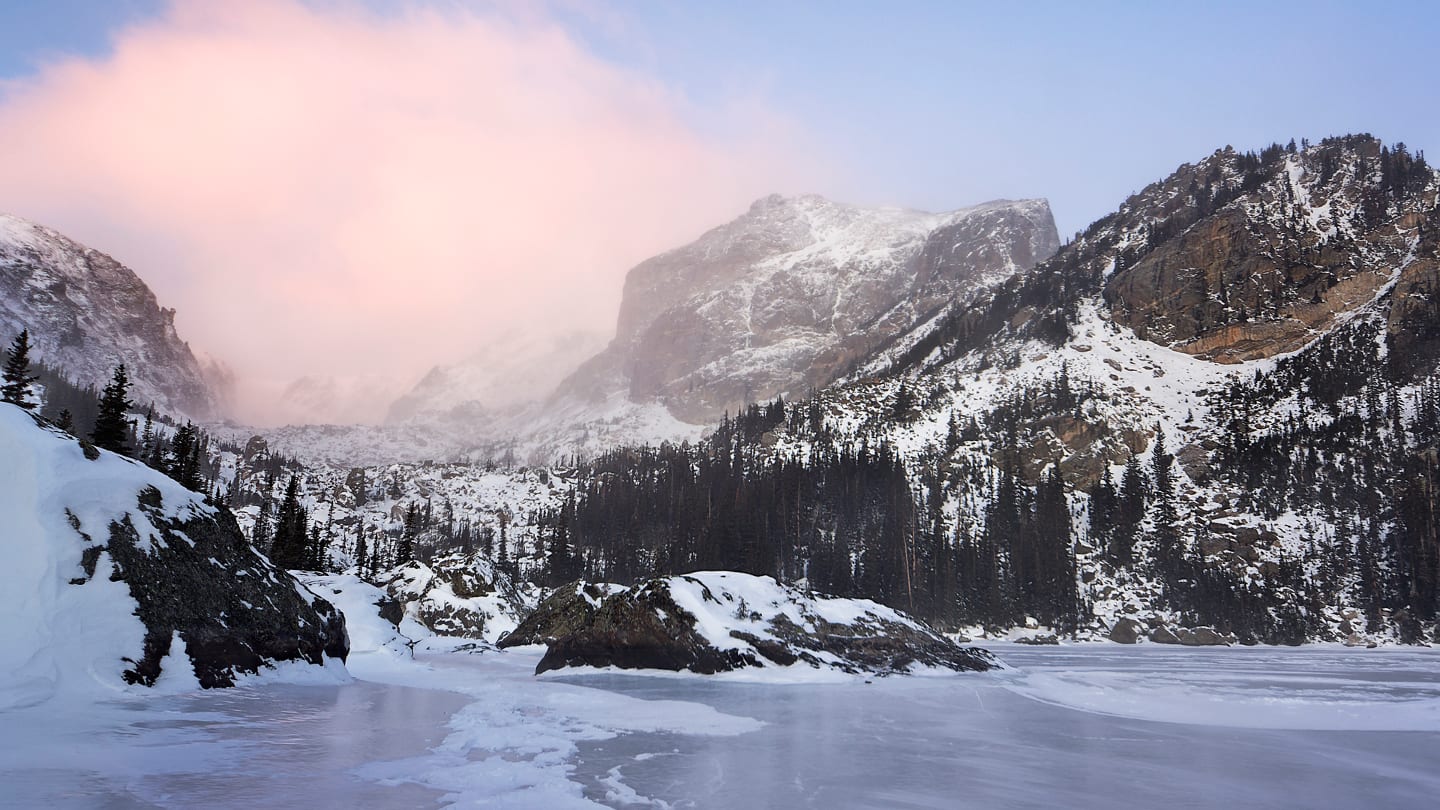 If you love to hike, you'll appreciate the many splendid hiking trails in the state. Whether you're a beginner, intermediate or expert hiker, you'll find that the hiking scene in the Centennial state offers something special. Colorado is home to some amazing trails, including the Zapata Falls Trail, Arapaho Glacier Trail and Grizzly Gulch Trail. If skiing is more to your taste, you'll be in paradise. Visit the Copper Mountain, Breckenridge and Keystone ski resorts to enjoy world-class skiing that takes your breath away.
Make the move today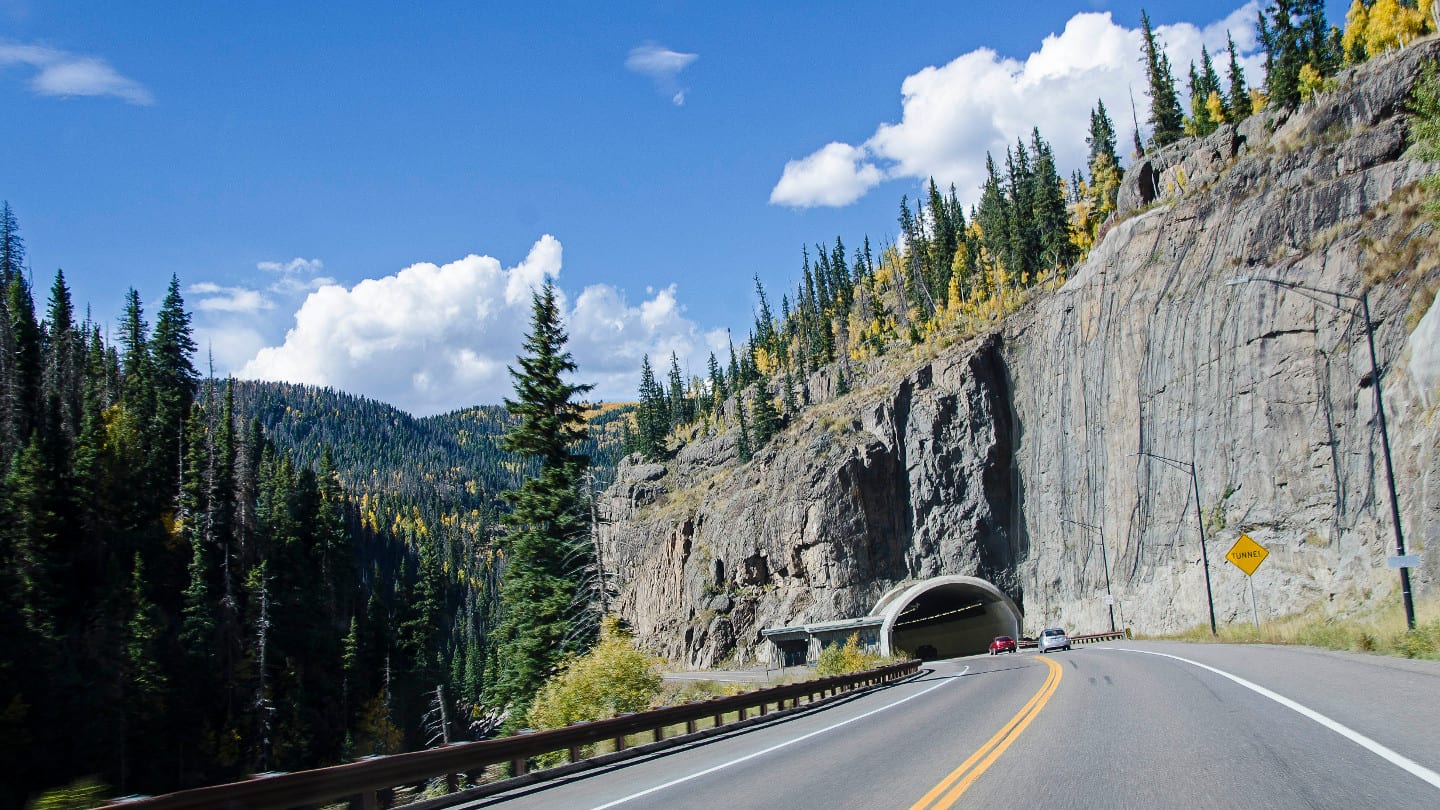 Now that you know more about Colorado's robust economy, sports culture, thriving job market, amazing outdoor lifestyle and reasonable real estate values, isn't it time to plan a move to the Centennial State?
When you move to Colorado, you may never want to leave, because this state is so livable. Plan out your move, use our financing tips to cover the cost of relocation, and then prepare to enjoy everything that Colorado has to offer.