Experience the wide open spaces and amazing views of Pikes Peak as you explore the impressive parks system of Colorado Springs. With everything from state to city to community parks, everyone will find a place to explore and enjoy in this expansive, sprawling city.
We've selected our top seven favorites, some larger with amenities like camping and horseback riding, while others are more suited to a day trip down the hiking trails. Whether you're in Colorado Springs for work or play, you won't regret stopping by one of these incredible parks for a once-in-a-lifetime visit.
Here are some of the best public parks in Colorado Springs, in no particular order:
Garden of the Gods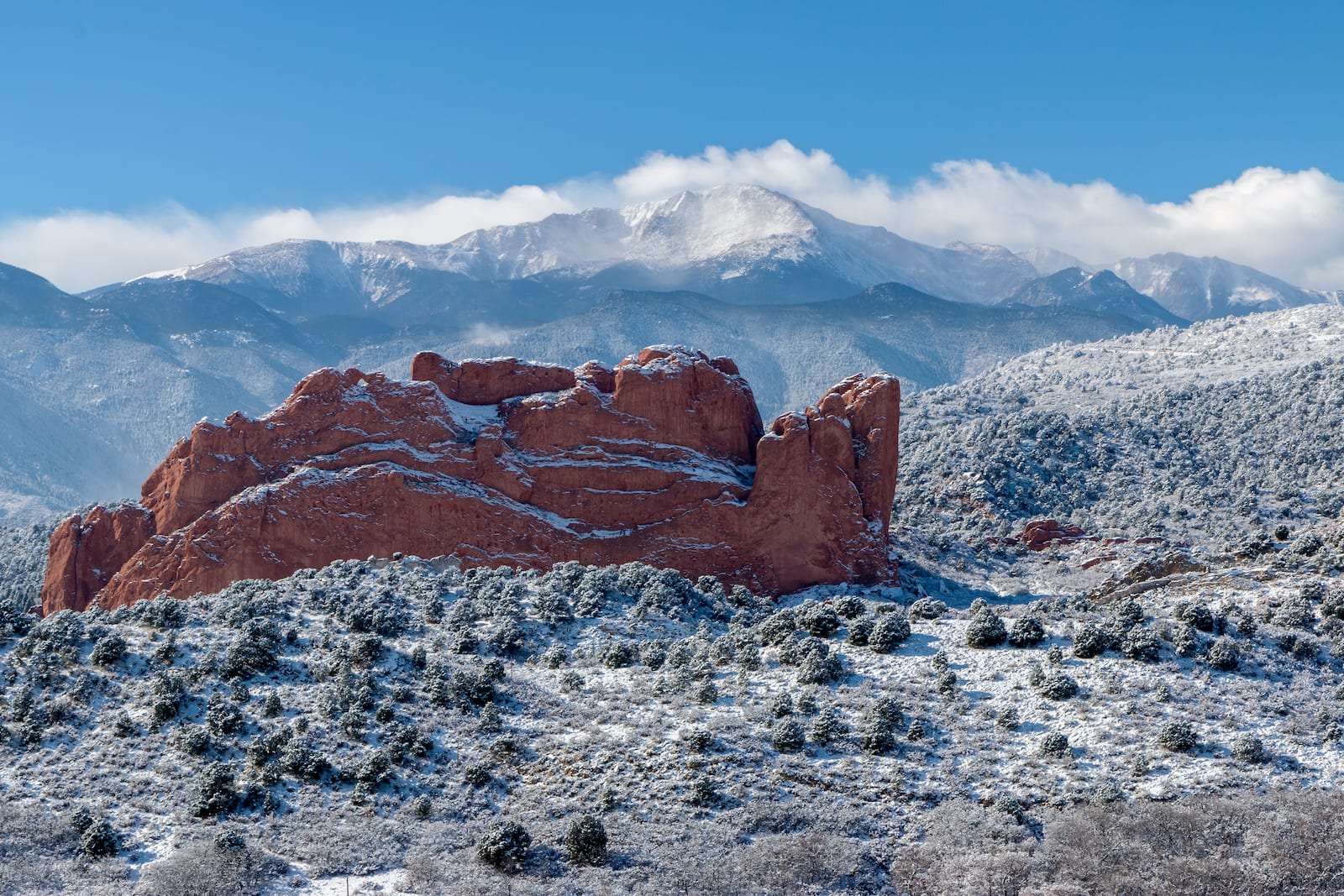 One of the most scenic and well-known parks of Colorado Springs is also one of the state's largest tourist attractions. This stunning park was donated to the city by the family of railroad magnate Charles Eliot Perkins in 1909. He wanted to keep the park free and open to the public forever. Garden of the Gods has remained one of the top free attractions in the area since it opened to the public over 100 years ago.
If you like to hike, you'll fall in love with the five miles of trails that wind through the park. They provide visitors incredible sights of the iconic giant rocks of varying hues, which dot the park, as well as stunning vistas of the 14,115′ Pikes Peak.
Be sure to stop by the nature center on your way in for in-depth geological and ecological information on this region, as well as nature presentations and activities for the little ones. Even if you're just enjoying the scenic auto drive through, Garden of the Gods will be a park you remember visiting for the rest of your life.
Cheyenne Mountain State Park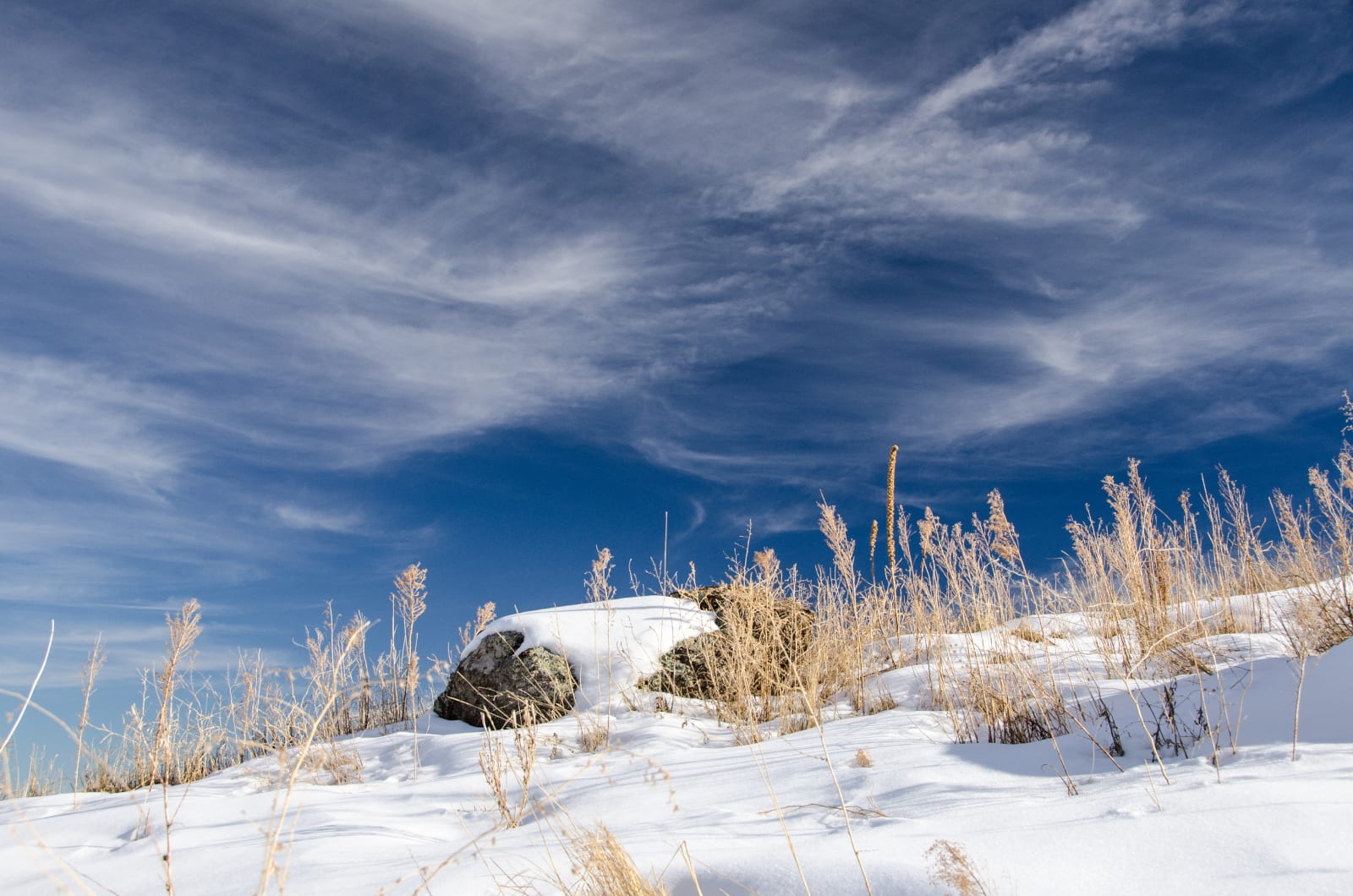 This is a relatively new park in the Pikes Peak Region. In fact, Cheyenne Mountain became the very first state park in El Paso County in 2006. It's truly a special destination to explore the natural beauty of the Front Range.
Located in the southwest part of the city, this park has 20 miles of hiking and biking trails for visitors to traverse. Not only will you find amazing views and great trails here, but Cheyenne Mountain State Park also has a state-of-the-art archery range for visitors to enjoy. Tired after a long day of exploring? Stay overnight in one of the 61 campsites that the park offers during warmer months, with RV hookups available for certain sites.
Red Rock Canyon Open Space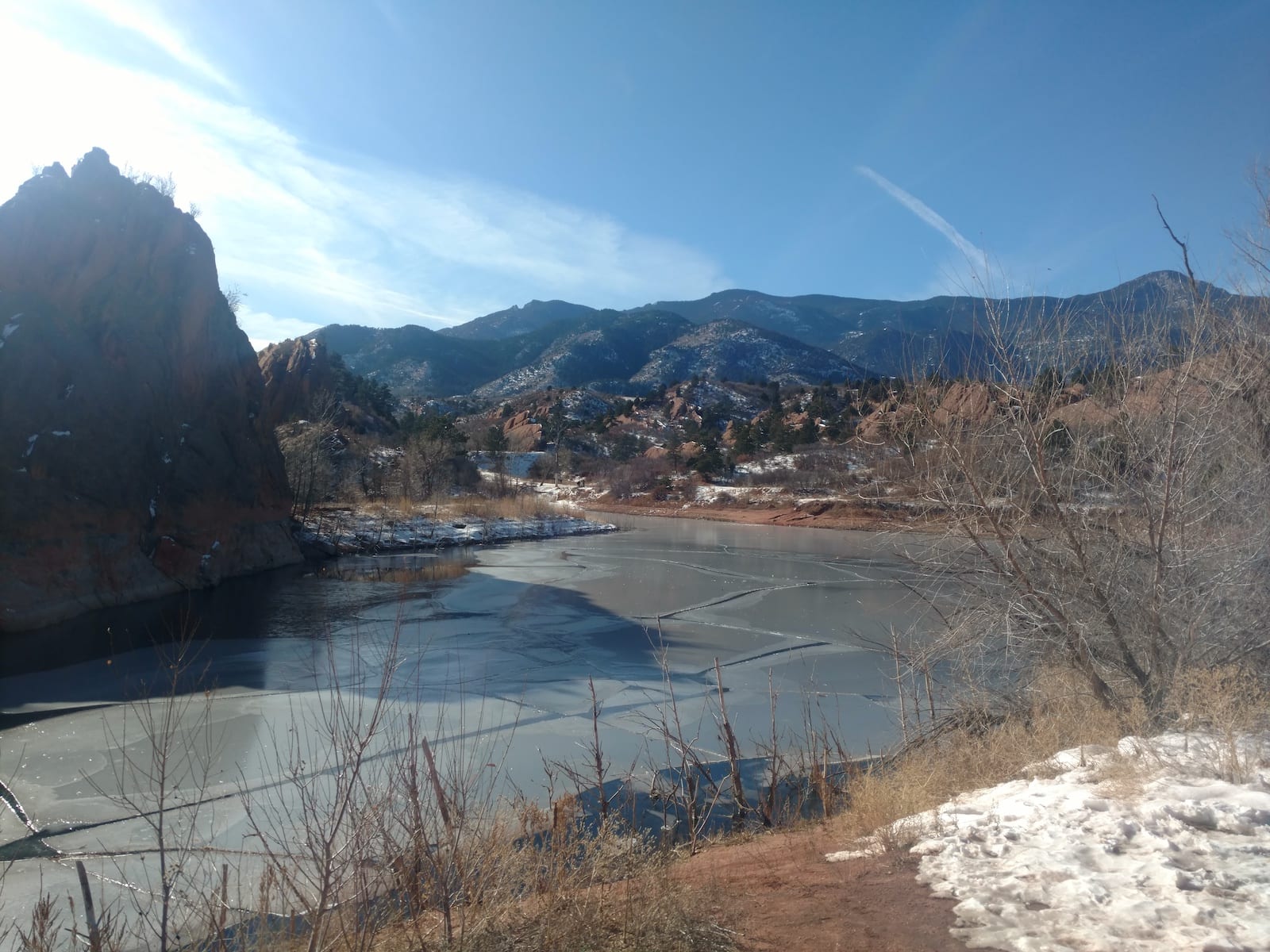 Opened to the public in 2003, Red Rock Canyon Open Space encompasses 1,474 acres of land on the western edge of town. It's full of hiking and biking trails, picnic areas, and sheer cliffs that are ideal for trained rock climbers to navigate.
This park also features a dog park with incredible views of Pikes Peak and Cheyenne Mountain. Though you'll get those views from just about anywhere in the park.
One of the most interesting places to hike and explore is the old sandstone quarry, where the canyon stands carved out in perfect geometry. Visitors can even hike through a pass that sits inside of the quarry to the other side of the park.
Red Rock Canyon Open Space remains a favorite for visitors and locals alike. Don't miss this gorgeous park the next time you're in the area.
Palmer Park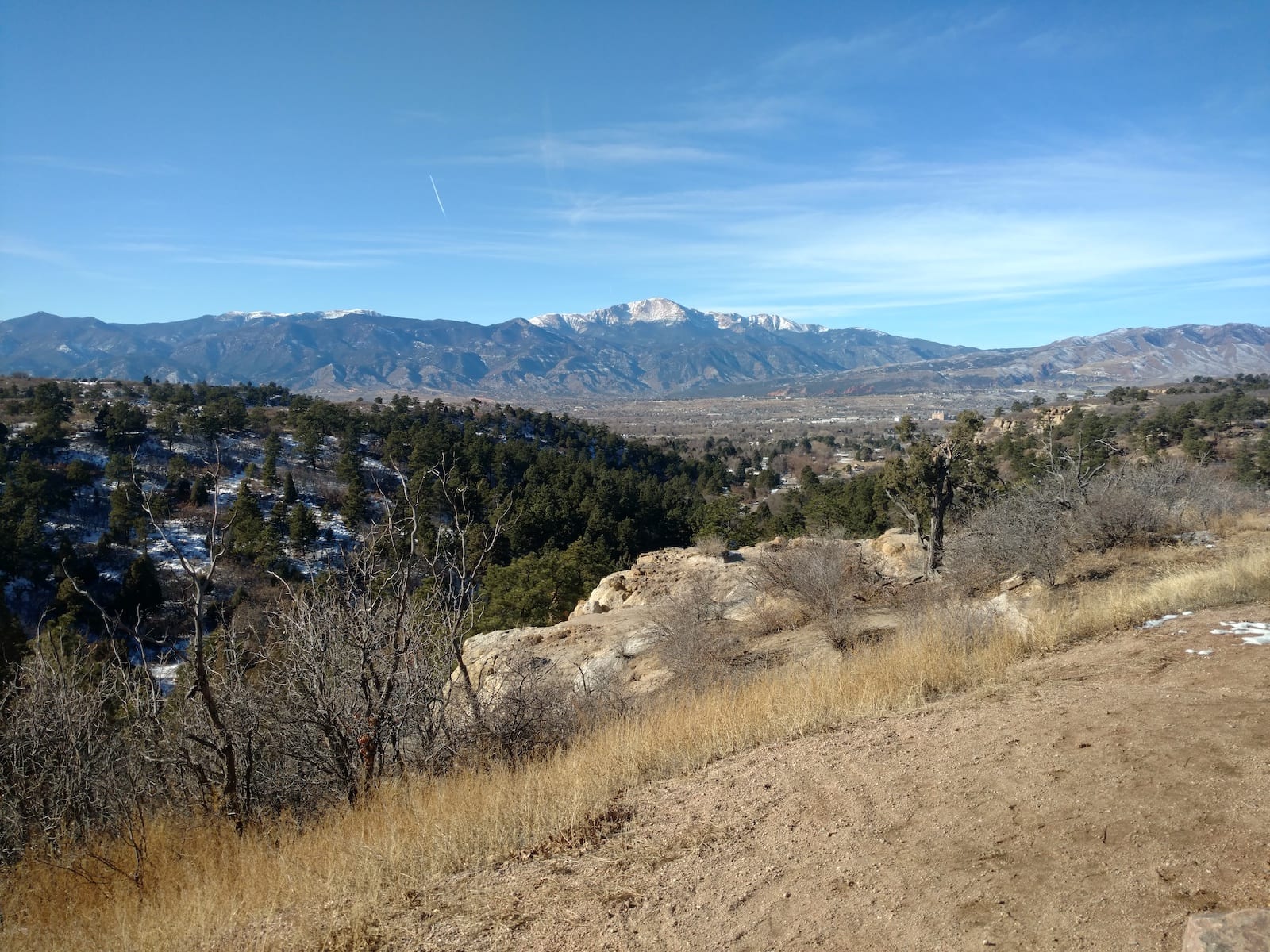 Palmer Park is one of the parks that the city is most proud of, set in the suburban sprawl on the northeast end of town. Its geological formations of hoodoos and spires are stark against the landscape surrounding them. The largest park in the Colorado Springs metro area, Palmer Park is sure to blow you away.
City founder William Jackson Palmer donated most of the land for this park in 1902. Today it boasts 730 acres of land to explore, with an estimated 25 miles of hiking trails. The best feature of this park are the stunning views of Pikes Peak. Most residents will agree; there are not many other places in the city where you can see the city and the peak in such a majestic display.
Not only are there hiking and biking trails to trek, there are baseball and soccer fields for practicing athletics, horse stables to catch a trail ride, a dog park for your furry friends, and a botanical reserve for guests to explore and take in the natural wildlife. Be sure to check out this incredible park, which was voted the Best Urban Park of 2017 by Elevation Outdoors Magazine.
Bear Creek Regional Park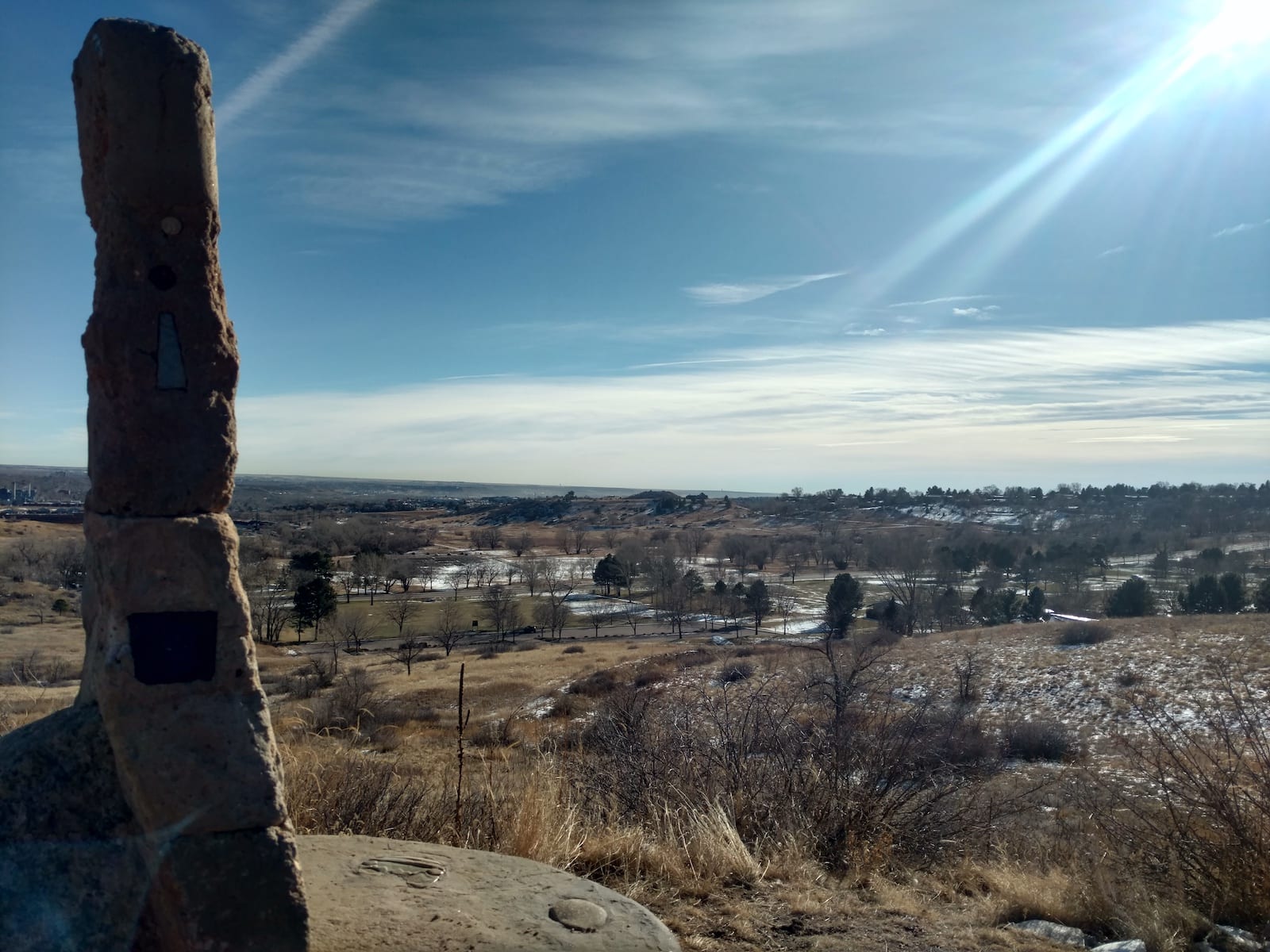 If you're looking for one of the top parks in the city, you have to stop by Bear Creek Regional Park. This 545 acre park is a great spot for hiking, biking, and frolicking with your dog(s) on the 10 miles of multi-purpose paved and unpaved trails. Well-known for its great dog park, Bear Creek has many other things to offer travelers.
Take a stop by the nature center on your way in and enjoy media presentations, interpretive programs and special events, which are offered year-round. Then stroll down the shady nature center path, which follows the bubbling Bear Creek for which the park is named. Dogs are not allowed on the nature center trail, but are welcome just about eveywhere else in the park.
Aside from the miles of hiking and biking trails, there are volleyball courts, horseshoe pits, tennis courts, and an archery range for visitors to try. Looking for an escape from the urban sprawl? You'll find Bear Creek Regional Park to be an outdoor haven.
Ute Valley Park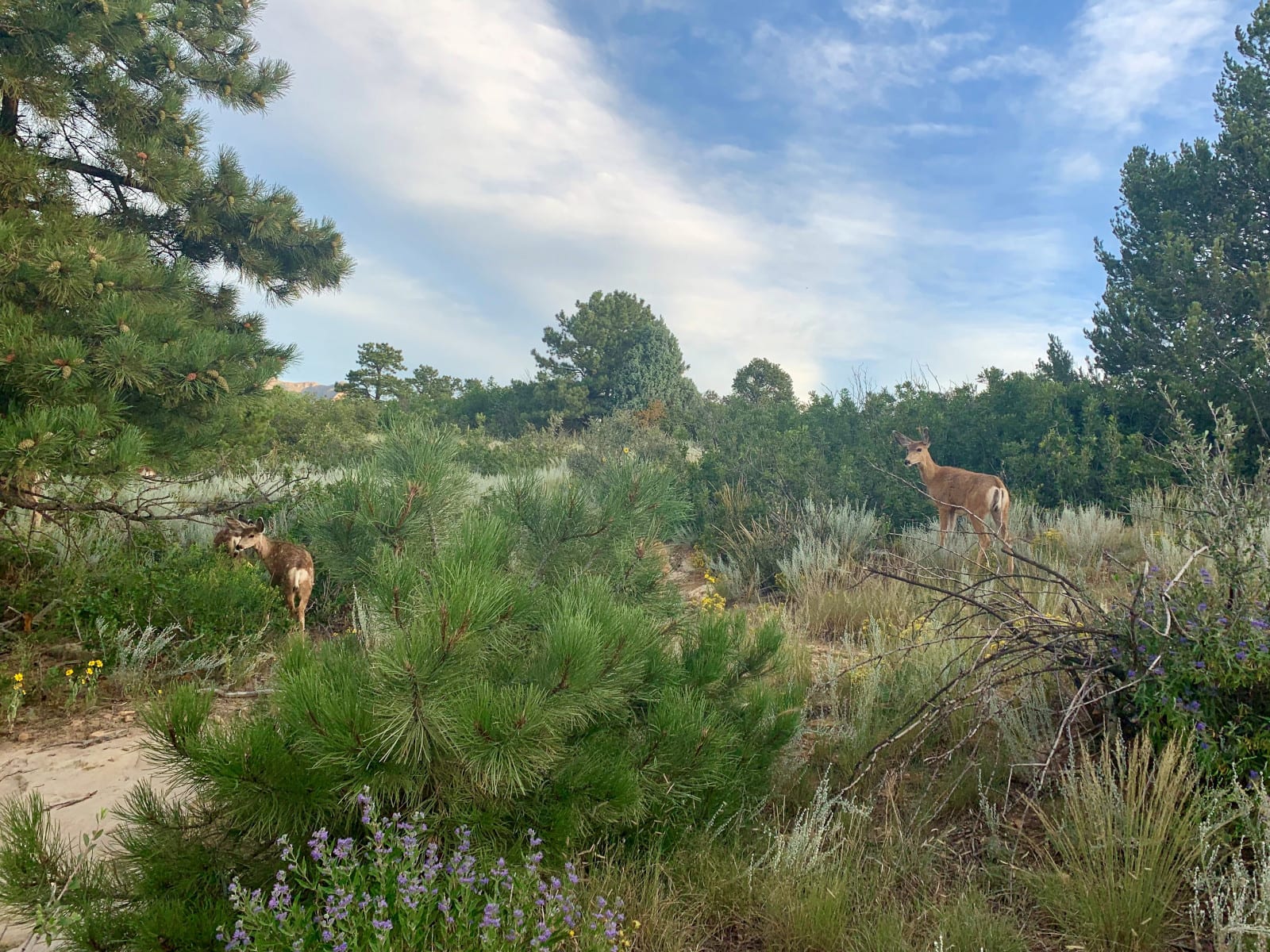 This city park is home to a diverse array of wildlife, geological and archeological formations, and an extensive network of hiking trails, which rival many of the other parks in the city. The hogback formations are a sight to see and are recognizable from just about anywhere in town. Ute Valley Park is located in the northwest corner of the city, within close distance to the U.S. Air Force Academy and easily accessible from the highway for those driving through town.
This park recently opened the city's very first downhill-only mountain-biking trail, prompting both criticism and commendations from the public. There's no doubt that this makes Ute Valley a better place for mountain bikers. If you're passing through El Paso County and love to mountain bike, you cannot neglect stopping by Ute Valley Park for a wild ride.
North Cheyenne Cañon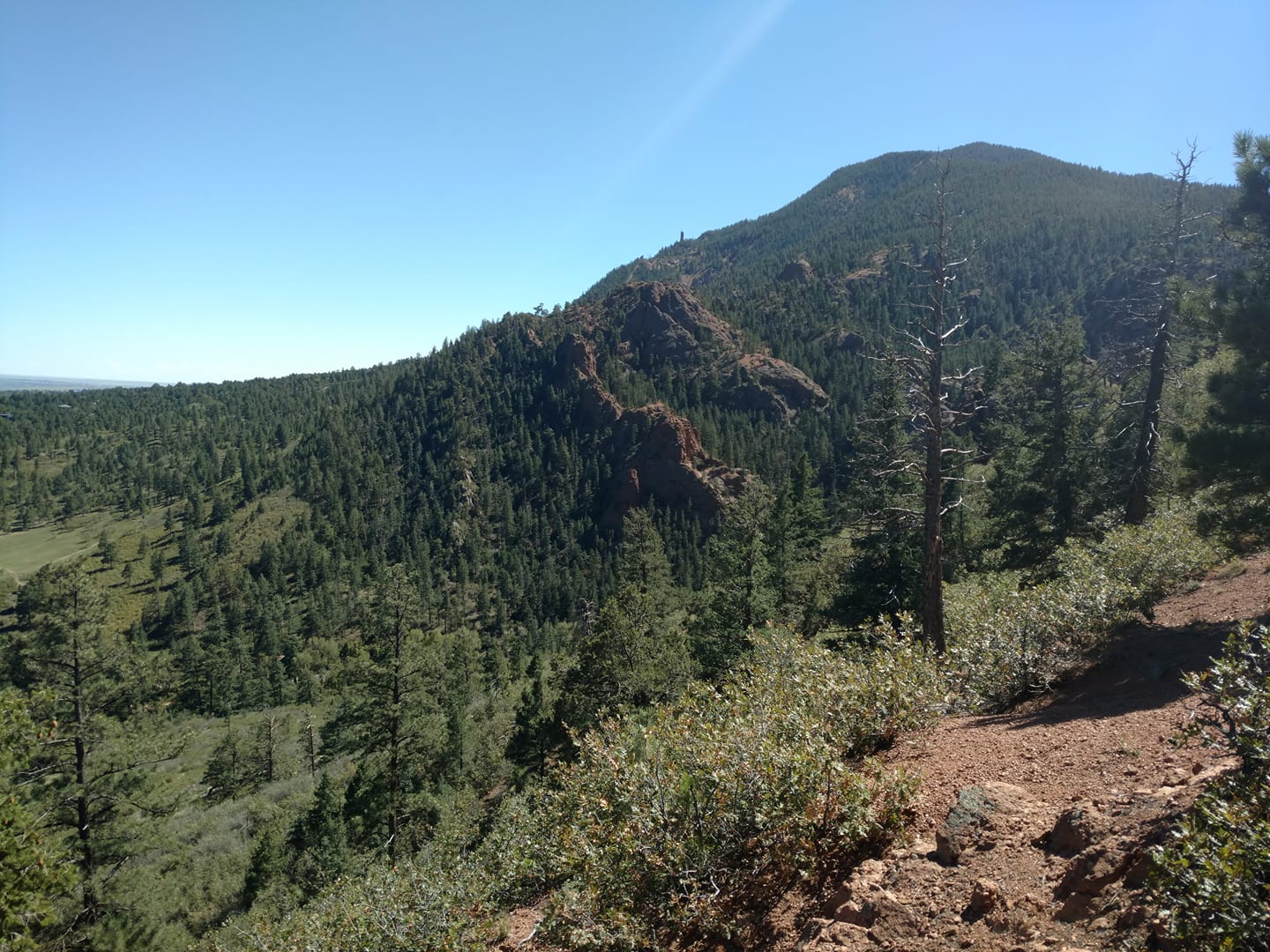 If you are a fan of Cheyenne Mountain State Park, another prime place to stop on your outdoor adventures is North Cheyenne Cañon Park. On your way in, drop by the Starsmore Visitor and Nature Center for more intel on the myriad of wildlife and geological formations. As you climb the park's main road, you traverse further and further into the canyon's interior, following along with the path of the Columbine River.
One great place to pause before taking a long hike is Helen Hunt Falls, about halfway up the canyon. A short and steep hike will take you to the top of this small waterfall, which bubbles all year round.
North Cheyenne Cañon Park also has an extensive array of hiking trails for visitors, many of which climb up to the tops of mountains or pass over bridges and waterfalls. Located in southwest Colorado Springs, this park is truly one-of-a-kind. It's also among land that was donated to found parks by city founder General William Jackson Palmer.
Whether you're hunting for a full-day adventure or just a quick stop for the beautiful scenery, North Cheyenne Cañon Park is a nifty natural landmark to tour.
Other Colorado Springs Attractions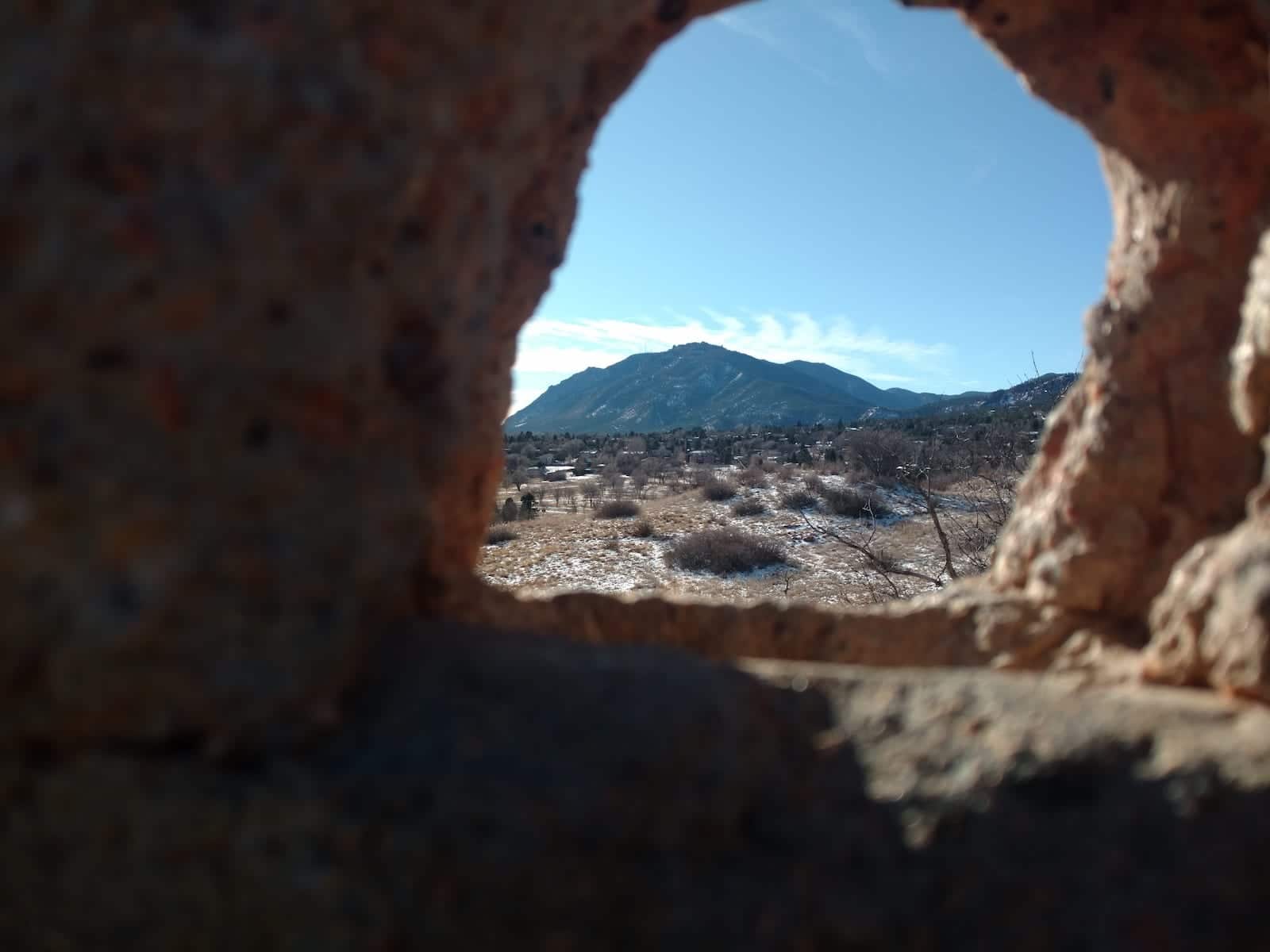 Once you're done with a full day of enjoying the abundance of natural adventuring that the Pikes Peak region affords you, why not take a trip downtown. There you can partake in a few of the offbeat tourist attractions that the city has to offer. Or if you're still hungry for more nature, you'll swoon over the array of other state parks near town, all with even more hiking, biking and activities to relish.
No matter what kind of adventure you're in town for, take in the sights, the wildlife, and the incredible geology of Colorado Springs at one of the many parks that dot the city.