The Red Rock Canyon Open Space, on the far western edge of Colorado Springs, is a large open-space park that converts a former heavy industrial zone (including the former sites of quarries, a gold refinery, gravel pits, and a landfill) into a rural recreational zone. The land was purchased in 2003 by the city, making Red Rock Canyon one of the newer parks in town.
The geography and terrain of the site are hogsback ridges, where erosion has left denser minerals in spine-like formations along the hills. The land bears some resemblance to Garden of the Gods Park a few miles to the north.
Activities at Red Rock Canyon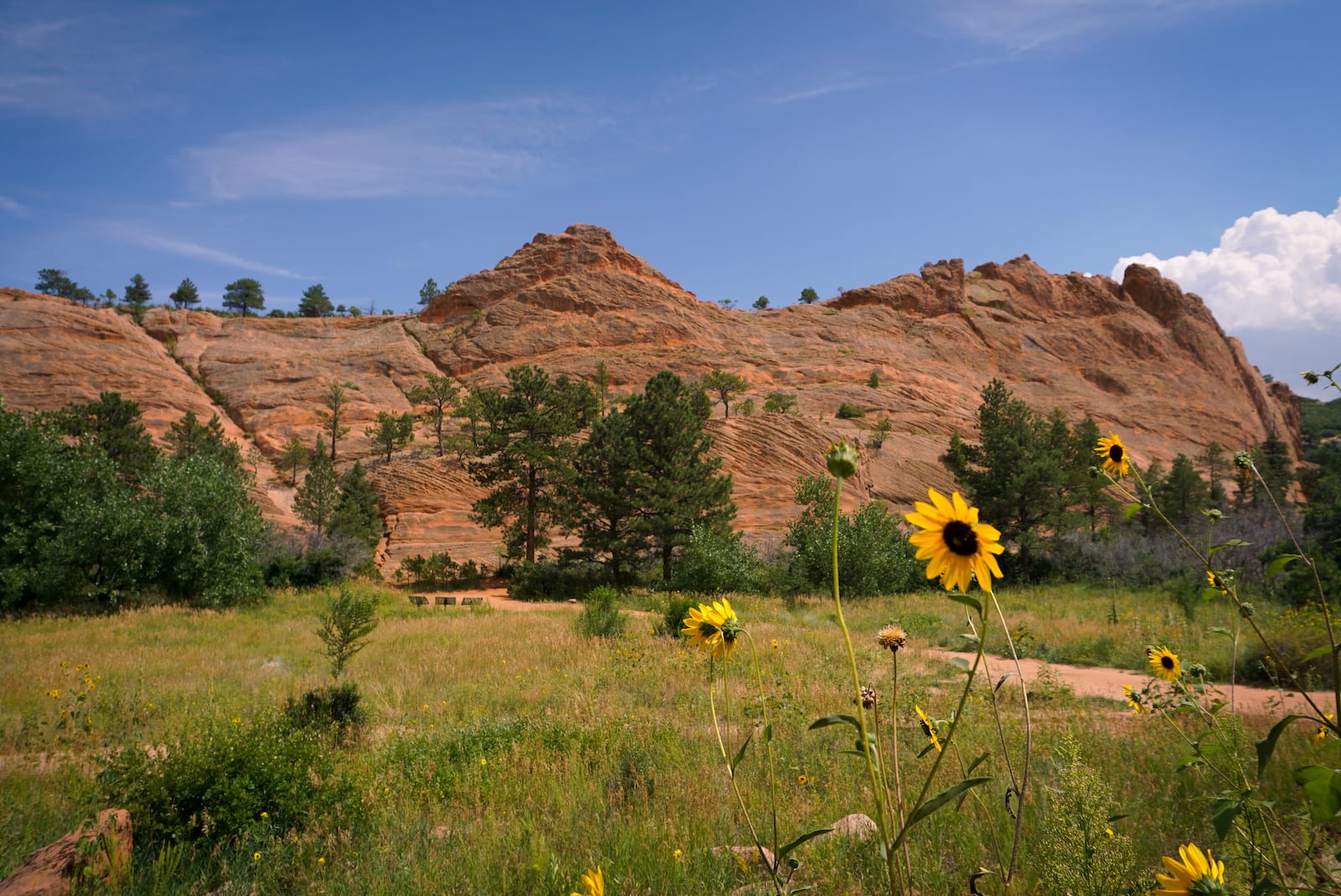 Biking/Hiking/Horseback Riding – The primary attraction of Red Rock Canyon Open Space are the uncounted miles of bicycle, hiking, and equestrian trails that run all through the nearly 1,500 acres of park.
Dog Park – An off-leash park area for dogs is a big attraction for local visitors, and a picnic pavilion provides a great site for casual get-togethers.
Rock Climbing – Red Rock Canyon also presents a number of interesting technical challenges for rock climbers, though a permit from the parks department is required for any attempted ascents.
Red Rock Canyon Open Space is open from 5am to 11pm from May to October and from 5am to 9pm from November through April. Park admission is always free, and the park is easily accessible via US 24 despite its relative geographical isolation.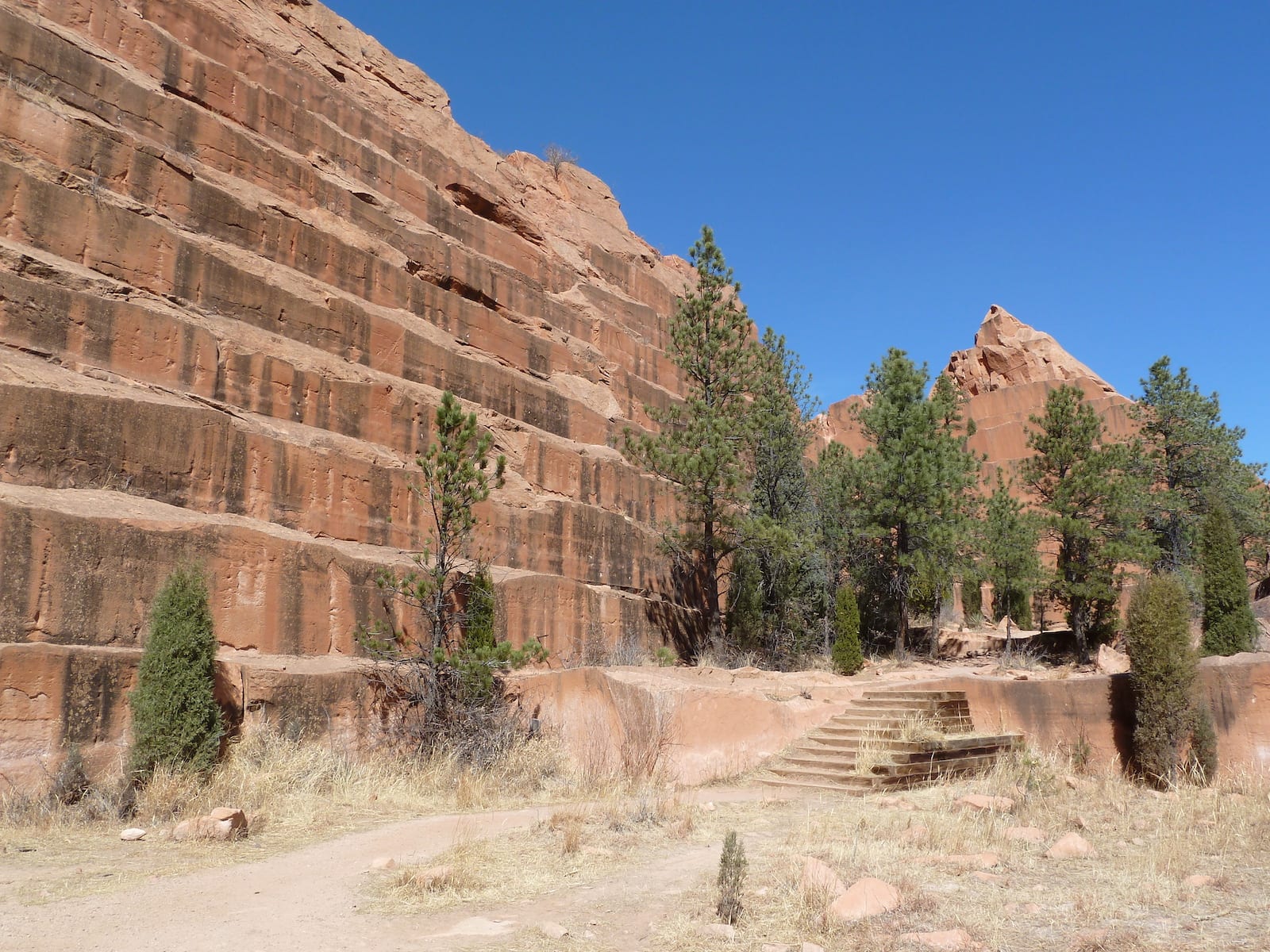 Details
Address: 3550 W High St, Colorado Springs, CO 80904
Phone: 719-385-5940
Season: Year round
Website: redrockcanyonopenspace.org
Latest in Red Rock Canyon
Experience the wide open spaces and amazing views of Pikes Peak as you explore the impressive…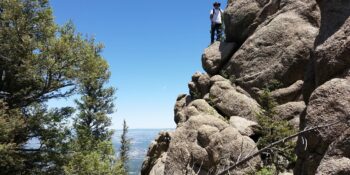 The natural beauty of Colorado Springs invited explorers to the base of Pike's Peak in the…