Only have one day to enjoy the beauty and culture of Colorado Springs? We've put together three different itineraries for you, whether you're solo, with your partner, or on a family outing. Let's help you decide on fun activities to make the most of your one day in the Springs.
Here are a few year round places to eat, sightsee, and meet new people on your adventures. These are just a few activities, there are many more tourist attractions to discover. Bring the whole family along, spend a day with your loved one, or enjoy the city alone for some much needed r+r. Take advantage of the time that you have here experiencing the sights and flavors of Colorado Springs.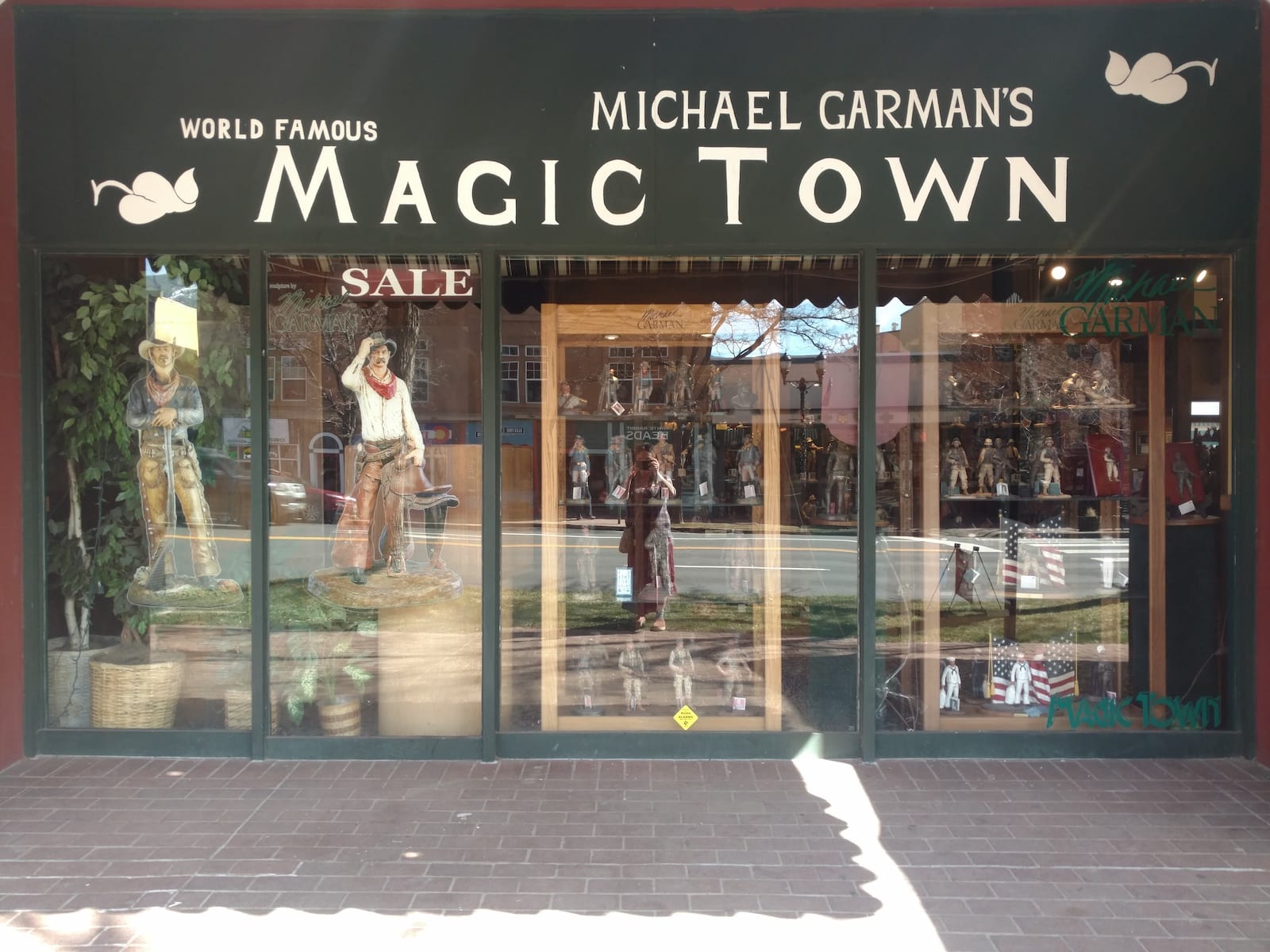 Here are a few 1 day itineraries in Colorado Springs, in order of family, couple and solo:
Family Day
Planning for a large family outing with a diverse set of personal interests can be a challenge. Luckily, the Pikes Peak Region boasts a myriad of activities for all ages. Borrow activities from all the sections below to make your perfect itinerary.
Morning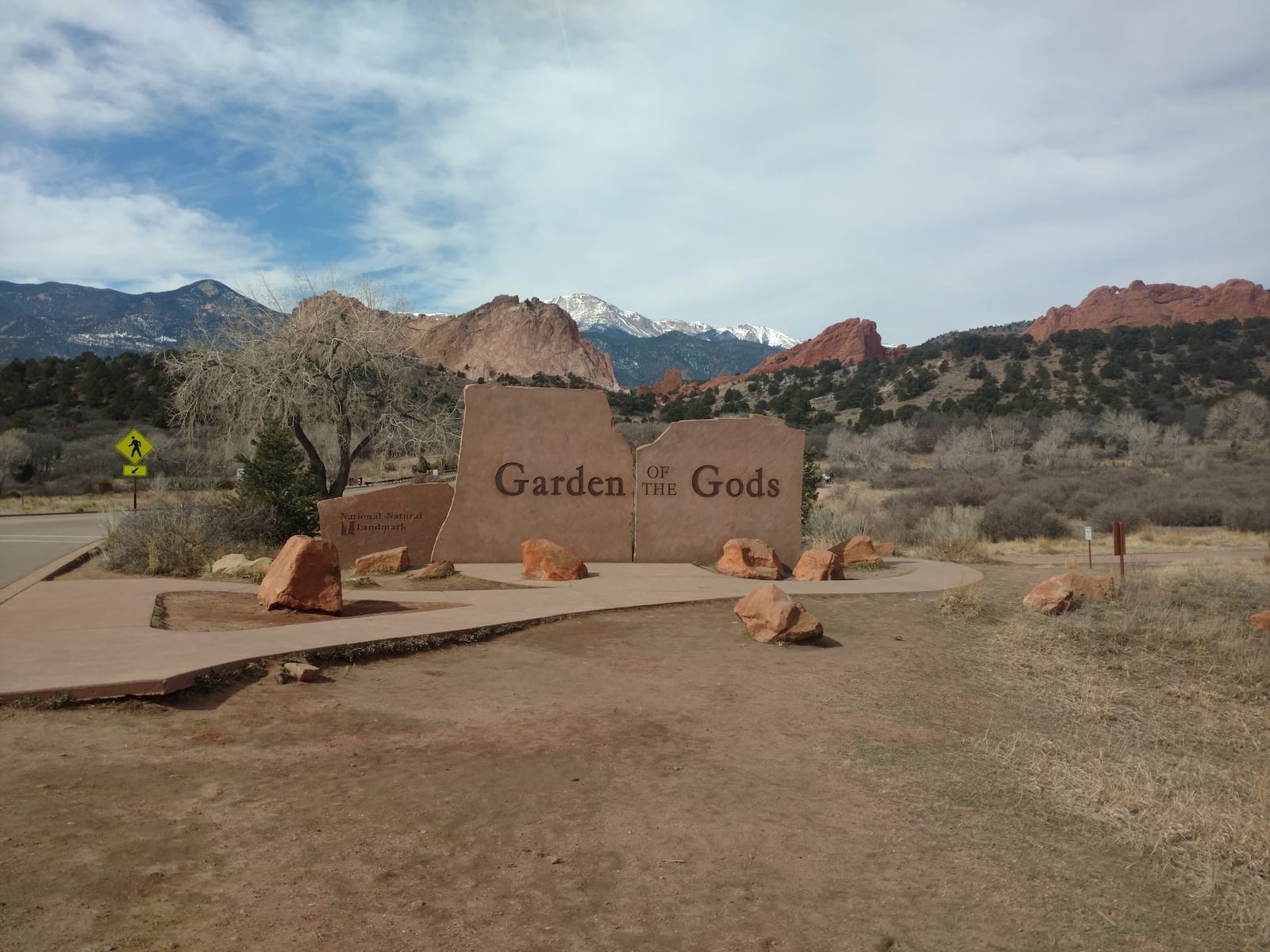 A great way to warm up both the kids and adults for the day is to stop by Mountain Shadows Restaurant for a hearty breakfast. Located in Old Colorado City, this breakfast spot provides down-home dishes that will help get your whole family ready for an exciting day ahead. Even the pickiest eater can't resist pancakes and bacon as their first meal of the day.
After breakfast, take a quick drive over to the Garden of the Gods, Colorado Springs' most popular tourist attraction (and free!). Whether you just drive through or stop to take a walk through the gorgeous geological formations, you and the kids will never forget this incredible park. Be sure to snap a few photos so you can revisit this moment anytime.
Afternoon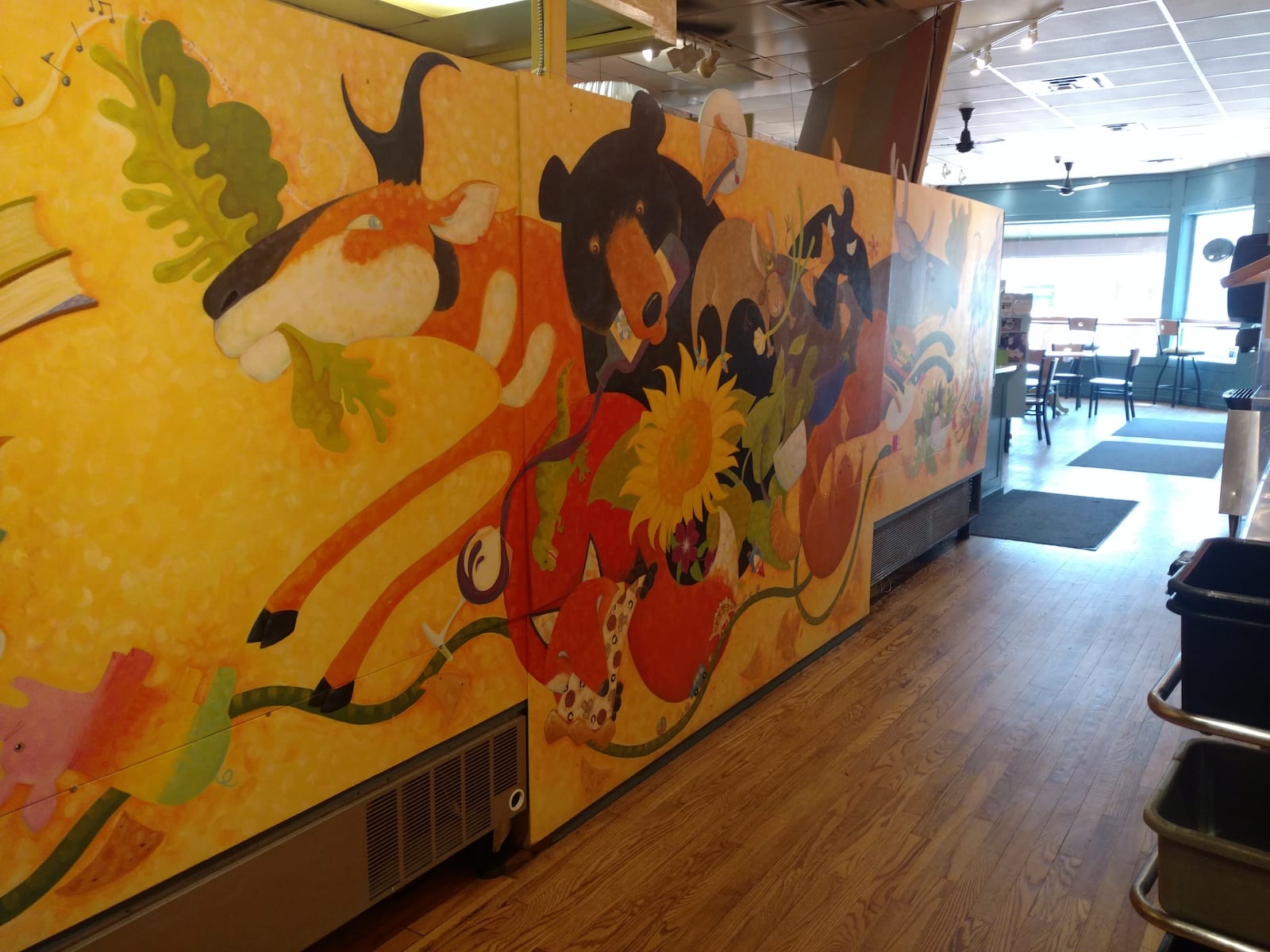 When it's time for lunch, head over to Poor Richard's. It features a cafe and restaurant with a ton of delicious food and beverage. Plus a toy and book store for the younger and older children to enjoy. The shaded porch out back is a wonderful place to sit on sunny summer days, listening to the fountain in the corner of the patio babble. Plus, there's a children's play area near the back of the restaurant to help calm down even your most restless of children.
After lunch, your next destination could be the Cheyenne Mountain Zoo. Save a bit of energy for this excursion because there is a ton to do and see at this incredible alpine zoo. Hand feed the friendly giraffes that thrive in our dry climate; enjoy watching the meerkats wander through their tunnels; say hello to the monkeys that wander through their tangled enclosures. Your children will be thrilled with this wildlife attraction, and the adults will be a little impressed as well.
Evening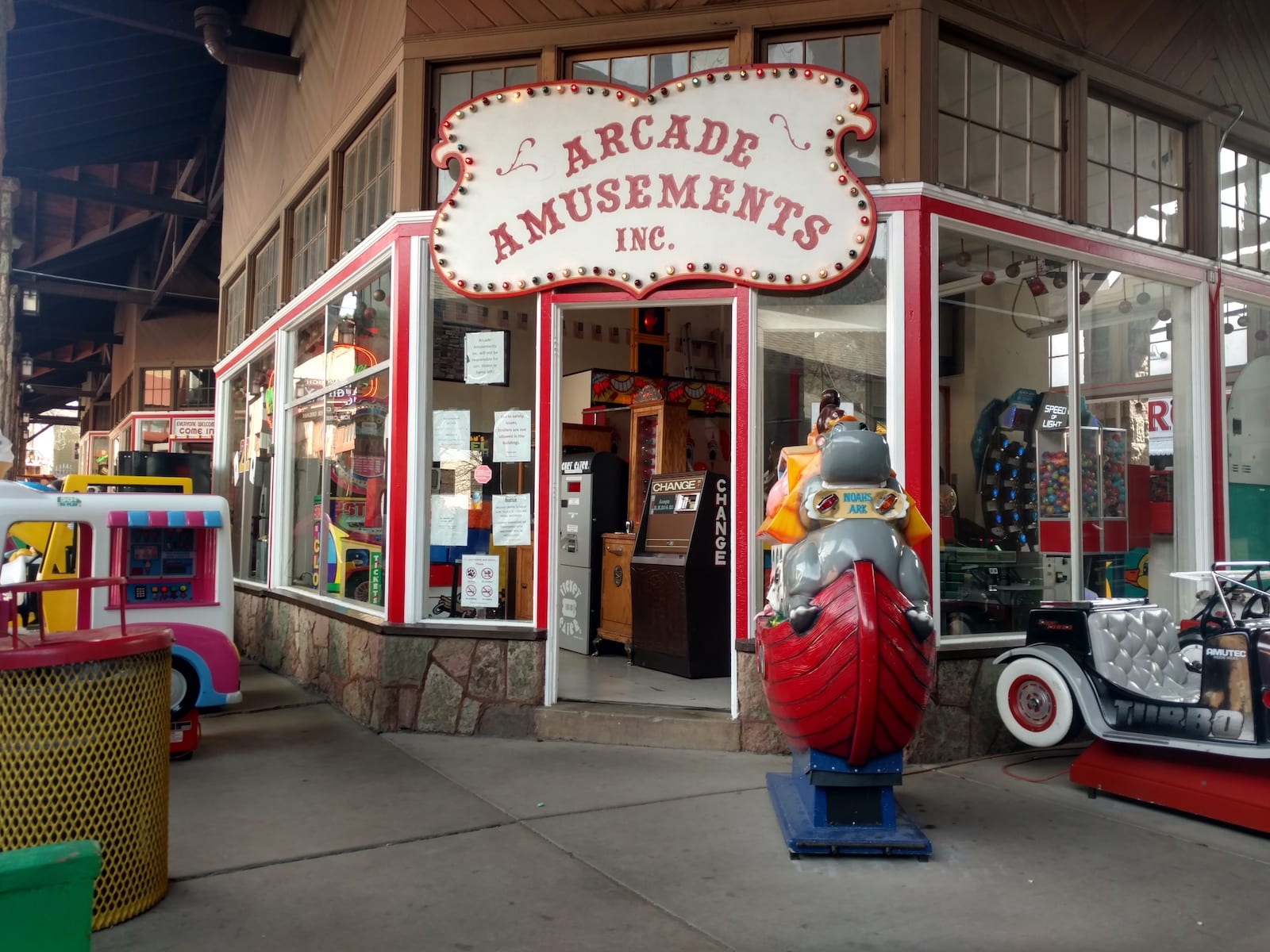 After the zoo, you'll likely be a bit tired. Take a load off and enjoy a meal at Fargo's, a pizza restaurant that's decorated in the style of the Victorian era, complete with period costumes and all. Your children will enjoy the unique atmosphere as you relax and end your day with a delicious meal.
If you and the family are still up for it, another fun evening activity is going to the Penny Arcade in Manitou Springs. It's a wonderful  way to wind down and let your kids tire themselves out of all of their vacation energy. You can take a load off and watch them have fun.
Couple's Day
With all its natural beauty, Colorado Springs can be quite the romantic city. We've written earlier about some of the best date ideas in town, so we'll add a few unique activities below. Remember to plan a special itinerary for your special someone.
Morning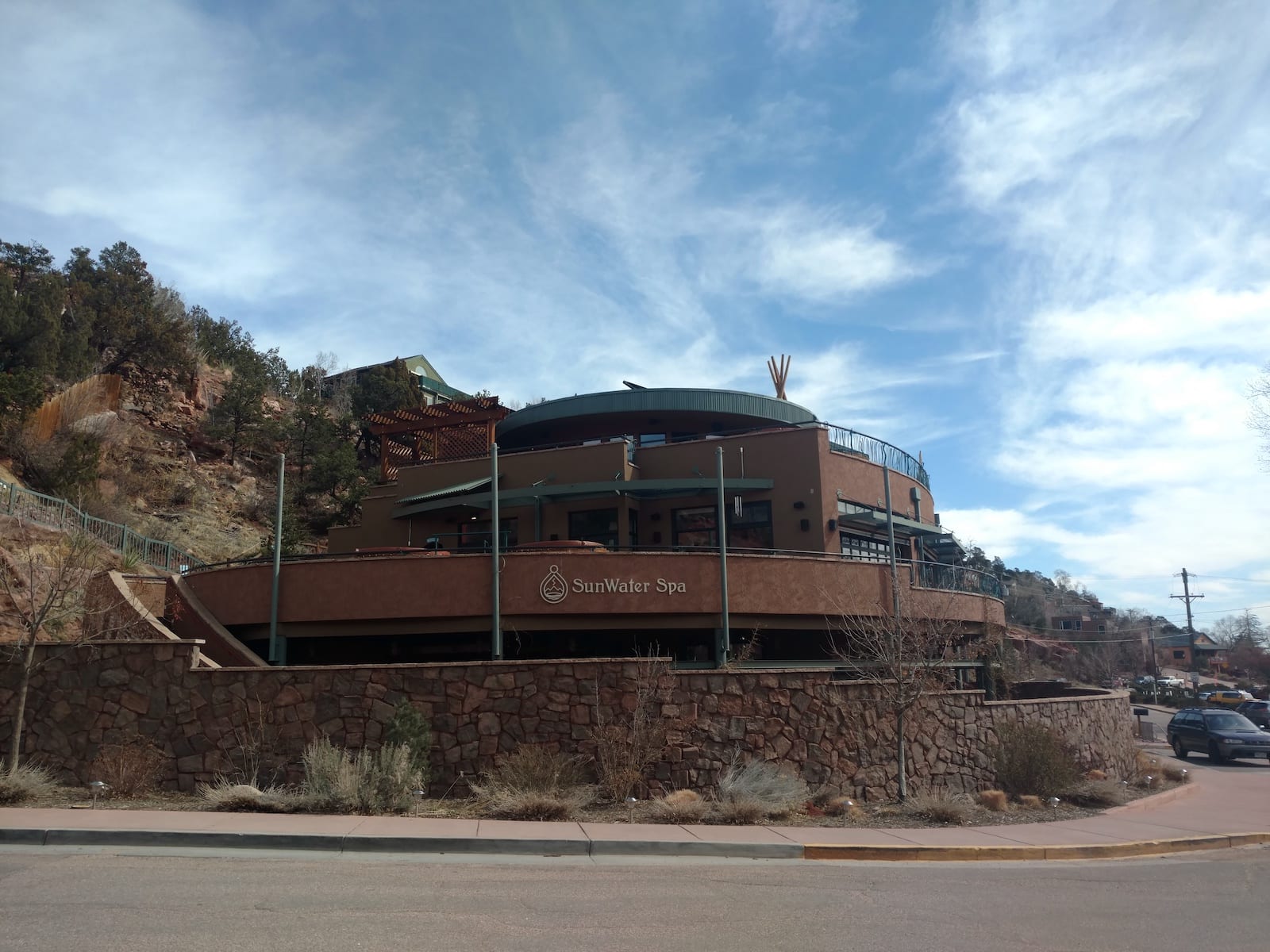 To start the morning off right, we suggest stopping by either one of the Urban Egg's two locations. The breakfast restaurant may be a bit pricey, but it's worth a try for the delicious meal and power to live this day to its fullest with your significant other.
After breakfast, take a quick drive west to Manitou Springs, where the SunWater Spa features thermally heated spring water to soak. Plus there's a variety of couple's massages and spa treatments. Visiting SunWater is the perfect way to help you get into relaxation mode and you can't beat the mountain views from their outdoor tubs.
Afternoon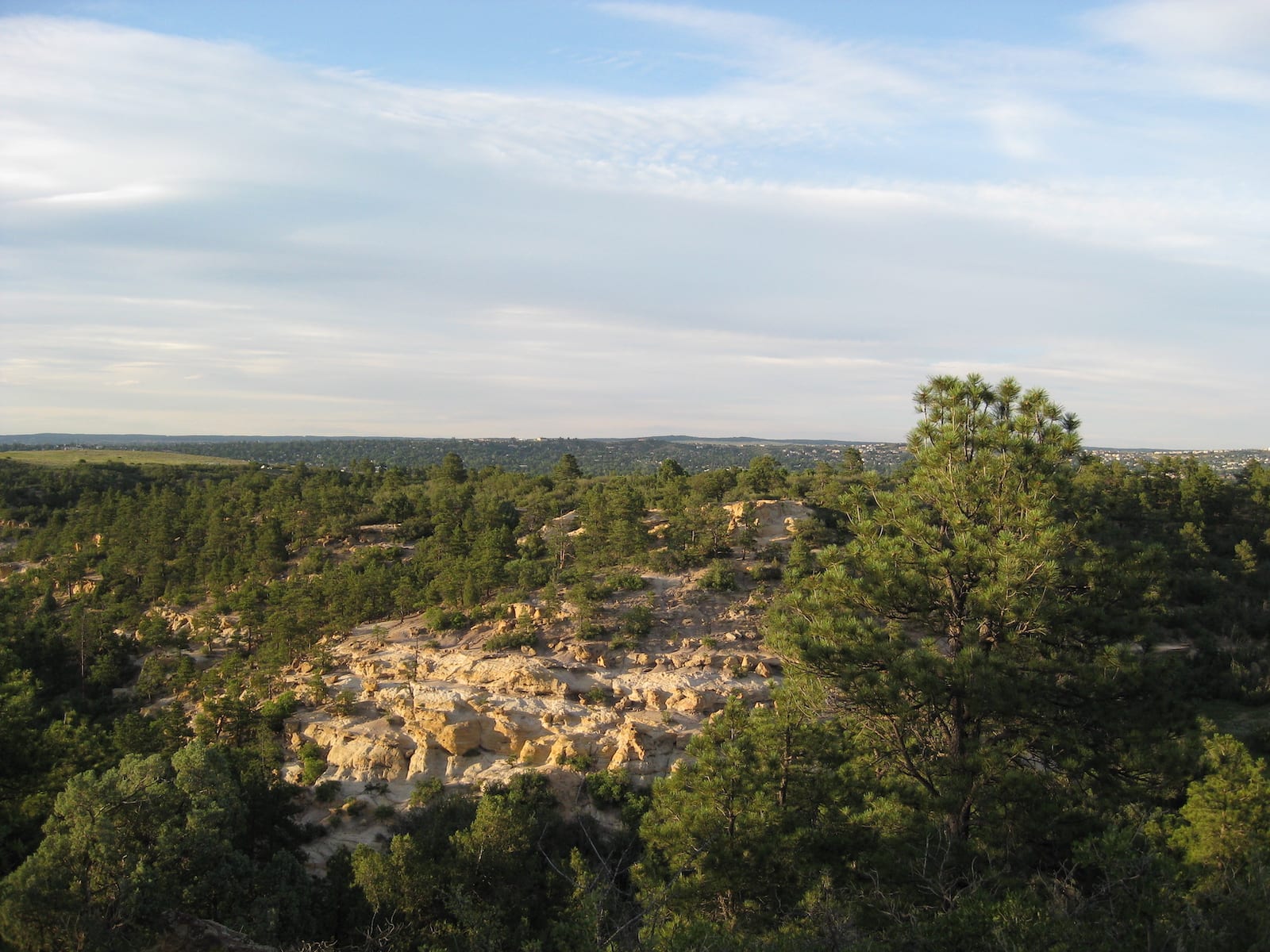 Once you're done with your morning soak, it's time for a hike through any one of Colorado Springs' scenic parks. Red Rocks Open Space is perfect for a nice walk that won't push you too hard, while North Cheyenne Canyon features a number of steeper and more diverse trails. For those who are just looking for a scenic spot to soak in, drive to the top of Palmer Park's Grandview Overlook to witness a panorama of the mountain skyline.
For lunch, check out the Med Cafe for some delicious and authentic Mediterranean food. We highly recommend their falafel or any one of their kebab dishes. You really cannot go wrong with any of their meals.
After you've finished up lunch, take a walk around downtown to discover the array of sculptures that dot the city sidewalks. Each year, the city commissions a number of artists to place their works in varying places in an effort to bring people and art together as a community.
Evening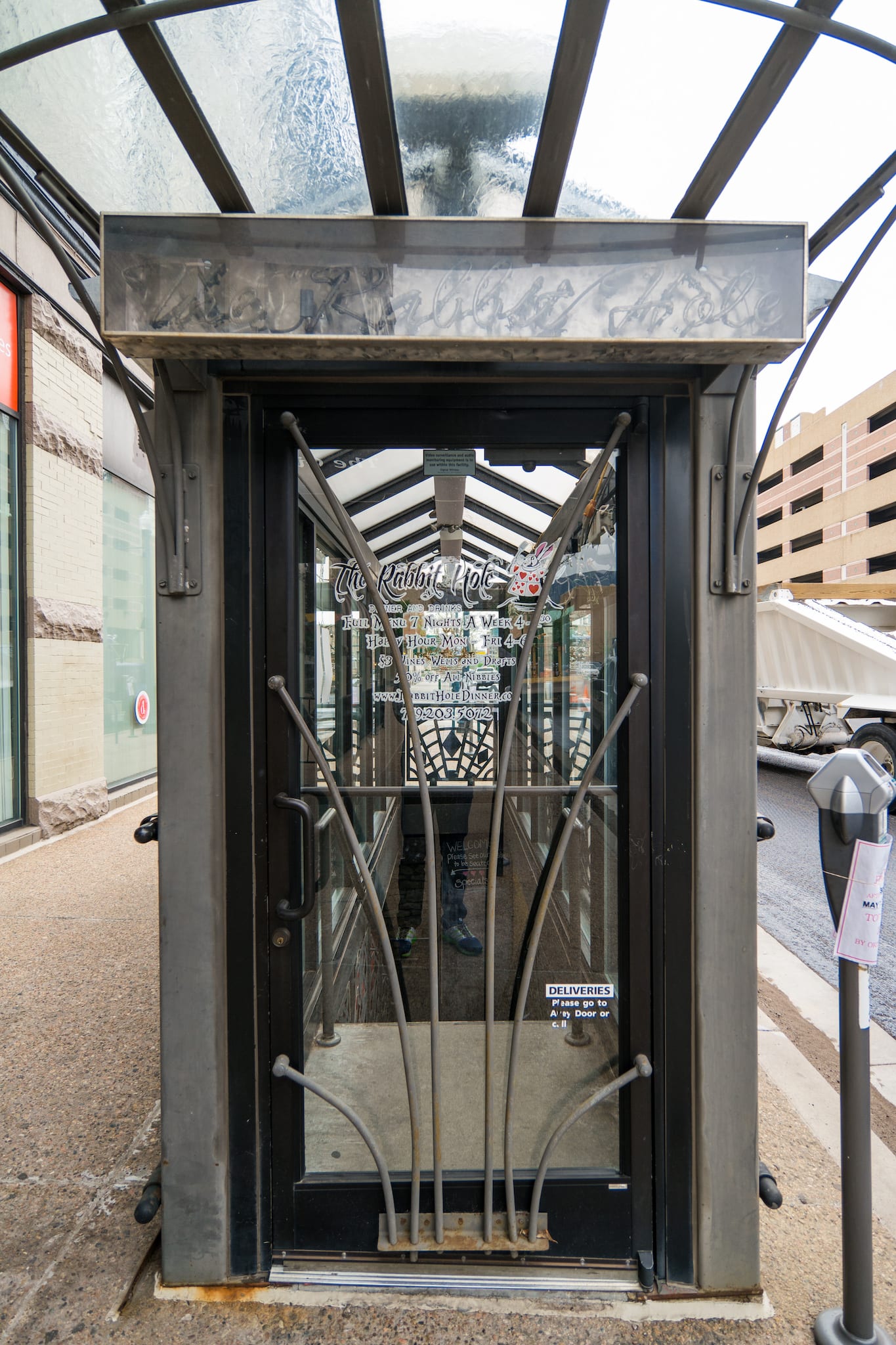 Before dinner, be sure to find a spot to enjoy the sunset over the mountains with your partner. The sun setting over the Rockies is incredible during the spring and summer, patterning pink and orange across the sky. It's worth it to stop and watch. We recommend finding a bench in Monument Valley Park to enjoy the colors of the sky with your love.
For dinner, we maybe head to The Rabbit Hole, an underground bar and restaurant, which is cozy enough to make anyone feel romantic. The Rabbit Hole is a hip place to end your night, drinking to your partner's health and devouring some delicious late-night eats.
If you and your partner aren't quite ready to wind down, The Golden Bee is a classy bar to while away the night. Located in The Broadmoor, a massive, historic 5 star hotel, this is a good way to enjoy your partner's company in style. Be aware, however, that Colorado Springs is a bit of an "early" city, meaning that most bars close around midnight instead of 2AM, so take that into account on your late night adventures.
Solo Day
Enjoy a day to yourself at the base of Pikes Peak. There's a lot to see and do (or not do if you prefer to take it slow) in The Springs. From nature to the arts, wake up earlier to seize the day!
Morning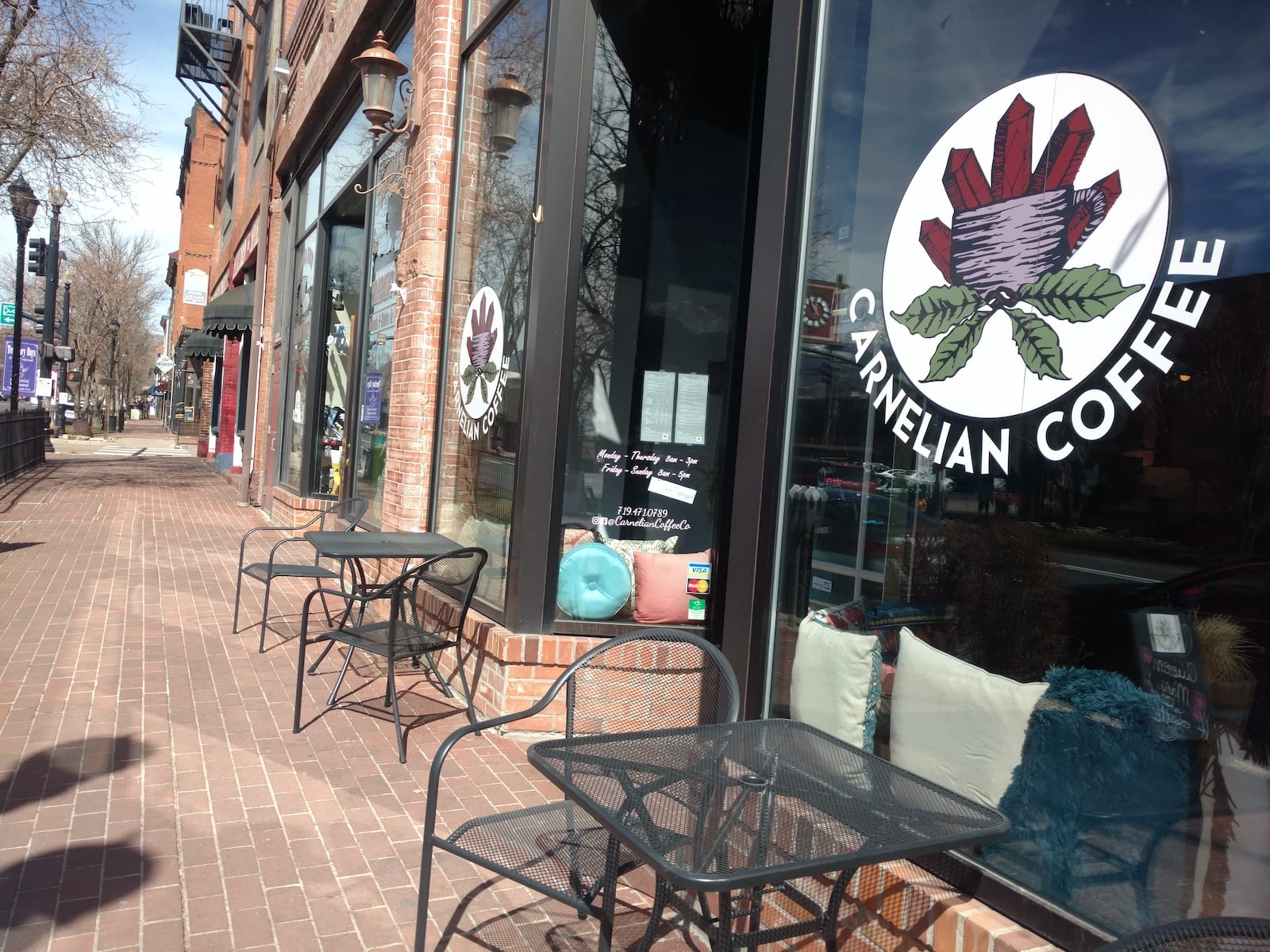 Start your relaxing day off in style with a morning hike through Garden of the Gods. Even if you can't make it before sunrise, walking in the early morning mist through the geological formations is a treat, especially before the crowds fill up the parking lots. Be sure to snap some photos of the sunrise if you catch it – it'll be a beautiful sight.
Try breakfast for one at Bon Ton's Cafe in Old Colorado City, which is famous throughout the city for its delicious diner fare. When you're done, stroll through Old Colorado City observing its many art galleries, boutiques, coffee shops, and historical buildings. Be sure to take a stop by The Michael Garman Museum on your OCC adventures for a unique and interesting artistic treat.
For a mid-morning coffee, we recommend Carnelian Coffee on Colorado Avenue for a relaxing place to sit down and sip your latte. On a rainy fall day, there's really nothing like kicking back at a coffee shop and listening to the rain fall.
Afternoon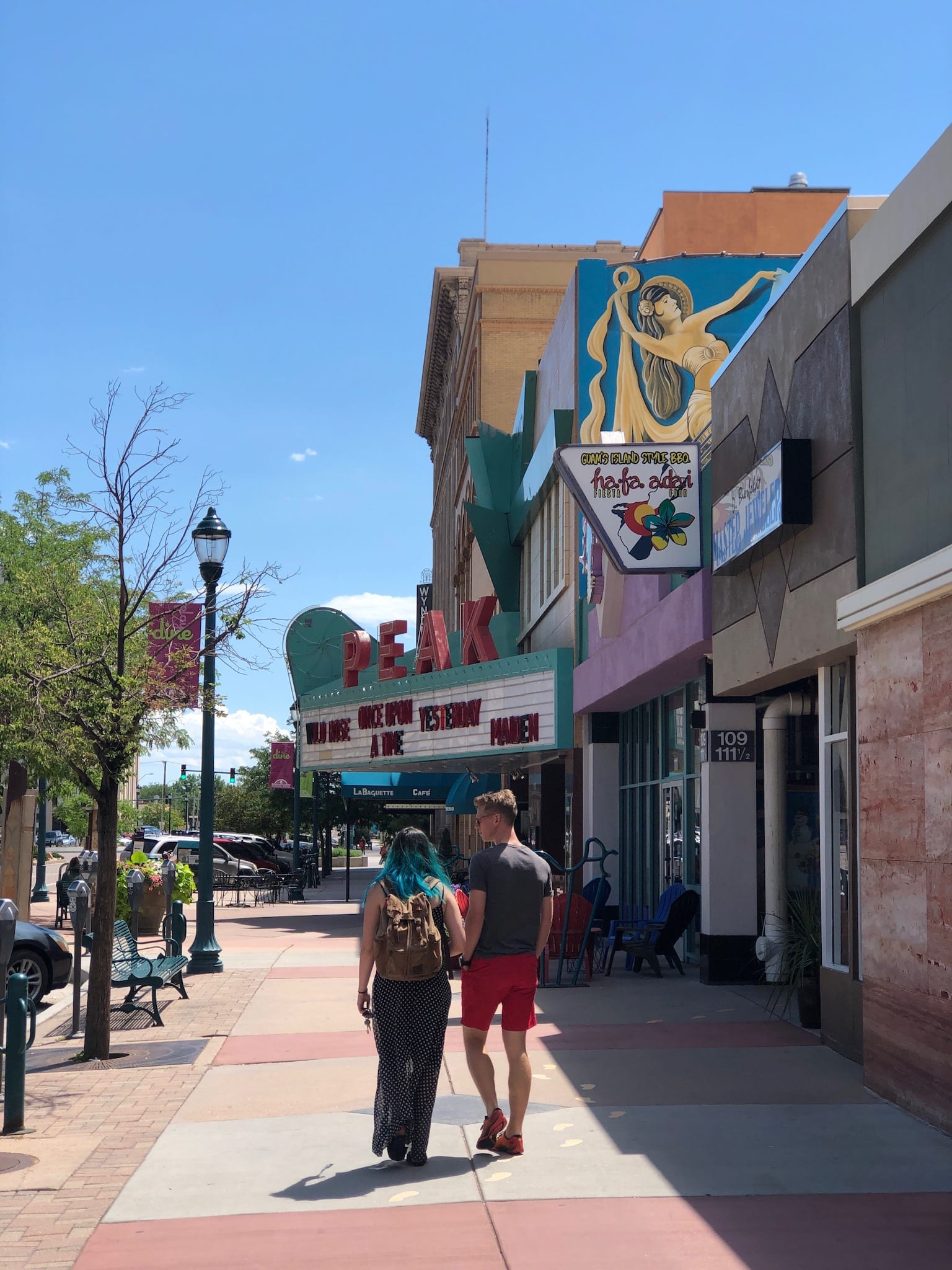 After lunch, it's time for a movie at Kimball's Peak Three Theater, one of the only independent theaters left in town. You can catch independent and foreign films at Kimball's or even the occasional blockbuster without having to deal with the crowds of the more expensive megaplexes. There's a reason that this theater has been voted Colorado Springs' best for the past two decades–so go for a visit!
For a delicious lunch, head over to Shuga's off of South Nevada, a cafe in a converted old Victorian house, which offers delicious artisan eats as well as some vegetarian and vegan options.
Evening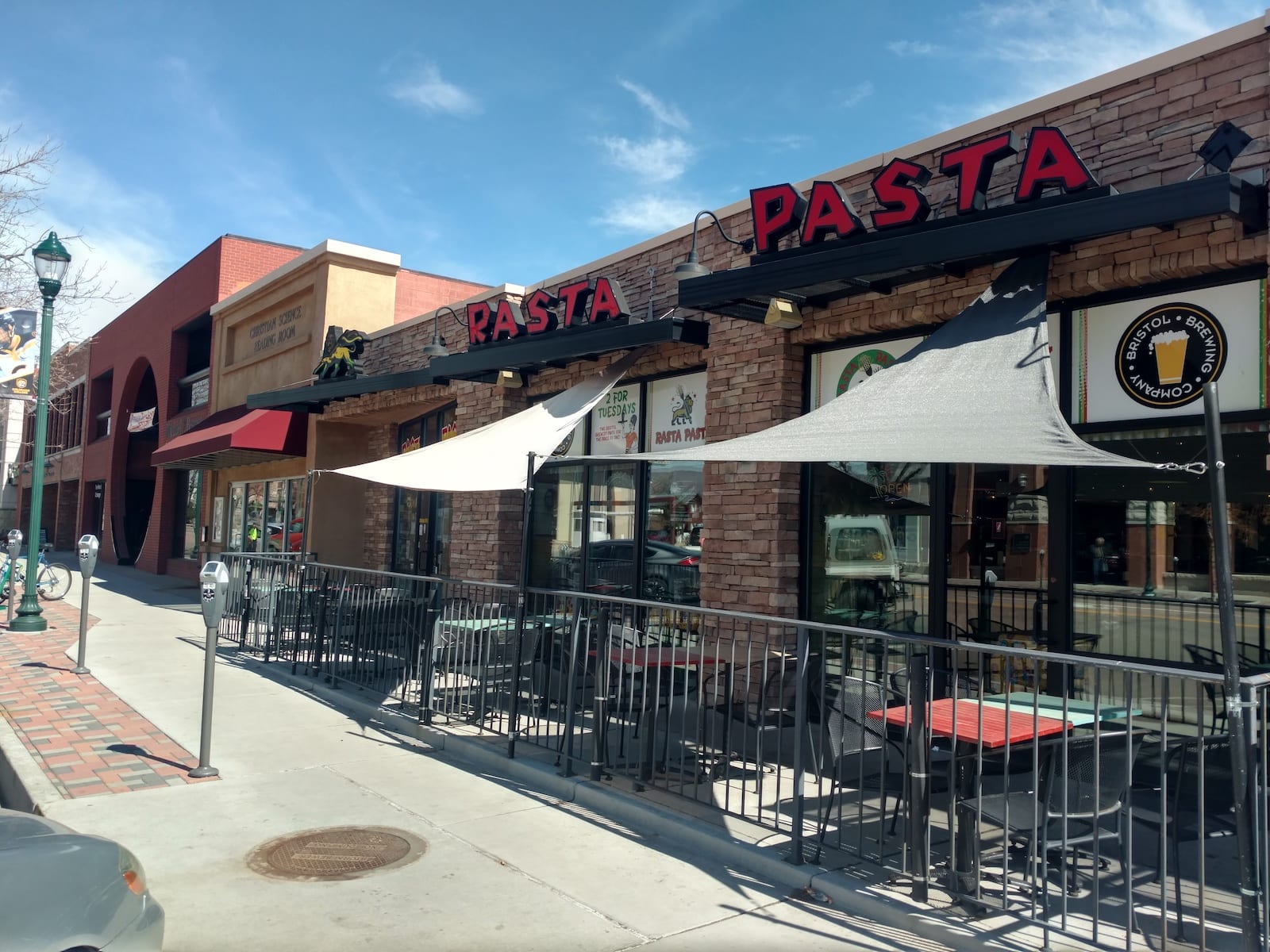 Our pick for dinner for the solitary traveler is a casual and interesting restaurant called Rasta Pasta, located in downtown. Featuring outdoor seating, a friendly staff, and a unique Jamaican-Italian cuisine, it's a prime place to enjoy some fusion food and a few libations on a warm night.
Depending on the night of the week, you may also be able to catch a concert or show at one of the Springs' entertainment venues. Stargazer's Theatre features mainly local musical acts, while The Black Sheep usually hosts out-of-town musicians. For larger acts, and various performing arts, the Pikes Peak Center For the Arts is the venue of choice.
Looking for some late-night activities? Check out Supernova for a taste of nostalgia with your drink, which features arcade games and a cozy, hole-in-the-wall atmosphere. For those who love playing pool and watching the game, Tony's is the place to end your night on a high note.
Additional Attractions  in Colorado Springs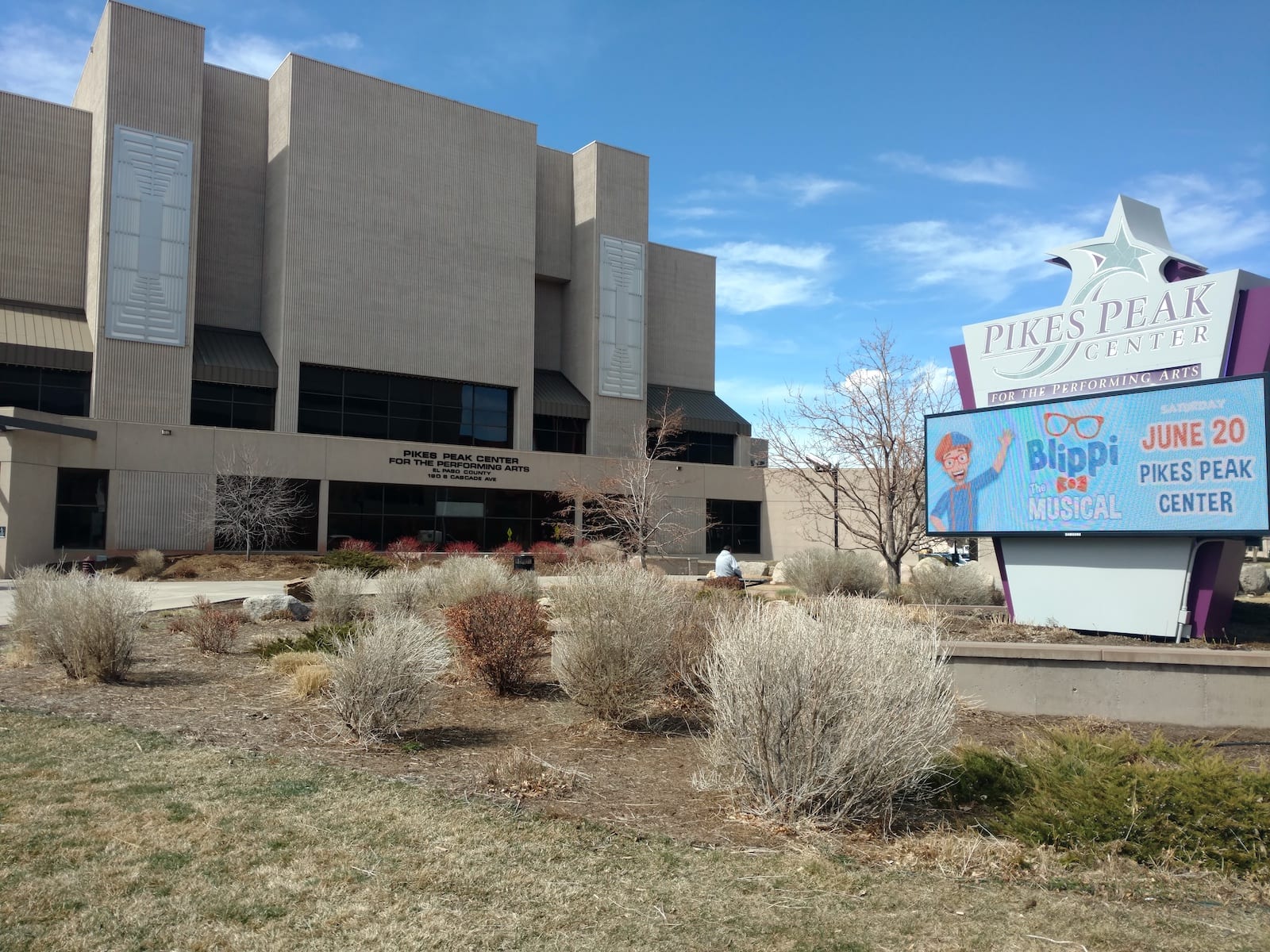 If you have a bit longer to stay in the Pikes Peak region, there are a ton of different activities and attractions for both children and adults to enjoy in this gorgeous area. For our more outdoorsy families, be sure to take a look into the state parks around the Springs, while the foodies will enjoy our list of fine dining dotting the town.
Whatever you decide to do with your time in the city, there are a ton of interesting and unique things to see in Colorado Springs. Just because it isn't as large as Denver doesn't mean it won't keep you as busy with activities for the whole family. If you're coming from the Mile High City, read over how to get to Colorado Springs from Denver, for a few interesting routes to help beat the traffic.