Colorado Springs is undoubtedly one of the most breathtaking cities in the U.S. From majestic mountains to beautiful weather, Colorado Springs is truly a gem of a city.
Plus it's full of fun little neighborhoods that you would love to call home. From the modern ambiance of new developments, to downtown's city life, and the historic streets of Old Colorado City, Colorado Springs has a lot to offer those looking to move here.
What to expect moving to Colorado Springs

The Springs is also relatively close to Denver, which is another big reason so many people choose to live there. It's just an hour's drive, traffic and construction on Highway I-25 pending. It's 75MPH in some places at least. Plan for 1.5 hours though if no rush hour or snow. But there's really no reason to leave the Springs. Here are just a few of the many reasons to move to Colorado Springs, aka Olympic City USA, the state's 2nd largest city.
1. Housing is Affordable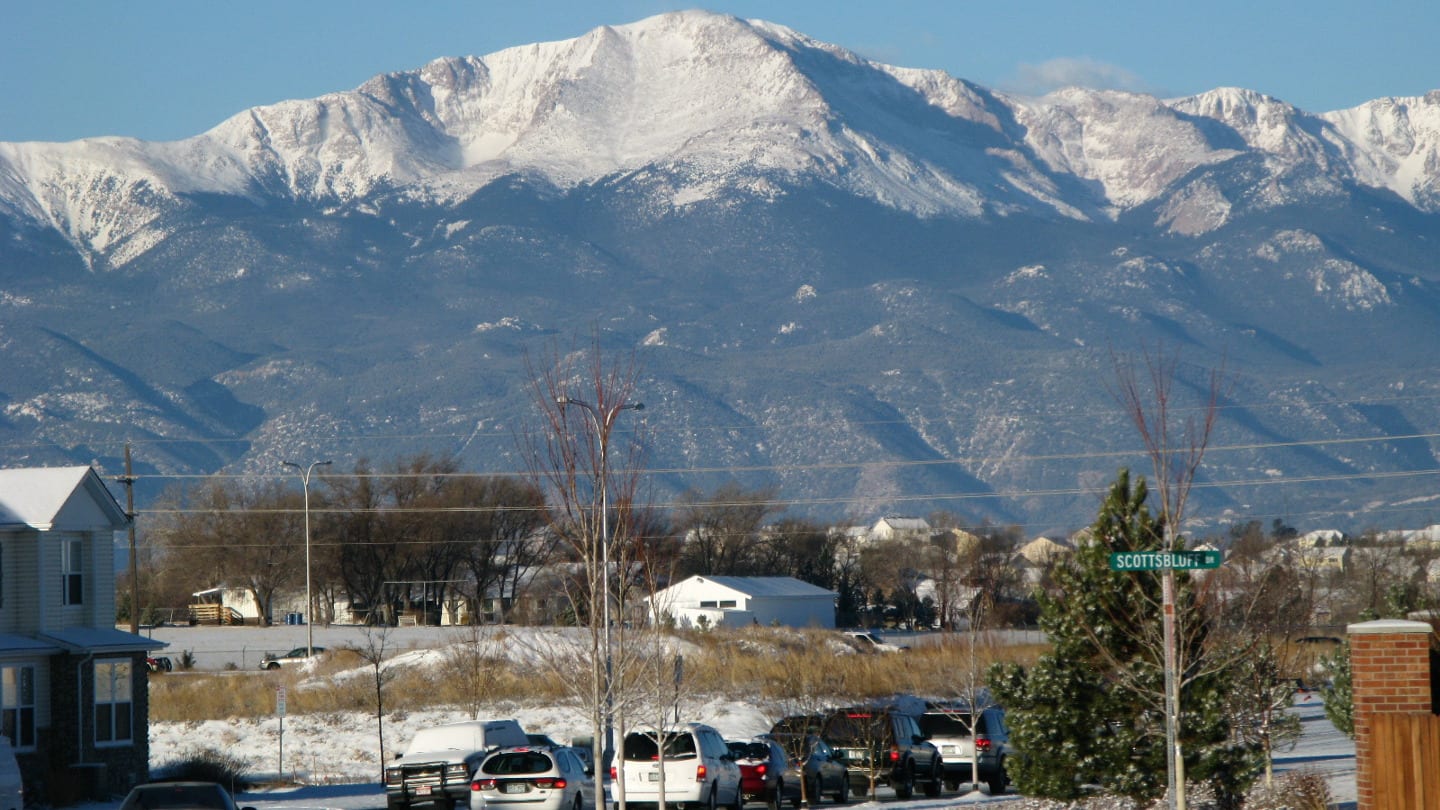 Colorado Springs real estate tends to be more affordable than in other parts of the state, which is a huge reason many people choose to live there. Being that Colorado Springs is only about an hour drive away from Denver, many people who work or commute into Denver on a daily basis choose to live in Colorado Springs.
The town is also popular among families with children, as it allows them to live in a more suburban area while still having access to Denver. The affordable housing market is definitely one of the biggest draws for Colorado Springs.
2. There is a Strong Sense of Community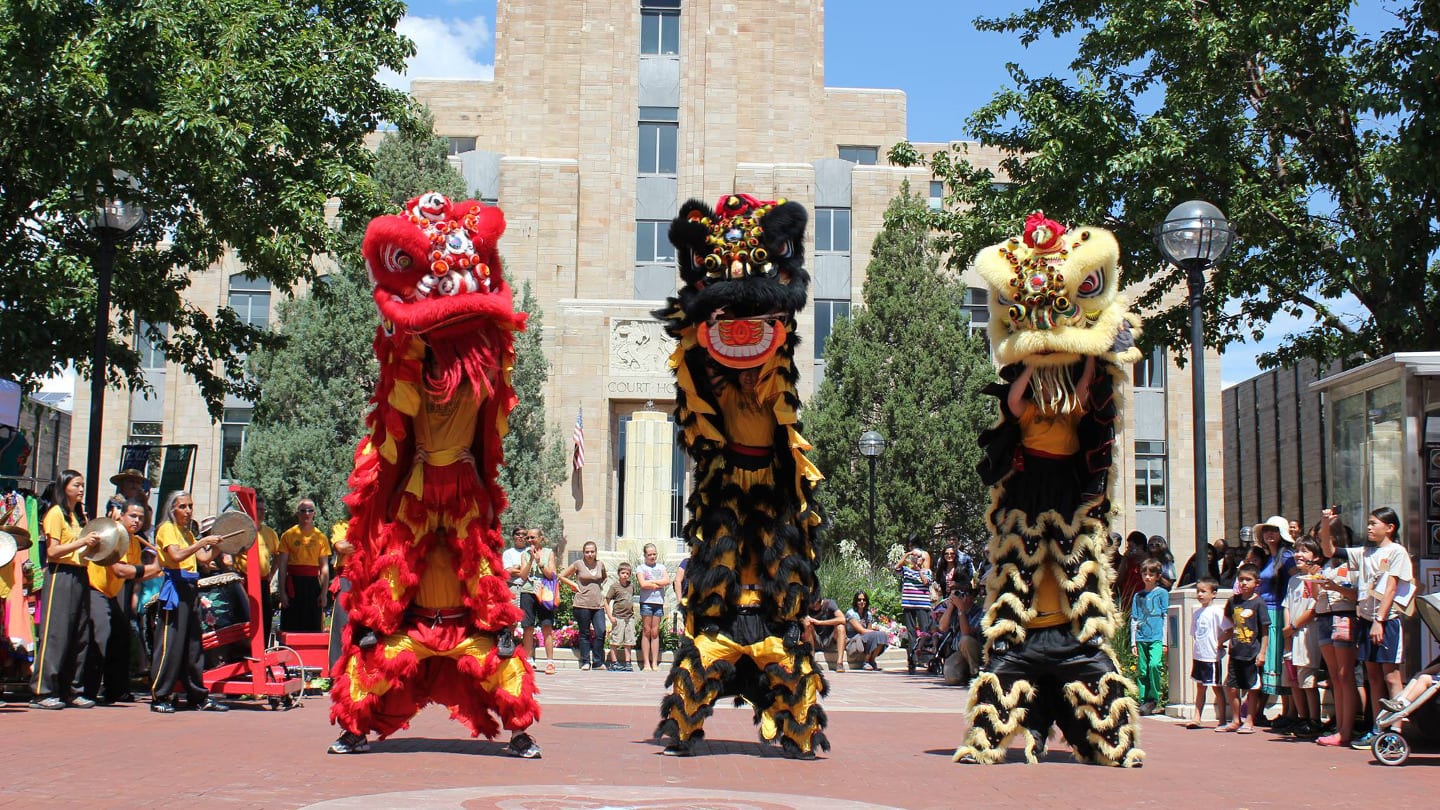 Another thing that makes the town so popular is its sense of community. Although technically a city, Colorado Springs has more of a suburban feel, making it especially popular among families and married couples.
There is always something to do in the area, whether its art festivals, farmers markets or music events. Whatever your interests are, there is truly never a dull moment in El Paso County.
3. Relax and Enjoy Business Casual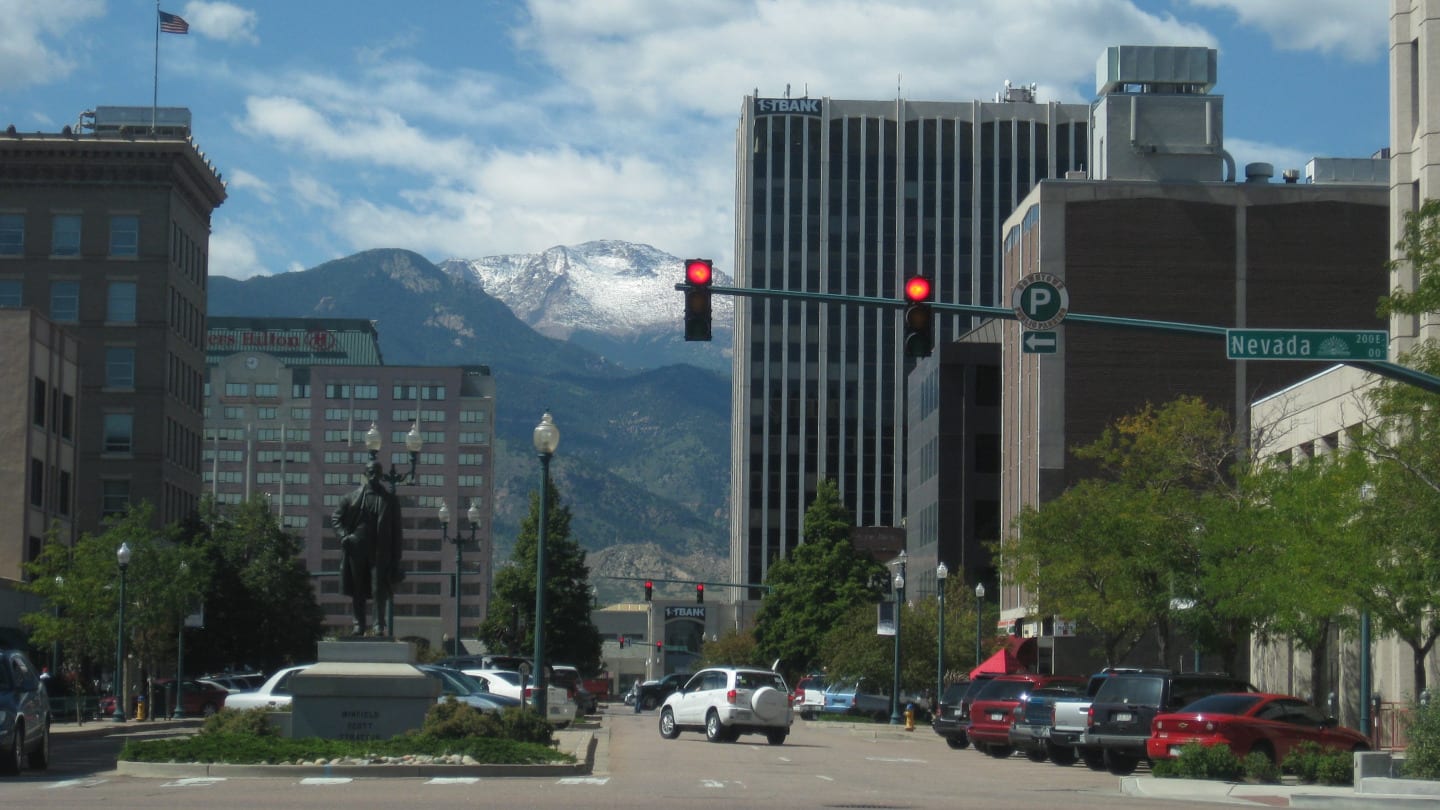 Unlike New York City, Boston, and other "dressy" cities, Colorado Springs residents tend to look like they are on the way to a hike in the beautiful Colorado Rockies. Regardless if you are readying to go fishing, camping, or to most work environments expect to dress casually.
Of course if you have a job interview or a formal event you may need to dress formally, but most Coloradans bring a change of clothes to relax and keep it business casual for the remainder of the day at the office or commute home.
4. Expect a High Quality of Life, and Not Just Because of the Elevation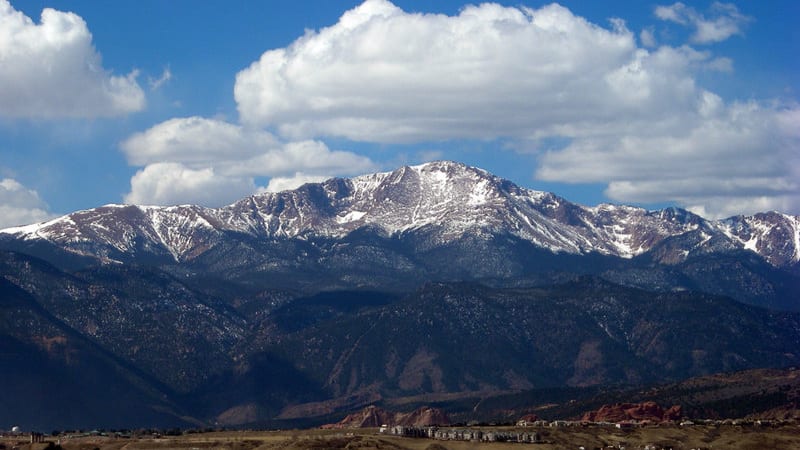 One of the most important things about living in Colorado Springs is the city's quality of life. Due to great weather year-round, residents are frequently able to enjoy a variety of outdoor activities. Bicycling, running and hiking are all popular forms of exercise in Colorado Springs, keeping it's residents happy and healthy.
The city also frequently ranks on lists of cities with the cleanest air, and residents of Colorado Springs can attest to that. Colorado Springs is a well-rounded, happy, and healthy city. With mild weather, affordable housing, and a great quality of life, what's not to love?
5. Staying Fit and Healthy is a Top Priority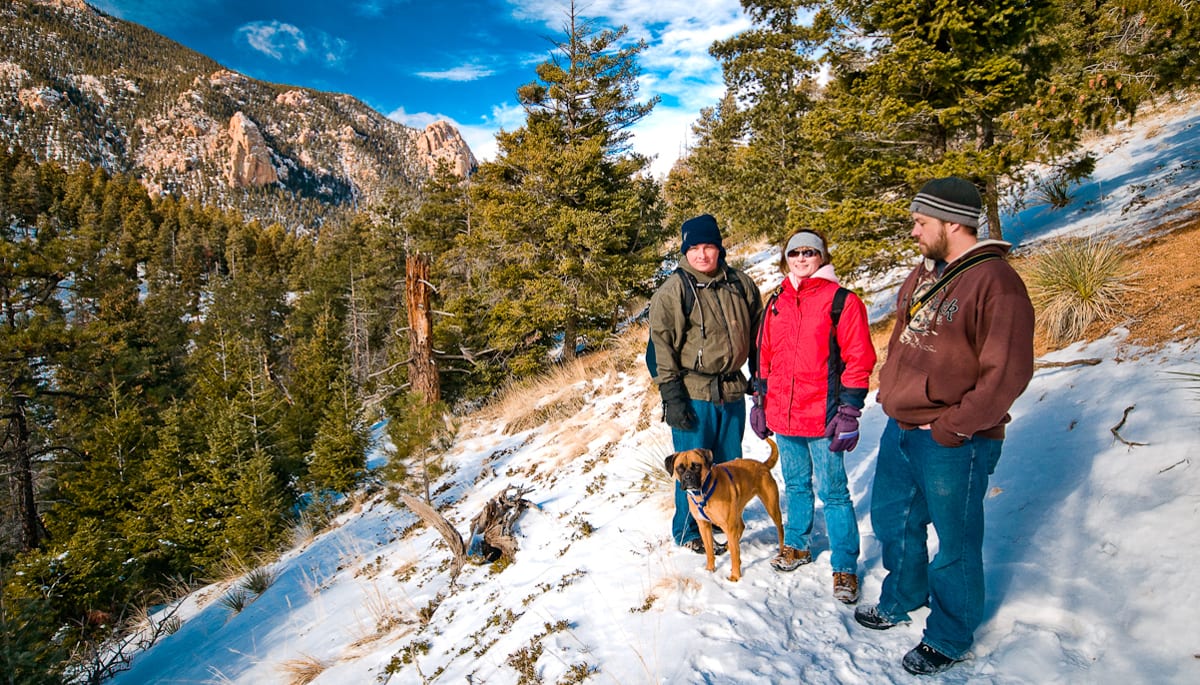 Colorado sent more athletes to the Winter Olympic Games in South Korea than any other state in America. And it's not just Olympians that take physical fitness and health seriously in Colorado.
The Springs is the 46th healthiest city in America, making is a highly desirable place to move and raise a family. With all the beautiful parks and recreation around, you'll find it easy to get your exercise in.
6. Food & Nightlife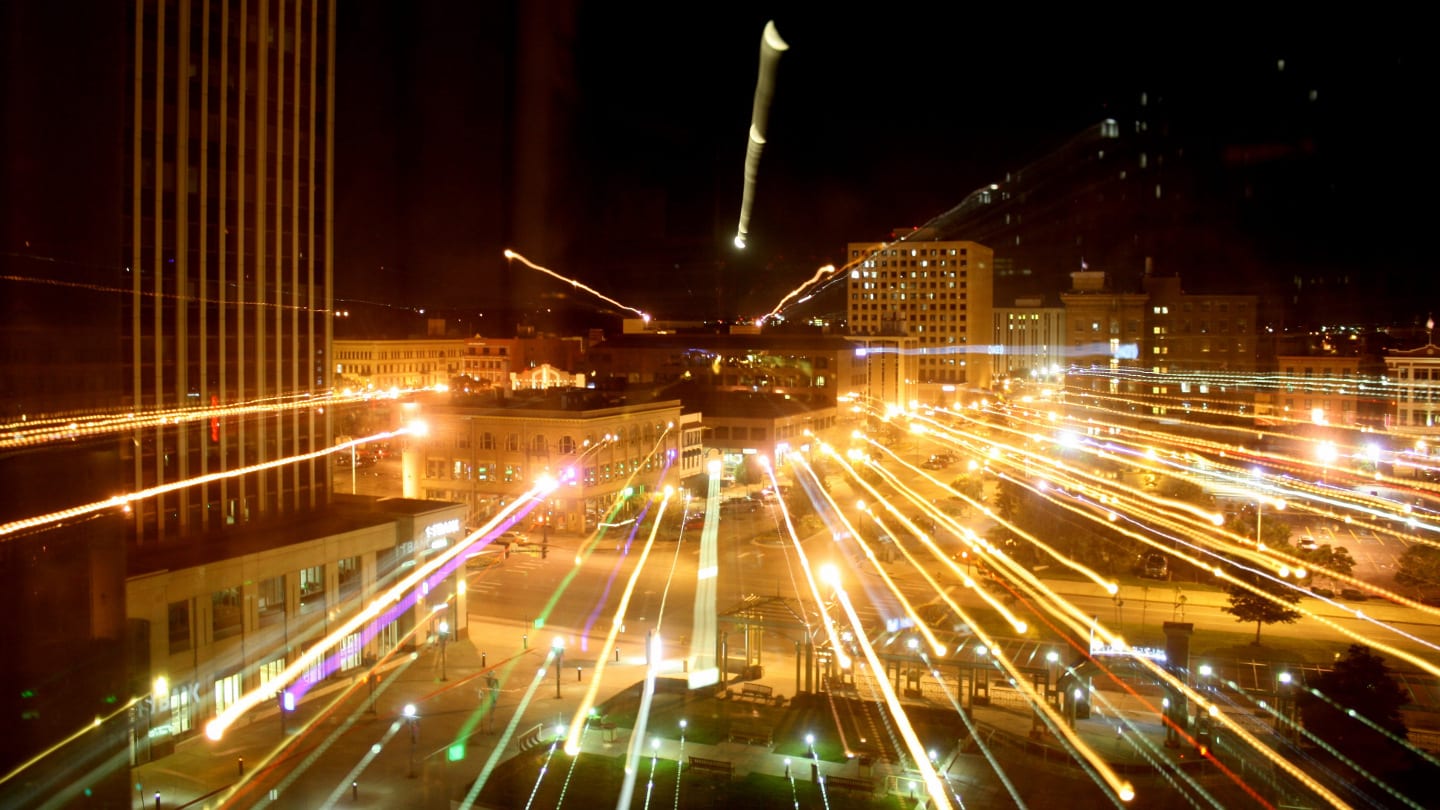 Colorado Springs has no shortage of bars, restaurants and cafes, and patrons have the unique opportunity to dine with a view of Colorado's beautiful Rocky Mountains. From bakeries to steakhouses to Mexican restaurants, COS has something to suit everybody's tastes.
The city also has several restaurants that offer vegan and vegetarian options, which is something many cities haven't touched on yet. If you're a foodie like me, you'll love the variety of dining that Colorado Springs has to offer, especially its fine dining establishments. So exercise, diet and fun are a check.
7. Historic Sights & Landmarks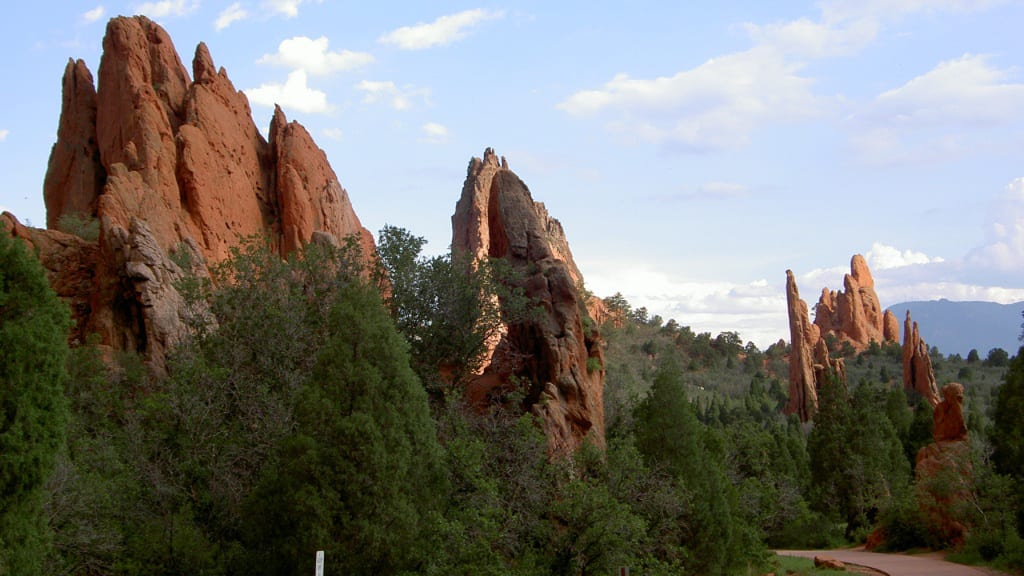 There are many historic sights and landmarks in town, which is a huge reason the city continues to attract droves of tourists each year. One of Colorado Springs's most notable landmarks is the Garden of the Gods, a public park that allows visitors to view the city's breathtaking sandstones from various hiking trails and lookout points.
Pikes Peak is another popular hiking spot, as it is the highest peak of the Southern Front Range of the Rocky Mountains. Pikes Peak is also one of the most visited summits in the United States, probably because you can drive to the top at 14,115 feet. Colorado Springs is the perfect city for people who want to enjoy both the city and the great outdoors.
8. Great School System
It's especially popular among families with children because the school system is one of the best in the region. Parents can rest assured that their children are getting a top-notch education. Colorado Springs schools generally score high on tests, and high schools are known for their emphasis on preparing students for college.
There are also several colleges and universities in and around the Springs region, and the city is popular among commuter students as well. Two of Colorado's best colleges, the University of Northern Colorado and University of Colorado, both have additional campuses in Colorado Springs.
9. Olympic City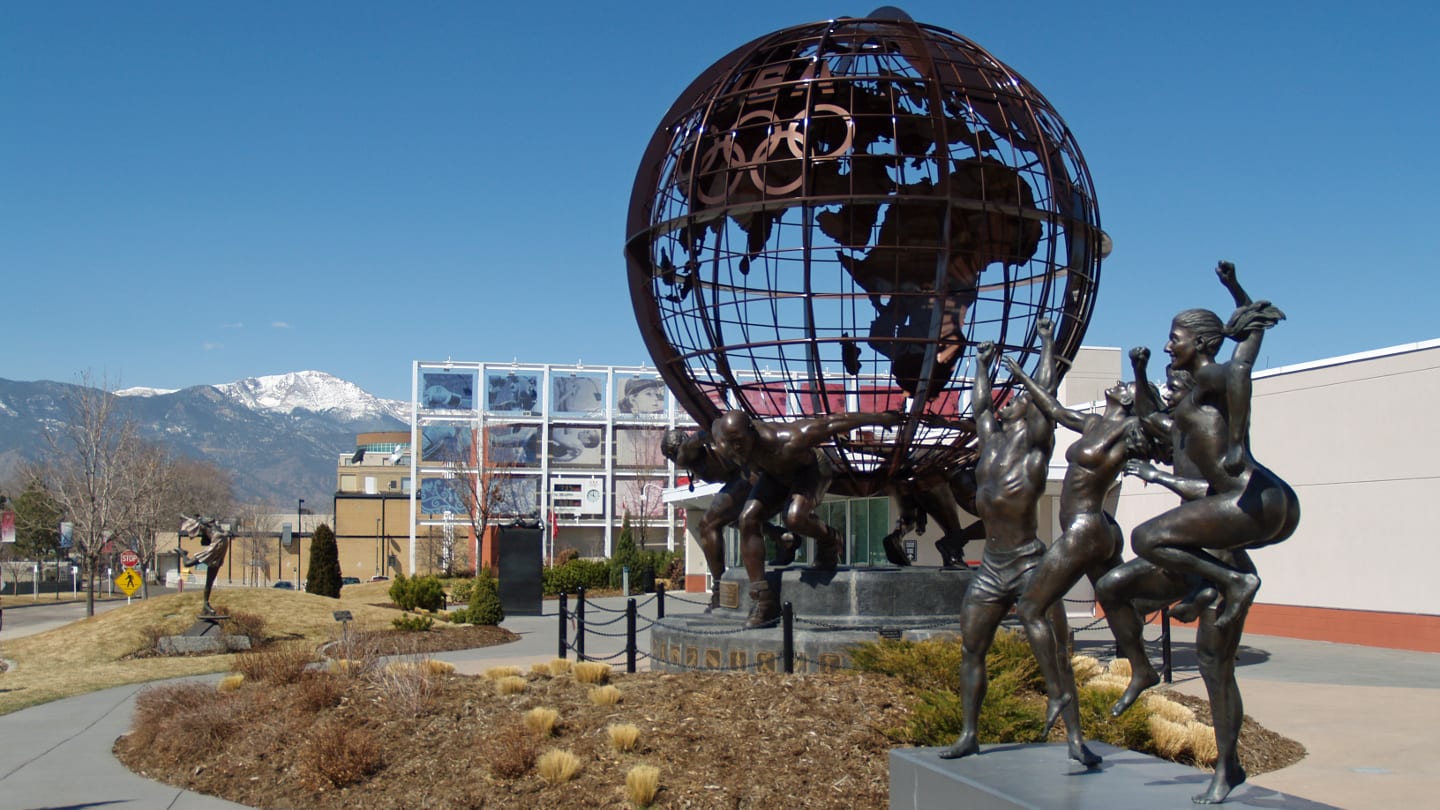 As I mentioned before, Colorado Springs is a particularly athletic city. Because Colorado Springs is home to the United States Olympic Committee Headquarters, the city is often referred to as "Olympic City." It's home of an Olympic Training Center, which hosts athletes in disciplines from Judo to ice skating.
One reason Colorado Springs is so popular among professional athletes and coaches is because the city offers amazing natural training grounds and elevation. Athletes have been known to enjoy training with the beautiful Rocky Mountains in the background. For aspiring athletes, Colorado Springs is great place to get in on the action.
10. Pet-Friendly City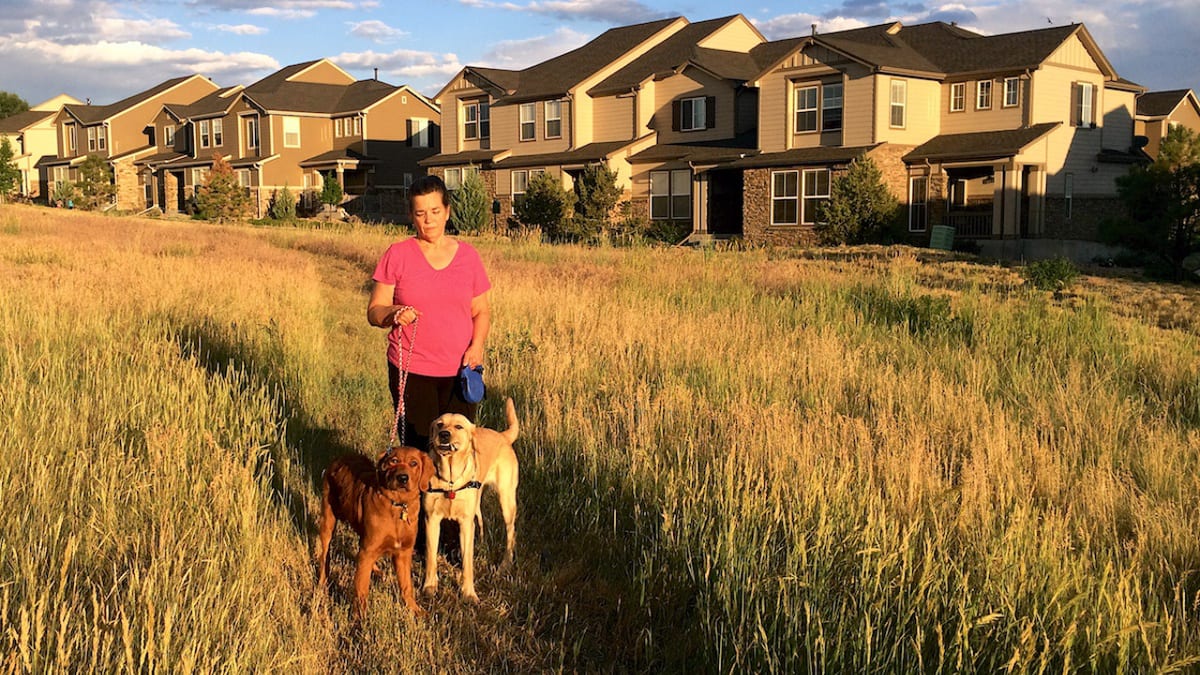 Residents love their pets just as much as anyone else, and the city itself is extremely pet-friendly. There are several dog parks in town to let your furry friends run around and socialize with other dogs, as well as countless pet-friendly trails and recreational areas.
They care about their pets so much that the city has been voted one of the top ten cities with the highest pet spending, with residents spending an average of $35.75 on their pets each month. Locals truly treat their pets like family, and it shows!
Thanks for checking out our top reasons to move to Colorado Springs. It's a beautiful and fascinating city, which continues to attract all different demographics of people to this day.