Those who have never been to Colorado Springs may just know it as Denver's smaller neighbor to the south. It may surprise some to learn that the Pikes Peak region of the Front Range not only takes up a huge swathe of territory, but also encompasses many nice neighborhoods with distinctly different styles and cultures.
Whether you're searching for a neighborhood that'll give you an Old World feel like the Victorian's on the North End, or you're looking for a more modern neighborhood for your family to settle in, there are plenty of different places to suit just about every type of person here in Colorado Springs. Find your home in this rapidly growing city of more than 472 thousand in 2018 and 738 thousand in the greater metro.
Here are the top neighborhoods in Colorado Springs, in no particular order:
Old Colorado City/West Side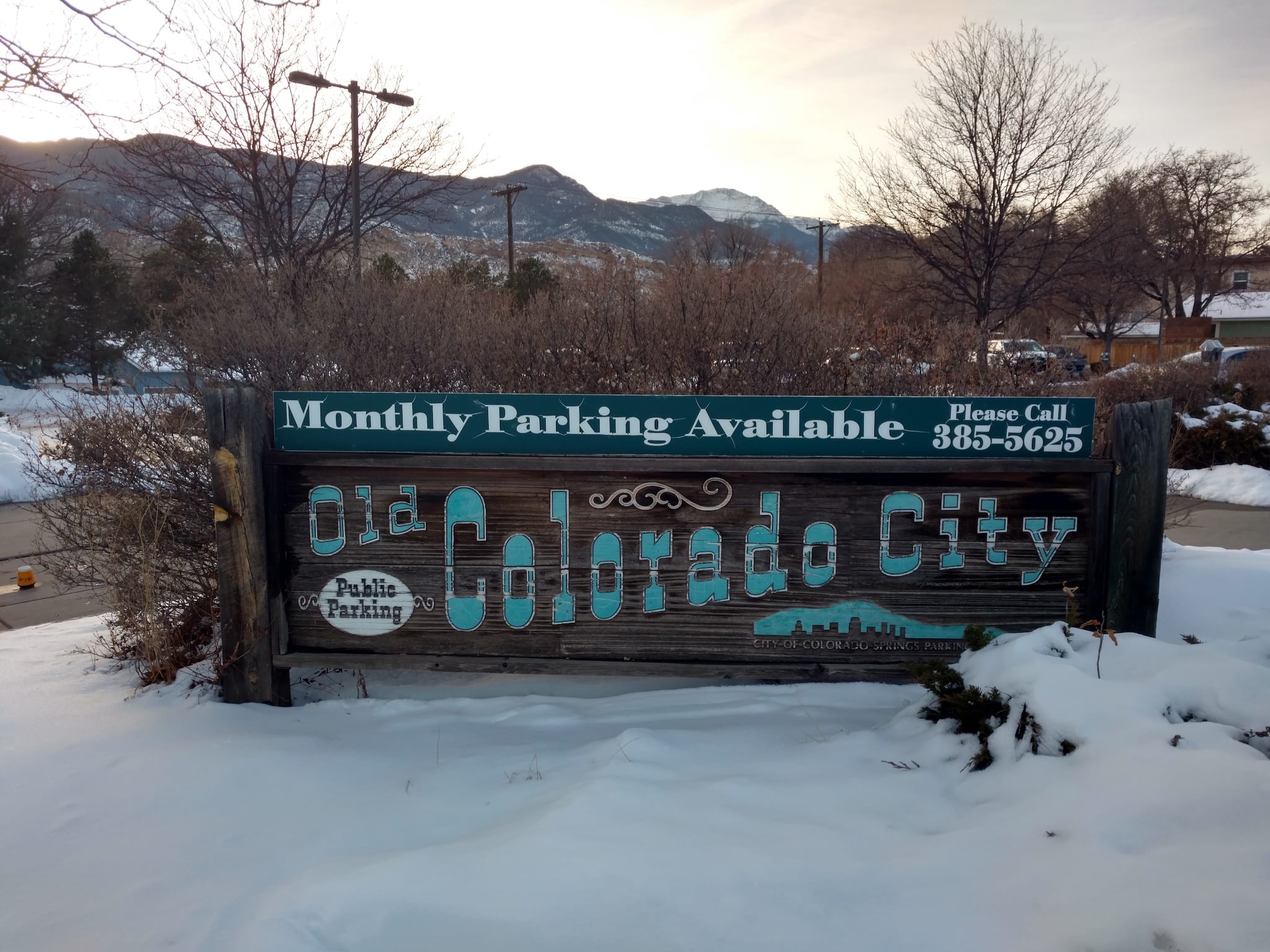 One of the most charming and oldest parts of Colorado Springs is Old Colorado City. Established in 1859, much of it still looks the same today as it did back then. Wander amongst the quiet streets of this historic old town, filled with houses on the historic registry alongside some great eateries and boutiques.
Because this part of town is older, it's a bit easier to find cheaper housing here, so many new flock to the west side of town to take advantage of the gorgeous homes and great views. Many of the businesses along Colorado Avenue are housed inside of old Victorian's, which gives this area a modern and historic vibe, all in one. If you like your neighborhoods to have a lot of character, Old Colorado City and the West Side are the perfect places for you to settle.
Downtown/Old North End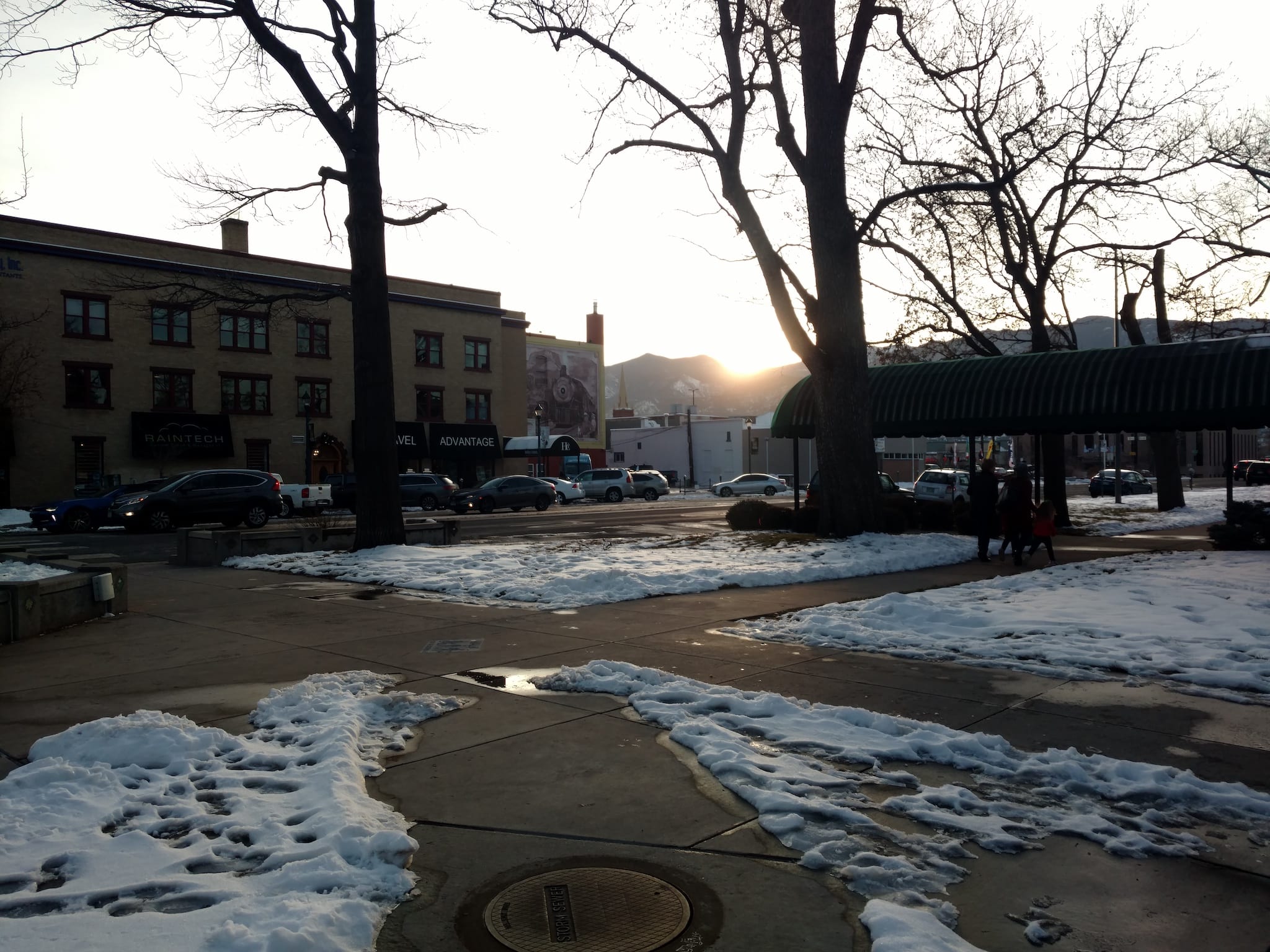 If you're looking for skyscrapers, Colorado Springs is not the place. The downtown skyline is majestic in its own right, with historic architecture dotting the narrow streets. Plus it still provides great views of the hulking mountains and Pikes Peak from wherever you are, without pesky buildings blocking the horizon.
Downtown Colorado Springs still has much of the same charm it did over one hundred years ago, but with a lot more choices for eateries and boutique shopping. It also sits right at the tip of the Old North End, which is a beautiful neighborhood full of classic Victorian houses that are highly-sought-after on the Colorado Springs real estate market. You'll find a ton of gorgeous houses to ogle, along with some great deals on converted Victorians that are now apartment buildings.
Acacia Park sits at the center of downtown, a hub for activity no matter what the season. Every winter an ice skating rink is set up in the park while holiday music plays through the loudspeakers. Most recently, the south end of downtown began a huge urban renovation project that will extend the strip even further down Tejon and hopefully extend the size of the downtown area.
Whether you're just taking a stroll downtown or its somewhere you'd like to settle, there's so much to do and see on these few streets.
Cheyenne/Broadmoor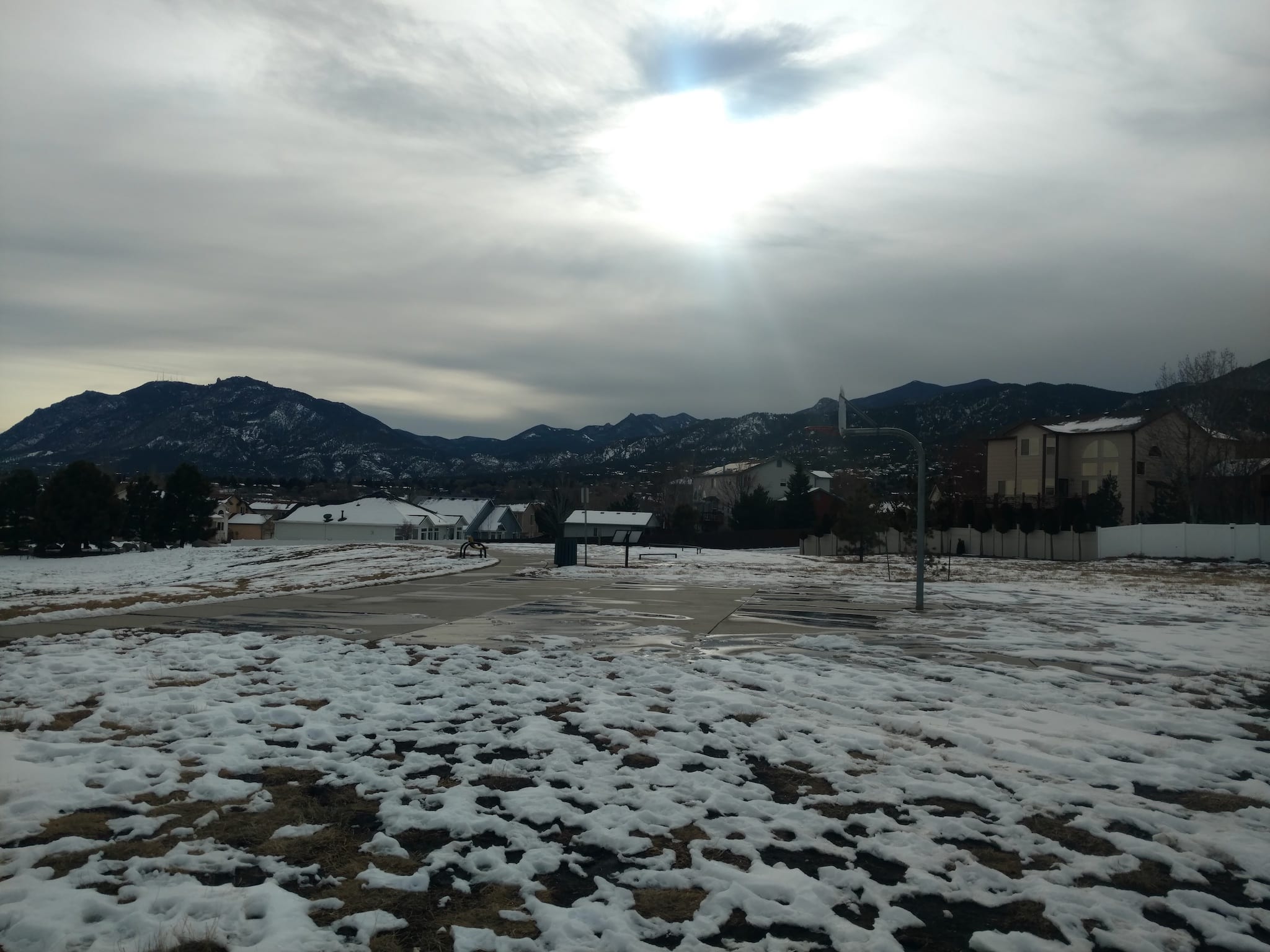 Like to live in the lap of luxury? The Cheyenne Mountain/Broadmoor area is among the priciest in the county, with the median home price sitting around $1.5 million. This area offers incredible views of the overlooking mountains as well as new and old-style architecture. It's also home to The Broadmoor resort, one of the largest and more luxurious hotels in Colorado Springs, which boasts 10 restaurants and a ton of stores to shop in.
This highly-sought-after neighborhood is also home to a few local celebrities and politicians, great schools, and a variety of beautiful parks to hike and bike in. If you're a fan of the outdoors with some money to burn, this is one of the most coveted areas in town to settle.
Southeast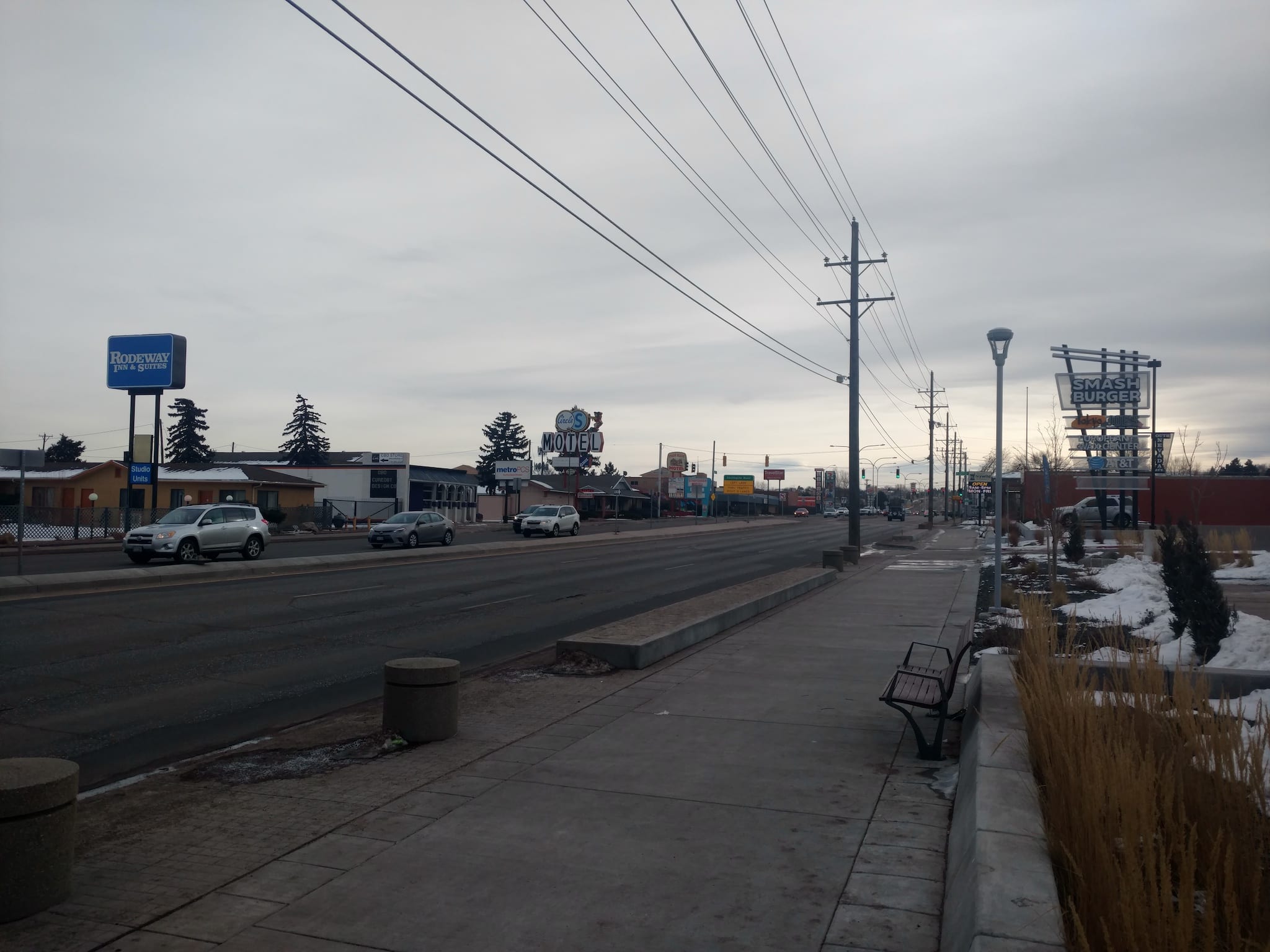 The Southeast end of town has a lot of old buildings and character left over from what Colorado Springs must've looked like in the 50s and 60s. Though it may still look a little rustic and rundown, the southeast part of Colorado Springs is ripe for real estate development right now. Thanks due to the abundance of cheaper and older properties being bought out for improvement.
This area is up-and-coming, as much of the more run-down areas are, with new businesses and construction projects to beautify this area more and more each day. Though it may not be as nice as the Cheyenne area, there is a ton of affordable housing in this part of town, as well as delicious restaurants and easy access to shopping destinations and I-25.
Northeast/Briargate/Northgate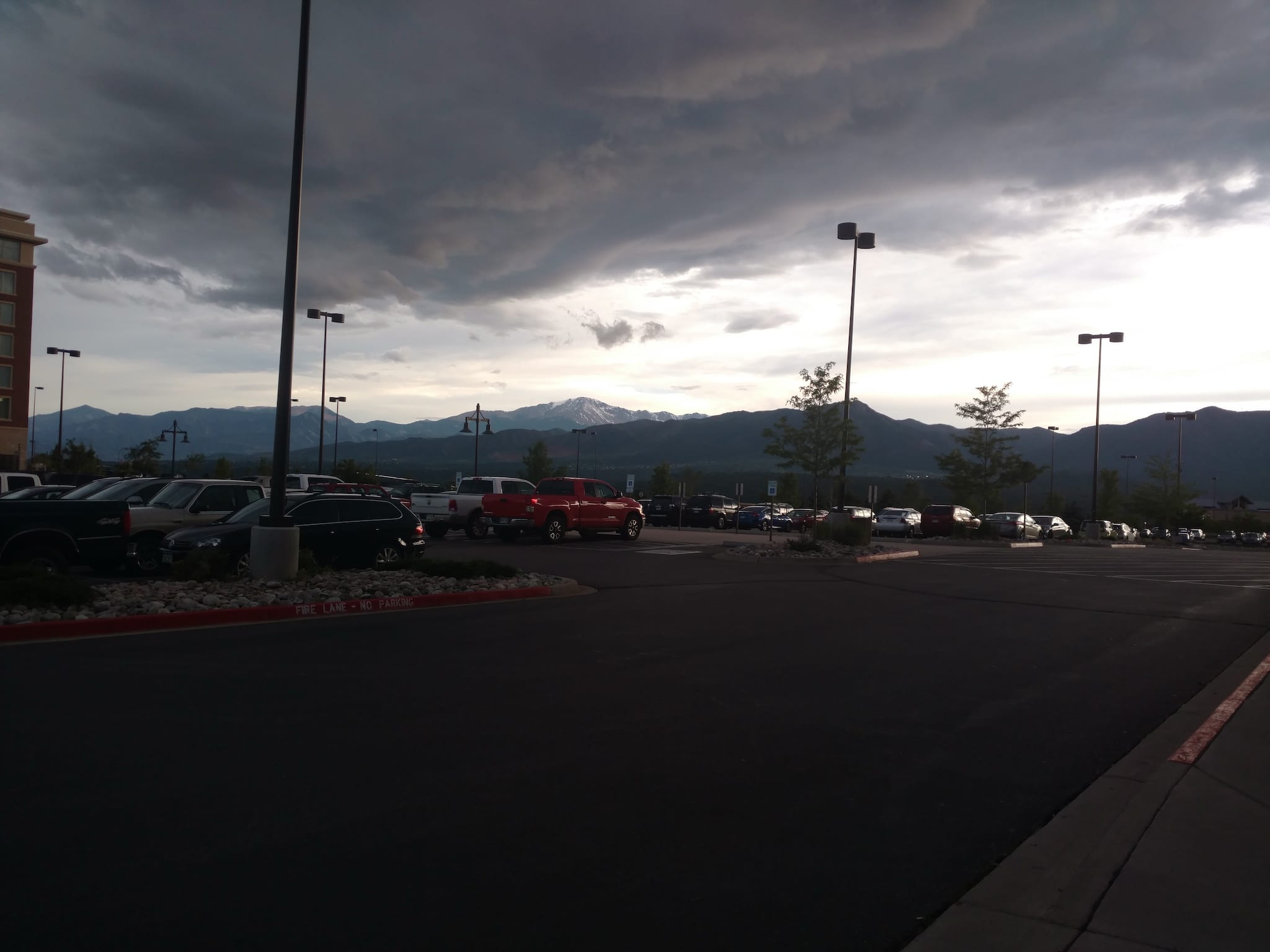 If you're looking to live in an up-and coming area, the Woodmen, Briargate and Northgate neighborhoods are on the rise. Located in northeast Colorado Springs, they're a bit of a drive descending the highway to downtown and Old Colorado City's tourist attractions. But the modern suburbs and shopping centers more than make up for it. This area is also part of one of the best school districts in El Paso County, making it a wonderful place to raise your little ones.
Up north you can find a ton of recreational activities as well as proximity to Monument, a scenic little town nestled just below Monument Pass.
This region is great for big families, especially given the amount of fun activities there are available for kids and the abundantly well-planned neighborhoods. It's also a hub for Peterson Air Force Base, the second base in Colorado Springs, so you will see a lot of military families here as well. Though it may not be as heavily populated as the southern portions of town, Briargate and Northgate are both seeing a ton of community development, which makes it an essential part of this growing city.
Palmer Park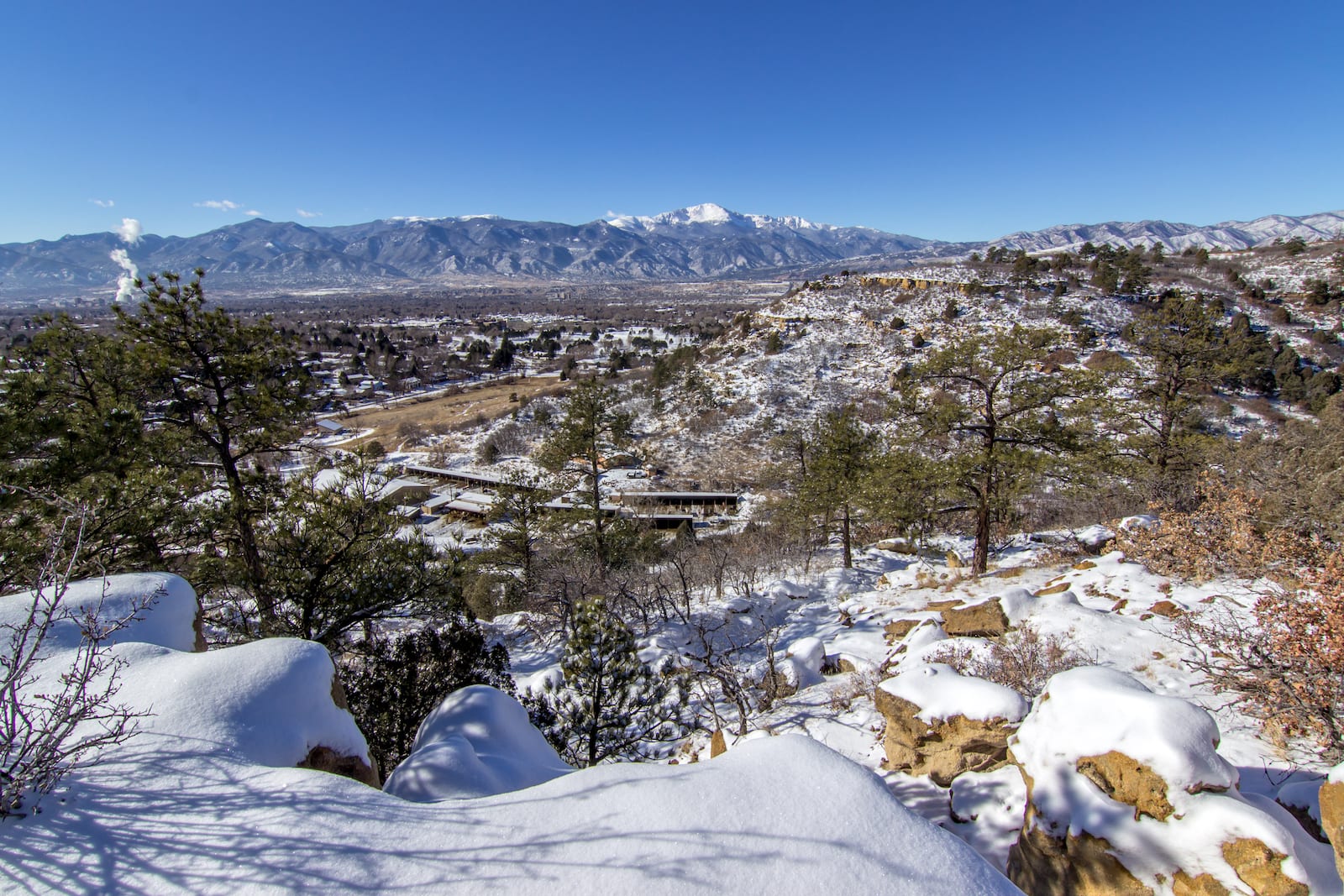 Palmer Park is an area in northeast/north-central Colorado Springs, bordered by the massive and gorgeous park that it's named after. It's home to a more suburban feel, with older houses that are highly valued. Obviously, this area offers great access to Palmer Park, which has a ton of hiking and biking trails for you to explore and enjoy some of the best views on this side of town.
You will also find that Palmer Park is conveniently located close to the Powers corridor, which is the main highway on the eastern edge of town. This means that Palmer Park is close to shopping and eating, no matter what you're craving.
Neighboring Neighborhoods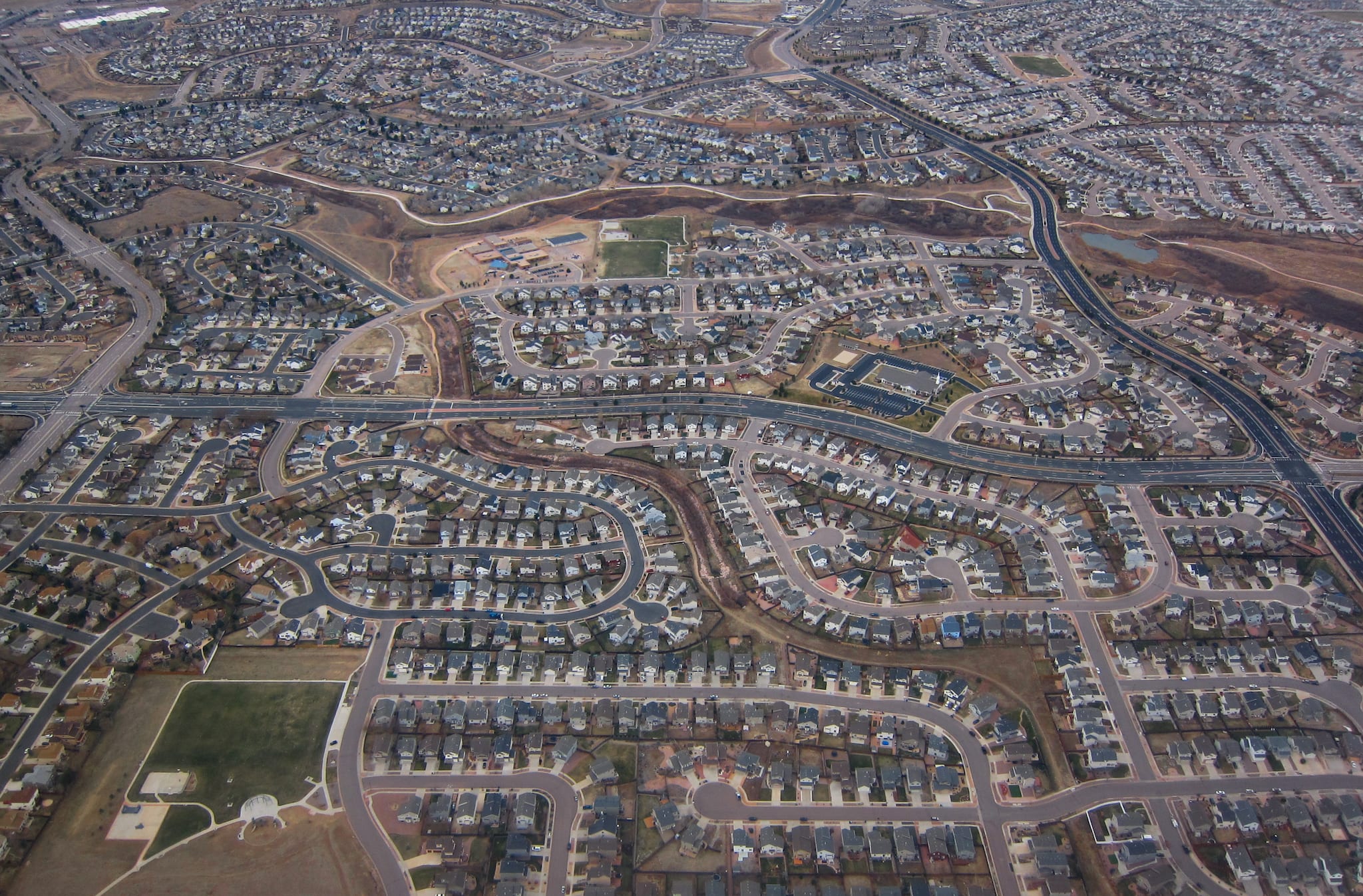 There are a few towns that lie on the outskirts of Colorado Springs, close enough to make them feel like part of the city. The following towns are all still located in El Paso County, within a relatively short drive to downtown Colorado Springs.
One suburban gem located nearby in Teller County is "the city above the clouds." Situated just 30 minutes west of the city on Ute Pass, Woodland Park is one of the top retirement towns in the state if you're okay with the higher elevation and accompanying cold.
Here are a few nearby neighborhoods of Colorado Springs, outside the city limits:
Security/Fountain/Ft. Carson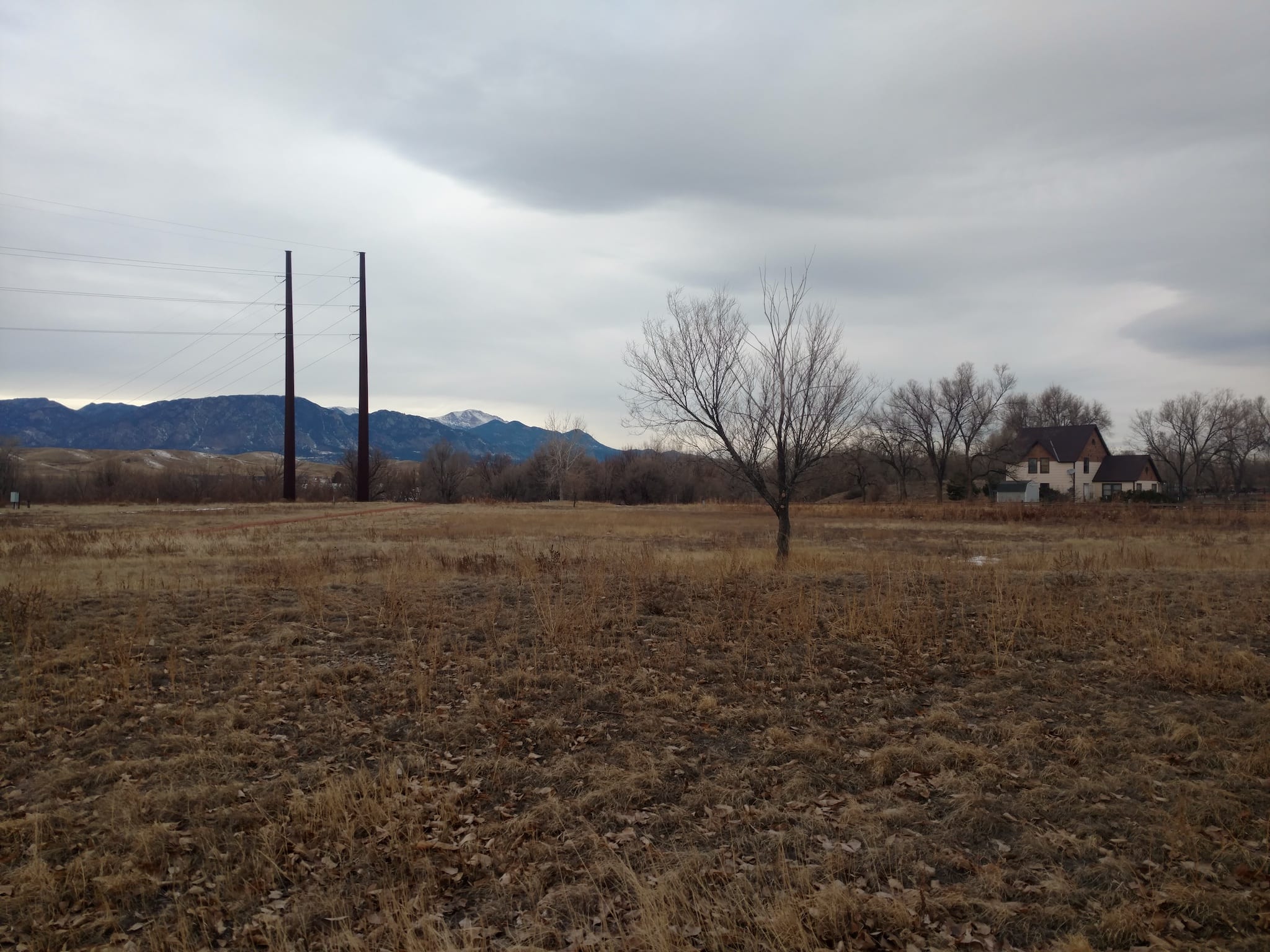 Security, Fountain, and Ft. Carson are not technically a part of Colorado Springs proper, but many of those who live in these areas are just trying to avoid the rising home prices or are only going to be staying in the area for as long as they are stationed.
Security is the closest to Colorado Springs proper, but all are within a twenty minute drive of downtown. You'll find this section of town to have a little more rural feel to it, with older homes. But also with new construction sites popping up just about every day to get in on the population boom.
Ft. Carson is one of five military bases in the area, another being the Peterson Air Force Base. It's home to many of the military families that inhabit Colorado Springs. Fountain itself is a very small town, but it's growing with the steady influx of those moving to this wonderful city and expanding its boundaries. Fountain and Security will give more of a small town feel while still being within close distance to the shopping and sights of Colorado Springs–the best of both worlds.
Manitou Springs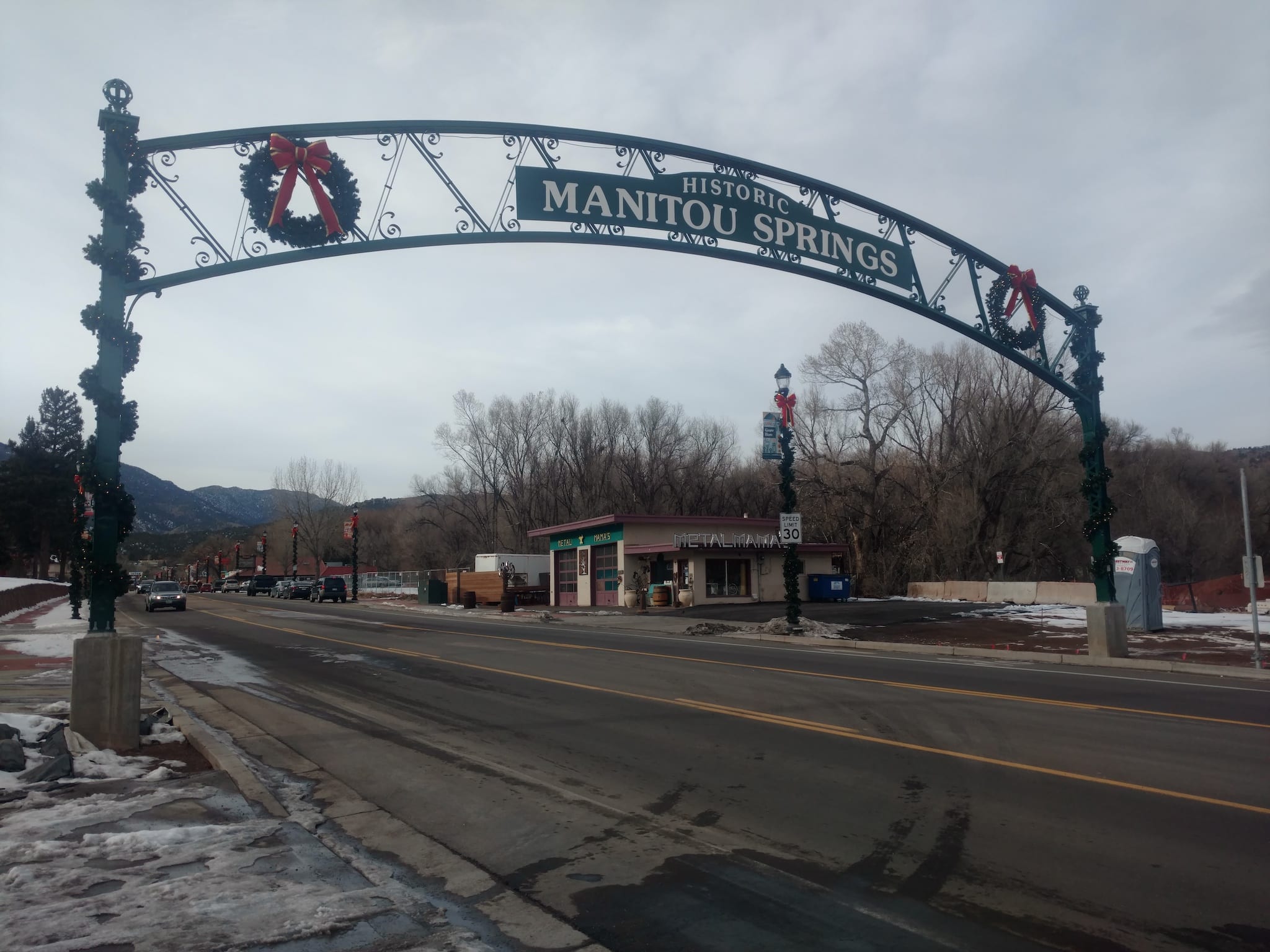 If you like your towns quaint and cozy with a dash of history, Manitou Springs is a perfect place to settle. Tucked into a valley to the west of Colorado Springs, this historic little town is a gem for tourism in the area. Millions of people flock to visit Manitou each year for the recreational marijuana (which is not legal in Colorado Springs, but is legal in Manitou), as well as activities like climbing the Manitou Incline or drinking from the many springs in town.
As far as living in Manitou goes, the housing is limited due to its small size. Because of where Manitou was built, the town doesn't have any room to expand, so expect to find a ton of older, more expensive homes in this area. But if you want to be close to the mountains, Manitou is a great place for you to settle.
More Essentials in Colorado Springs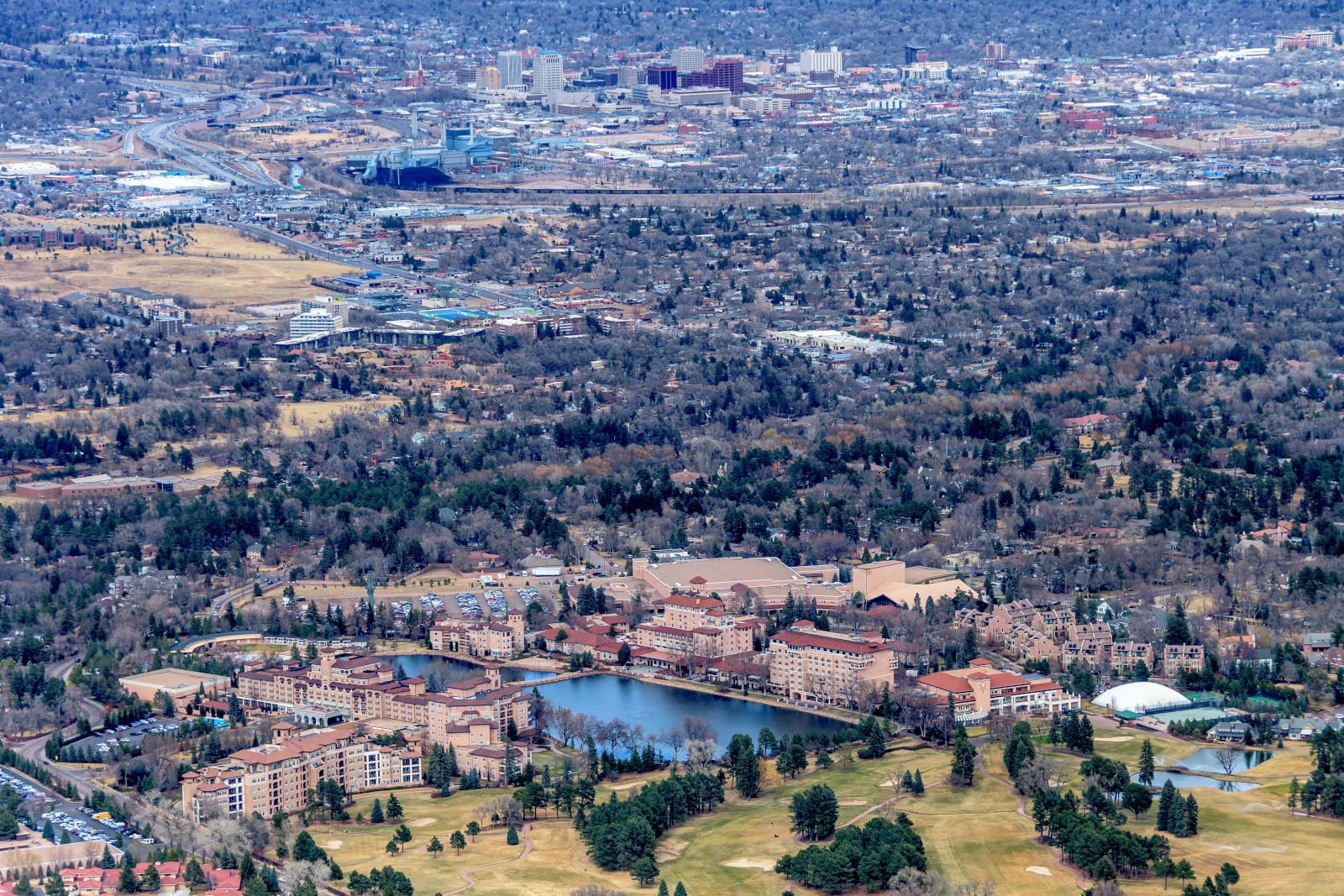 There are quite a few great neighborhoods in Colorado Springs for just about any type of individual, so no matter who you are, you can find your place here. Whether your interests bend more towards malls and shopping or you're looking for a quiet place to work, you'll find lots of options in the greater Colorado Springs area, aka Pikes Peak region.
If you're thinking of moving to Colorado but you want to avoid the hustle and bustle of Denver while still keeping that city vibe, the Springs will be a great place for you. No matter what type of neighborhood you're looking for, you can almost surely find it in Colorado Springs. It has 'hoods for every budget.
Visiting the Mile High City? Tour some of Denver's top neighborhoods while you're in town.