The Broadmoor Hotel located in Colorado Springs is definitely not your average accommodation. This beautiful hotel and resort has welcomed many famed guests and is also a member of "Historic Hotels in America of the National Trust for Historic Preservations".
The five-star resort complex is found at the base of the Cheyenne Mountain and perfectly encapsulates what luxury lodging mixed with wilderness looks and feels like.
Historic Luxury 5-Star Hotel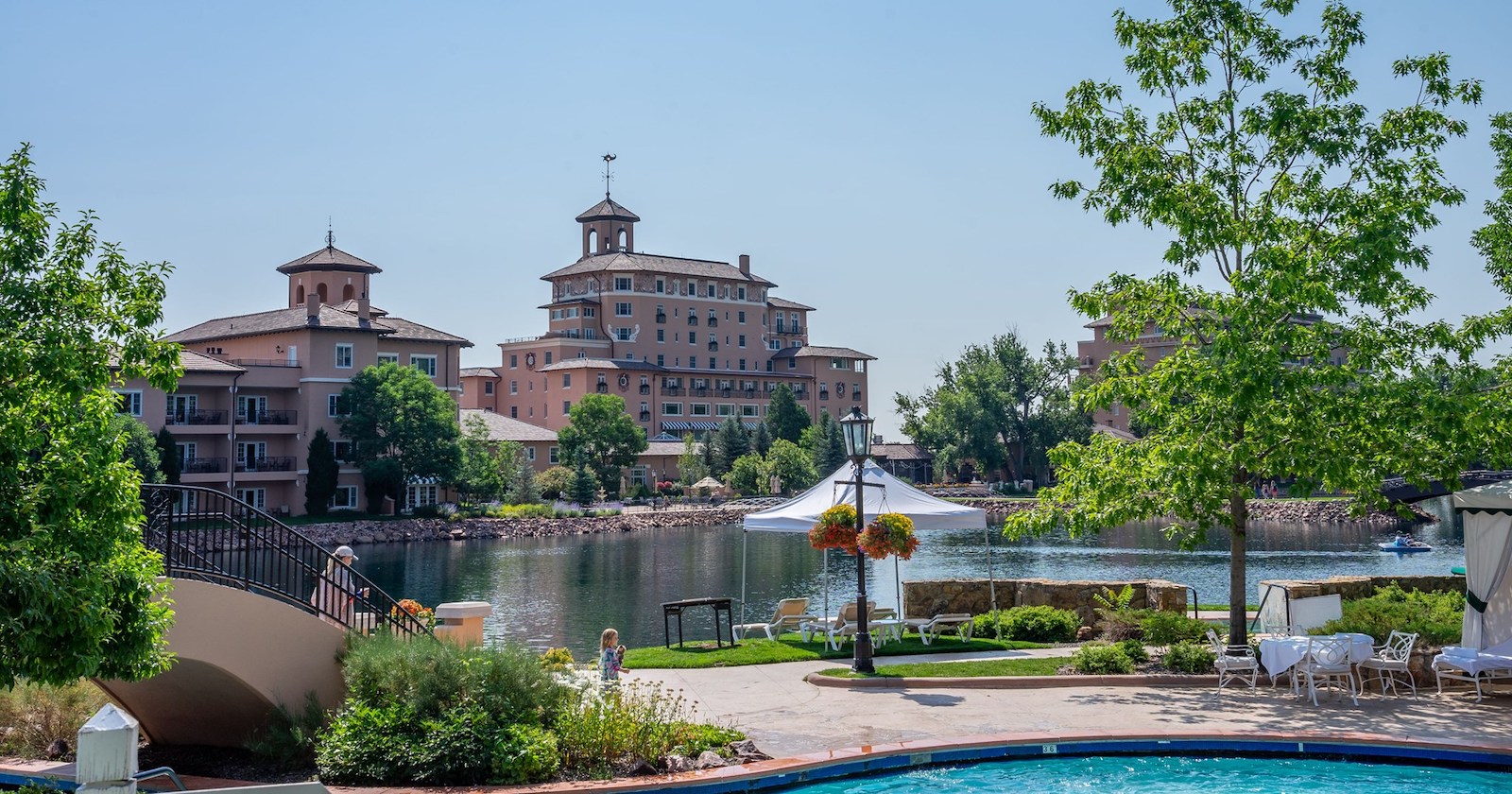 In 1916, Spencer Penrose purchased the property and built The Broadmoor two years later. The inspiration came from Europe's elegant hotels and so architects Warren and Wetmore who were also designers of the Ritz-Carlton turned this vision into reality.
Over the years, several other facilities were added to the hotel like the Broadmoor Riding Arena and the Broadmoor Ice Palace which became a famous Olympic training center. In 1961, the facility changed its name to Broadmoor World Arena and has held several famous national and international sports festivals and championships.
Room Types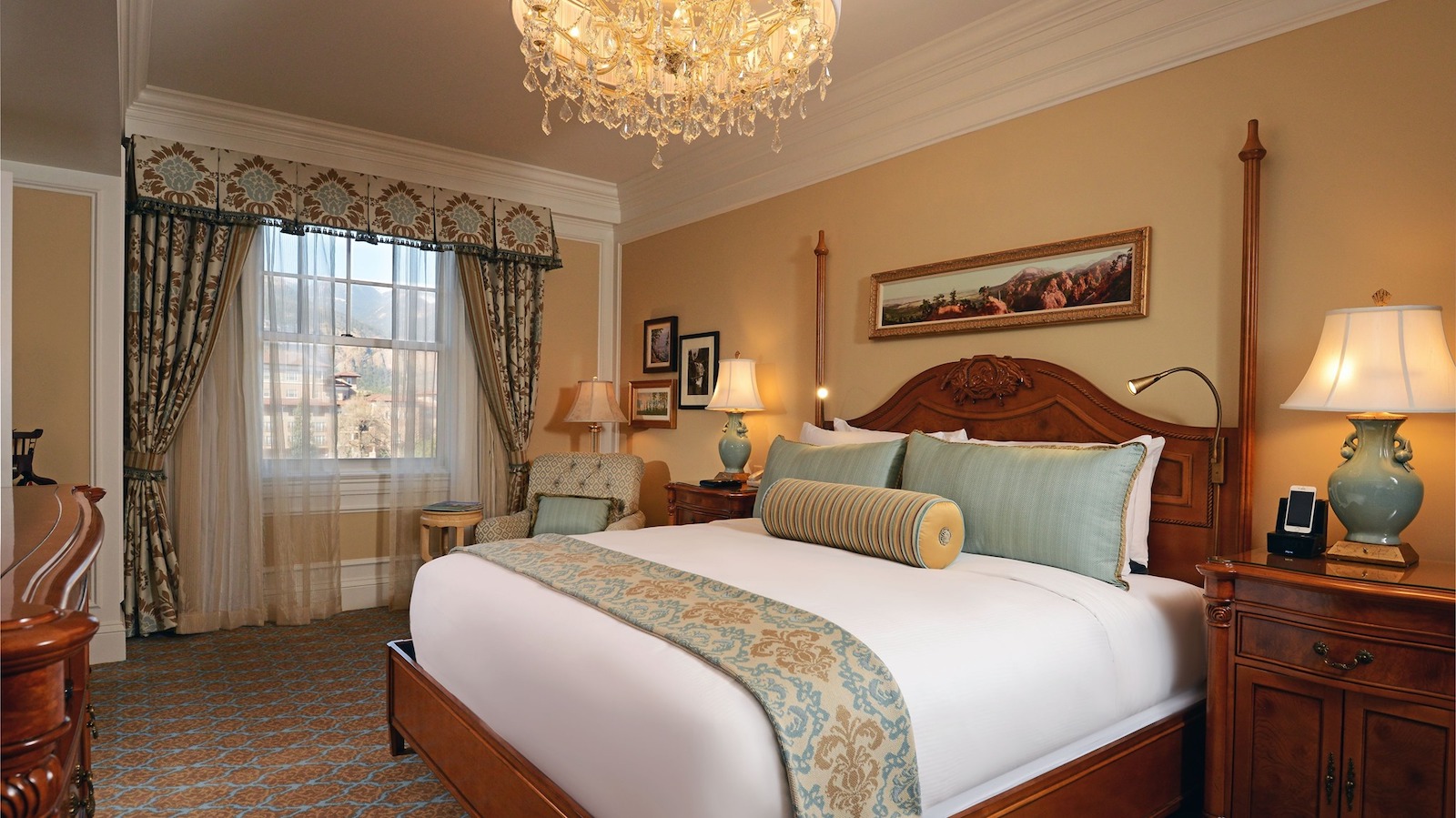 There are various lodging choices you can book at Broadmoor from rooms, suites, cottages, and a spectacular estate house.
Rooms – You can book classic, premium, or superior rooms. Each offers contemporary and luxurious furnishings with different views of the hotel.
Suites – Most of Broadmoor's suites are individually decorated to give their own unique vibe. Each suite comes with King size beds and a sitting area.
Cottages – These private residence units offer their guests another way to experience history and luxury at the beautiful resort. You will also have a nice view of the East Golf Course and the Cheyenne Mountain.
Estate House – If you really want opulence then you can check out this 12,000-square-foot house that boasts five bedrooms and each with its own private bath. There's a massive area for entertaining like the grand parlor and its grand dining room. The estate also comes with a gourmet kitchen and a beautiful lawn which is perfect for entertainment.
Check prices, availability, or book The Broadmoor
Amenities, Dining and Events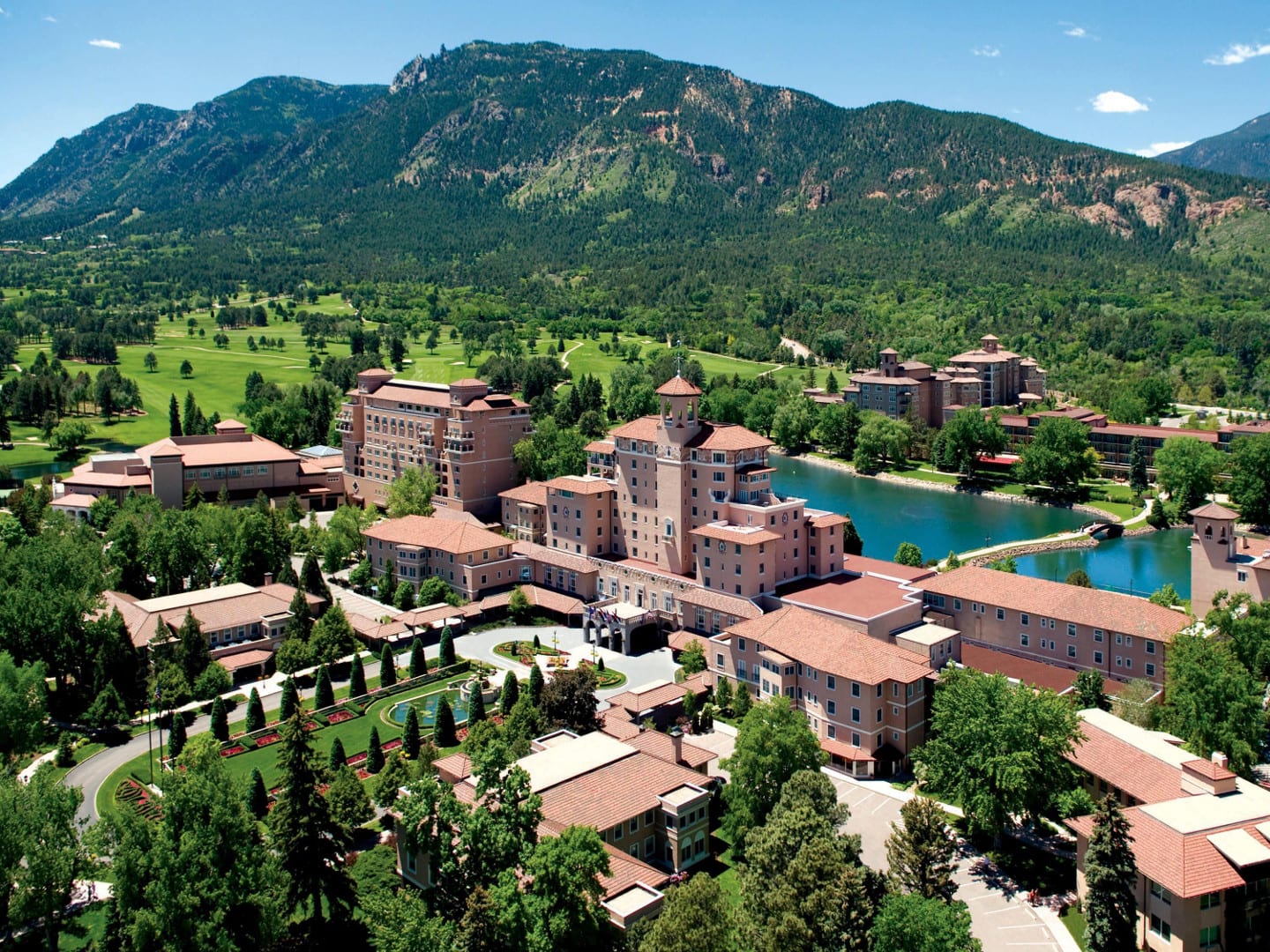 If you're asking for amenities and other facilities, Broadmoor has a lot to offer. In addition, Colorado Springs is loaded up as well. With 20 restaurants and cafe lounges, 54 holes of championship golf, 3 swimming pools, 25 retail shops, 6 tennis courts, a fitness center, a movie theater, a beauty salon, and a spa, you will never get bored.
Moreover, the hotel also plays host to multiple events throughout the year including:
Details
Address: 1 Lake Ave, Colorado Springs, CO 80906
Phone: 800-755-5011
Rating: 5-star
Season: Year-round
Website: broadmoor.com

Latest in the Broadmoor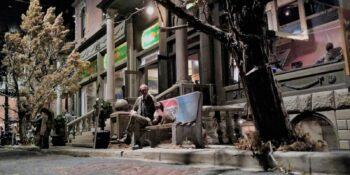 Colorado Springs sprawls over two hundred square miles in the shadow of the Rocky Mountains, the…