Perched in the foothills of the Front Range of the Rocky Mountains, Ute Valley Park is a moderately-sized (roughly 1.5 mile by 0.5 mile) gem of a park on the western edge of Colorado Springs. Surrounded mainly by quiet suburbs and light commercial zones, the park gives access to rock climbing, mountain biking, hiking, and nature observing.
Ute Valley Park has several miles of soft- and hard-surfaced trails, and most unusually for an area of the country that gets less than twenty inches of rain each year, a genuine natural wetland. Visitors to the park are asked to stick to the trails as part of continuous erosion relief efforts.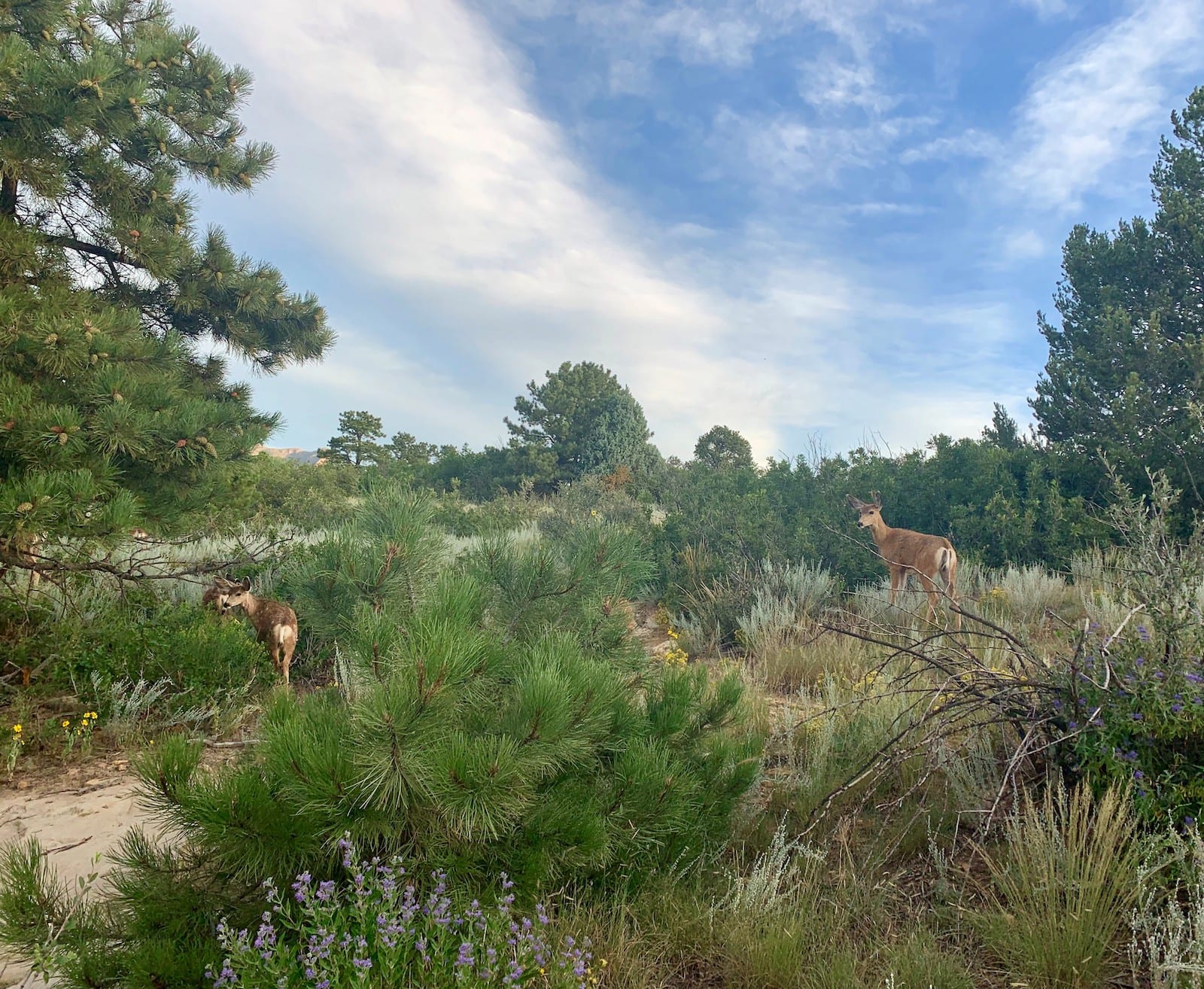 Ute Valley Park's central feature, ironically, is not a valley at all, but rather a hogsback ridge, a high narrow shelf of stone that divides two valleys. This interesting geological feature adds interest to the trails that weave through the wetland and hillside areas of the park, while still being easy to climb so as to enjoy the spectacular views of the lands around.
Ute Valley Park is easily accessible, right off major roads with ample parking. Unsurprisingly, it is one of Colorado Springs' more heavily trafficked parks despite its geographic isolation from the rest of the city.
The park is open from 5am to 11pm from May to October, and 5am to 9pm the rest of the year. Admission is always free.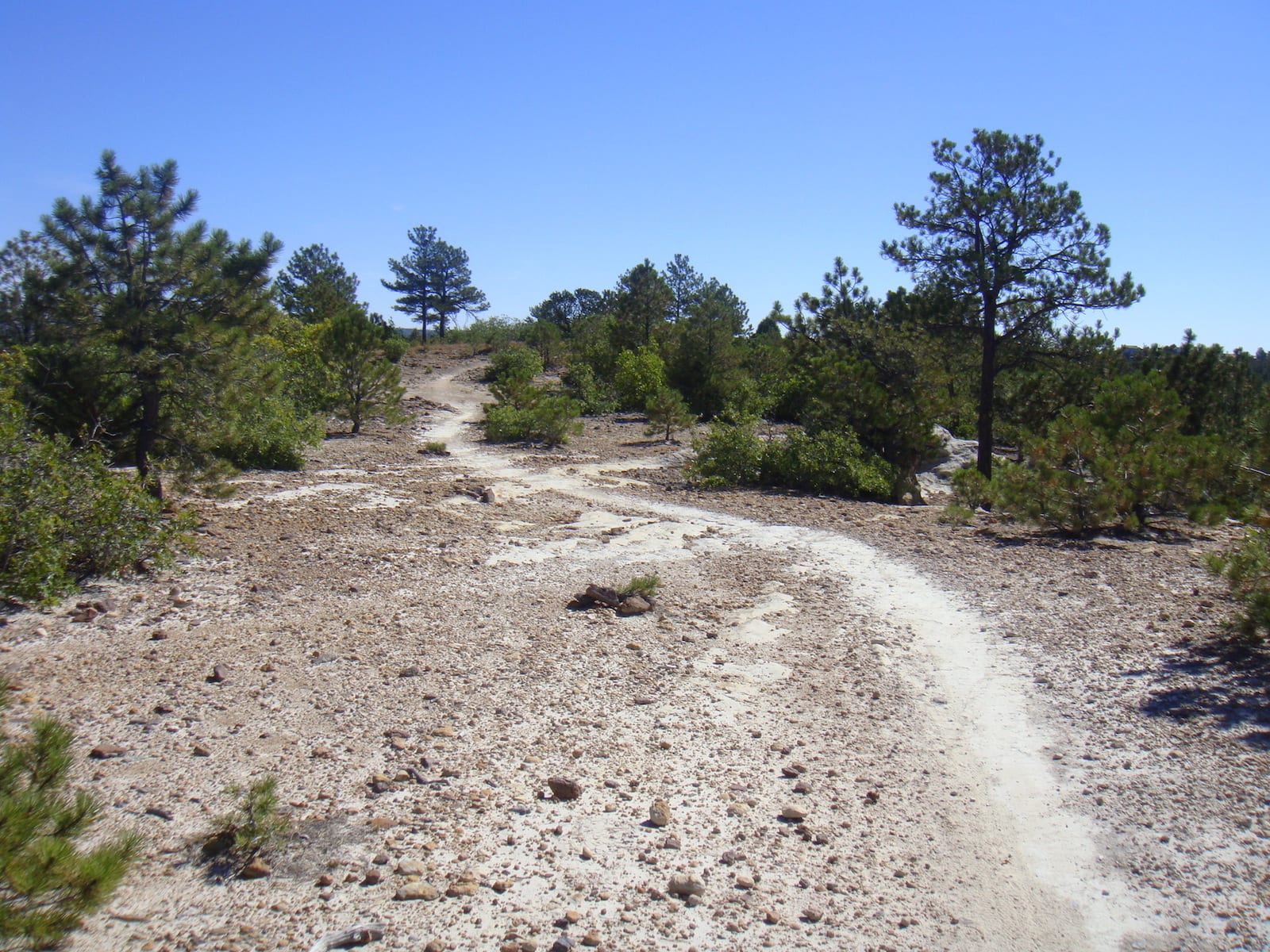 Details
Address: 1705 Vindicator Dr, Colorado Springs, CO 80919
Phone: 19-385-5940
Season: Year round