Palmer Park is an enormous wilderness preserve carefully shielded from urban development in the explosively growing city of Colorado Springs. Despite its status as a municipal park, Palmer Park sprawls over 692 acres (more than a square mile) of the dense northern suburbs of Colorado Springs, offering extremely convenient access to wilderness-oriented outdoor activities within the heart of a major city.
Visitors to the park can explore its more than 25 miles of trails, including both single- and double- track trails for mountain biking, hiding, and horseback riding, whether on their own horses or those rented from the in-park stables.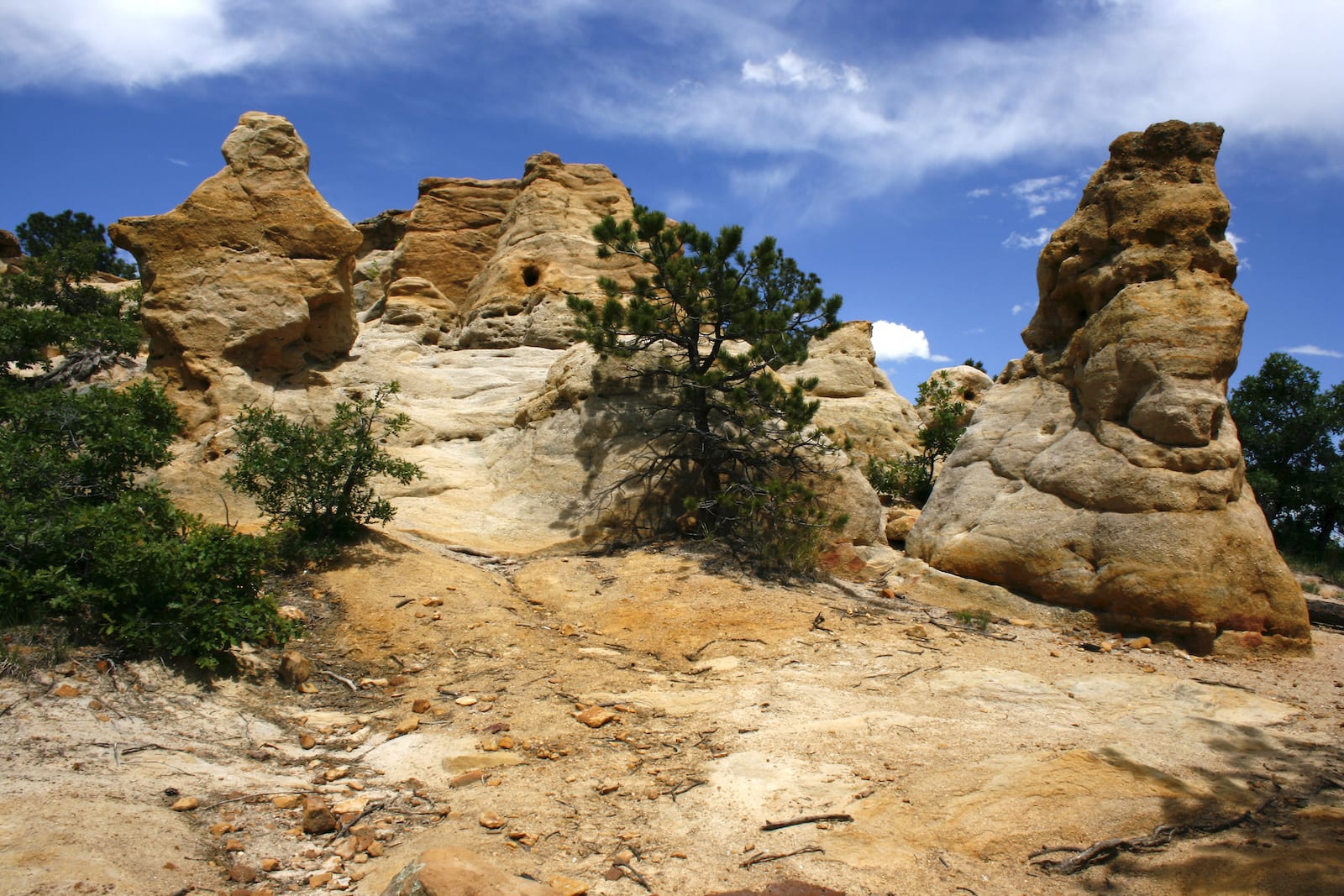 Palmer Park has room for sporting activities as well. A dog run attracts a steady flow of both local and visitor traffic, while two baseball fields, a soccer/football field, and three courts for volleyball make room for healthy outdoor activities.
A playground and assorted picnic grounds complete the park's repertoire. Interestingly, despite all of these man-made attractions, the park's most indelible claim to fame for locals and tourists alike are its spectacular views of a vast square mileage of the city, prairie, and mountain surroundings of Colorado Springs.
Palmer Park is open to the public and is always free of charge. From November through the end of April, the park's borders remain open from 5am to 9pm. From May to the end of October, the park stays open an extra hour, closing at 10. Visitors are advised that the terrain of the park is genuinely challenging, especial for those wearing indoor shoes and attire.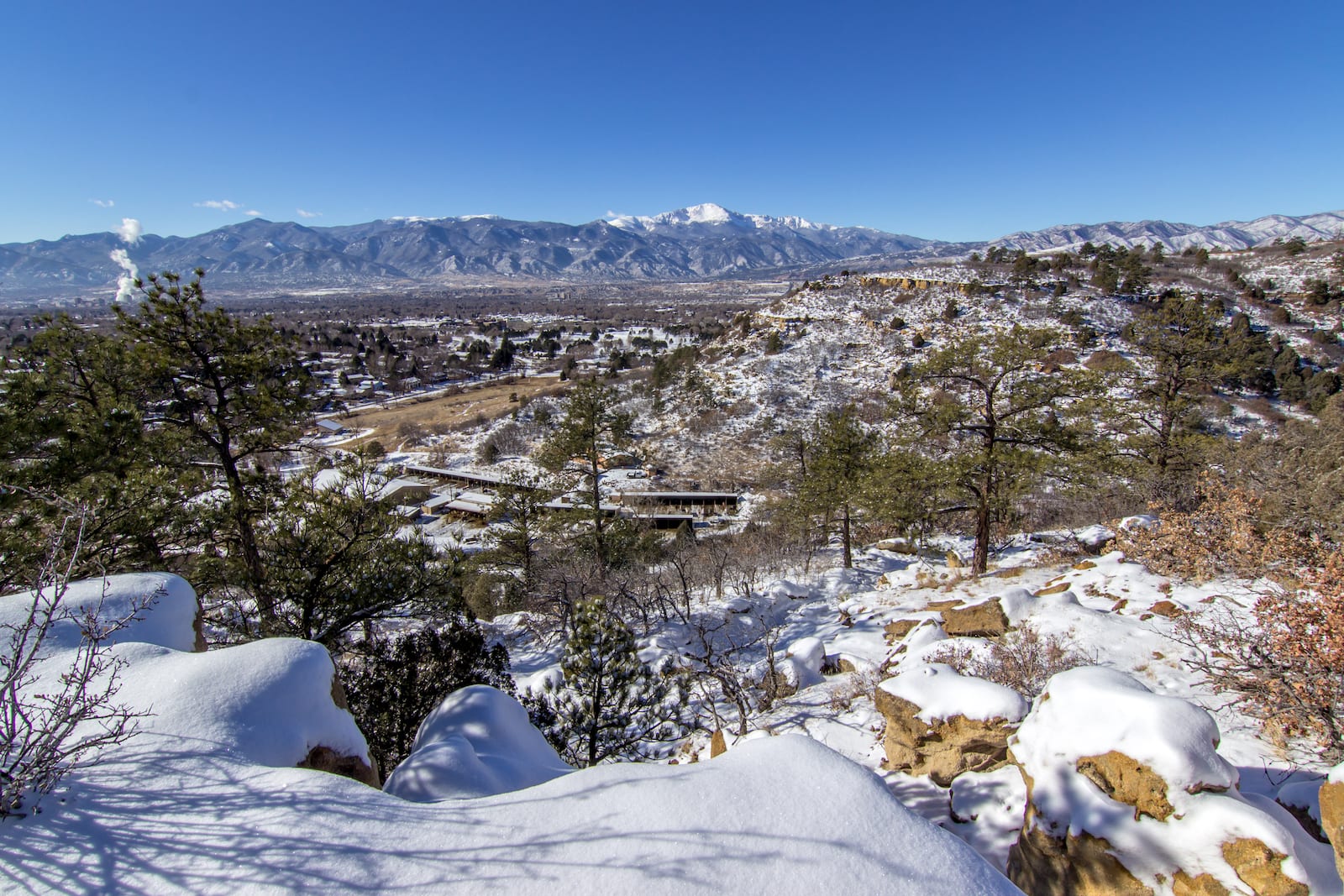 Details
Address: 3344-3376 Paseo Rd, Colorado Springs, CO 80909
Phone: 719-385-5940
Season: Year round