Tucked into a 1000-foot-deep ravine slicing into the mountains southwest of Colorado Springs, North Cheyenne Cañon Park is a sprawling 1,600 acre park. Despite the park's spectacular physical environment, a tumbling wilderness of densely forested hills and valleys, the real attraction here is the park's extensive habitat for local wildlife.
From tiny water-loving birds like the American dipper, the broad-tailed hummingbird, and the kingfisher, all the way up to enormous denizens of the woodlands including black bears, mule deer, and mountain lions, North Cheyenne Cañon Park is teeming with spectacular local fauna.
Activities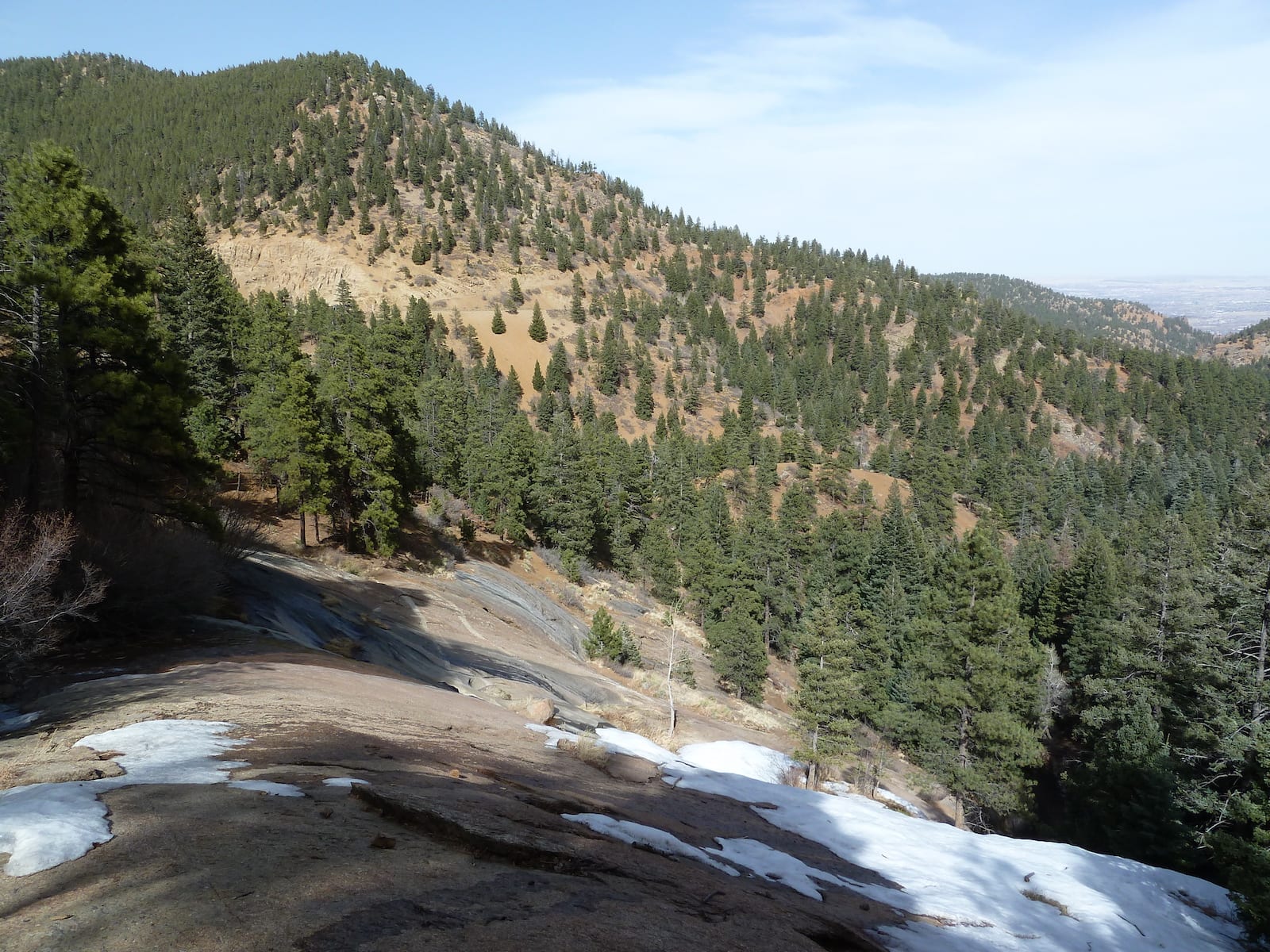 The park contains untold miles of roads and trails, oriented primarily towards automotive visitors, cyclists, and day hikers. The road and trail system provides easy access to Helen Hunt Falls, another Springs landmark.
It runs out to Gold Camp Road, a remnant of the region's mining days that continues to resonate today. It leads to two former railroad tunnels that you can drive to, and several others that are hikable. The Starsmore Nature and Visitor Center provides a scientific and environmental overview of the significance of the North Cheyenne area.
Getting There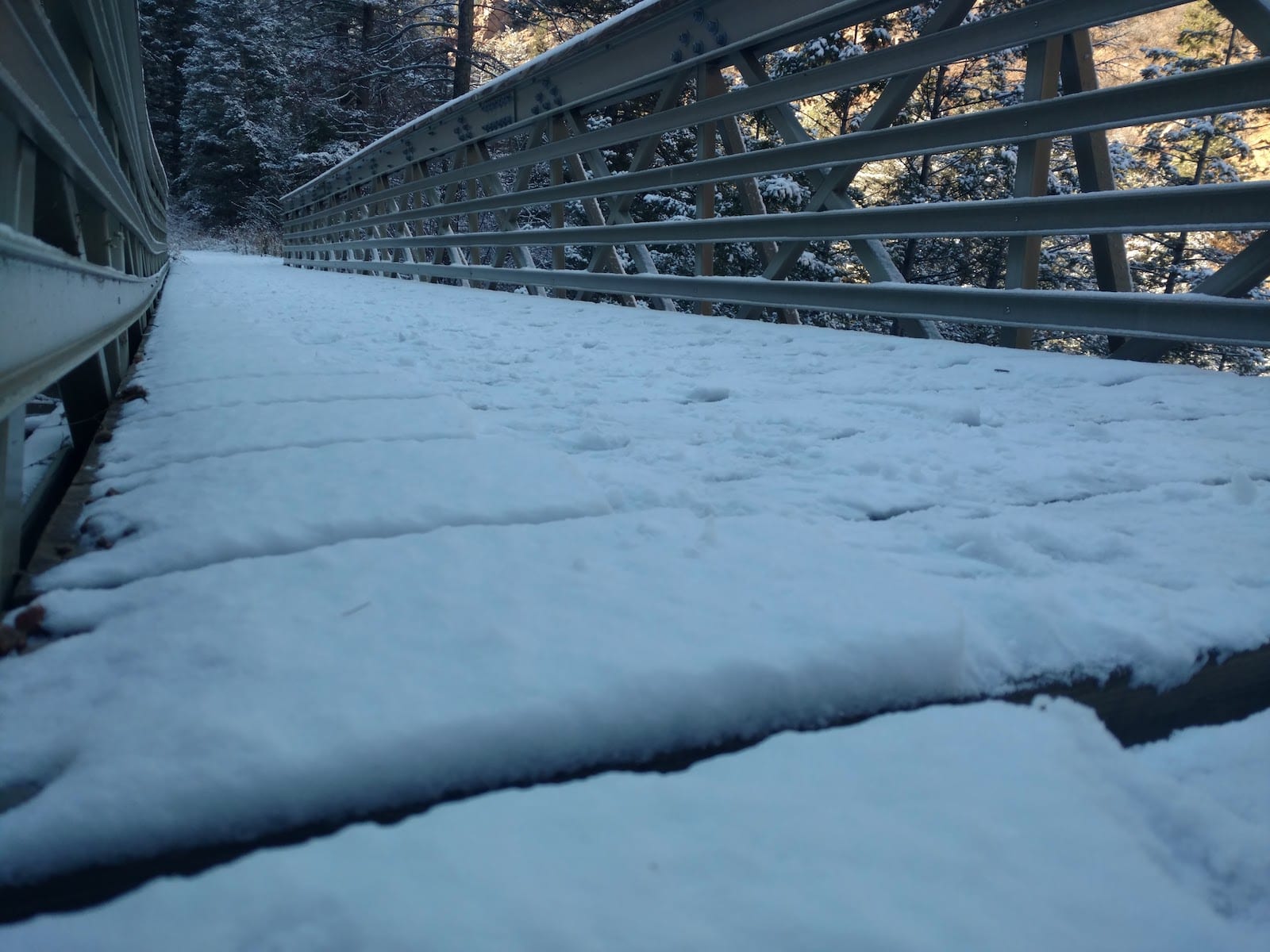 North Cheyenne Cañon is one of the region's most popular visitor destinations, with more than 450,000 annual visitors. Admission is always free, and the park is open year-round from 5am to 9pm.
Unlike most Colorado Springs parks, where closing times are largely theoretical and little or no enforcement is actually done, the gates to North Cheyenne Cañon are barred each night at 9pm as part of an effort to cut down on the use of the park's open spaces for criminal activity. Visitors should plan to tour the park during operating hours and not stick around for the night life.
While in town stop by South Cheyenne Cañon for additional exploration!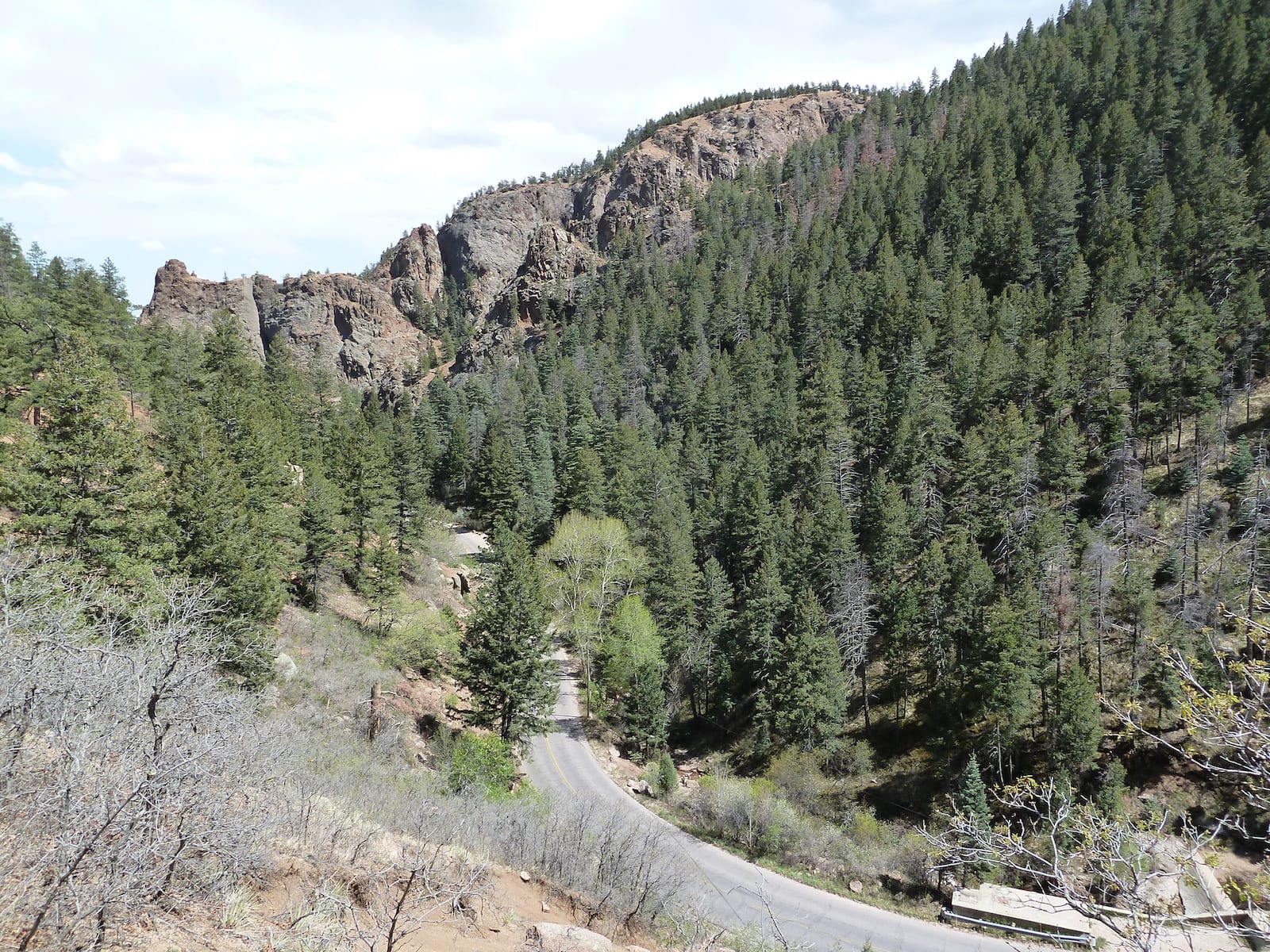 Details
Address: 2120 S Cheyenne Canyon Rd, Colorado Springs, CO 80906
Phone: 719-385-6086
Season: Year-round