When you think of the Western US state of Colorado, do you picture the epic Rocky Mountains, barren desert landscape or deep river canyons? Home to all of this beautiful outdoor scenery, the beauty of Colorado is that it's the state that keeps on giving when it comes to picturesque backdrops, breath-taking views, and diverse wildlife.
Visiting Colorado? Top Suggestions for Vacations and Trips
Not only is Colorado the perfect spot for those who love the great outdoors, but it's also home to thriving urban cities and heaps of western heritage. With so much to see and do, it's a state that can be enjoyed all year round. Read on to find out seven reasons you should take a trip to the state that has it all.
The Great Outdoors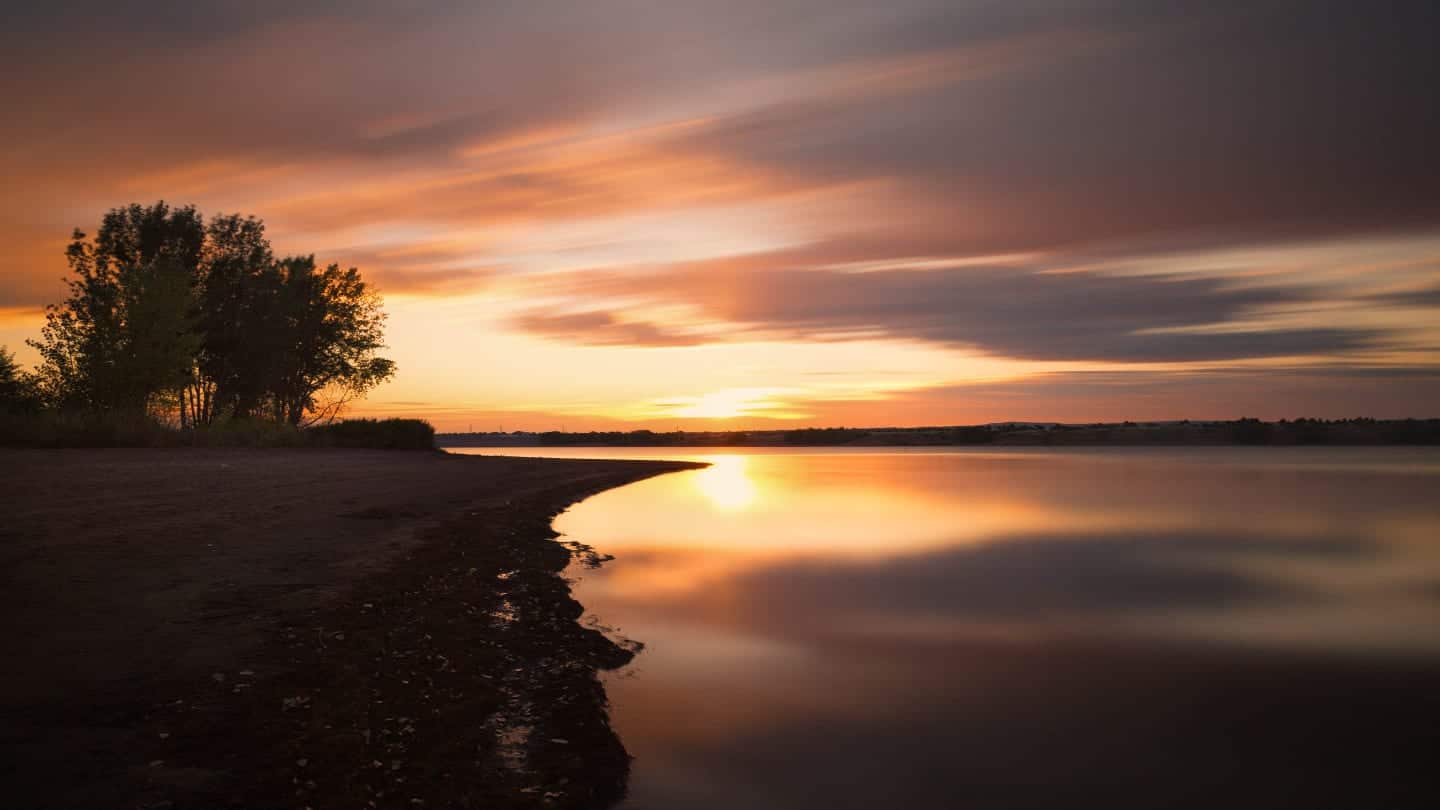 Like we touched on above, Colorado is truly spectacular when it comes to natural beauty. There's so much to do from admiring the magnificent peaks of the Rocky Mountains, visiting the red rock formations, running wild in vast grasslands, swimming in tranquil lakes, and discovering some of the highest sand dunes in North America.
With all that Colorado has to offer, both residents and visitors can get out and about and enjoy some outdoor activities. If you own a pair of hiking boots, then getting out on foot is an absolute must. There are trails for all levels of ability, so don't be put off if you prefer a ramble to a hike.
Other outdoor activities include camping, four-wheel driving, hunting and fishing, horse riding, and an array of water-based activities. If you visit in the winter, you can enjoy skiing, snowboarding, and even dog-sledging!
If you love the natural beauty of the great outdoors, it's time to consider a trip to Colorado to enjoy all there is. And with around 300 days of sunshine, it's the perfect state to visit all year round.
Beautiful National Parks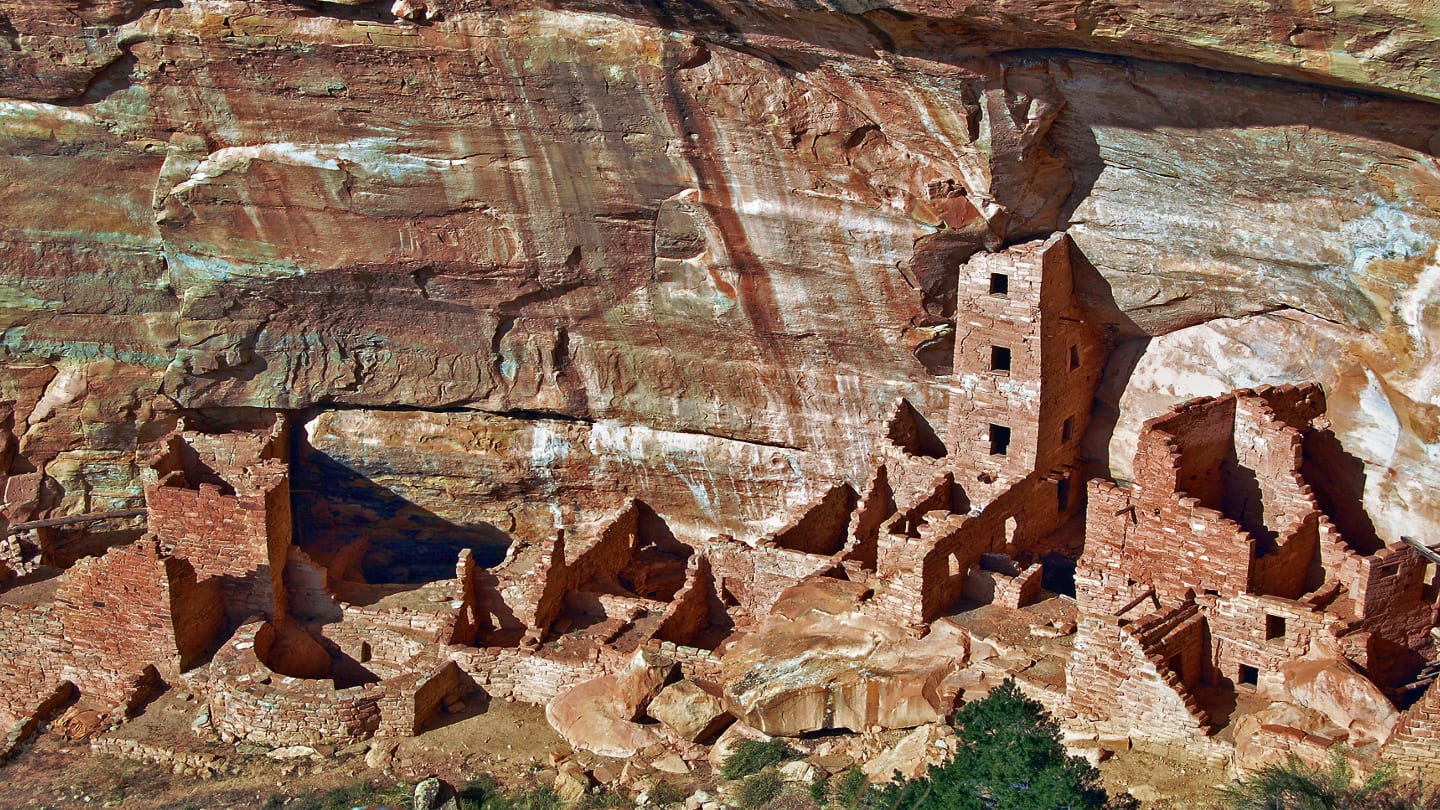 Staying on a similar theme to the great outdoors, another reason you should pack your bags and hot foot it to Colorado is its four awe-inspiring national parks. They are an absolute must see for anyone visiting the state. Here's the list of the parks that you just can't miss!
Capturing the grandeur of the striking Colorado Mountains, the Rocky Mountain National Park is the most popular with people from all over the world.
Mesa Verde National Park is home to some amazing Ancestral cliff dwellings. These are a must see as they are some of the most studied and well-preserved cliff dwellings in the world.
The Great Sand Dunes National Park and Preserve features an impressive dune field that is home to some pretty gigantic sand dunes.
Black Canyon of the Gunnison National Park is the home of an impressive stretch of black wall that draws in visitors and daredevils alike.
Vibrant Cities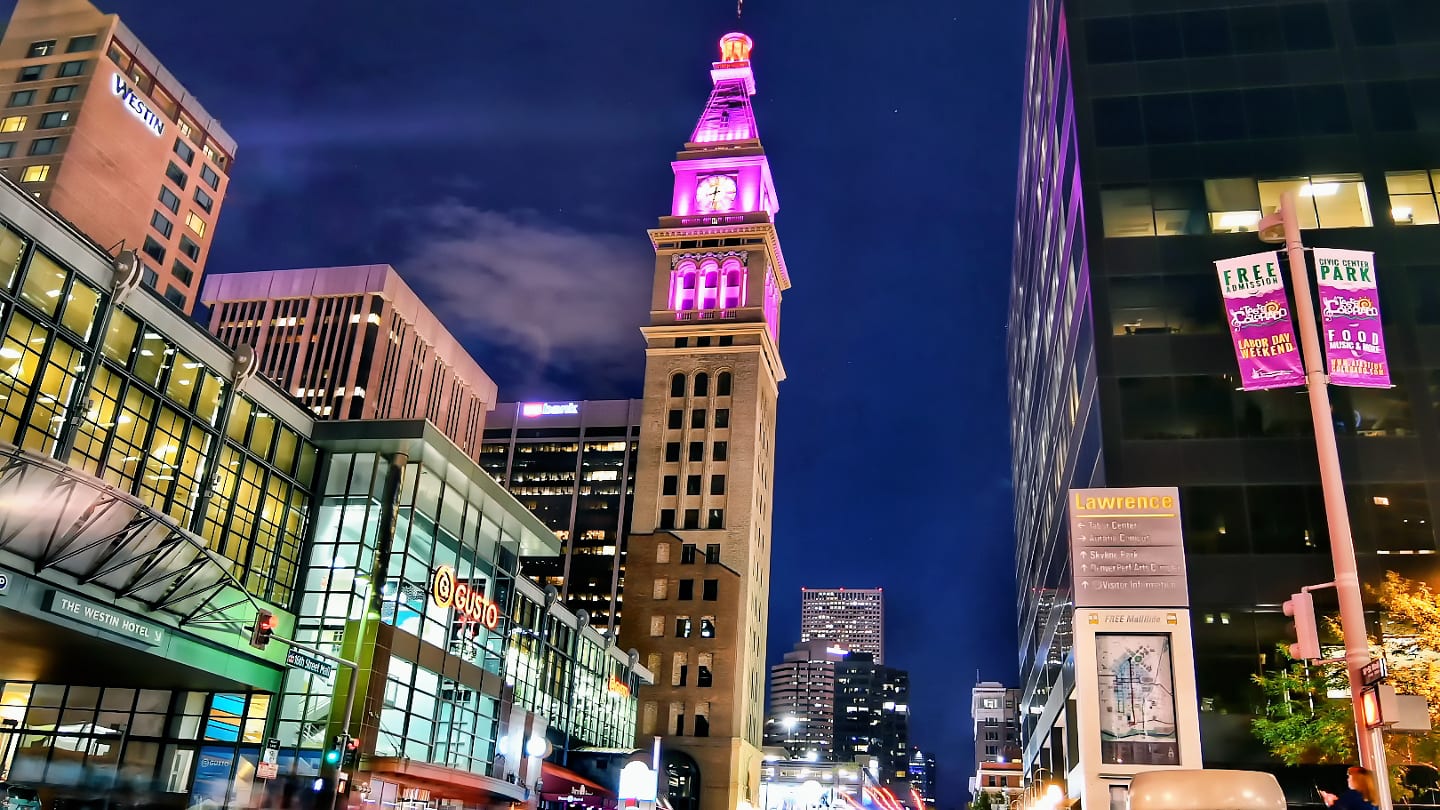 Nestled in amongst the great outdoors and vast landscape are some excellent cities that are bursting with life. Some of most thriving Colorado cities include:
The booming metropolis, Denver that's home to bars, restaurants, and live music venues.
Colorado Springs which is the city that's home to family-friendly attractions and some of the most famous landmarks.
The city known as the hippie's hometown, Boulder that has a chilled out, laid-back vibe. If you're more of a city dweller when you go away, Colorado has it all!
A Dynamic Live Music Scene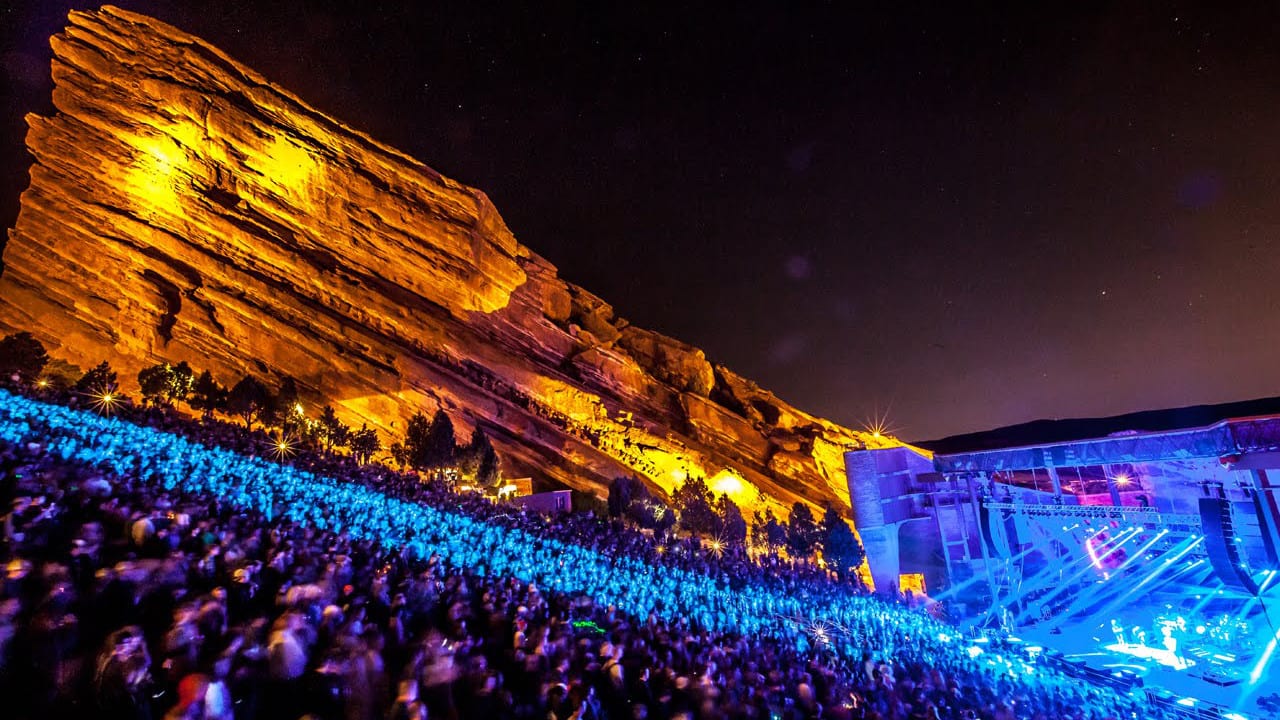 Across the state of Colorado, there is a wealth of energetic and also chilled out live music venues for anyone who enjoys a gig. In particular, Denver and Boulder often boast some world class talent, which play across their downtown venues. In addition to an annual calendar of excellent live music, Colorado is home to some big festivals that attract many big names every year.
The vibrant and varied local music scene in some of Colorado's cities means that it's easy to find somewhere playing your style of music. From jazz clubs to dance clubs, there's a little something for everyone.
Scrumptious Food and Drink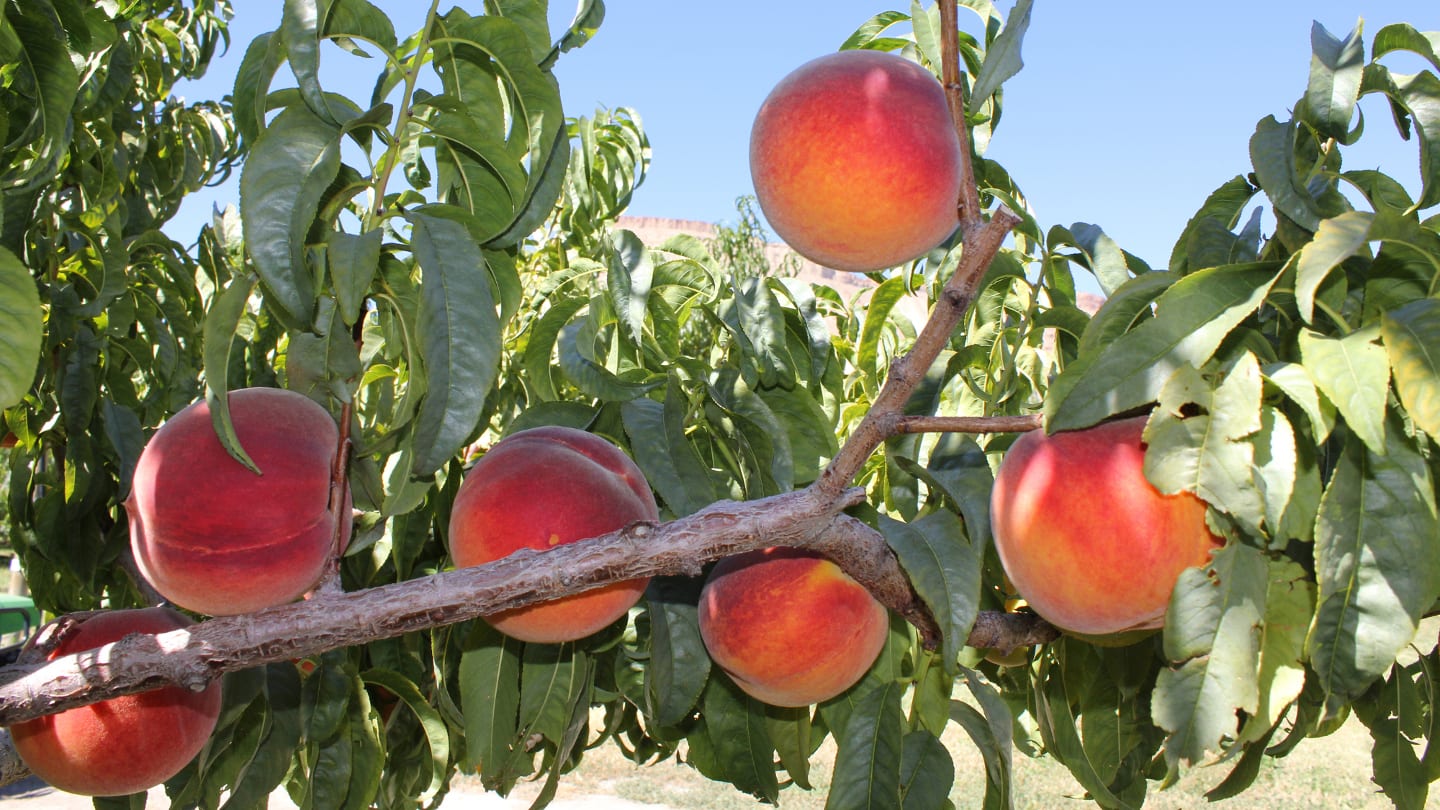 When you take a trip to Colorado, you should be prepared to eat. This diverse state is home to so many award-winning restaurants, which range from good ole hearty meals to more sophisticated dining. Whether you like your fill of pub grub or something a little more astute, you'll find many options across Colorado.
When it comes to drink, Colorado is home to over one hundred wineries and a growing number of distilleries, which means that you're never far from fermented grape juice or a cocktail made with a Colorado spirit. Another beverage that's popular in Colorado is beer. There are currently over 200 craft breweries, many of which produce tasty beer that can be enjoyed at the Great American Beer Festival – the largest beer festival in the US.
Something a Little Different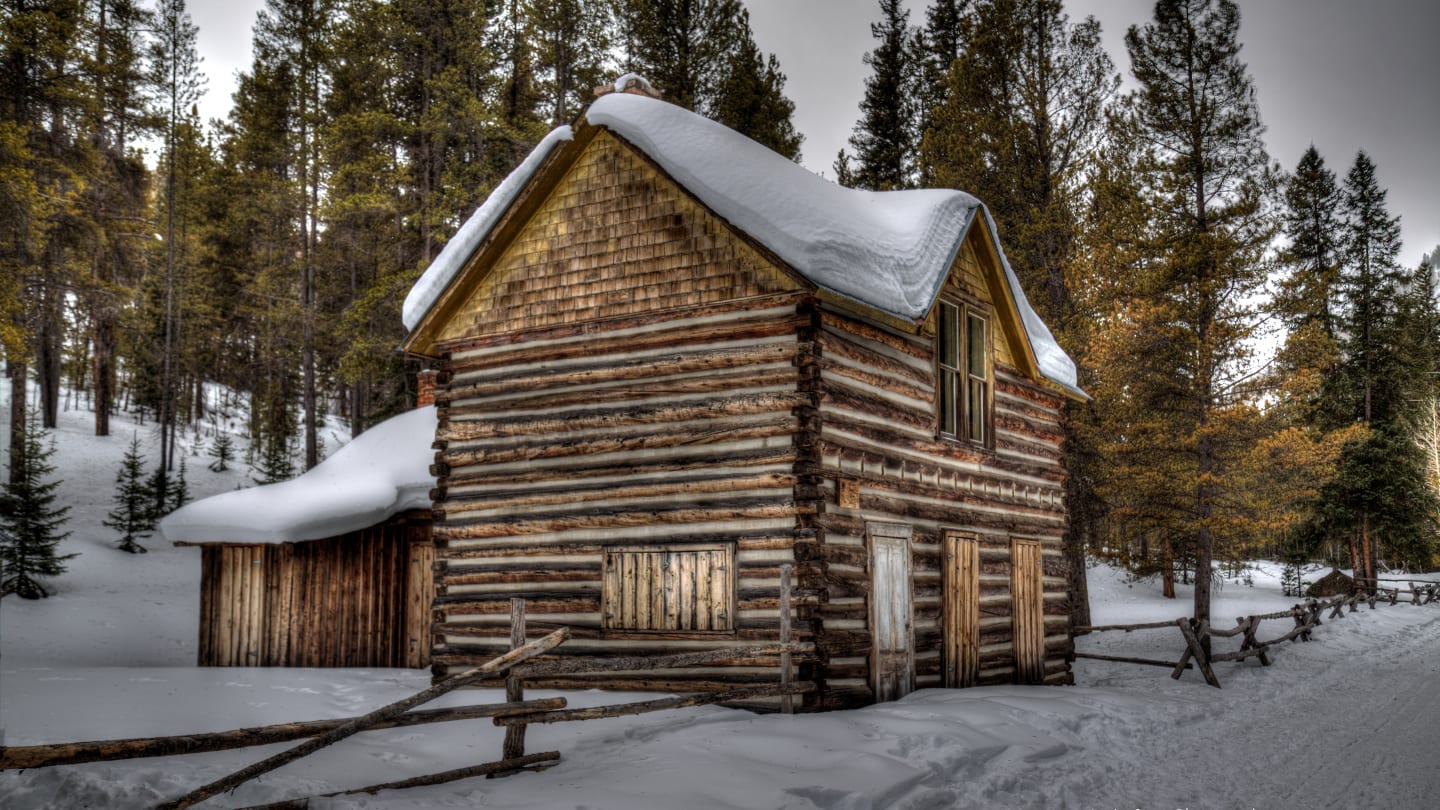 There are a lot of fun and exciting experiences that can be enjoyed in Colorado that will appeal to those who enjoy activities with a twist. There are loads of 'haunted' buildings and what the locals refer to as 'ghost towns' in the state – most notably, the famous Stanley Hotel in Estes Park. There are weird and wonderful goings on across the entire state, you just have to know where to look
Related read – 8 Spooky Haunted Places In Colorado
Culture and Art
If you like to soak it all up when you're away, you'll be glad to know that Colorado has excellent cultural opportunities to be enjoyed. There are many museums, such as the Denver Museum of Nature & Science, and the History Colorado Center, all home to pioneering and natural history artifacts. You can see it all from dinosaur bones to aircraft carriers and so much more.
If performing arts is more your thing, there are many performing arts organizations and venues, such as the Denver Performing Arts complex. Alternatively, you can enjoy the Denver Art Museum, Museum of Contemporary Art Denver, and Colorado Springs Fine Arts Center.
Ready for the Trip of a Lifetime?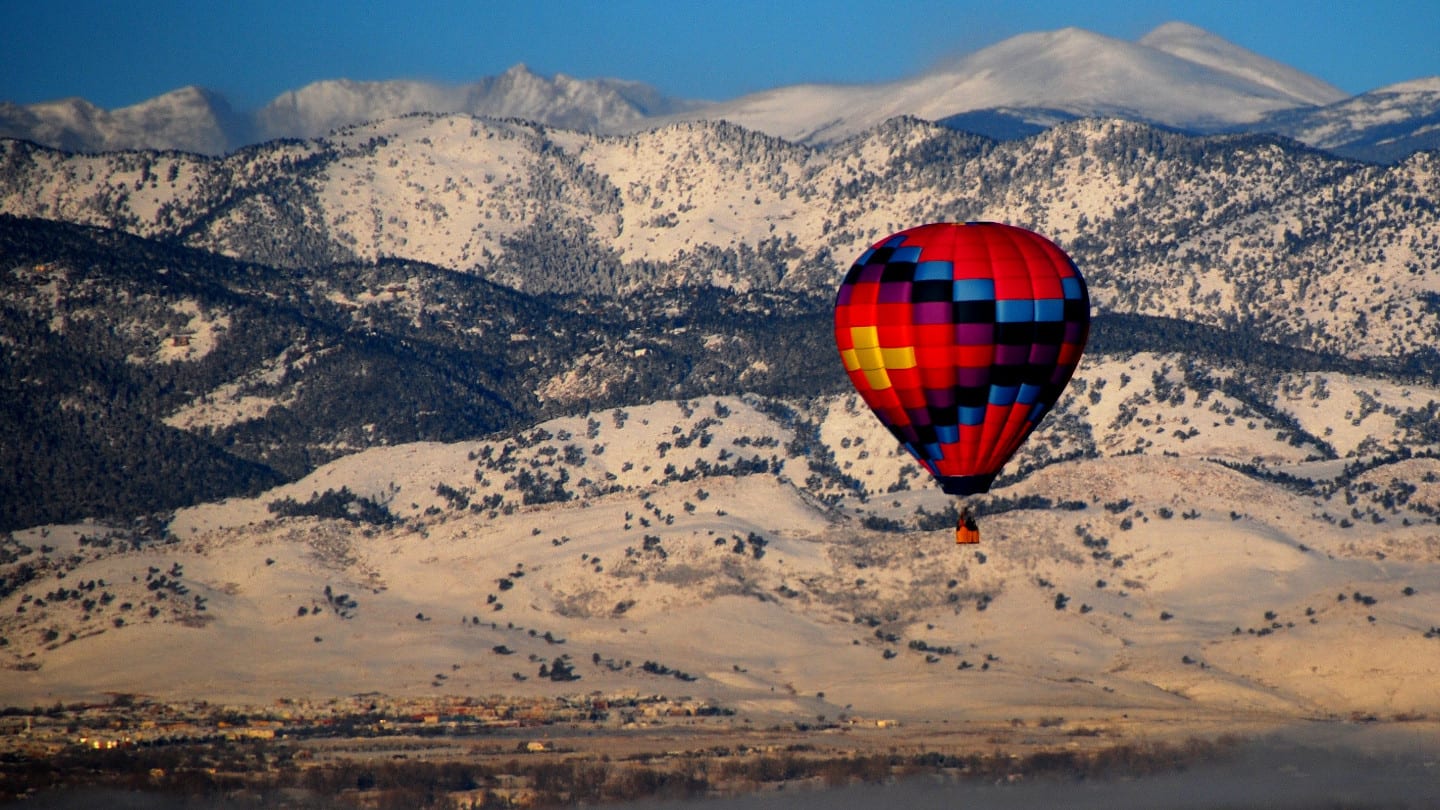 If you're unsure about where your adventures will next take you, why not consider a trip to Colorado?! With so much to see and do, you'll be spoiled for choice when it comes to activities for all the family or even as a solo traveller.