If you're traveling to or live in Denver, a great night out can include playing bingo! There are a number of great places in town to play money bingo in Denver.
From bars with bingo nights to dedicated bingo halls, Denver has you covered for your bingo needs year round. Here are a few of the best places for you to play bingo games. Who knows? A night on the town might end up with you winning big! If not, consider the casinos next time.
1. Barry's Bingo
Locals and visitors alike have dubbed Barry's Bingo one of the best places to play in Denver. Open every day of the week, Barry's features Vegas-style amenities and fast-paced bingo action. They are located at 1860 South Federal Blvd, Denver, CO 80219 (303) 935-5522
2. Larimer Lounge
If you're out on a Thursday and find yourself on Larimer Street in Denver, around 6:00 p.m. head to Larimer Lounge for bingo! This intimate rock club lets guests play for cash or concert tickets. They are located at 2721 Larimer Street, Denver, CO 80205
3. Turn II Bingo
This top rated bingo hall is one of the longest running in the city. They are known for their great bingo games, a concession stand with all the fixings and a staff dedicated to non-profit and charitable causes. Turn II does all of this while giving great service to players. They've just undergone a remodel of their gaming area, so you can play bingo games in comfort at your convenience.
Open seven days a week, you can find them at 739 Pecos Street, Denver, CO 80221 (303) 657-1851
4. Bingo Oasis
If you're looking for the ideal bingo spot just a little north of Denver, Bingo Oasis offers games Thursday through Sunday. Additional games are scheduled on other nights for organizations wanting to host charity or other types of bingo nights. Monday nights you can come to the Oasis and watch football games with friends. The bingo games at this venue have long been regarded as some of the best in the area.
You can check out what's going on beforehand by taking a look at the schedule on their website. They are located at 10657 Melody Drive, Northglenn, CO 80234 or call at (720) 285-3335.
5. The Park Tavern
Denver's Capitol Hill District is home to a diverse menu of favorites ranging from burgers to Mexican food, to pizza. In addition to great food and several Happy Hours each day, The Park Tavern also hosts bingo nights from 9 – 11 p.m. Over the years, two hours of bingo once a week have apparently provided enough bingo action for the Park Tavern to get the well-earned reputation as being one of Denver's best bingo spots.
Come play bingo on Sundays at 931 East 11th Street and Ogden in Denver.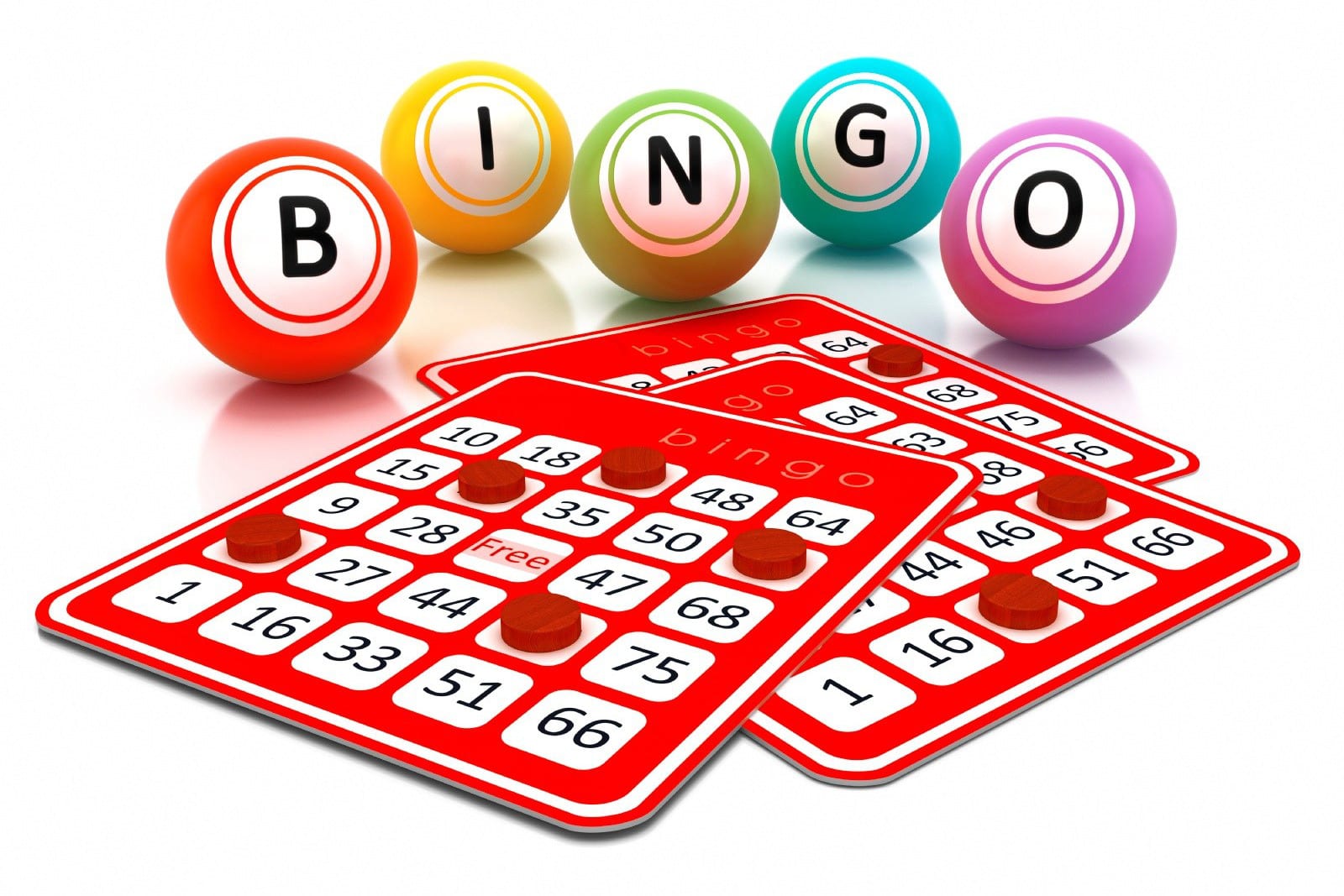 Gather your friends for a fun bingo-filled night out on the town.