Traveling to Colorado used to be almost exclusively about the Rocky Mountains, whether skiing the winter pistes or summer hiking up its massive peaks. Nowadays it also attracts a new type of tourism, one for recreational marijuana.
Since January 2014 Colorado has been selling "recreational marijuana" to anyone over 21+, with a valid government issued ID. There is a certain purchase limit, however, anyone can buy more than enough pot for their personal use. In fact any adult over 21 can legally possess up to an ounce (28 grams) of weed or THC on them. And any adult over 21 can purchase up to an ounce of grass at the store per day, or its equivalent.
On the other side of the coin, Colorado has been selling "medical marijuana" legally since November 2000, four years after California began selling their medicinal weed. So, what's the difference between the two, and why do both still exist today? Pot is pot right?!
Medical vs Recreational Marijuana Colorado Laws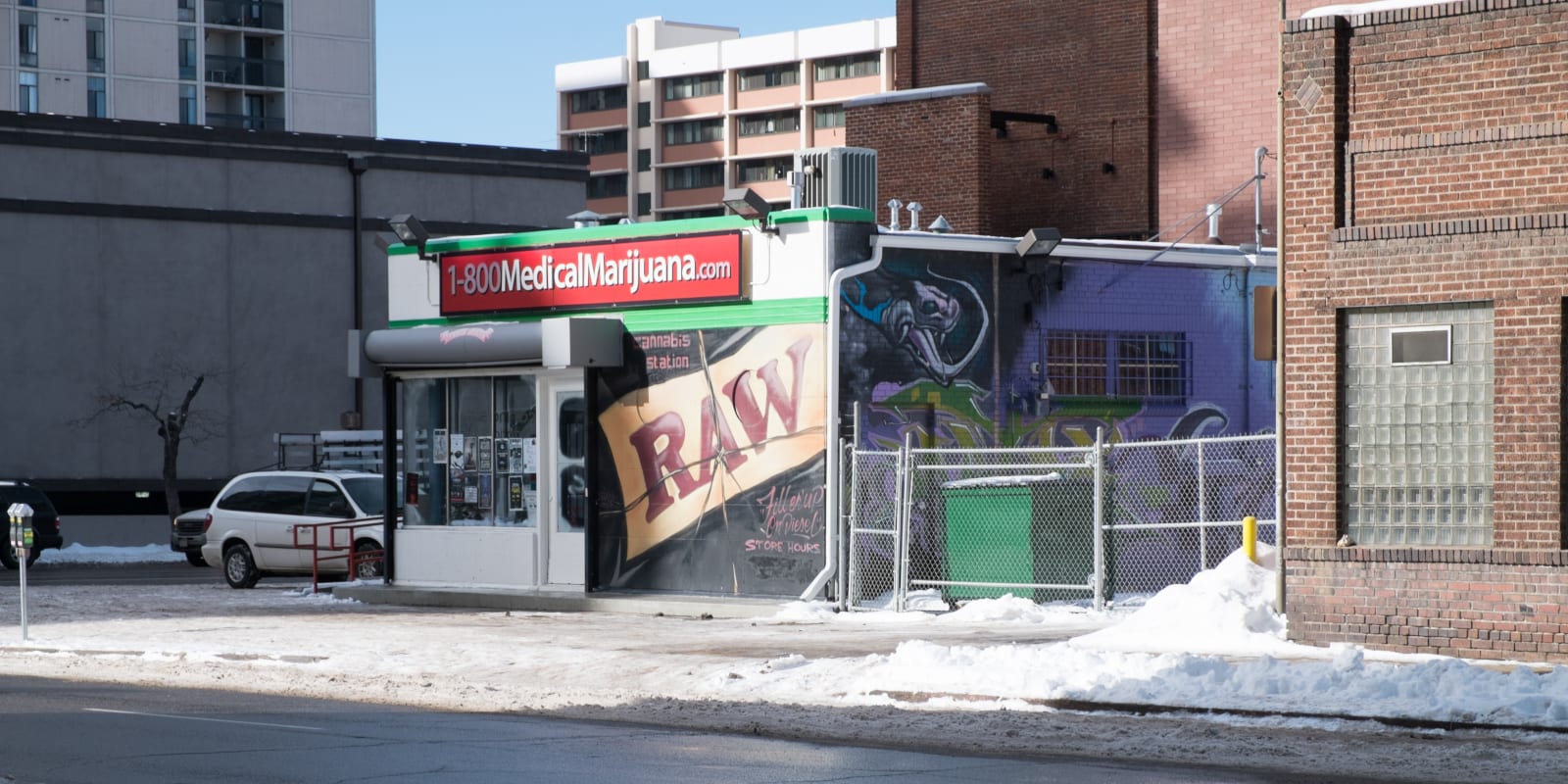 The only real difference between medical and recreation marijuana in actuality is, of course what your end goal is, whether for medicine, such as pain relief, or for fun, such as social smoking with your friends. The marijuana grown is the same. On top of that simplified response, there are a number of other dynamics such as the laws of each, and how you consume it to get the most out of it.
If you go into a dispensary, at least most of them, you'll notice a recreational side and a medical side. The medical side often comes with lower pricing, as to the make the medicine most affordable to those who really need it.
Marijuana's active compounds, such as CBD, have huge positive benefits on the body, many of which are still being discovered all the time. And they come without many of the negative side effects found in conventional, over-the-counter prescription medicine. It can be a far more affordable and effective approach than conventional pills. Everyone benefits the most from a healthy body, so being natural when appropriate will help you be the best you, and help keep your medical bills lower.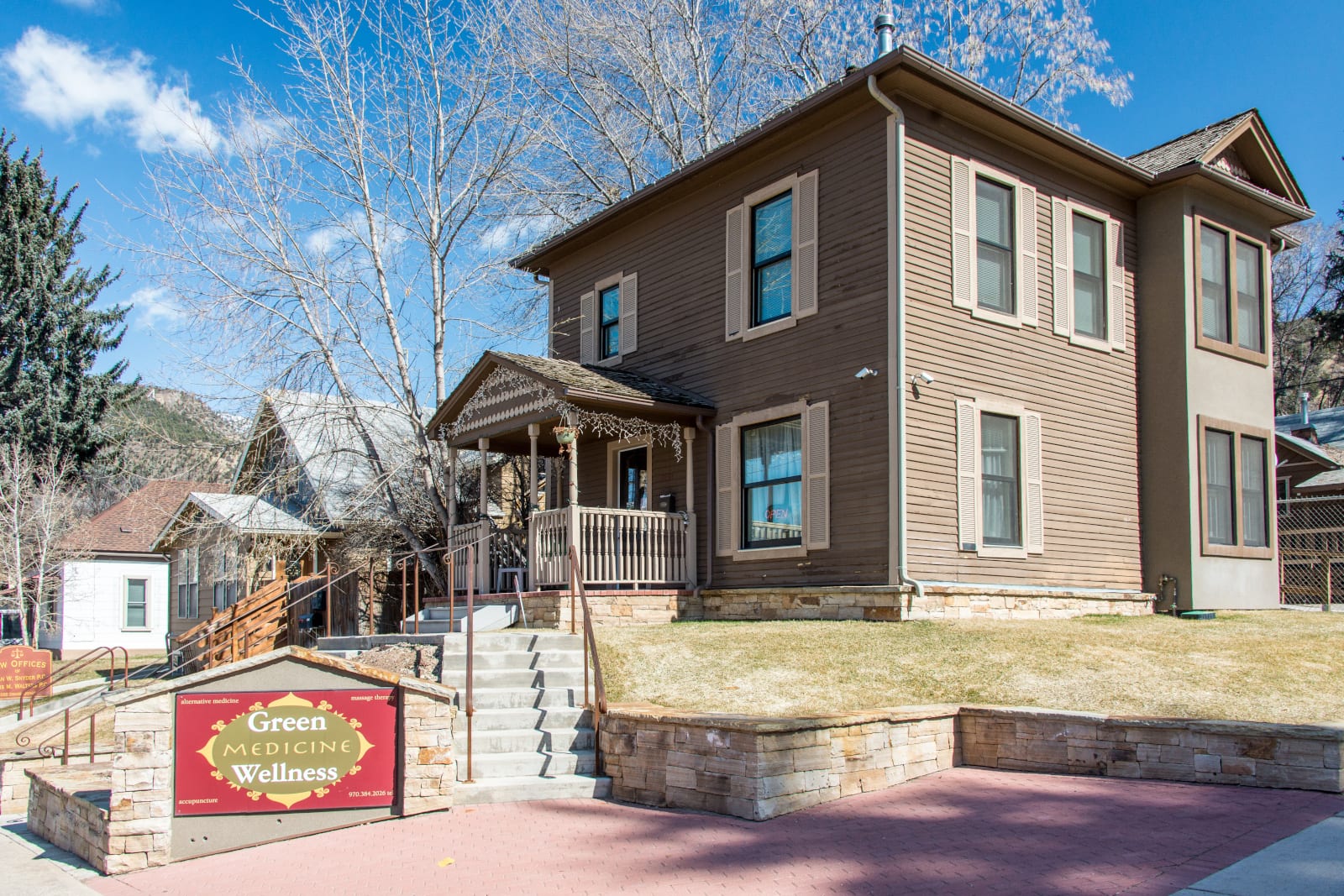 Where can you buy weed in Colorado?
Dispensaries that sell marijuana must abide to the state permitted operating hours, currently set between 8am to Midnight. However, each city make make its own rules and hours within this timeframe. In addition, towns can also decide if they will permit dispensaries to even operate. Although rest assured you'll find pot stores no matter what region of state, from the Great Plains to the Western Slope and all the Rockies in between.
Can you grow marijuana in your Colorado home?
Yes, residents of Colorado are legally permitted to grow marijuana in their homes for personal use, however you still must follow local landlord policies if renting:
Up to six plants are allowed per Colorado resident over age 21, with as many as three plants flowering at one time.
Beginning January 1, 2018, all residences will be limited to a maximum of 12 plants unless certain requirements are met. Be sure to check your local laws for specific details.
Medical marijuana patients are allowed to grow an increased amount, depending on their doctor recommendation.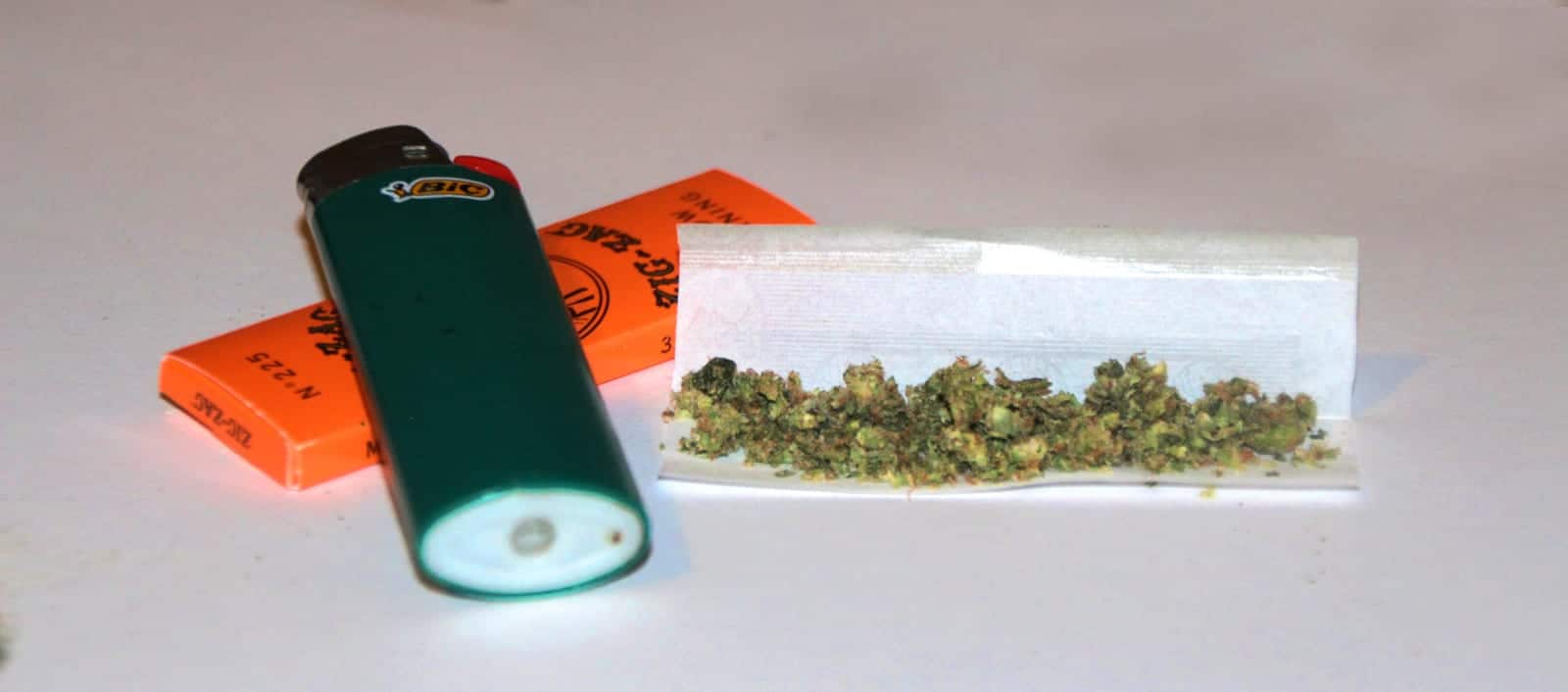 Where can you consume cannabis in Colorado?
Using discretion when smoking is always advised. Even though it's legal to possess,
Amendment 64 doesn't permit the consumption of marijuana "openly and publicly."
Be smart or you may get a ticket. It's illegal to smoke and drive, and violators caught driving while under the influence of marijuana are subject to similar penalties of a traditional DUI. This area of the law is constantly evolving, as law enforcement better learns how they measure THC intoxication. If you're staying a hotel, always check first, because they can fine you if caught smoking in your room. There are plenty of cannabis friendly hotels to choose from, or just ask the front desk where's a safe place to smoke pot. If in doubt, go on a designated marijuana tour in Denver.
Medical Marijuana – With a proper Medical Cannabis Registry Card, formerly called a "Red Card", you can save money on a variety of marijuana products. Whether it's traditional grass, or more evolved CBD only vaping pens that give you all the pain relief benefits without the psychoactive THC compounds found traditionally in pot, you'll have easy access to whatever you need. You do need a physician's referral to obtain your card. Colorado.gov has more details on applying for your card.

Recreation Marijuana – Colorado residents and non-residents 21 and over with a valid license or government issued ID can buy up to 28 grams or 1 ounce of marijuana or THC. In regards to hash or editable, this is the current accepted law as of October 1st, 2016:
1oz Flower = 8g of Concentrate (Shatter, Bubble Hash, Wax, etc)
1oz Flower = 800mg of Edibles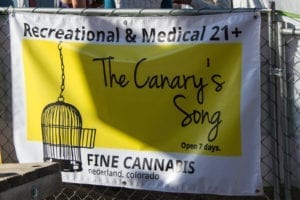 Whether you enjoy marijuana for medical or recreational use, you can learn a lot about the industry on
Colorado pot tours
, ranging from date night activities to group party tours. Always remember to please use marijuana responsibly and always go slow when consuming. It takes time to feel the benefits and if you consume too much THC, you're gonna have a bad time.