Sanatoriums in Colorado, also known as sanitariums, came to existence because of the tuberculosis disease. It spread in the 1800s, and it was a killer disease. It came to be known as the "white death."
Colorado is known for its dry, high and sunny skies. There was no vaccine against tuberculosis hence people moved to Colorado to get the needed fresh dry air. It was a great place to rest and recover from TB. Colorado then became to be known because of the influx of TB patients.
Front Range Sanitariums nearby to Denver, Colorado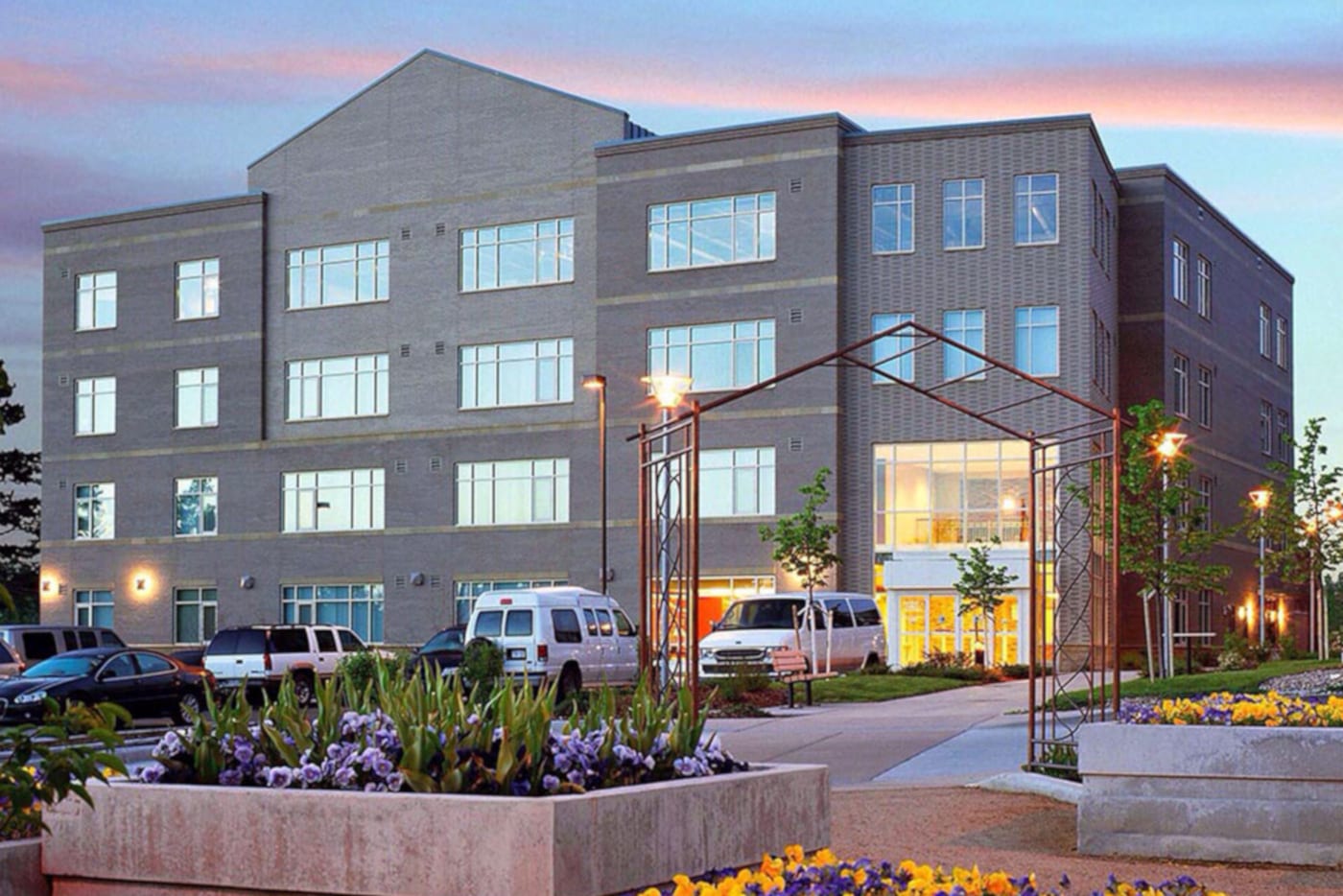 Other sanatoriums have developed over time to help rehabilitate patients with different ailments. They are a medical establishment for the longterm treatment and recovery of people have a chronic illness, or may be convalescing. Prominent people flocked Colorado in 1905 so as to get the TB cure. Physicians, authors, artists, and musicians were amongst them. They were cured and decided to develop the community that restored back their health.
Physicians continued to treat the people giving the best they could to them. They opened their own practices so as to mentor the young doctors to help the community in the future. I will take you through the three best sanatoriums in the state.
Craig Hospital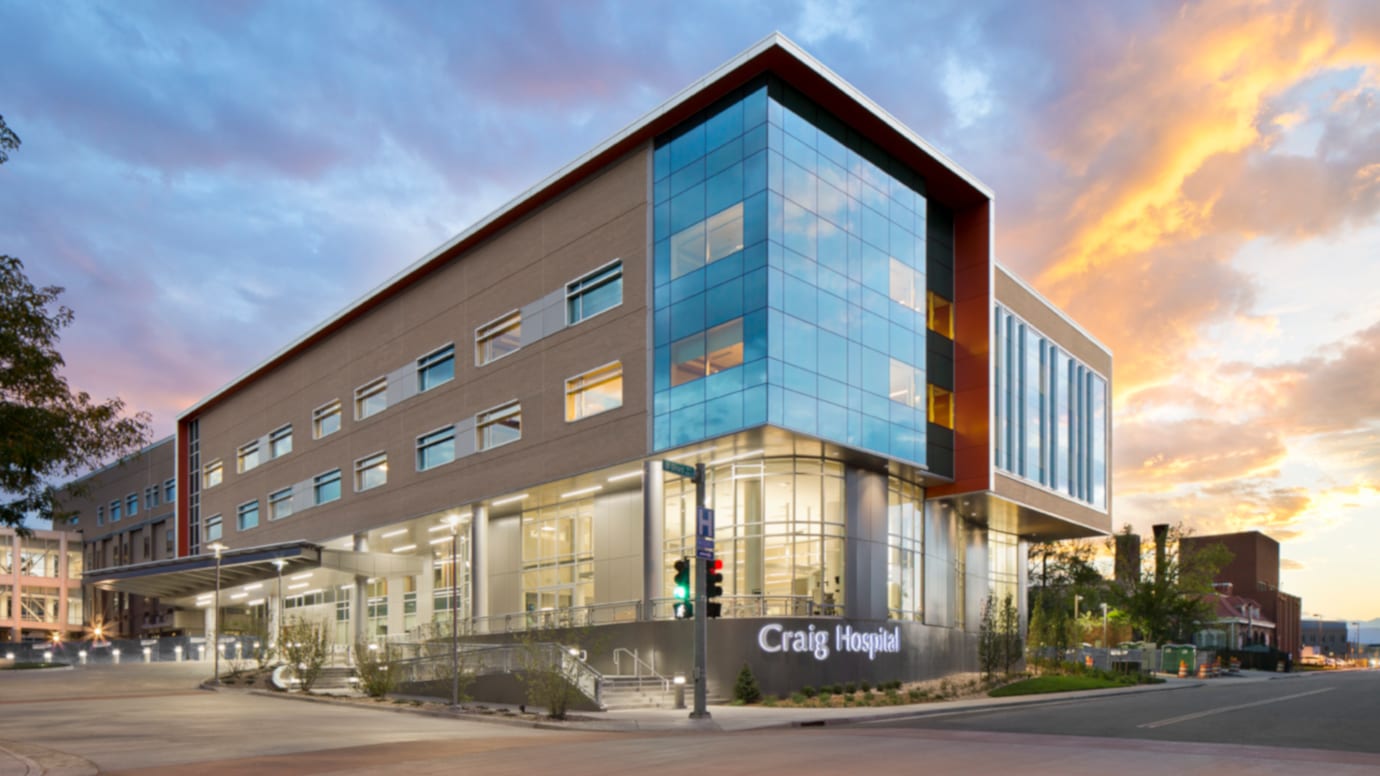 It was established in 1956, and it helps to rehabilitate patients with brain and spinal injuries. It's located in a Denver, suburb, Englewood. It is a non-profit organization, and so far, it has treated over 31,000 patients.
Their work is evident through their patient stories that have made a stride towards healing. The environment allows the patients to recover because they can be visited by family anytime. There are no restrictions whatsoever in regards to visiting hours. Families can visit any time and join in the therapy team with the patients. Counselors will assist the family to adjust to the injury up to when the patient is discharged. They also help with the application for public benefits.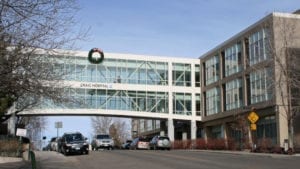 Great research is carried out
in the facility
so that the patients can get the best treatment. New technology comes with new discoveries hence it is always at par with changes. This will help to integrate the new research into the patients' treatment.
Staff is highly experienced while handling patients. The nursing staff has between thirteen to fourteen years of experience. This means you will get the best quality services. They have been ranked the top 10 rehabilitation hospitals by US News.
Patients have interaction with each other for encouragement. This way there is a lot of learning and support to one another. They encourage each other which make it speedy for their recovery. This gives them the hope of being well again. Friendship is also established among families and patients.
Northern Colorado Rehabilitation Hospital (NCRH)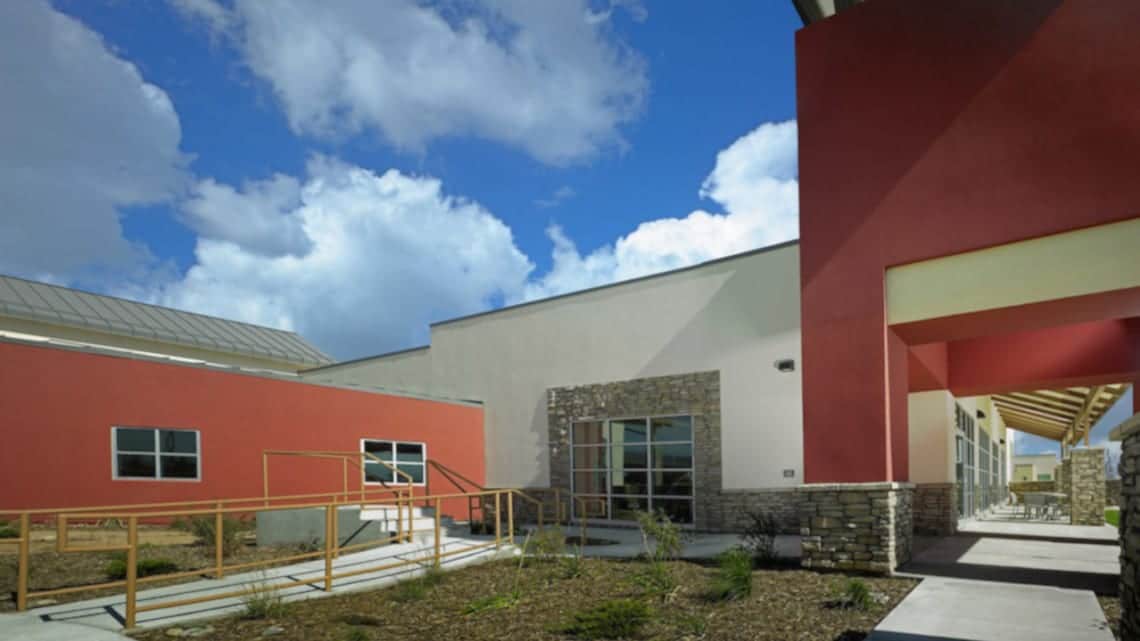 The Hospital earned the Joint Commissions Gold Seal of Approval because of the quality services it offers. It was established in 2006 and operates up to now. It offers services to help patients recover from disabilities caused by injuries, illnesses, and chronic medical conditions. Situated in Johnstown, the Northern Colorado Rehabilitation Hospital offers both inpatient and outpatient services to people in Colorado, Wyoming and Western Nebraska.
They have trained medical practitioners that help patients recover. Recovery will help the patients become independent in all they do. When they go back home, they shall do everything they need on their own. They provide 24-hour rehabilitation care to patients. All patients have private rooms and quality access to therapy areas which well equipped.

Services offered are a wide range which includes cerebral palsy, Parkinson's disease and Lou Gehrig's disease. The physical injuries are also rehabilitated, and cancer is not left out. The facilities to offer treatment are therapy gym, heated aquatic therapy pool that has a lift and a therapeutic courtyard.
There are success stories related to NCRH which are incredible. Patients like Blake Whitesell, a football player recovered from the concussion he had. He had suffered a 9th concussion which made him unable to communicate well. He lost his memory, and this threatened his career. They went to NCRH and got into speech therapy on an outpatient basis. Therapy was able to restore his life back to normal thanks to the hospital.
Another patient Marty Wood experienced a dissecting aortic aneurysm that made him lose his speech and strength to walk. He was given therapy, and within no time he was able to communicate again. He could walk and talk normally like before. He was given acute care by the nurses so that he could fully recover.
Vibra Rehabilitation Hospital of Denver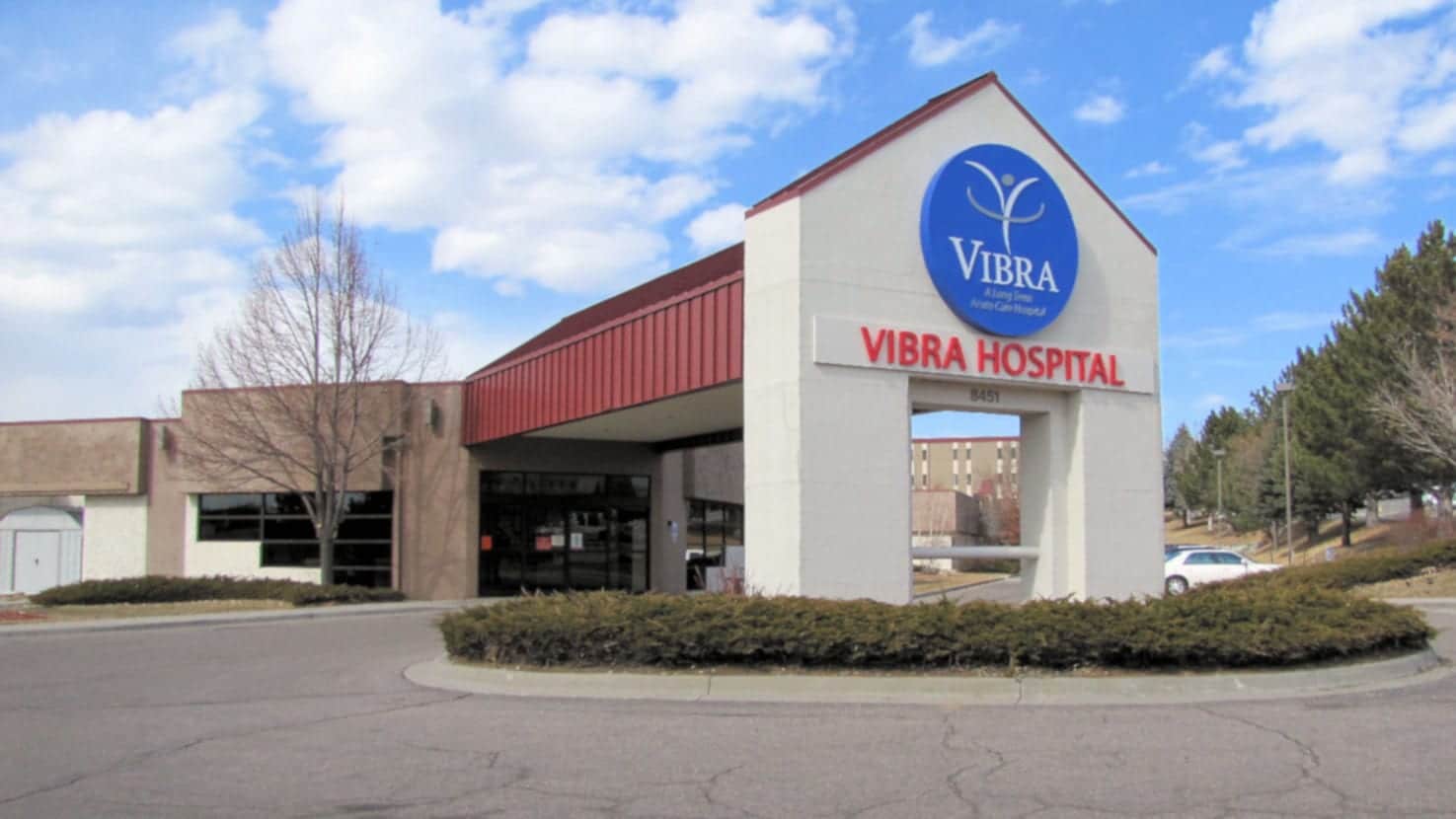 Located in Thornton, the hospital was established in the year 2004. The services offered are effective and also comprehensive. The Vibra Rehabilitation Hospital of Denver serves 19 other states Colorado included. They accept the major insurance cover providers to cover the hospital bills. You can be sure of the quality of services because there are success stories from patients.
Their team is supportive and well trained to provide the services to patients. Their expertise is over 10 years hence they are well versed in the field of therapy. They are friendly and whatever you need to be comfortable is their key priority. Medical professionals rank among the top in the nation hence the great service delivery. They can, therefore, sustain acute care for patients throughout.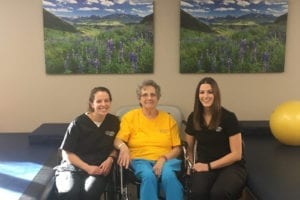 Patient resources are private and available to all of them. They are served well with the necessary equipment and staff available. You can schedule a tour online to visit the hospital so as to check out everything for yourself. The facility accepts referrals from other hospitals and people to treat their patients.
The best sanatoriums as detailed above gives the patient recovery to be independent. They also give them great services and time to be with their family. During this time when they have lost hope, the family is important. The success stories published in many magazine also show the great achievements of the works of such rehabilitation hospitals.
Great work leads to patient satisfaction, and brings many new referrals from other people. Nurses are always available and friendly to patients, taking acute care, which is one thing the patients deserve.