Colorado's mighty gondolas and chair lifts (also spelled as one-word, chairlifts) are found throughout the Rocky Mountains. While most are used by downhill skiers and snowboarders, they're also open to pedestrians, usually for a fee (which is much reduced over a ski pass). There are also a handful of gondolas that are located away from the ski areas, including the Royal Gorge, Monarch Crest, Estes Park and Glenwood Caverns.
List of Gondolas and Chairlifts in Colorado
Some of the gondolas used for transportation, to get from A-B, such as in Telluride from downtown to Mountain Village, in Breckenridge from the parking lot to the base, and the Winter Park Cabriolet, which also leads from the parking area to the resort village. These three are all free too. You'll find them accessible in summer too, in addition to winter (though some located away from ski resorts are closed in the winter).
Map of Colorado's Gondolas and Chairlifts
Featured Rides and Lifts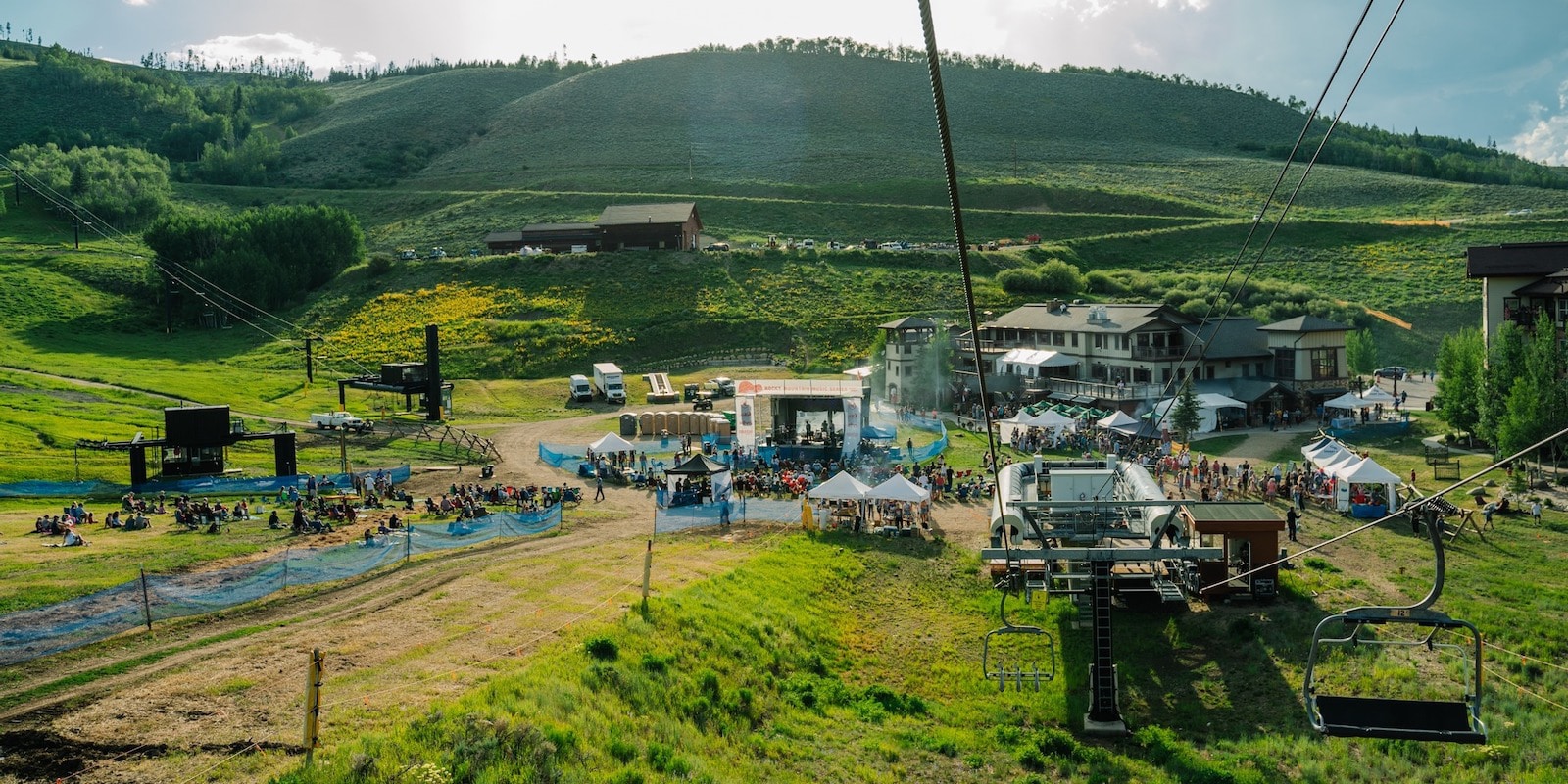 Want to breathe in Colorado's fresh mountain air without a strenuous uphill climb? Thanks to many…
Guide to Riding Gondolas and Chairlifts in Colorado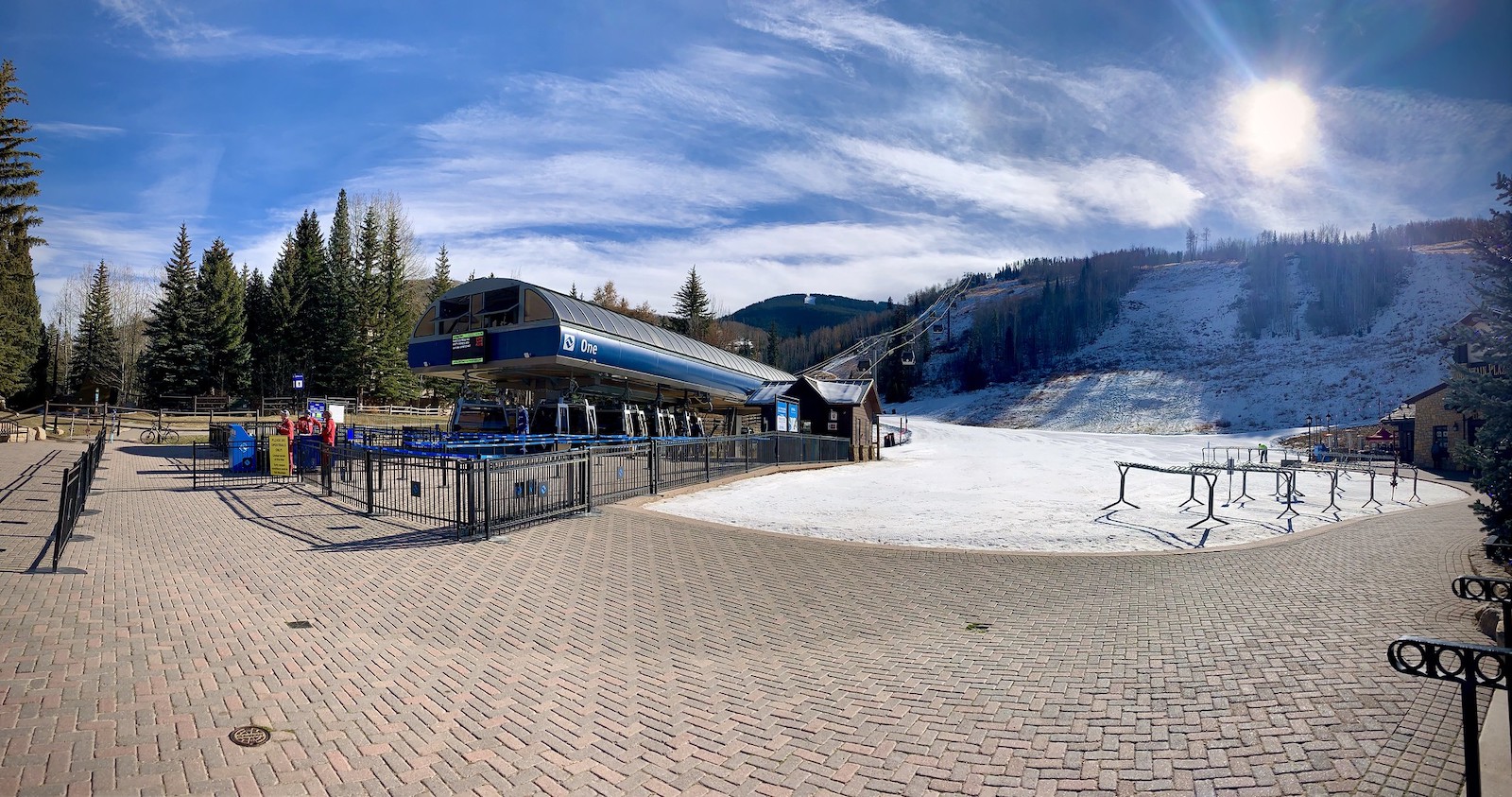 For those looking to experience the thrill of the mountaintop without having to hike up a giant hill, chairlifts and gondolas are the perfect way to achieve this. While not all of the chairs will be open to sightseers, all the gondolas will be.
Most of Colorado's larger ski resorts feature gondolas to make your trip to the top as pleasant as possible. They shield you from the cold in the winter, and let the cool breeze in the windows come summer. They can accommodate a large number of people (usually 4-8), though they do vary in size.
These are not to be confused with cable cars, of which Colorado has none. These are basically a massive gondola than can carry dozens of people. Among the closest cable cars to Colorado is the one in Jackson Hole, Wyoming.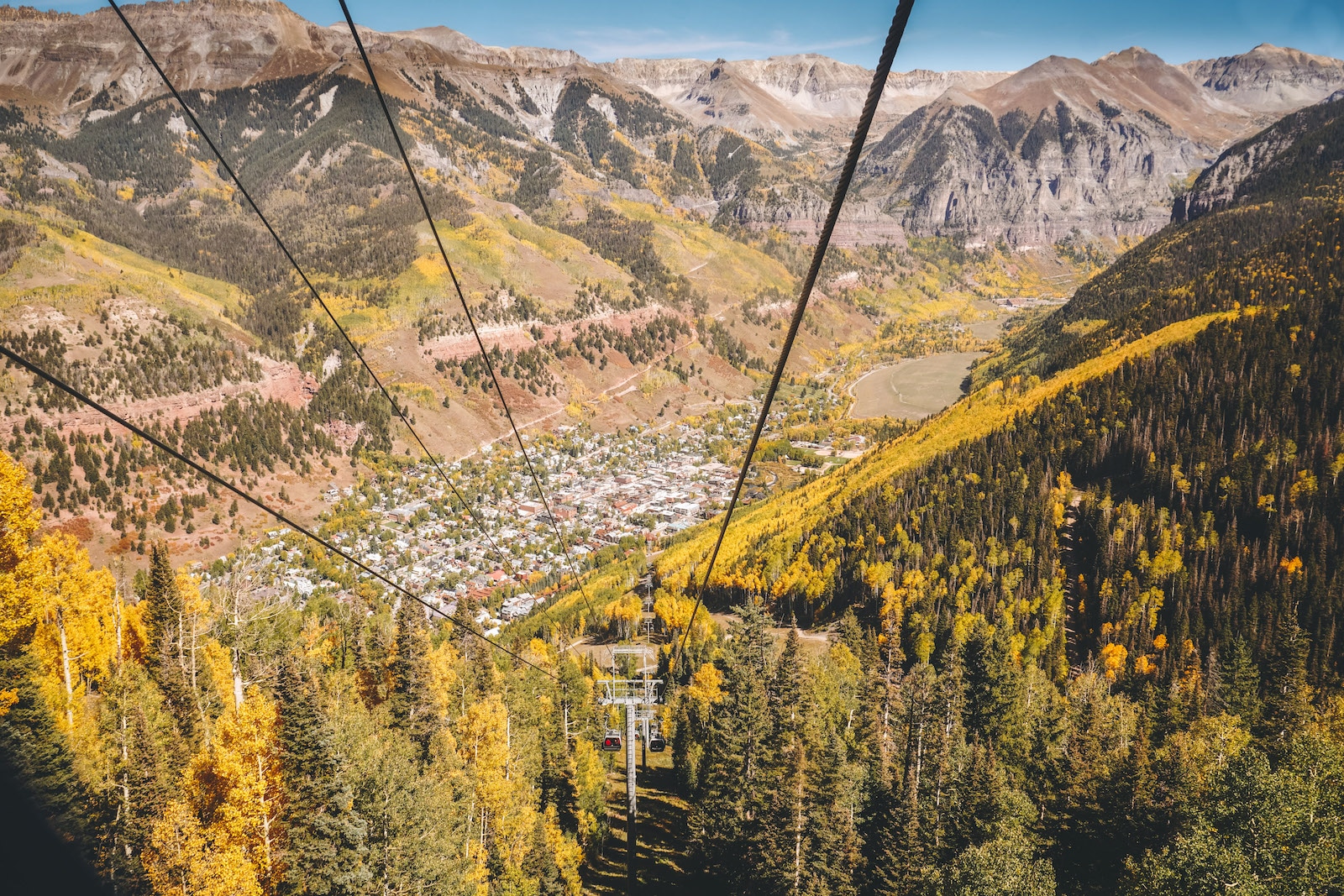 The following ski resorts have gondolas:
These tramways are found away from ski resorts (and aren't associated with skiing):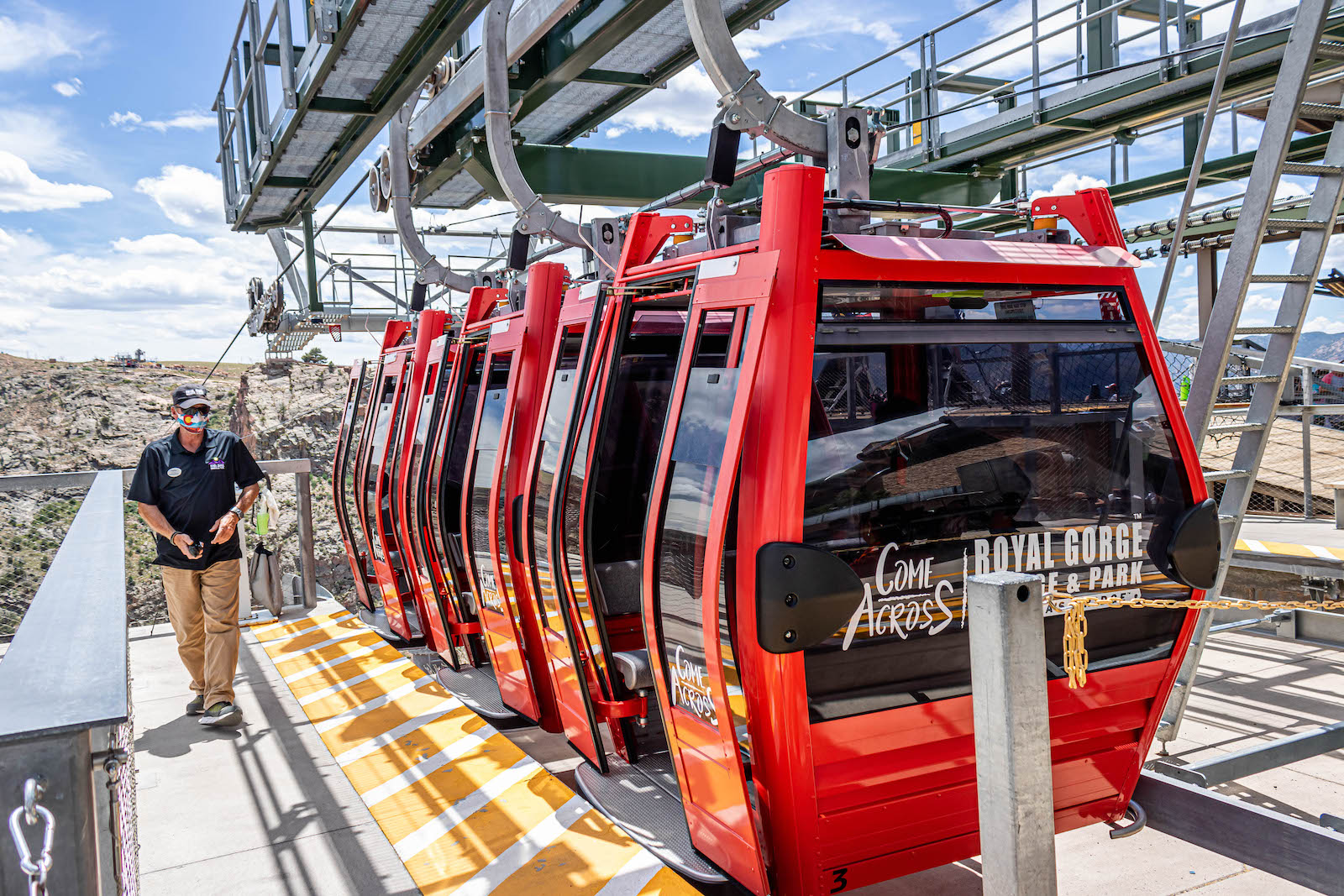 Make the most of your time in the Rockies and get as high as possible. The view from above the tree-line is pretty impressive and worth the trip. Remember to properly acclimatize at lower elevation first, before venturing further above sea level. Whether summer or winter these chairs and gondolas will transport you to a mountain paradise.
Related Activities
While these gondolas and chairlifts are perfect just for a day sightseeing from the clouds, there several activities one can on the way down. Aside from taking the same lift back down (which does add a new angle to the view) you can snowshoe, ski and snowboard in the winter. In summer, hikers (and sometimes bikers) use the variety of trails to reach the base area.