Popular with both visitors and locals, the free BreckConnect Gondola has been in operation since 2006 and carries passengers from Park Avenue to the base of Peak 8 in the Rocky Mountains. With 121 fully enclosed cabins able to fit eight riders, it's a quick 13-minute adventure up the side of the mountain.
The Gondola
Traveling for 7,592 feet and with a nearly 400-foot vertical lift, riders have plenty of opportunities for picture-perfect views. Located a quick 5-minute walk from the Welcome Center at Breckenridge Ski Resort, a North and South Gondola parking lot are across from the station. You can also take the Breck Free bus from the outskirts of town, parking in the free shuttle lot.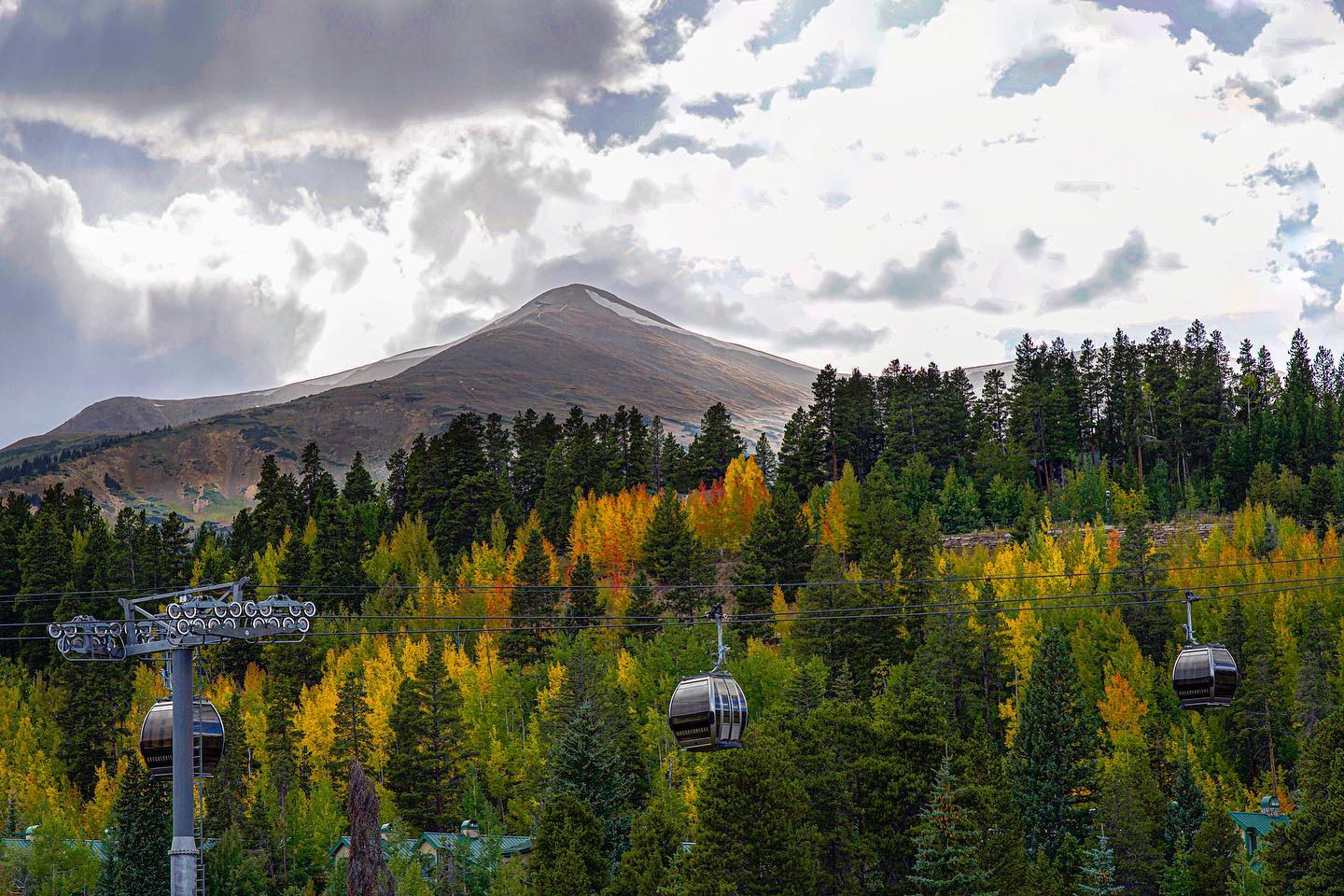 The gondola is open from mid-June to mid-September and then again from early November to early May. Within eyeshot of the Ten Mile Range, the gondola passes over the Cucumber Gulch Wildlife Preserve, making two stops along the journey.
The first stop is Shock Hill, an ultra-exclusive neighborhood featuring grandiose architecture and plenty of amenities, but this stop is only for residents and guests. The second stop is for Peak 7, which features the Grand Lodge, Pioneer Crossing lodge, and the Independence Chair (which takes riders to the slopes).
If you get off here, there's plenty of groomed beginner and intermediate trails, open bowls, and some double black diamond areas. Once you get to Peak 8, a world of activities opens up before you. From hitting the slopes to laying low at one of the many restaurants and bars to trekking through the snow on a fat-tire mountain bike, there's plenty to do up here.
Activities & Dining on the Mountain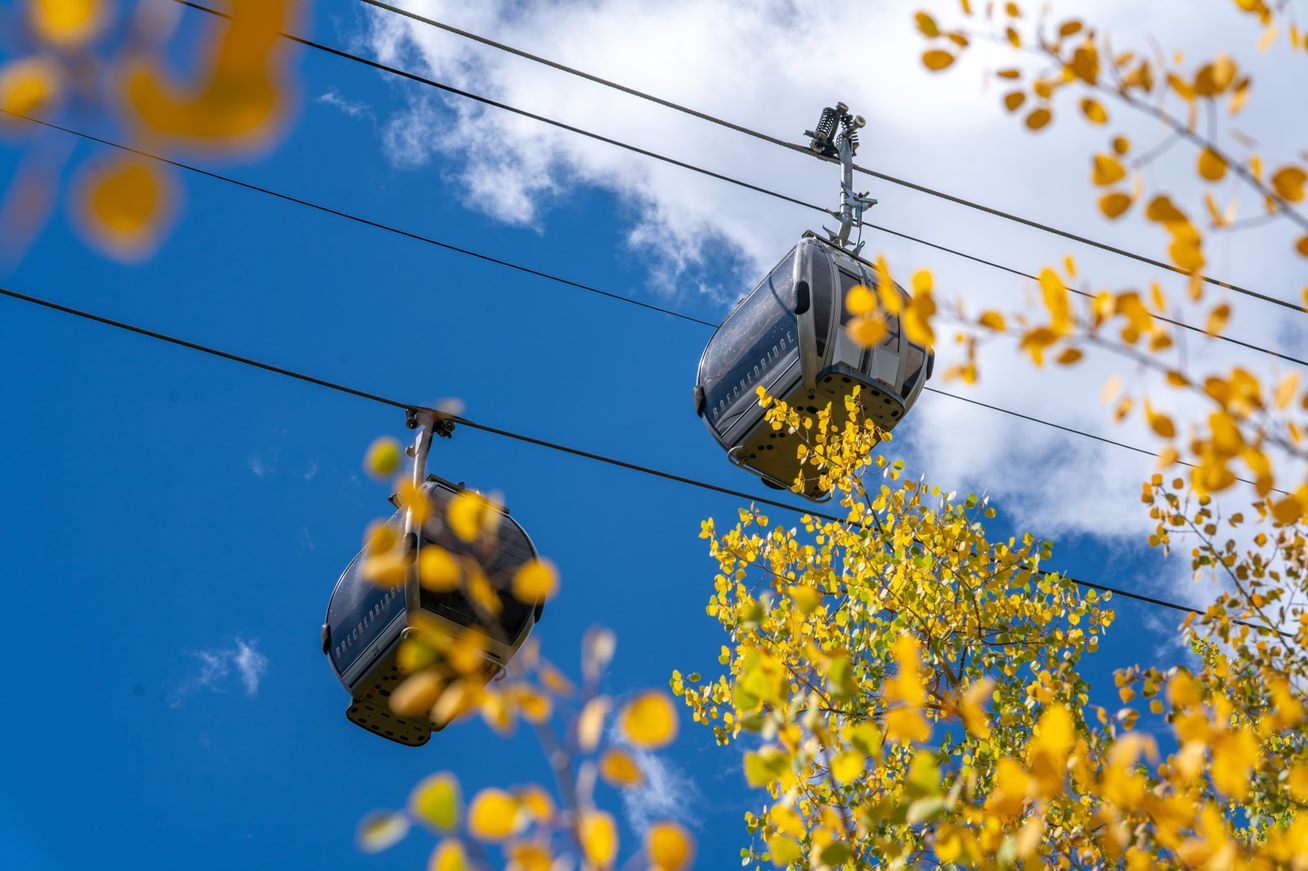 Epic Discovery is the main attraction on Peak 8 (open from June – September), and here you will find lots of activities. The Gold Runner Coaster is a 2500-foot elevated roller coaster that you can ride alone or with a friend. You control your speed as you zip around, managing hairpin turns and beautiful stretches of the mountainside.
The Alpine Slides are three 2,600-foot cement slides that take you down the mountain on solo carts. This ride is for ages seven and up, with quick dips, sharp turns, and fast speeds (you control your speed).
For the more athletic, there is the Gold Summit Climbing Wall, Bungee Trampolines, Mini Golf, Gemstone Panning, hiking and mountain biking trails, and plenty of activities for the youngsters. Furthermore, kids can enjoy the child-sized "Lil' Climber Ropes Course," "Lil' Flyer Zipline," and the "Lil' Nugget Tubing."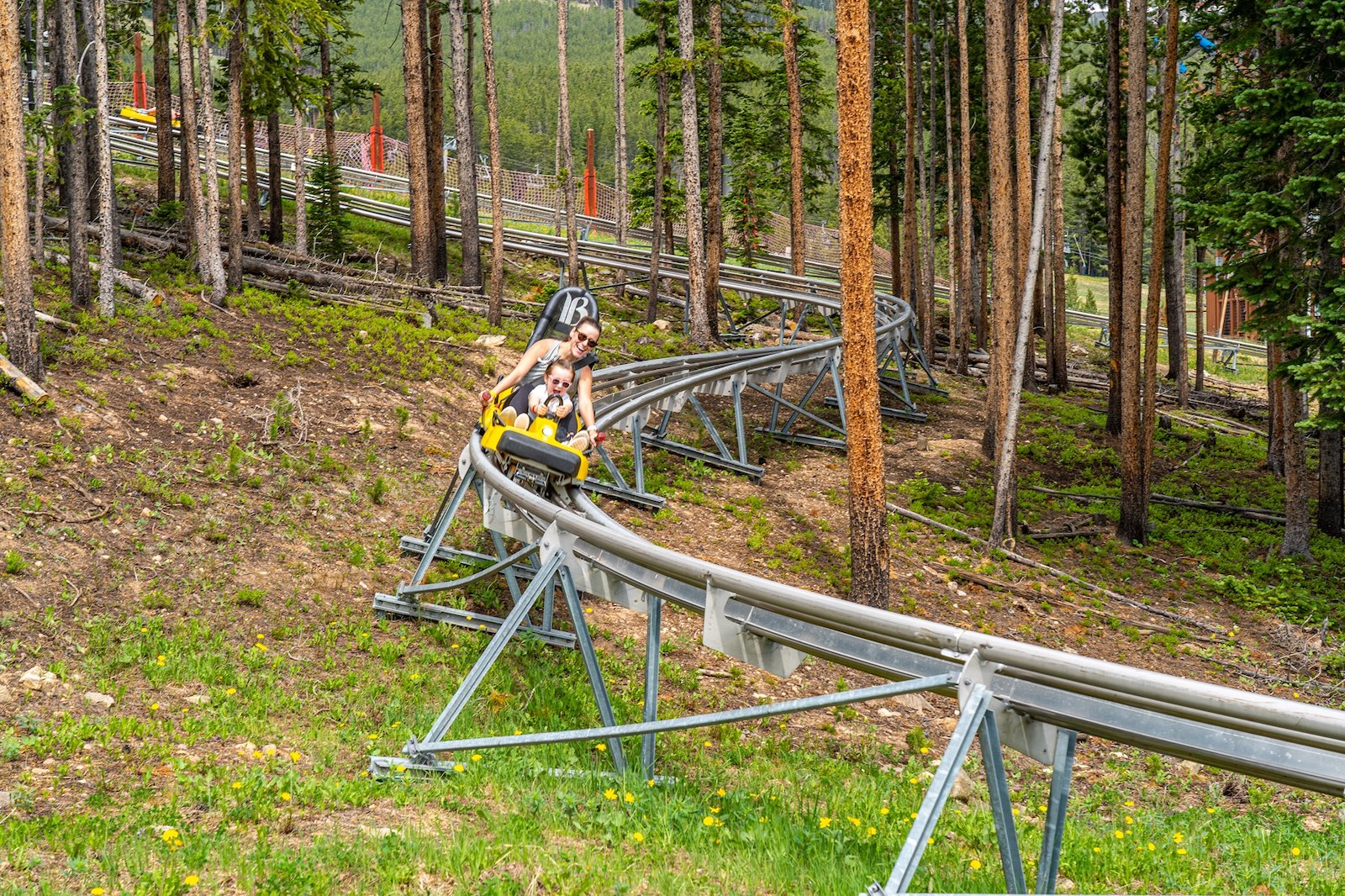 In addition to numerous activities, the resort is also home to a few great restaurants. Whether you're looking for a quick bite, a hefty meal, or simply a snack, there are plenty of options to choose from. Located on peak 7, Sevens Restaurant features an all-day menu packed with pizzas, sandwiches, soups, and grilled delights.
The flagship on-mountain restaurant is the Ski Hill Grill, which serves classic American food, BBQ, and drinks. Tbar is known for its loaded fries, outdoor seating, and delicious cocktails, meanwhile, Robbie's Tavern has a highly-praised Philly cheesesteak, great atmosphere, and vegan options.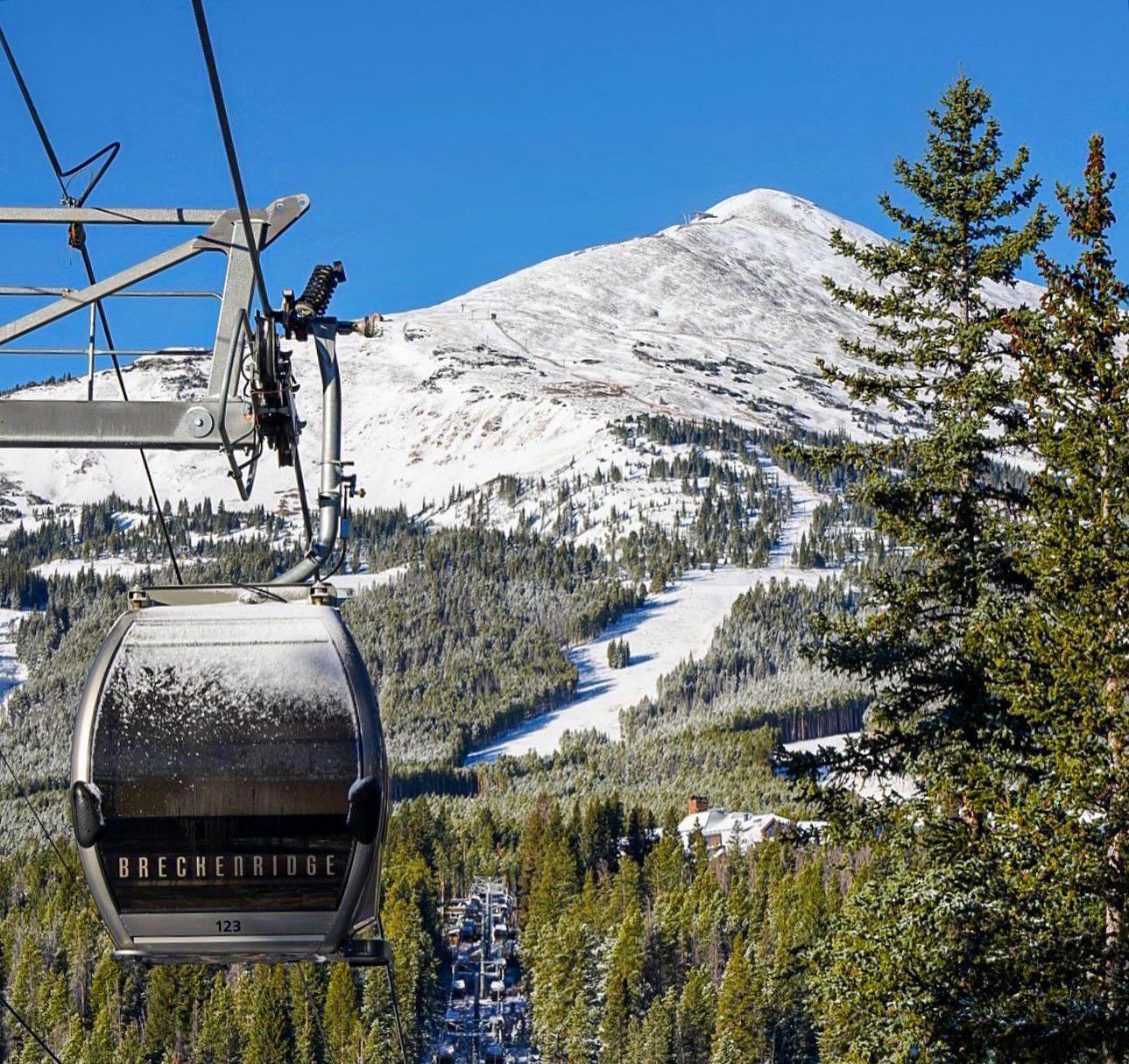 Details
Address: 170 Watson Avenue, Breckenridge, CO 80424
Phone: (970) 453-5000
Season: Summer & Winter | Closed during Spring & Fall (between the active resort seasons)
Hours: Vary | Call ahead to confirm (800-536-1890)
Cost: Free
Website: breckenridgeresortmanagers.com…