Due to the ongoing COVID-19 pandemic, the Denver Mint Tour is currently closed. While there is no timeline of when the tours may start again, you can check their website for updates. 
The United States Mint has been manufacturing money in Denver for nearly as long as the city has been around. The Mint is located at West Colfax Avenue and Delaware Street in downtown Denver.
Denver was founded in 1859, a year after gold was first discovered in Colorado. On April 21, 1862, the Denver Mint was established. Once the gold was discovered, there needed to be a place to make amazing gold coins. Today, the Denver Mint makes coin dies, stores silver bullion and mints coins.
They share in producing the circulating coins with the Philadelphia Mint, which covers the eastern half of the country, while Denver takes care of the west.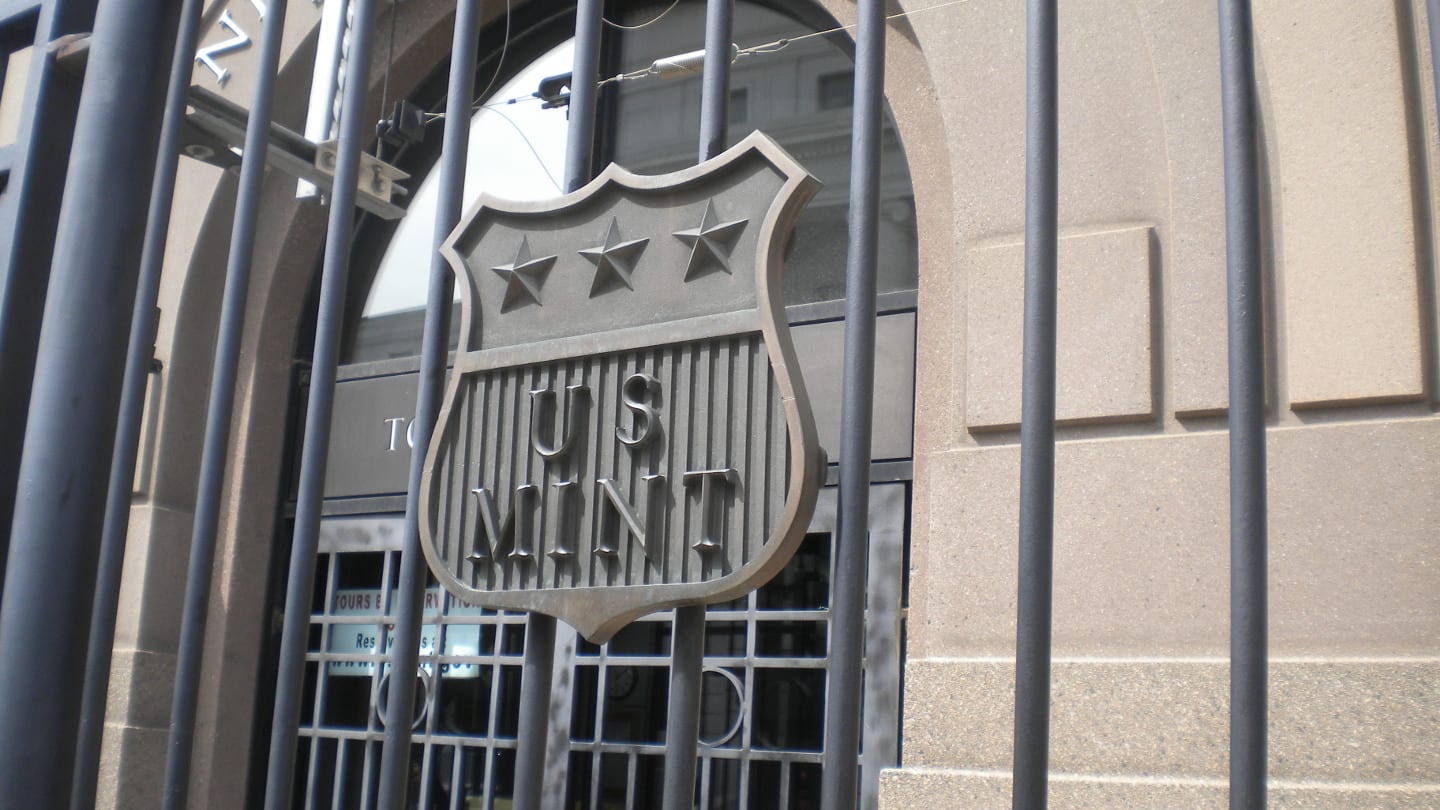 The Denver Mint is one of the most historic buildings in Colorado. Listed on the national and Denver historic register, it's modeled after the Medici Riccardi Palazzo, a Renaissance palace located in Florence, Italy. It's one of the top ten places to visit in the metro area.
Mint coins made here include:
Circulating coins
Numismatic products, such as annual uncirculated coin sets
Commemorative coins as authorized by Congress
United States Mint Tour at Denver Facility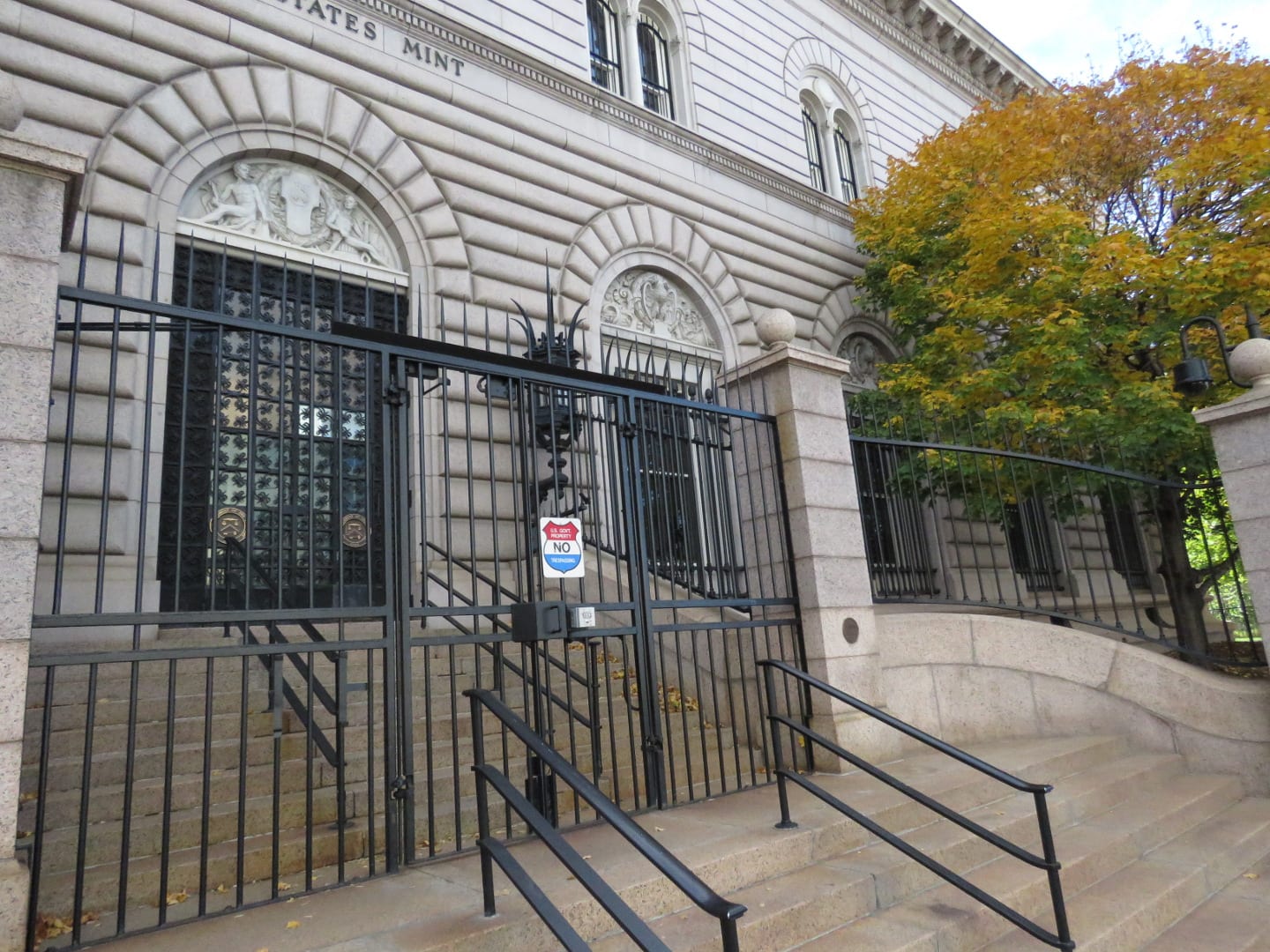 Free guided tours are offered year-round. See how the United States Government produces billions of coins every year. There's a Mint Gift Shop, with unique souvenirs and historic coins. Everyone on the tour gets a free bag of shredded dollars. Six tours are typically held per day, lasting about 45 minutes.
Adults need photo IDs. Please arrive 30 minutes before the scheduled tour time. The tour is ADA accessible.
Requirements
Children must be 7 years or older. Pick up your free tour ticket at the tour booth, located by the Gift Shop entrance on Cherokee Street, tucked in between West Colfax and 14th Avenue. The tour booth is open Monday to Thursday at 7 am until all the day's tour tickets have been allotted.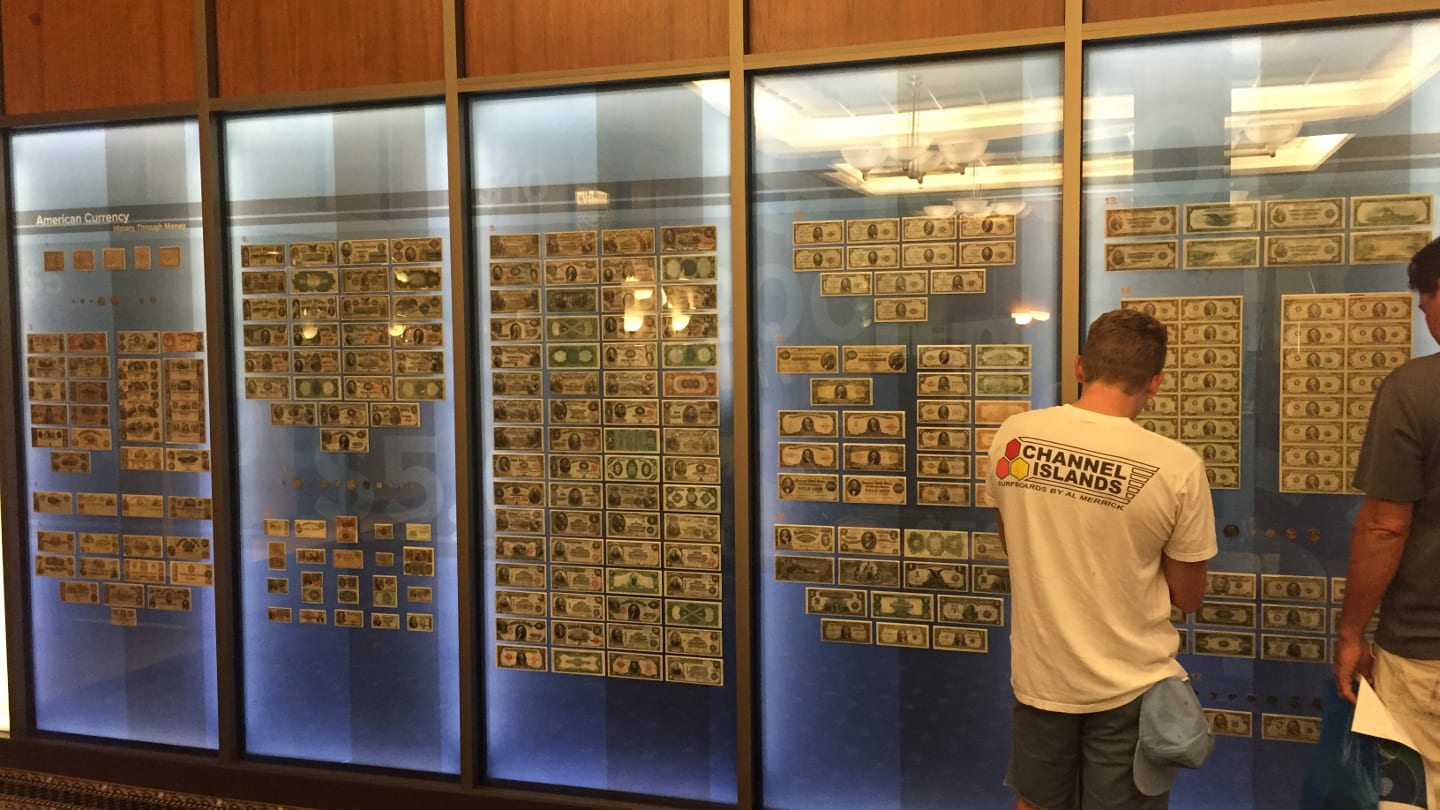 Only same-day tours are available, first-come, first-serve. The limit is five tickets per person. Peak times are all summer, Memorial Day through Labor Day, Spring Break in March, Thanksgiving, Christmas, and New Year. Visitors often come at 5 am just to get their spot.
Purses and bags are prohibited and they do not have lockers for storage. Strollers, food, drinks, tobacco, and lighters are also prohibited. Everyone will pass through a security screening. There's no parking provided, yet you can find metered spots on the street nearby, as well as pay lots. Cameras must be off while on the tour and photography is not permitted.
If you want to learn more about the history of money, head down to Colorado Springs for the ANA Money Museum.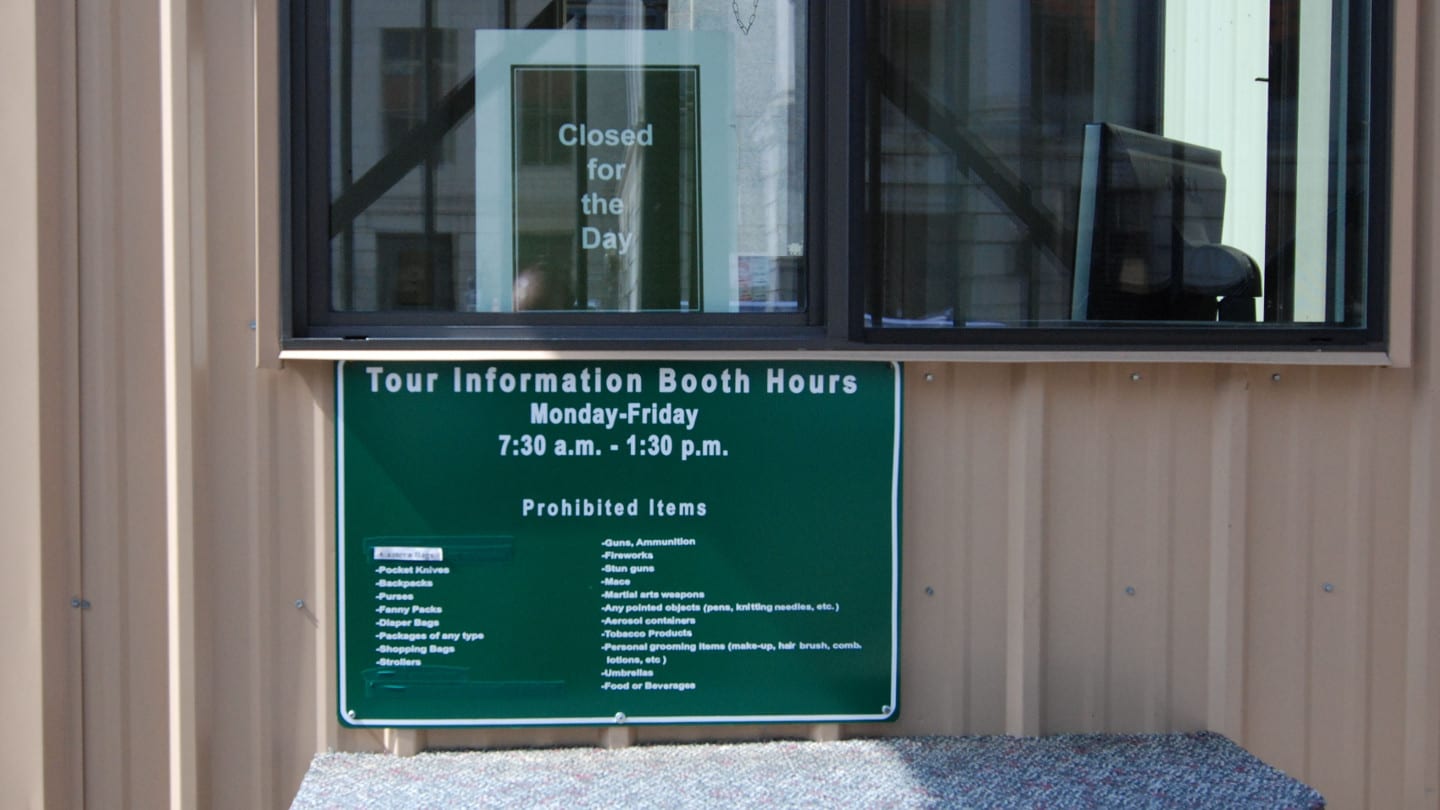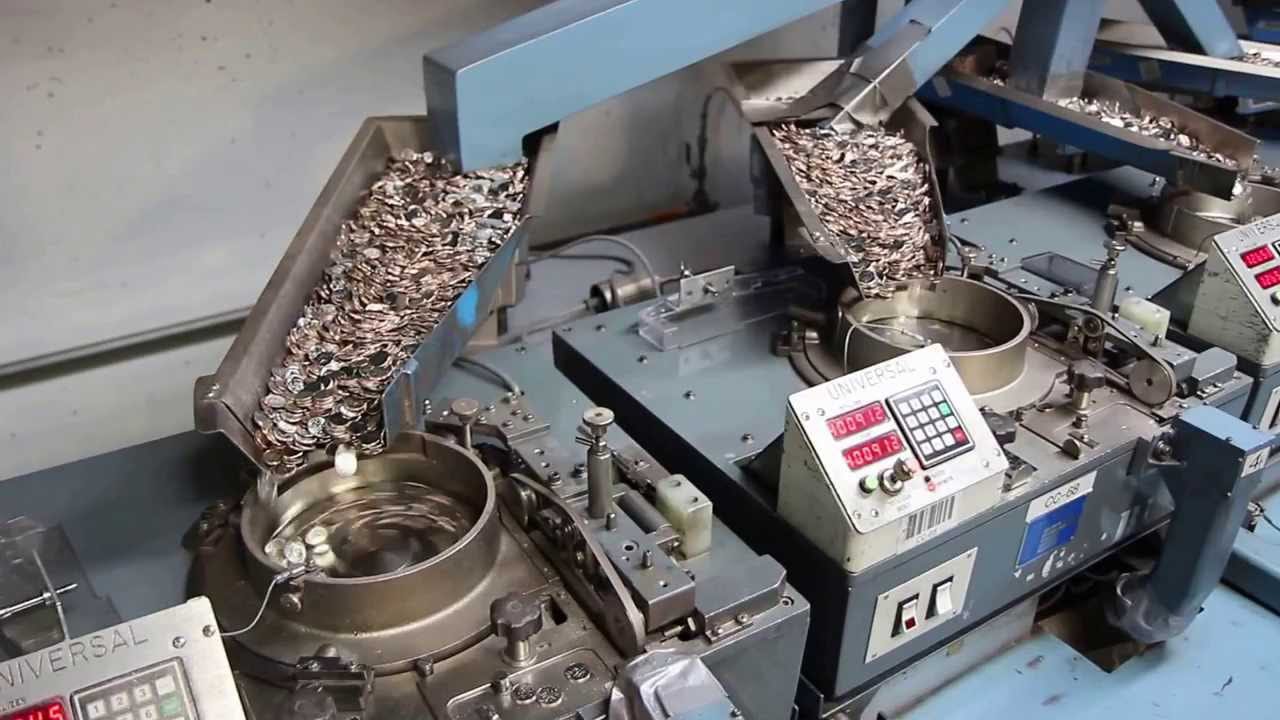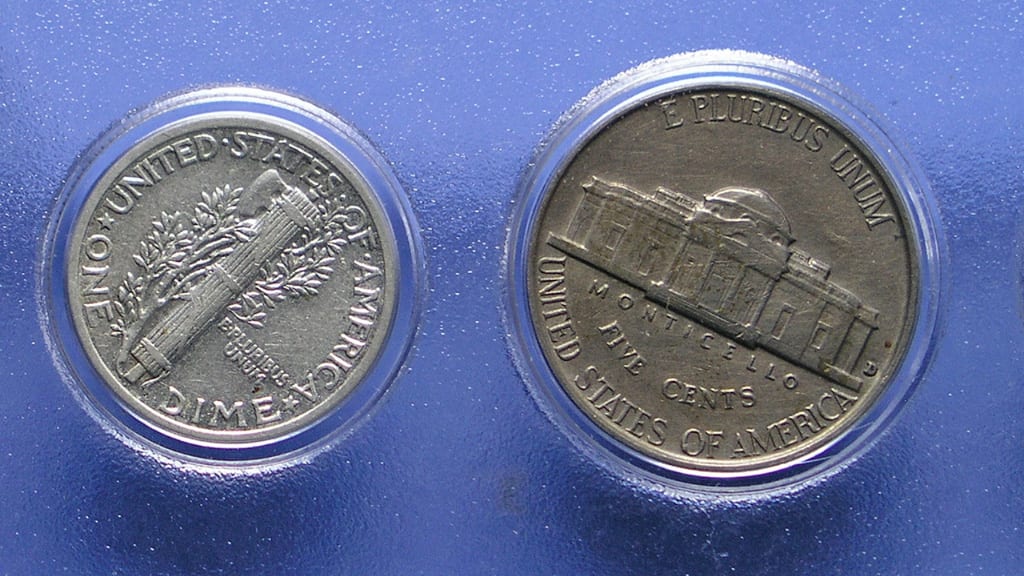 Details
Address: 320 West Colfax Ave, Denver, CO 80204
Phone: 303-572-9500
Season: Year-round
Fee: Free
Website: usmint.gov…