Since its inception in 1967, the American Numismatic Association's Money Museum at Colorado College has provided a fascinating look into the diverse nature of money and related items. It's America's largest museum focusing on the study of money, boasting 250,000 artifacts related to the history of money from its invention to modern day.
Exhibits
Its main galleries are the Harry W Bass Collection, the History of Money, and a third gallery is reserved for rotating exhibits about money in history, art and much more. The Harry W Bass Collection covers experimental coins, gold coins of the United States, and paper money. The History of Money explores the evolution of money, and how modern currency came to be.
Visitors interested to find out more about the minting process can visit the Mini Mint, where once a month museum staffers are there to show visitors how coins are minted and even producing commemorative coins to be taken home.
Families with children can also participate in classes and activities at the Money Museum Kids Zone which are free for children 12 and under – their parents can visit the museum for free while the kids learn more about history, geography, trade, art, world cultures and more.
Admission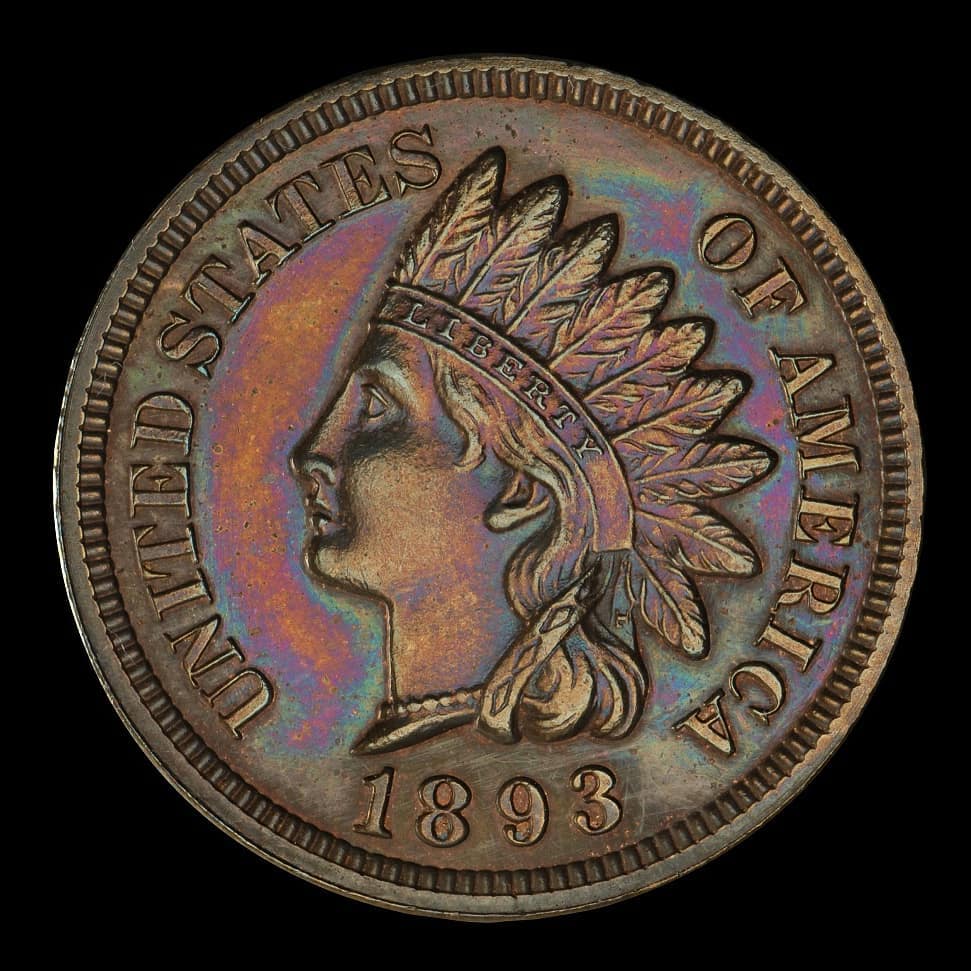 The Edward C. Rochette Money Museum is open Tuesdays to Saturdays from 10.30am to 5pm. The cost of entry per person is affordable, with discounts available for military, senior citizens and students.
The Money Museum even offers free tours for school children if they attend with teachers and chaperones, including reimbursing the school district for the bus rental. Guided tours are available on schedule or by appointment.
For those interested in learning more about American money should take a trip north to Denver for the U.S. Mint Tour.
Details
Address: 818 N Cascade Ave, Colorado Springs, CO 80903
Phone: 800-367-9723
Season: Year round
Website: money.org/money-museum