One of Denver's most notable establishments, The Ogden Theatre was built in 1919. Throughout the years, it has hosted memorable live performances, which helped earn its national landmark seal.
Live performances are held throughout the week, with around 150 concerts per year.
Year-Round Concert Venue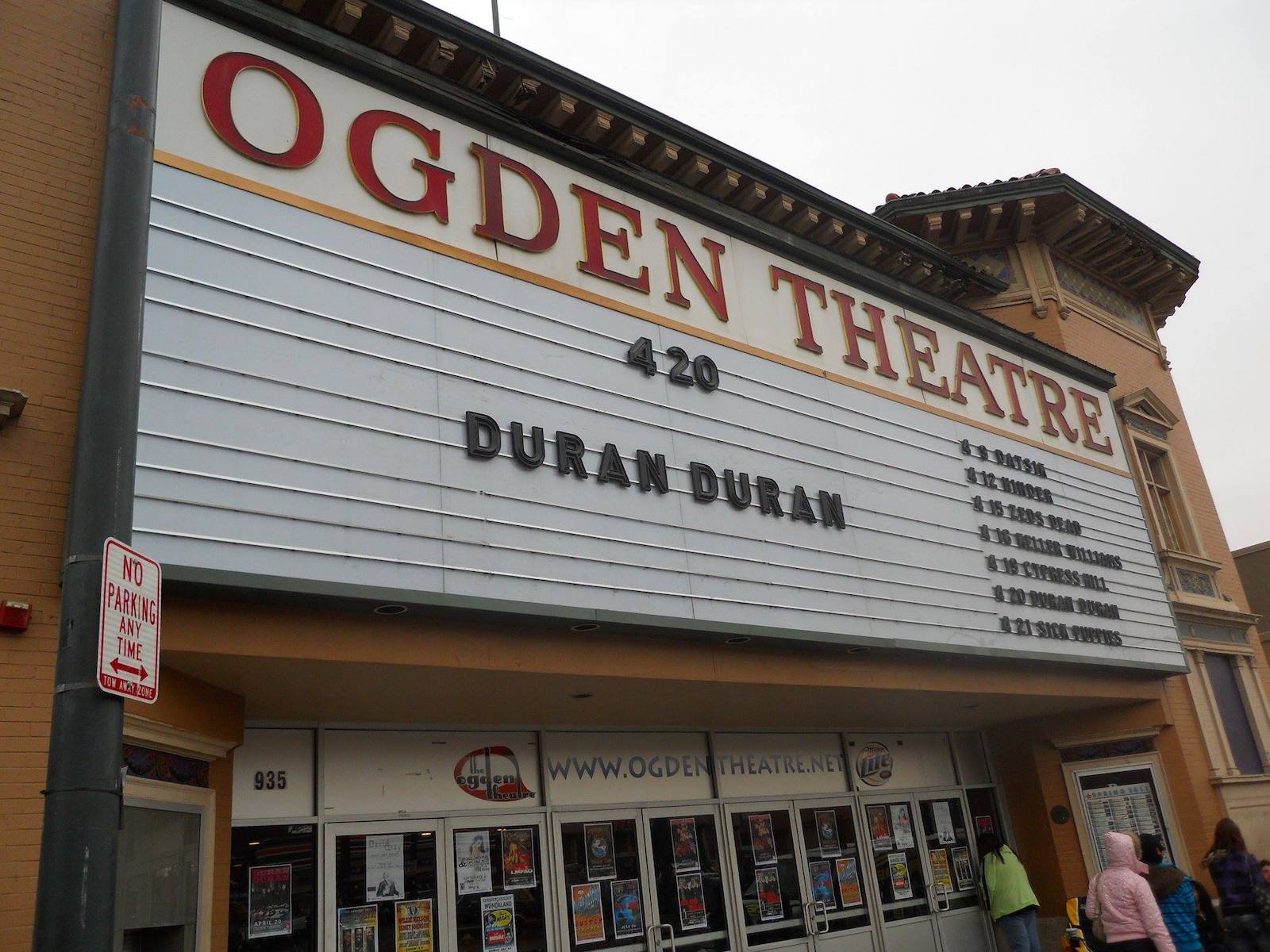 The Ogden Theatre has a rich story to tell. Back in the early 1900s, it used to host weekly dances, recitals, and vaudevilles. Its most significant act during those days was the legendary Harry Houdini. It was converted into a movie theatre in 1937 and showed classic to avant-garde films.
In the 1980s, it transformed into a repertory cinema and showed The Rocky Horror Picture show on Saturdays. The theatre closed in 1990 and was due for demolition until independent live music promoter Doug Kauffman realized its potential and bought it in 1992. He converted Ogden Theatre into the top music venue that it is today.
The Ogden Theatre is listed on the National Register of Historic Places. Currently, it's operated by AEG Live and hosts approximately 150 concerts per year. Ogden Theatre is a multi-level venue that accommodates up to 1,600 guests. It has welcomed artists like Jackson Browne, Iggy Pop, and Smashing Pumpkins, among others.
There are two full bars that can serve guests inside making it ideal for other events such as award shows, benefit concerts, private and corporate parties.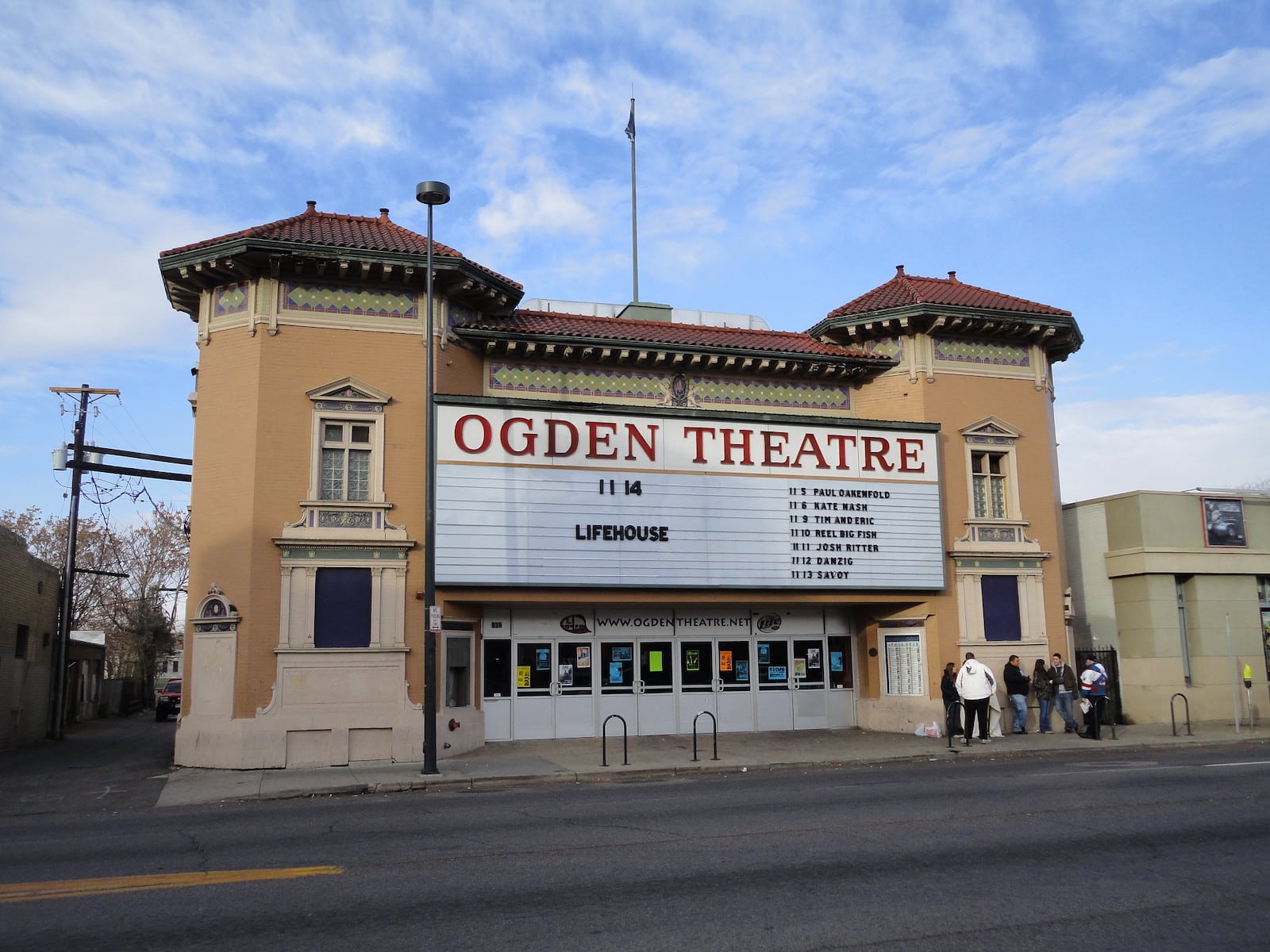 Details
Address: 935 E Colfax Ave, Denver, CO 80218
Phone: 303-832-1874
Season: Year-round
Website: ogdentheatre.com
Popular Posts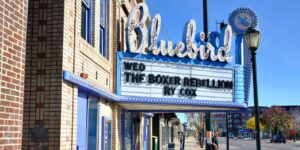 15 Fantastic Colorado Concert Venues That Aren't Red Rocks – There's no getting around the fact that Red Rocks is the most iconic music venue not just in Colorado, but potentially the world. People travel far and wide to catch outdoor shows at the Morrison…