The Fillmore auditorium is a popular concert venue in Denver located right in Capitol Hill close to downtown. It's the largest indoor venue with general admission seating in the State of Colorado.
Since Fillmore opened its doors in 1907, it has gone through many different changes. From 1907 to 1962 it was predominately a skating rink by the name of Mammoth Garden Roller Club. For an abrupt period between 1910 and 1917, it was a manufacturing plant that produced vehicles, including for Titanic survivor Molly Brown.
During the popularity of skating vanities in the 1940s, the venue hosted various prestigious events. It had also been home to hockey events, and various competitions in skating before becoming a concert venue. Students at Denver East High School often spent their after-school time at the skating rink.
In 1960, the venue officially changed gears towards becoming what it is today when it hosted its first concert with the legendary James Brown. Since then, the venue has hosted acts like Jimi Hendrix, The Doors, The Who, The Grateful Dead, Erykah Badu, Marilyn Manson, and many more.
Today, it is still one of the most popular music venues in Colorado outside of Red Rocks Amphitheatre.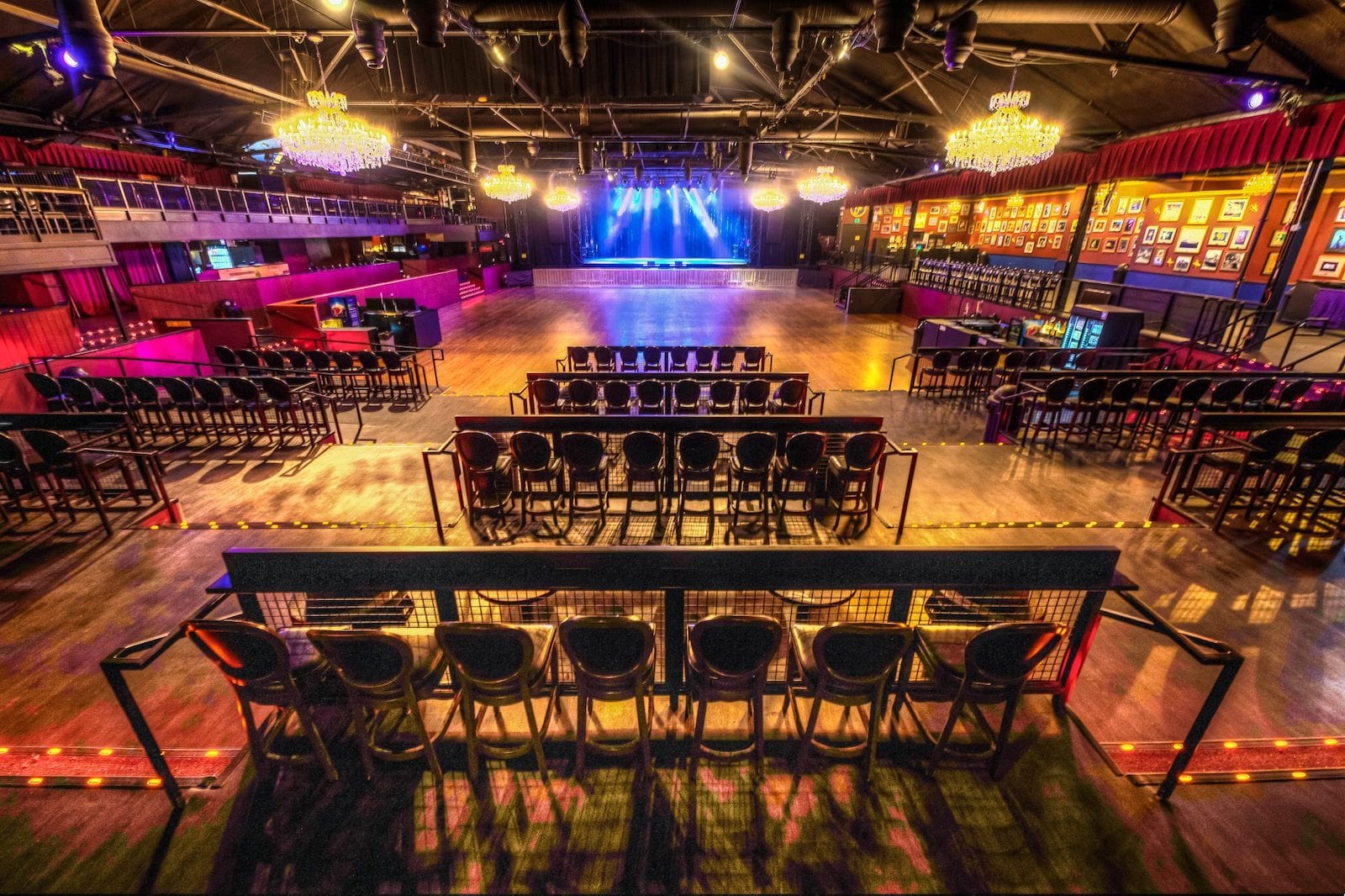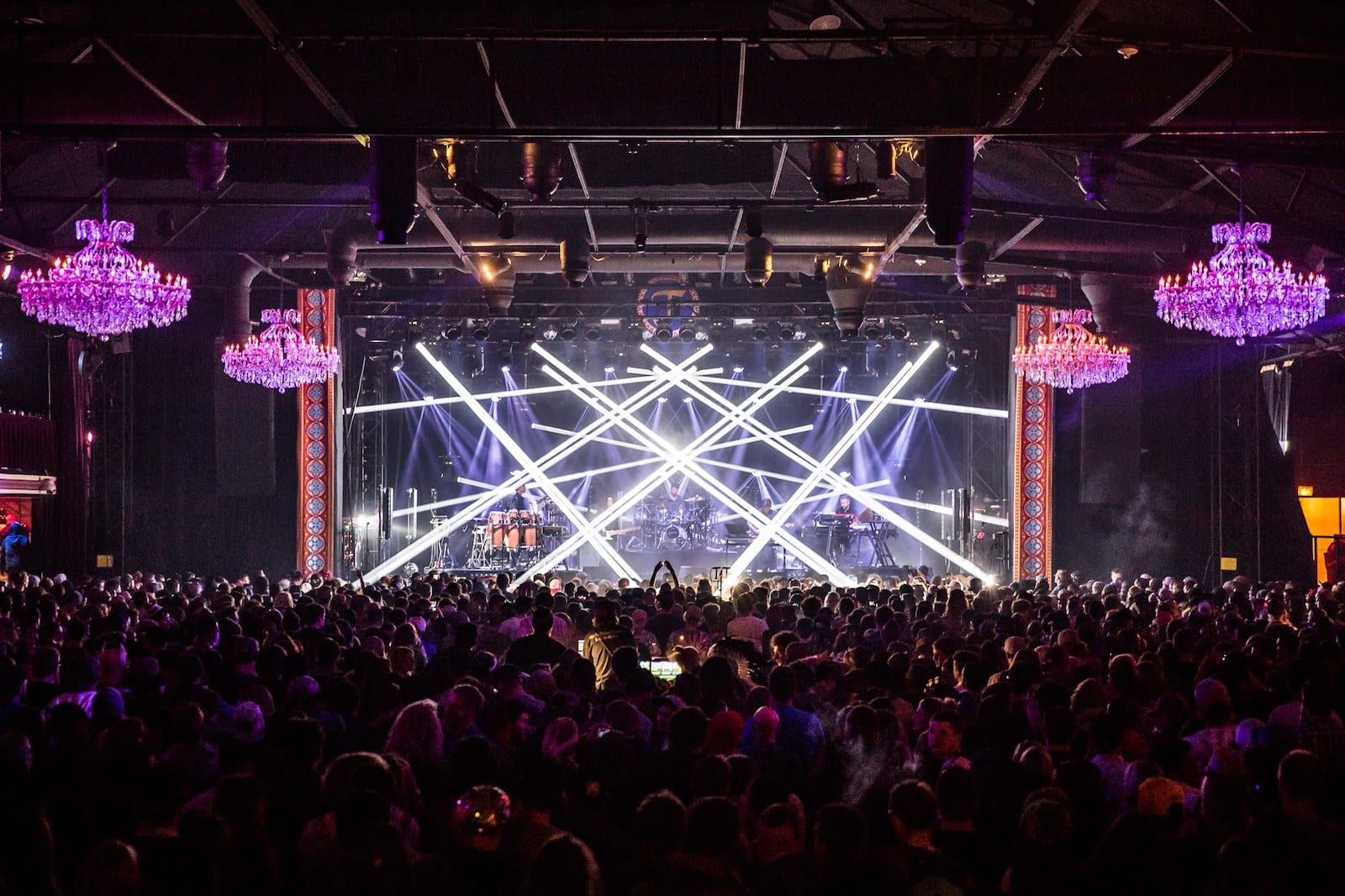 Details
Address: 1510 N Clarkson St, Denver, CO 80218
Phone: 303-837-0360
Season: Year-round
Capacity: 3,900
Website: fillmoreauditorium.org