Built in 1913, the historic Bluebird Theatre is a mecca for concerts in the Mile High City, featuring a tiered layout with a balcony that overlooks the venue. It's an East Colfax landmark, with regular shows of all genres and big-name performers happening year-round. In 1997 the Bluebird was listed on the U.S. National Register of Historic Places.
Indoor Concert Venue on East Colfax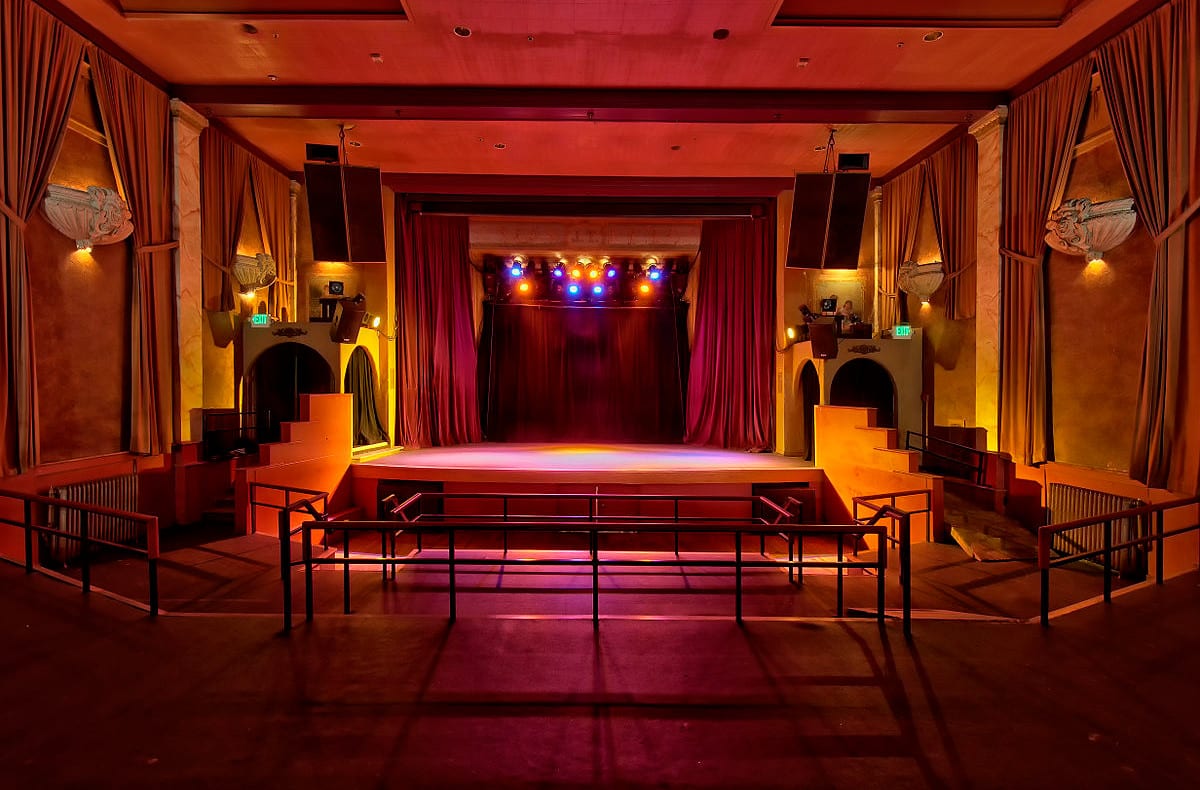 It originally opened in 1914 as the Thompson Theatre. It became the Bluebird Theatre in 1922 and served a variety of uses throughout its years. It operated as a movie theater for many years, as well a myriad of other phases, until being reopened as a music venue in 1994.
Chris Swank and his business partner invested and improved the theatre and it grew into a prominent part of Denver's music scene, which it still is today. AEG Live took over management in 2006 and made further improvements. Concerts from local and national bands occur multiple times per week. Tickets can be purchased through Bluebird's website below.
Details
Address: 3317 E Colfax Ave, Denver, CO 80206
Phone: 303-377-1666
Season: Year-round
Website: bluebirdtheater.net
Latest in Bluebird Theatre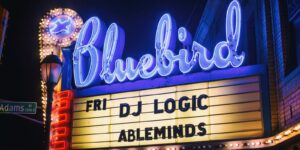 One thing that can't be denied, Denver's music scene is one to be appreciated and celebrated. From home-grown acts to national big-name performers, Denver draws in the crowd with its plethora of music venues that range in size, genres, and atmosphere. There is truly something for everyone to enjoy. Discover these places to see concerts …