Founded in 2001, Graystone Winery is a small boutique winery located in Clifton, CO just outside of Palisade. Named after the gray bluffs that surround the Grand Valley, Graystone Winery is a part of the Grand Valley AVA, and is the only port wine house in Colorado. With port wine as their focus, they specialize in ruby red and white ports.
Recognized for their port wine, Graystone is also easily recognizable by its charming tasting room greeting visitors with its brightly colored purple door and detailed stonework that makes quite the entrance to this notable winery.
Wines made in Clifton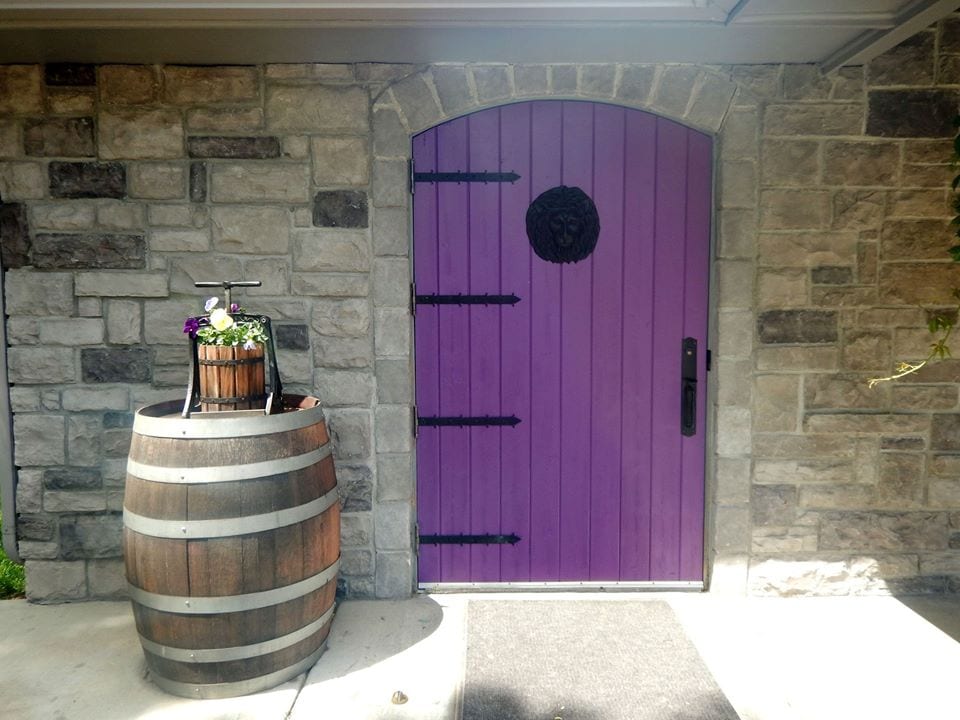 The winery features ruby red ports and Lipizzan, a unique white port. Enjoyed as an after-dinner treat, their ports pair well with cheeses, nuts, and of course, chocolate. Their ports have won double gold medals and are the best ports found in the state. Both sweet and delicious, Graystone's port wines are just what you're looking for if you are craving some sweet dessert wine.
Tours & Wine Tastings
A visit to Graystone Winery is a true treat with their delicious dessert wines that pair well their cheese and chocolate strawberries, plus a variety of fudge flavors to complete your tasting. Their Tuscan-style tasting room is open daily, Monday through Saturday from 10:00 a.m. to 5:00 p.m. and Sundays, 11:00 a.m. to 5:00 p.m. Wine tours are by appointment only.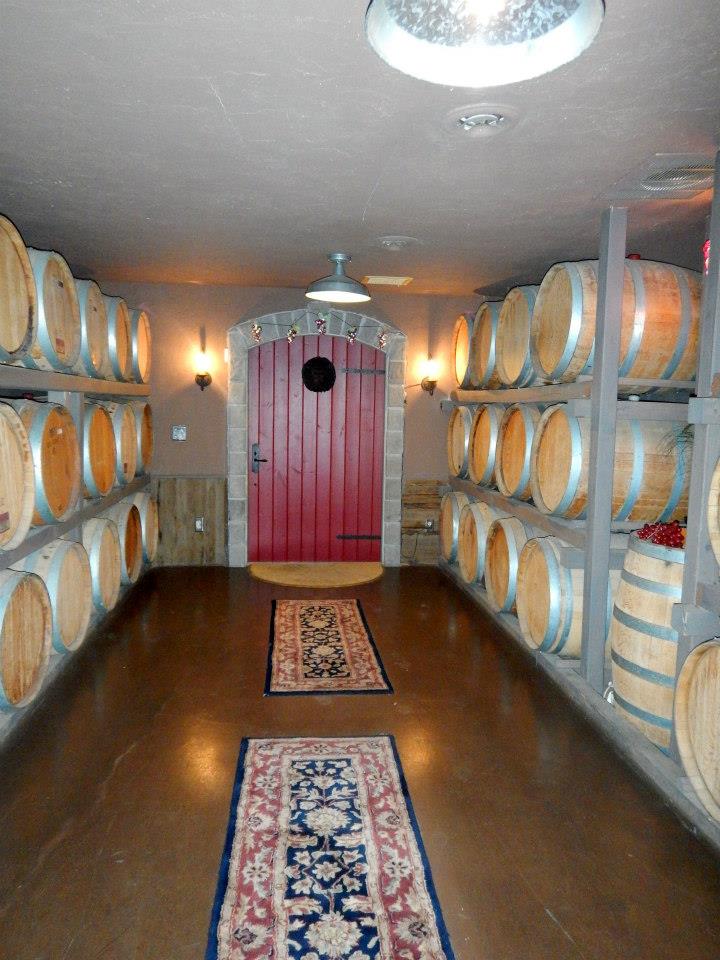 Be sure to also shop around in their gift shop which features local jams, mustards, bottles of their wine, and other souvenirs.
Events
The winery offers barrel tastings and their annual Wine into Winter food and wine pairing. The winery also participates in other local events including, the Grand Valley AVA's Barrel into Spring event and the Colorado Mountain Wine Festival.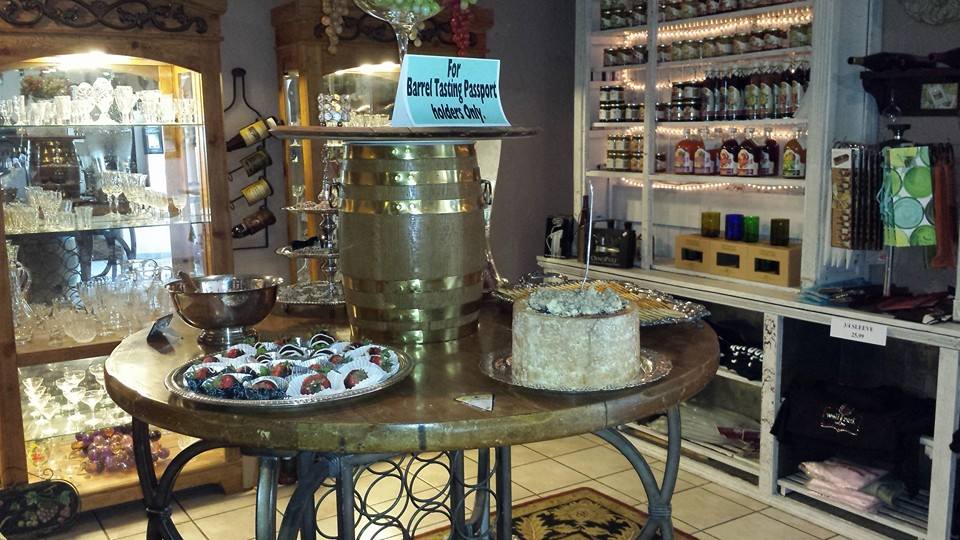 Details
Address: 3352 F Rd, Clifton, CO 81520
Phone: 970 – 434 – 8610
Website: graystonewines.com