Raton Mesa is a flat top rocked preserved by a thick lava cap, which has resisted weathering and erosion. It's located a few miles east of Trinidad on the southern Colorado front range.
Designated in 1967, the 4,183 acre natural landmark is situated on both state owned and private land. Fishers Peak is the highest point of Raton Mesa. It's a popular day hike in Trinidad, with fantastic, long-stretching views from the top at 9,586 ft.
National Natural Landmark in Las Animas Co.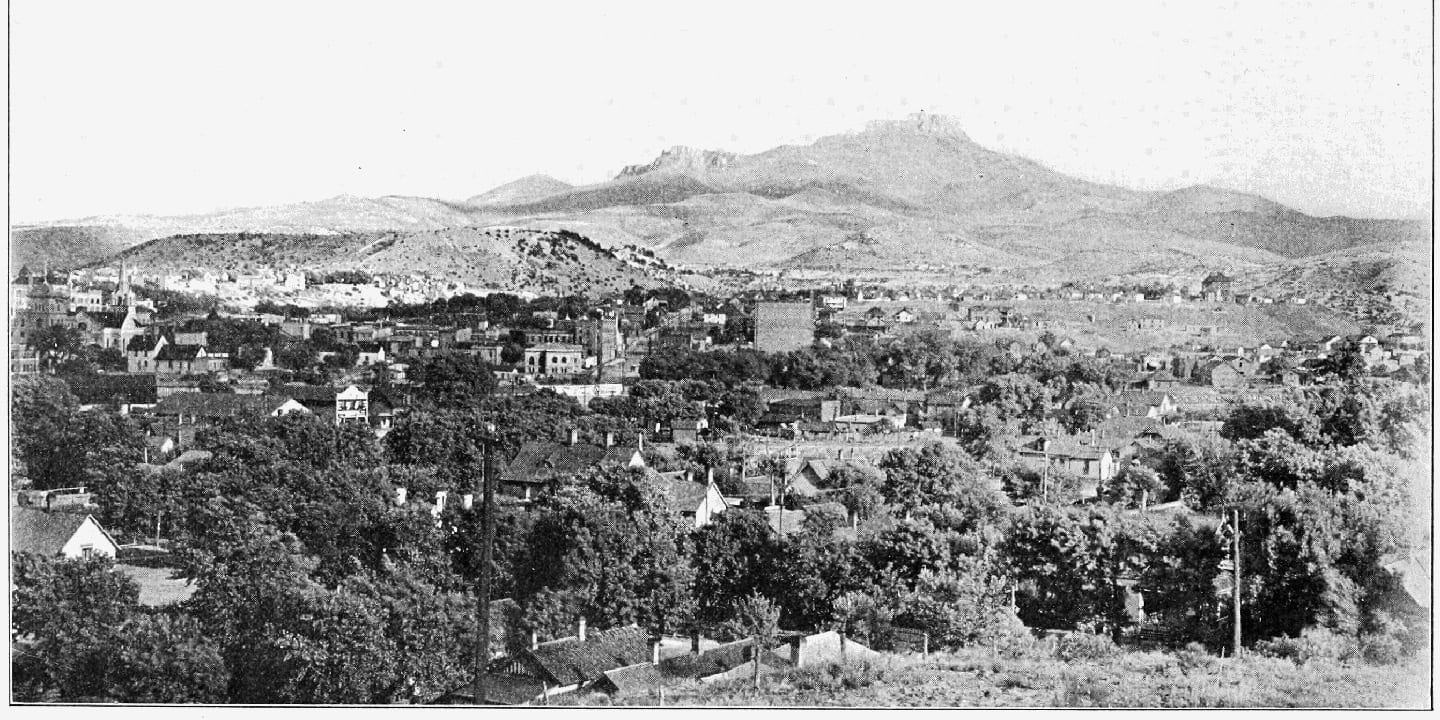 What's unique about this national natural landmark is that it's the best example anywhere showing the significance of erosion in producing the landscape of the Great Plains, which borders Colorado's southern foot hills.
Raton Mesa is often used to describe all the mesas extending east for 90 miles around the Colorado/New Mexico border. It runs from Raton, New Mexico to Trinidad, CO, as well as the Oklahoma panhandle. Mesas included are Mesa de Maya in Trinidad, as well as Johnson Mesa and Black Mesa.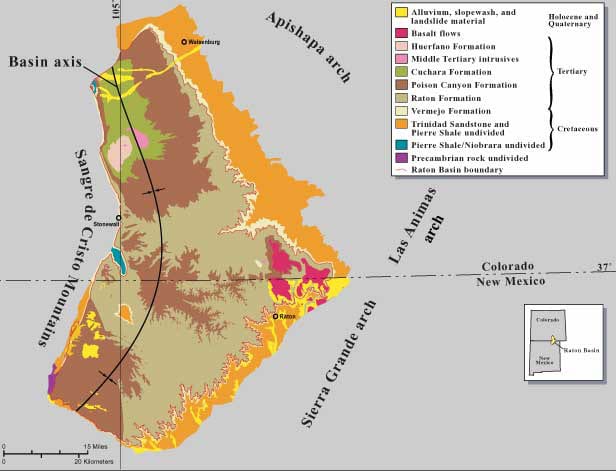 Details
Address: near Trinidad, CO
County: Las Animas
Ownership: State & Private
Designated: 1967
Elevation: 9,586 feet (2,922 meters)
Acres: 4,183
Website: nps.gov/…