Buffalo Bill Museum and Grave includes Old West and Indian artifacts, antique firearms and lots of memorabilia from Buffalo Bill's life and Wild West shows. It sits near the top of Lookout Mountain, a short drive from downtown Golden.
The Pahaska Tepee was built in 1921 as the original museum. Today it serves as a year-round gift and diner. The cafe offers a full grill, featuring buffalo entrees, burgers, ice creams, and homemade fudge. It's located near the top of Lookout Mountain Rd.
About William Frederick Cody, aka Buffalo Bill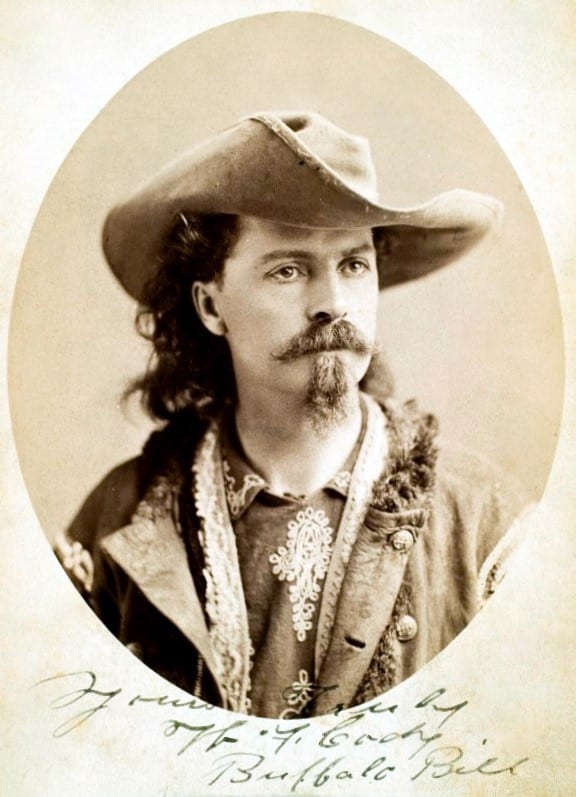 William Cody, aka "Buffalo Bill" was a U.S. soldier, bison hunter, and showman. He was one of the most colorful figures of the American Old West. His Wild West shows made him famous.
These circus-like shows featured cowboy themes, American Indians, sharpshooters, and re-enactments such as stagecoach robberies and the attack on Pony Express. In 1895, Buffalo Bill was key in the founding of Cody, WY.
Highlights at Buffalo Bill Museum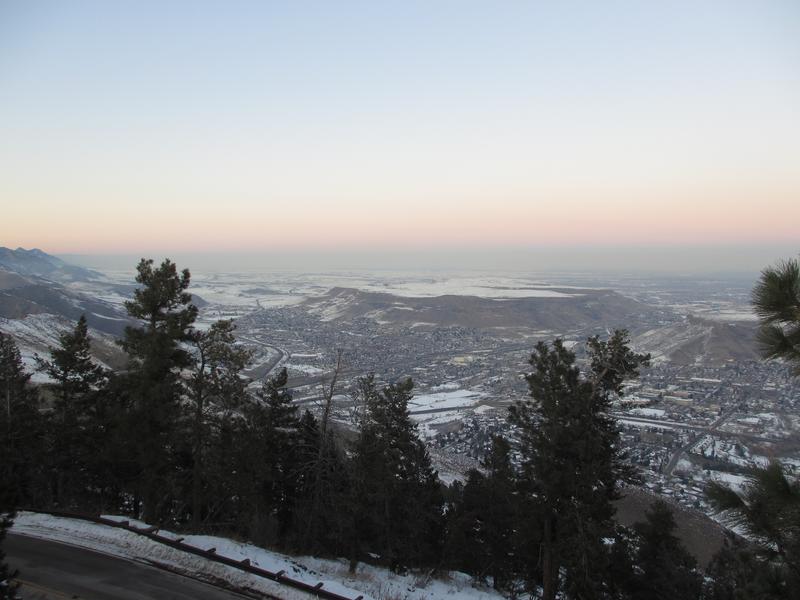 There are several picnic areas with tables and grills at Lookout Mountain Park, located at the base of the Museum entrance. An observation deck provides amazing views of the Front Range and Great Plains.
There's also a short one mile hike that takes you from the museum to the Lookout Mountain Nature Center. This is also a Visitor Center, in addition to a Preserve.
Getting There
Coming from Golden – Take 19th Street west from Golden. It will turn into the Lariat Loop Scenic Byway. It takes you directly to the Buffalo Bill Museum (about 15 minutes).
Coming from I-70 – Take the Lookout Mountain exit 256. Follow sign to Buffalo Bill Museum (should be only a few minutes)
Details
Address: 987 1/2 Lookout Mountain Rd, Golden, CO
Phone: 303-526-0747
Season: Year round
Hours: May 1-Oct 31, Daily, 9am-5pm; Nov 1-April 30, Tues-Sat, 9am-4pm
Website: buffalobill.org