The Francisco Fort Museum is devoted to protecting, maintaining, and promoting the history of Spanish settlers, Native Americans, and pioneer settlers local to the area as well as from across the country. Step into Colorado's only surviving adobe fort and view original artifacts, photographs, and heirlooms from its founding in 1862 until its closing in the early twentieth century.
History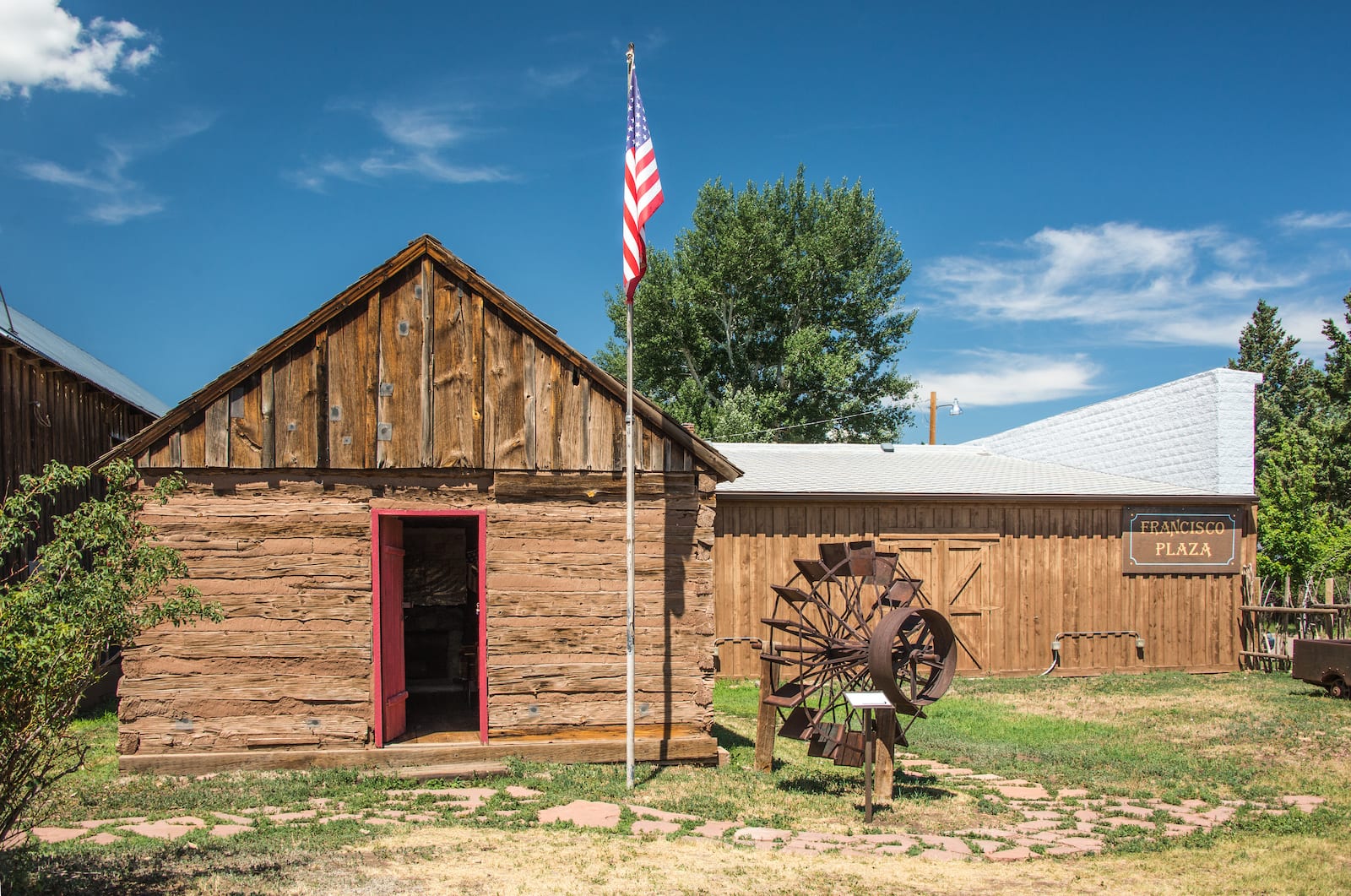 Colonel John Francisco established the fort in 1862. The town of La Veta grew up around it, and when the railroad arrived a few years later, it increased the flow of goods and services running in and out of La Veta. Hotels, post offices, and private residences all sprouted up, and the fort ensured a steady stream of supplies as well as protection from Ute Indian attacks.
Colonel Francisco died in 1902, and the fort passed from one family member to another until 1958, when the Huerfano County Historical Society finally acquired it. Since then, it has undergone renovations to restore its condition and make it safe and suitable for visitors.
What You'll Discover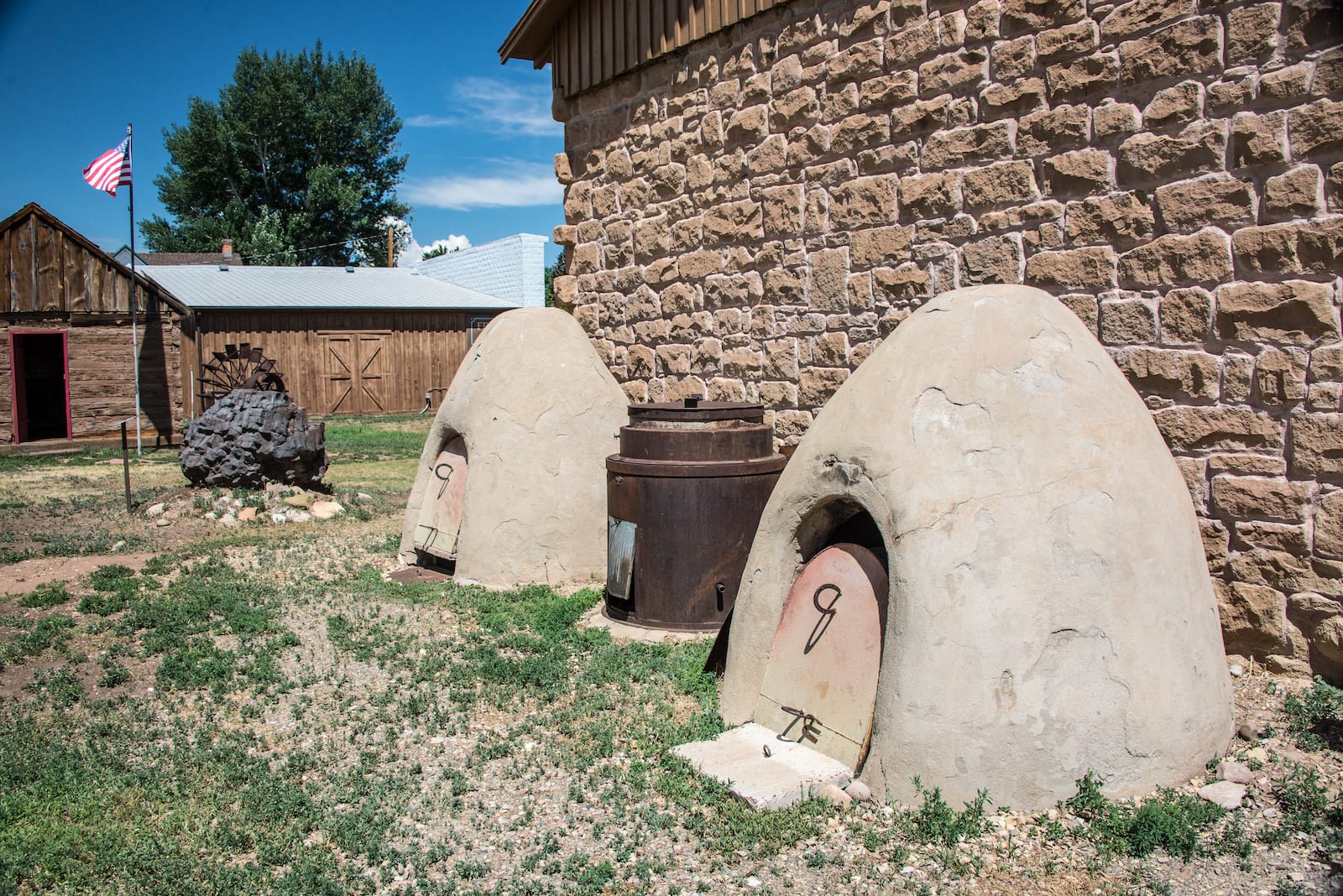 The Francisco Fort Museum is made up of the original fort built and owned by John Francisco, as well as other original and renovated buildings from the La Veta area. Highlights include:
Saloon
Blacksmith Shop
School House
Mining Museum
Inside the Francisco Fort Museum, you'll find a variety of collections that showcase the Hispanic and Native American cultures local to the area. The museum is home to one of the largest arrowhead collections in the country.
Spend a day exploring the fort, its collections, and the surrounding buildings. The museum is a family-friendly venue suitable for all ages and learning levels.
Admission and Hours
Discounted tickets are available for seniors and retired military. Children 12 and under and active military get in free. The museum is open Tuesday through Saturday, 10 am – 4 pm, Memorial Day through Labor Day.
Special museum hours are in place for the weeks immediately preceding Memorial Day, and those directly after: Thursday through Saturday, 10am – 4pm. he museum is closed from the second week of October through the first week of May. During Labor Day weekend, the museum is open Sunday and Monday, 11 am – 3 pm.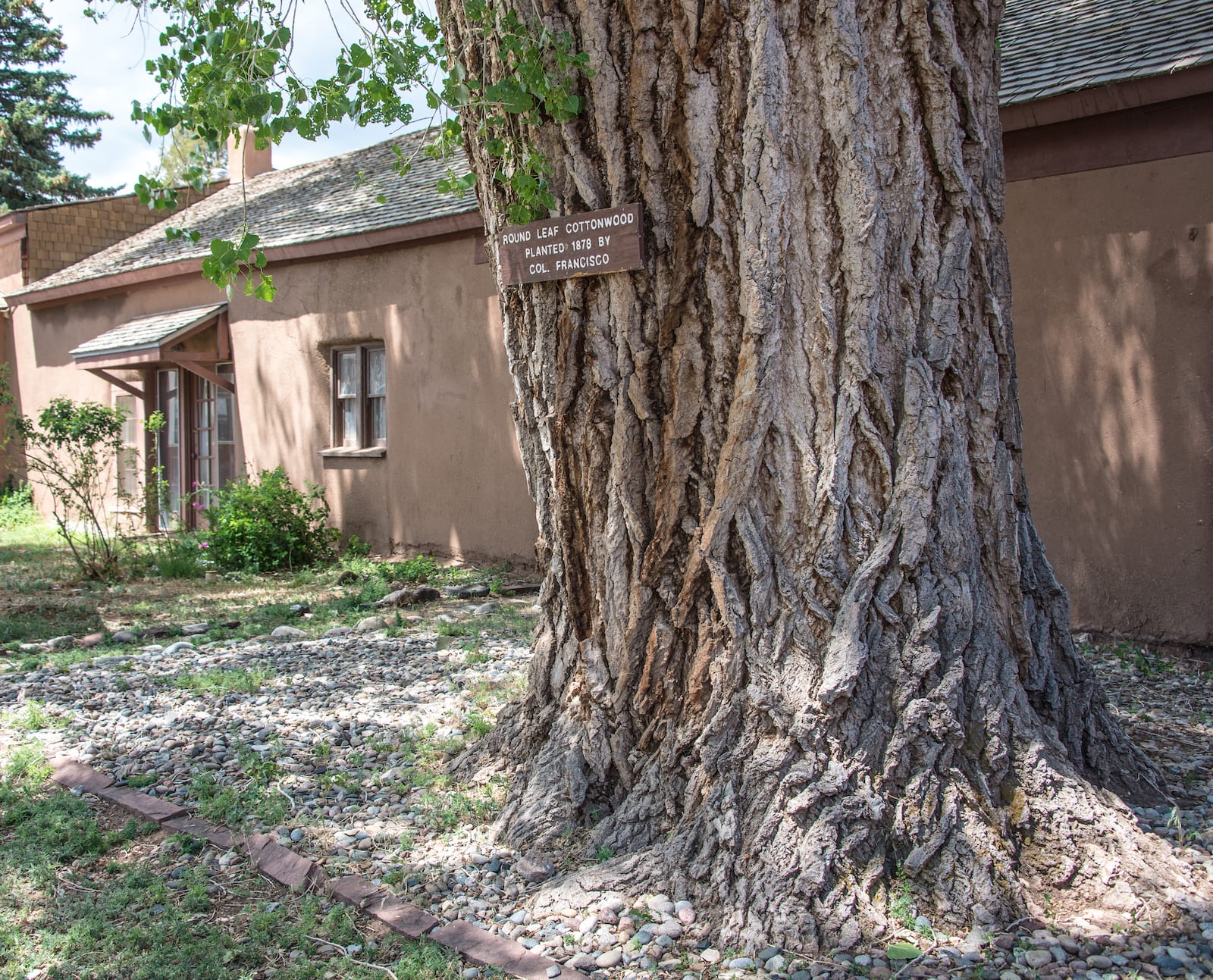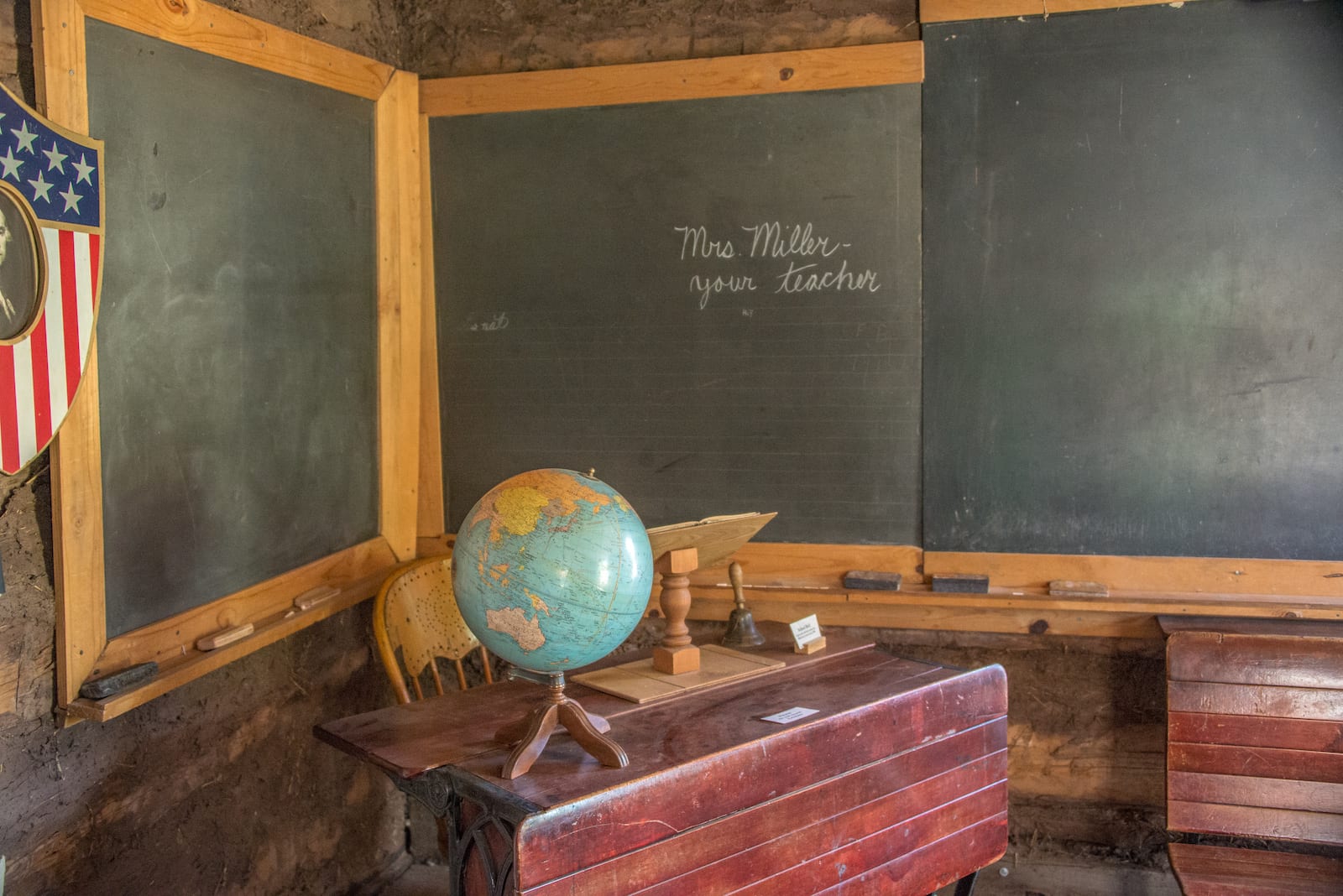 Details
Address: 306 S Main St, La Veta , CO 81055
Phone: 719-742-5501
Season: Year round
Website: franciscofort.org