The Colorado Springs Fine Arts Center is a well-established institution dating back to 1919. From its inception as a part of Colorado College, the Center has been one of the top cultural attractions within the Pikes Peak region providing arts education and celebrating arts in its many forms.
The Center spans an impressive 1.6 acres and houses a museum, theatre, and art school. Within the building itself, there are galleries, art studios, a library, music room, museum shop, storage and office space, and performing art facilities including a 450-seat theater.
The building architecture of the Fine Arts Center involves a modern poured concrete Pueblo structure that integrates Southwestern, Art Deco, and Classic architectural elements, with murals on the outside that depict fundamental roots to the Pikes Peak region.
Museum Exhibits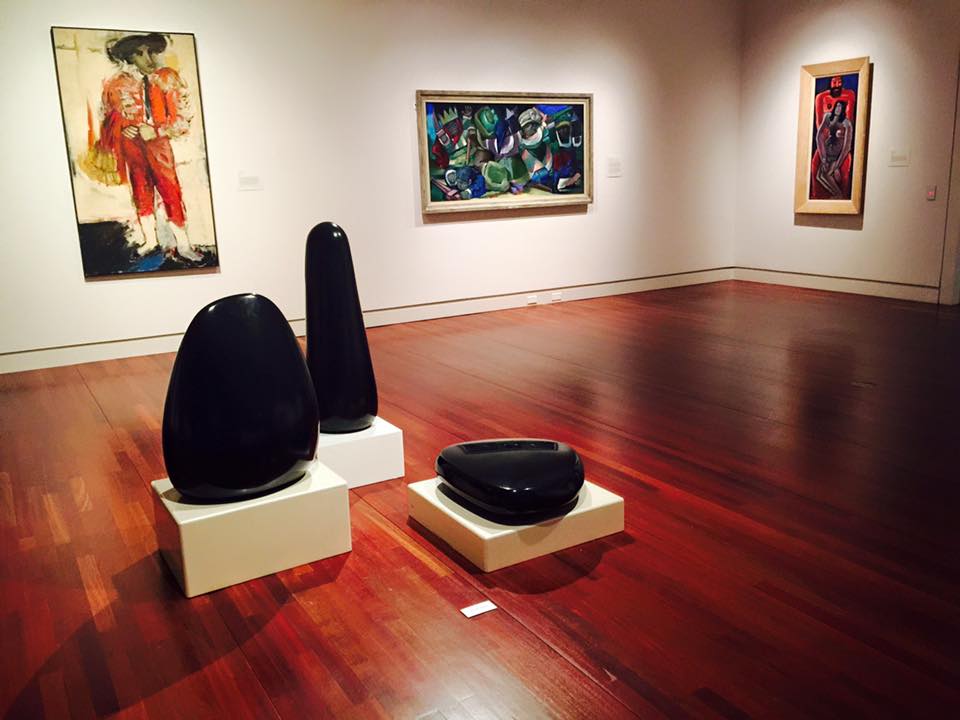 The museum is a 132,286 square foot facility that hosts major international traveling exhibitions including works from the FAC permanent collection, showcasing the history and cultures of the Southwest and the Americas with over 20,000 pieces.
The Fine Arts Center also facilitates community programs, engagement programs, and student guide programs as part of its outreach and education efforts. Colorado College students are available as volunteers to enrich the visitor experience with interactive activities, scavenger hunts, and other creative projects that guests can participate in.
The cost of entry to the museum is affordable, with discounts available for military members and seniors. Students and teachers with ID may enter for free.
Fine Arts Center Theatre Company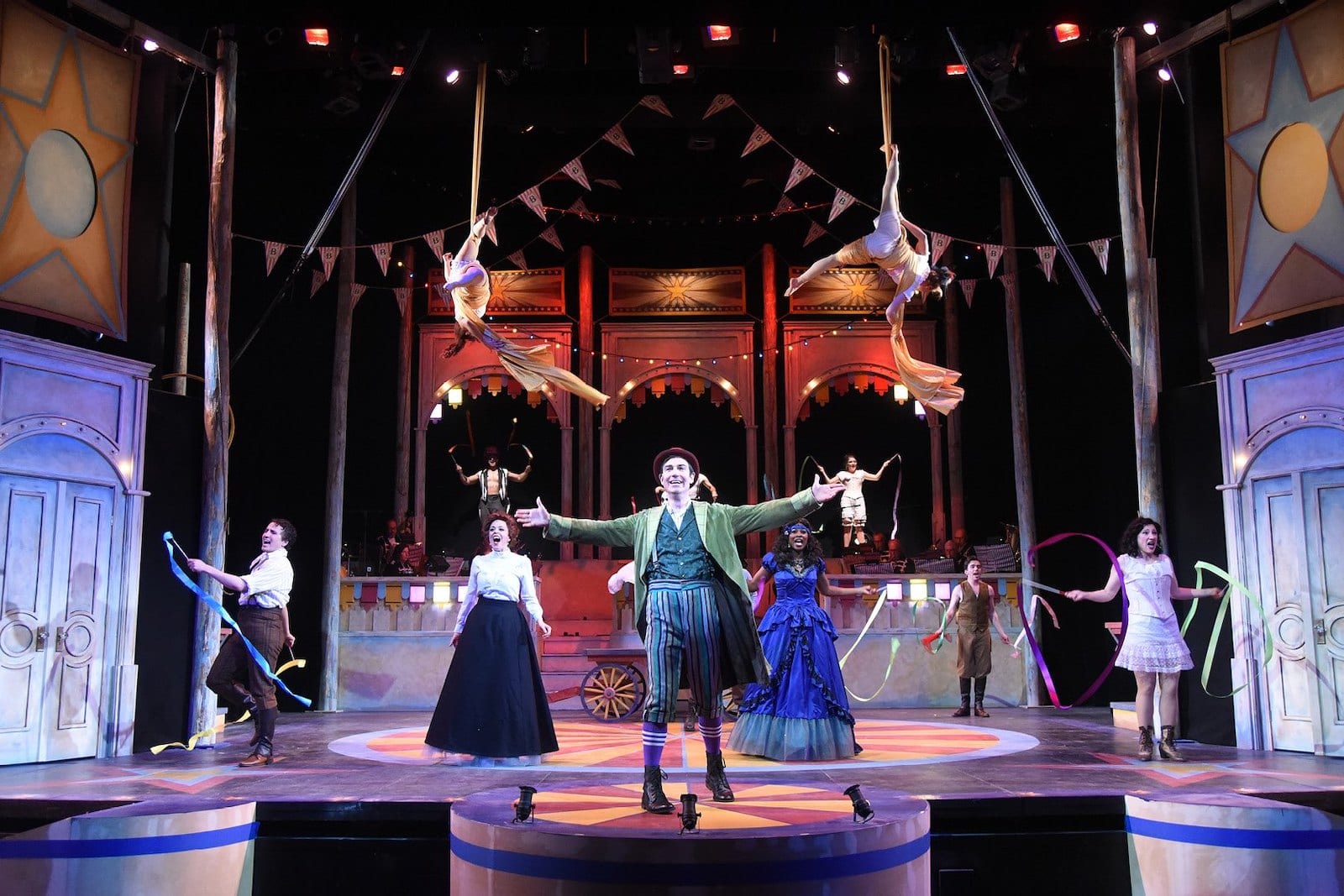 Visitors looking for live entertainment can visit the theater, where the critically well-regarded Fine Arts Center Theatre Company puts on its annual season of productions ranging from dramas to musicals to comedies. Some shows are free entry, while other shows are paid for a reasonable cost. Interested parties can also join theatre training programs for students aged five to adult.
Art School, Dining & Gift Shop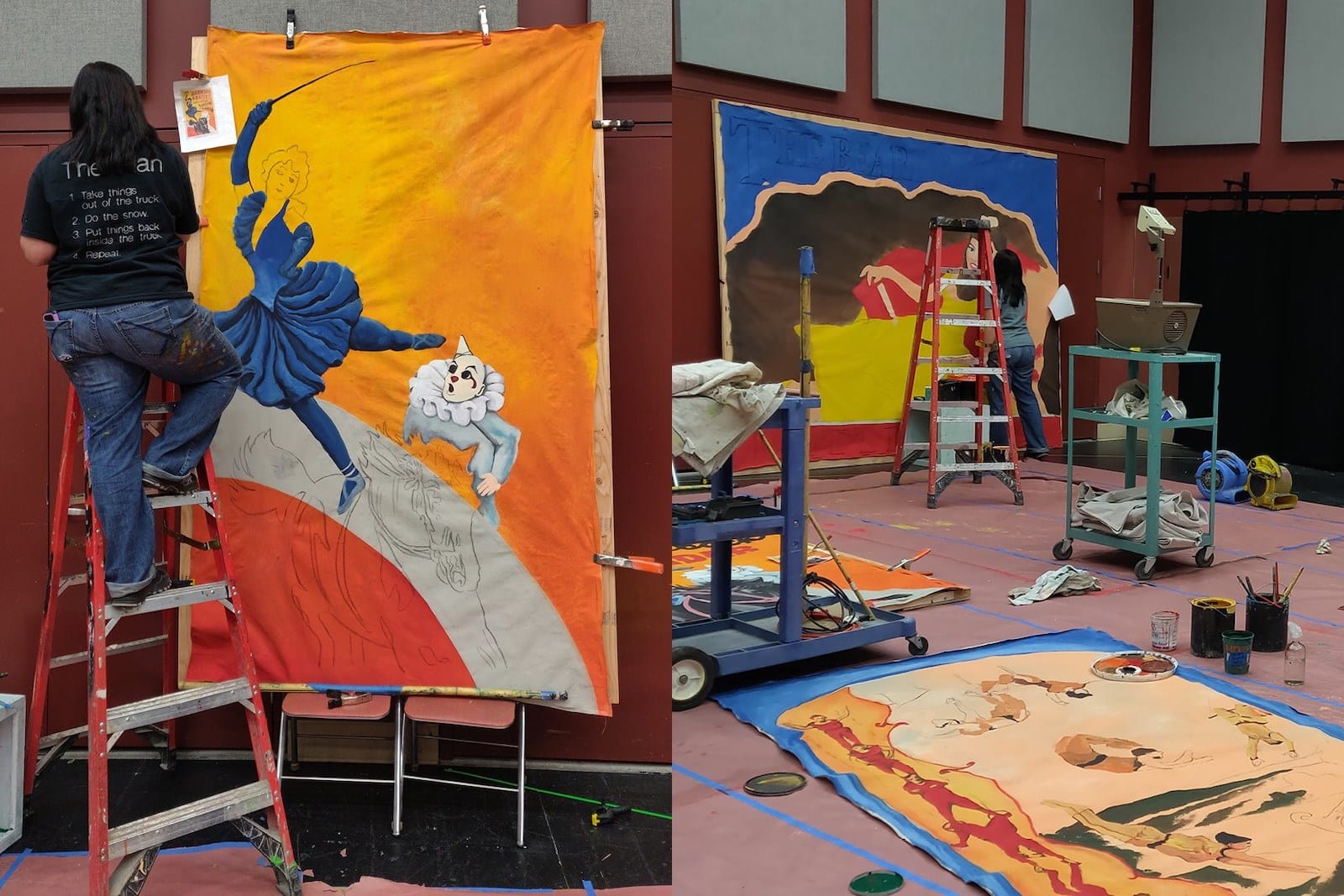 If bitten by the learning bug, guests of the Fine Arts Center can also opt to take up art courses, available to all ages and skill levels in multiple mediums. The art school also provides special courses in subjects like healing art, art camps, and classes from visiting artists. Youth and adult students with demonstrated financial need can apply for full and partial scholarships to attend classes.
Visitors looking to fill their bellies can do so at Taste Restaurant, known for its vibrant flavors, sustainable ingredients, and incredible mountain views. Their menu is provided by Bon Appetit, and they offer pre-theatre dining for certain productions. A meal at Taste Restaurant is both tasty and moderately priced.
The museum also has a shop where customers can bring home a part of their museum experience. They provide a curated array of gifts including handbags, necklaces, and unframed work by local and regional artists.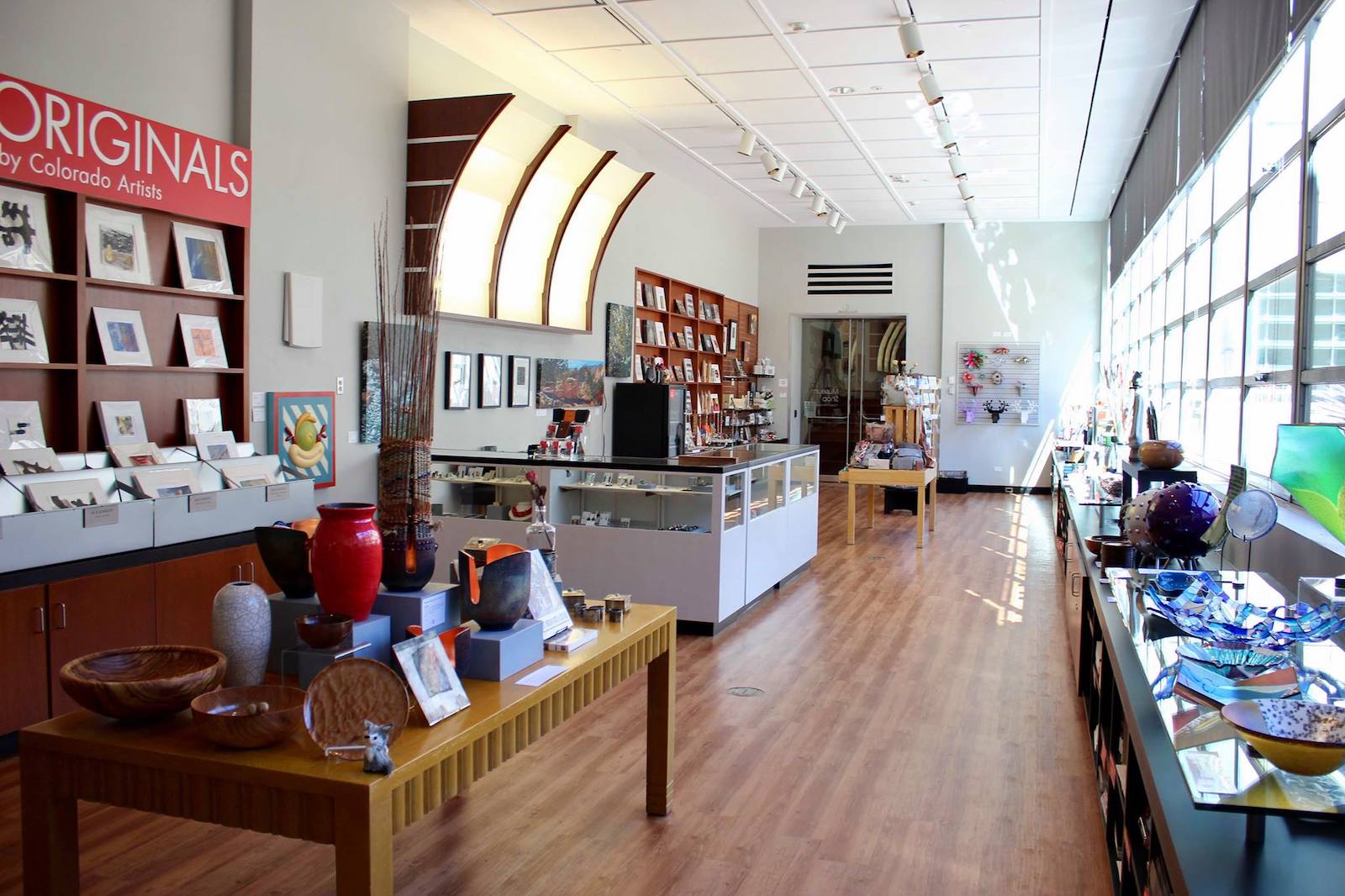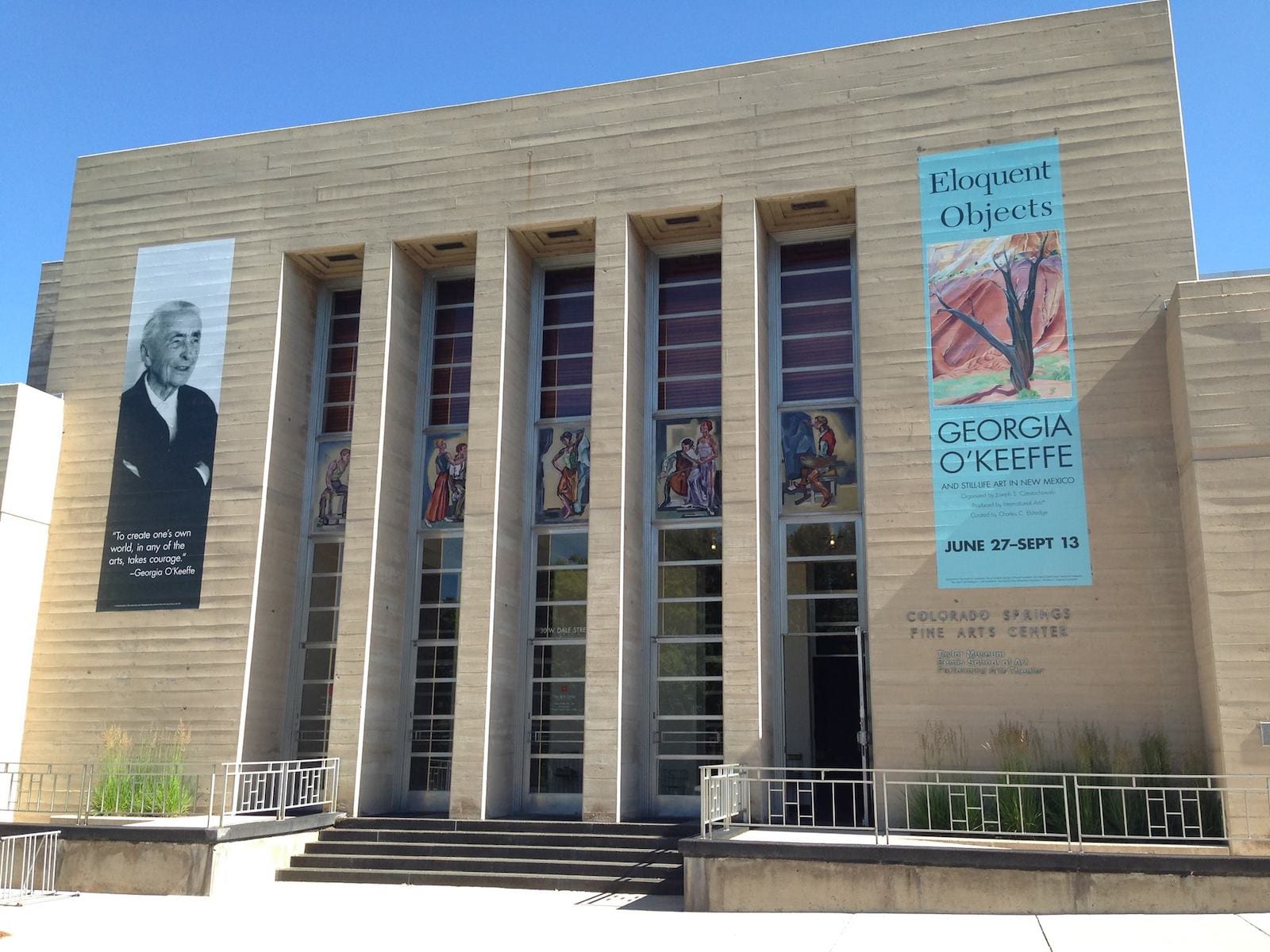 Details
Address: 30 W Dale St, Colorado Springs, CO 80903
Phone: 719-634-5581
Season: Year-round
Website: fac.coloradocollege.edu