The Fort Morgan Museum & Library is located in the City Park complex of Fort Morgan. It is a place where anyone can visit to learn more about the area's history through permanent and temporary exhibits, educational programs, photos, documents, and artifacts from the past and present.
The Museum
At the Fort Morgan Museum & Library, there is ample information on American big band leader, Glenn Miller, including a theater dedicated to him. Going back further in time, the museum is also home to several Native American artifacts, housing an impressive arrowhead collection.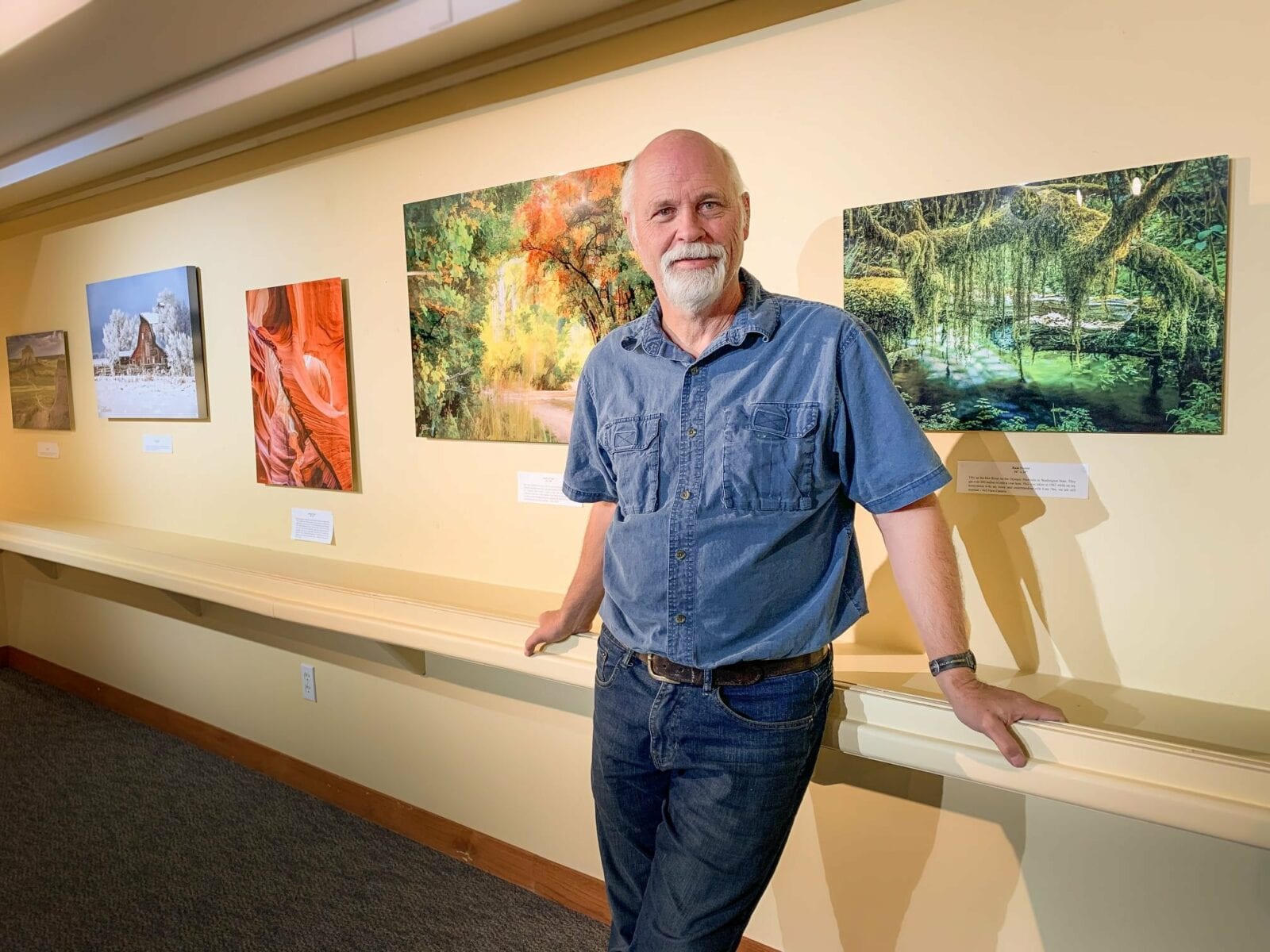 The library portion of the complex is a valued community resource, providing books to visitors who wish to enjoy an afternoon of reading. The intention of the library is to promote recreational reading and provide a comfortable space for people to do so.
Details
Address: 414 Main Street, Fort Morgan, CO 80701
Phone: 970-542-4000
Season: Year-Round
Hours: Monday 9 AM – 6 PM | Tuesday – Saturday 9 AM – 5 PM
Website: cityoffortmorgan.com