The Parkside Art Gallery and Café is a prime destination for art lovers where fine art from local and nationally renowned artists can be admired and purchased. It's located in the heart of the historic town of La Veta on the "Highway of Legends" in Southern Colorado
It's also a place where you can enjoy a fabulous cup of coffee with a delicious pastry while browsing the many works of art that are displayed in the spacious exposition area. It's situated across the beautiful La Veta Park on W. Ryus Avenue with several other historic buildings and Galleries.
The upper floor of the building is comprised of a three-bedroom apartment that is used as a highly-rated vacation rental.
History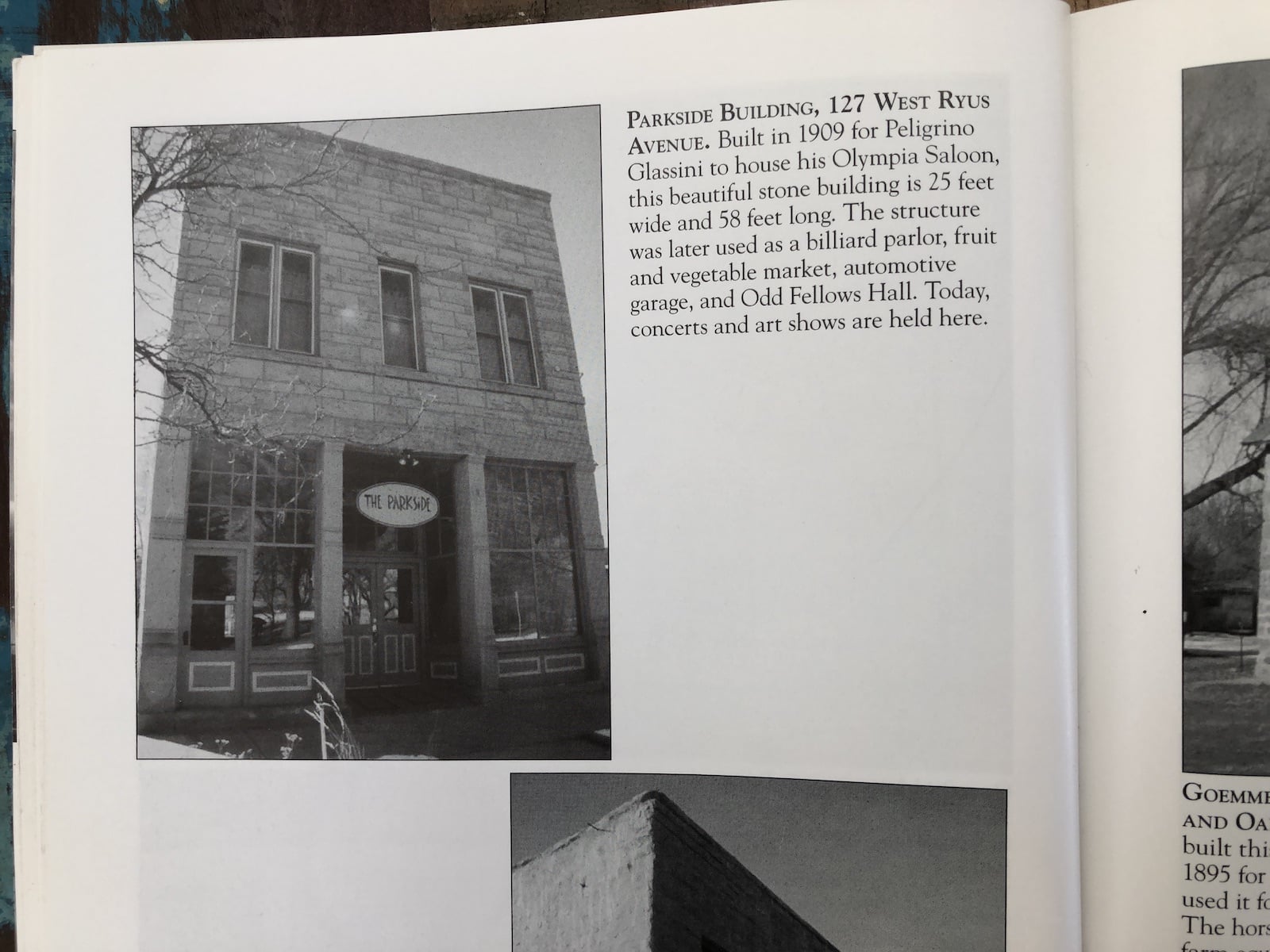 The historic Parkside building was built as the Olympia Saloon in 1909 for Peligrino Glassini and is one of the oldest sandstone buildings in La Veta with a rich history.  Over the years it was used as a billiard parlor, a fruit and vegetable market, and Odd Fellows Hall. Many art shows and concerts were held there.
3-Bedroom Vacation Rental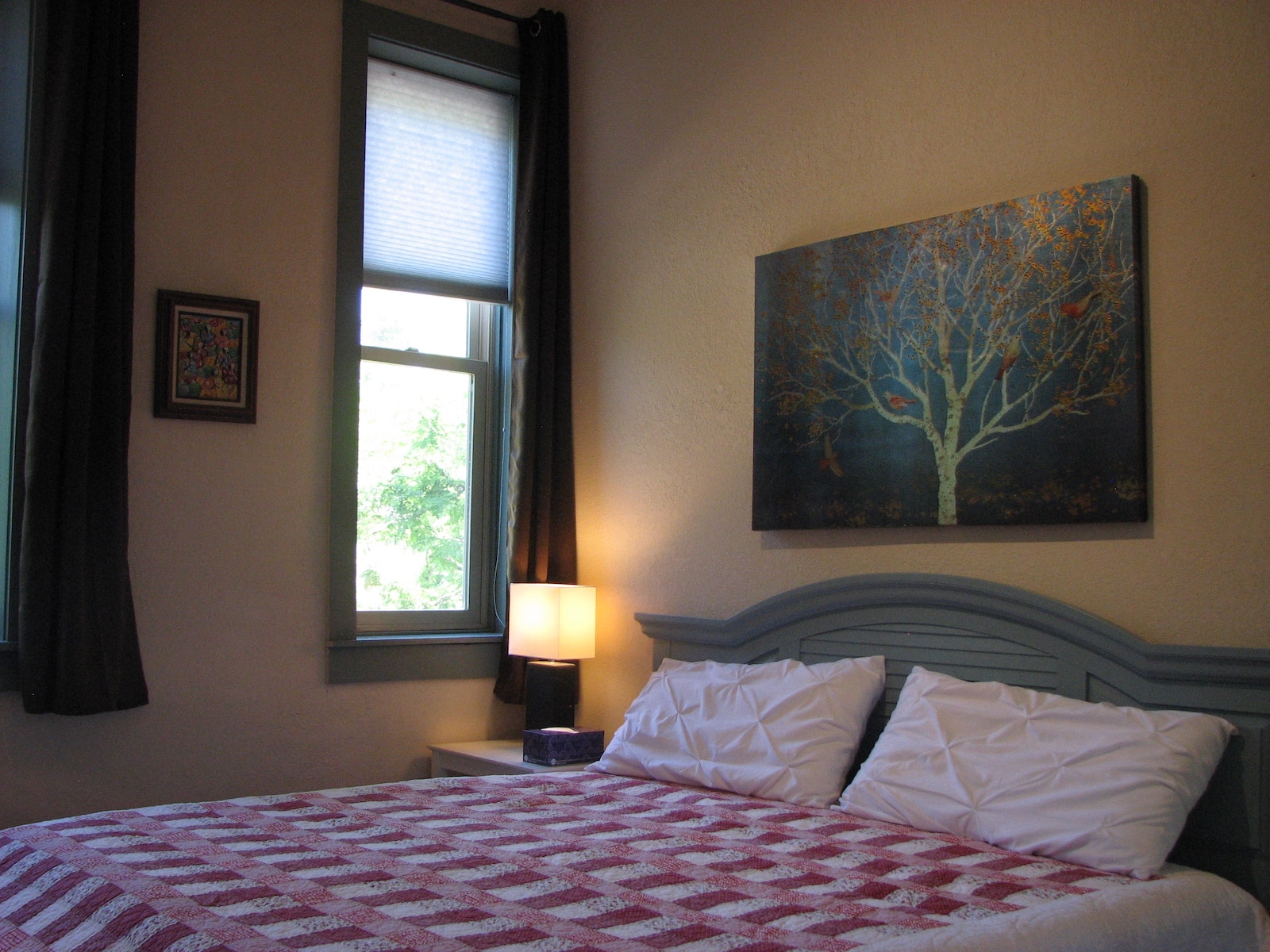 Stay in the historic Parkside Building, built in 1909 for Peligrino Glassini to house his Olympia Saloon. The three-bedroom apartment is on the upper floor above the Parkside Art Gallery and Café with fine art where you can also get the best coffee in town during the day. It has a newly (2022) renovated bathroom.
It looks out over La Veta Park and has a fully fenced garden where your dog can roam freely in case you bring one. It is just a few steps from Main Street with shops and restaurants.
The kitchen is equipped with everything you need to prepare your meals, including an electric range with an oven, a dishwasher, two coffee machines (drip coffee and espresso), a toaster, a blender and all pots and pans, cutlery and plates and dishes. There are a new (2022) washer and dryer for an extended stay.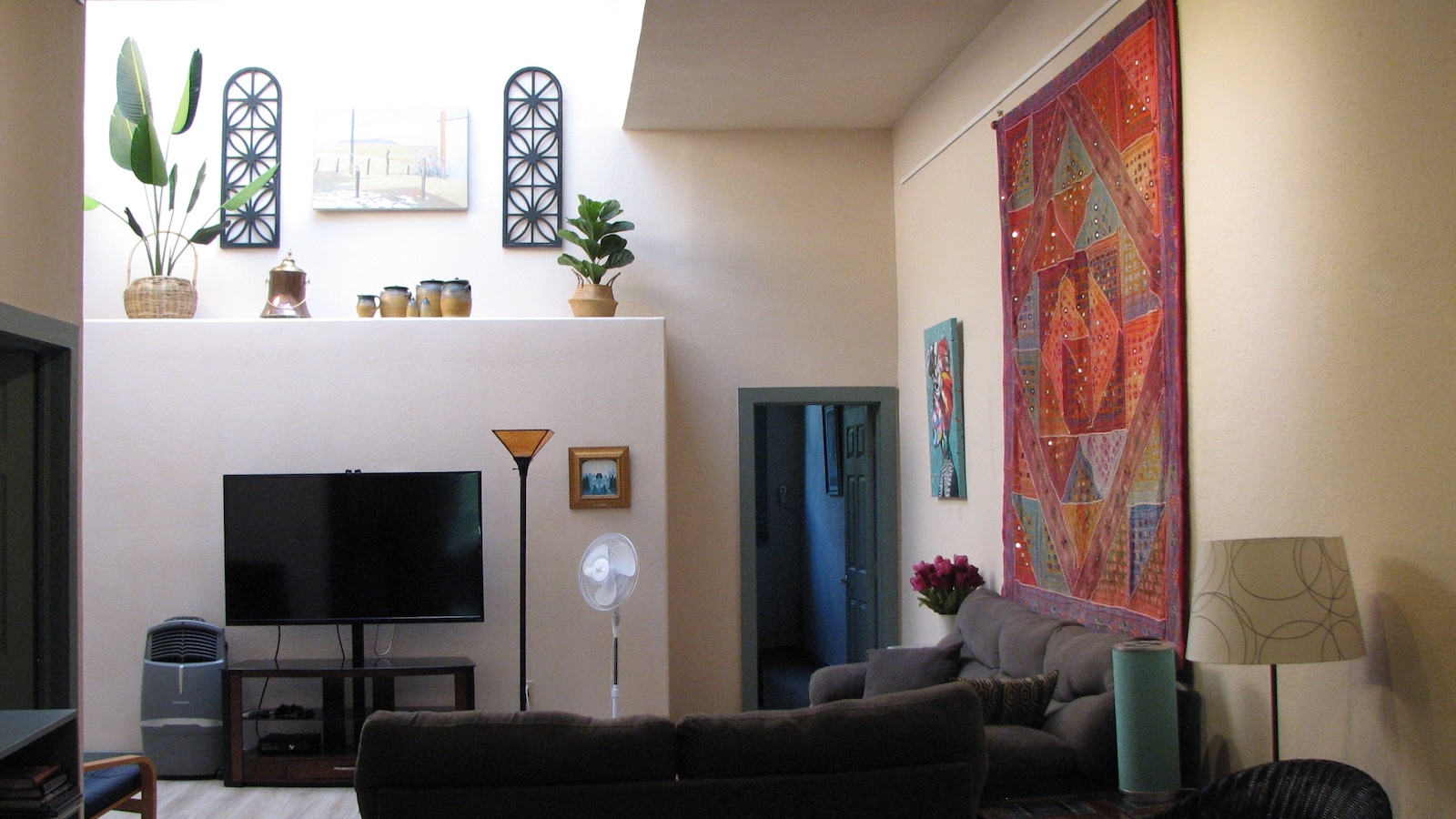 La Veta is located on the Highway of Legends Scenic Byway and has many attractions within a 15-minute drive. Some of them are the Francisco Fort Museum, the picturesque old town of Cuchara, Lathrop State Park with a Golf Course, a swimming beach, fishing opportunities, and the Grandote Golf Course, and the Spanish Peaks Wilderness with many hiking trails to mention a few.
There are a few very nice restaurants just a short walk from the apartment (make sure to make a reservation a few days ahead).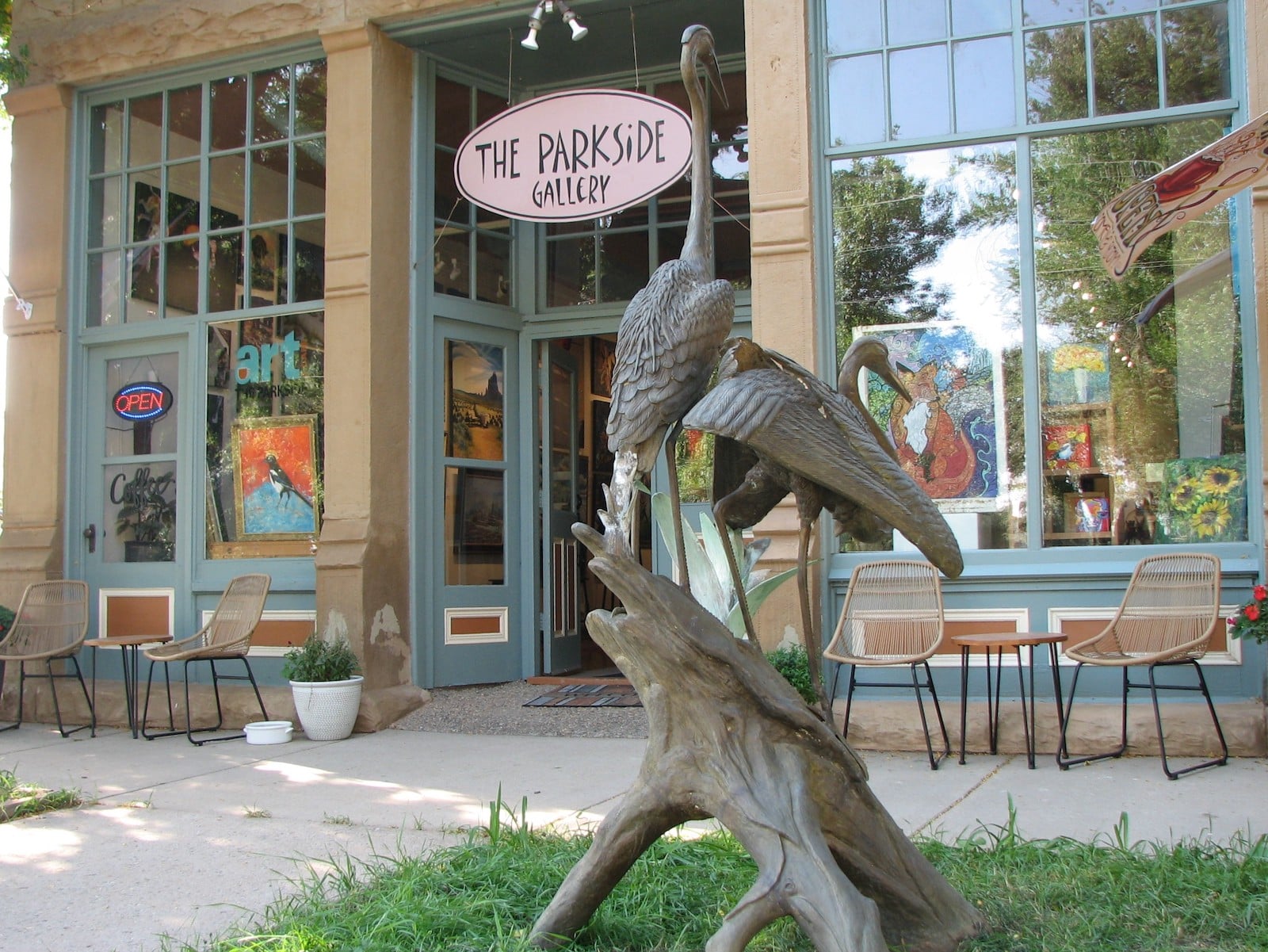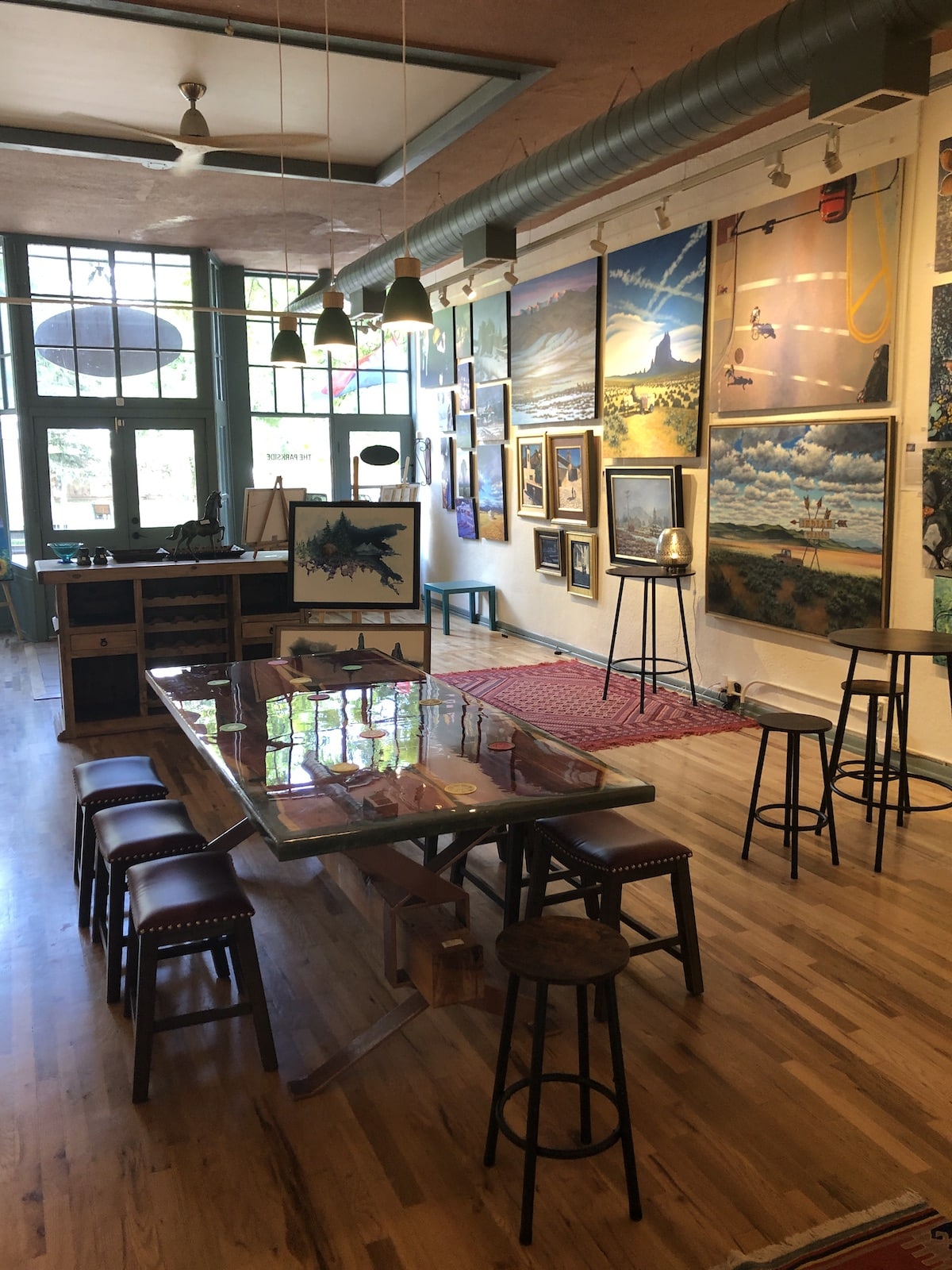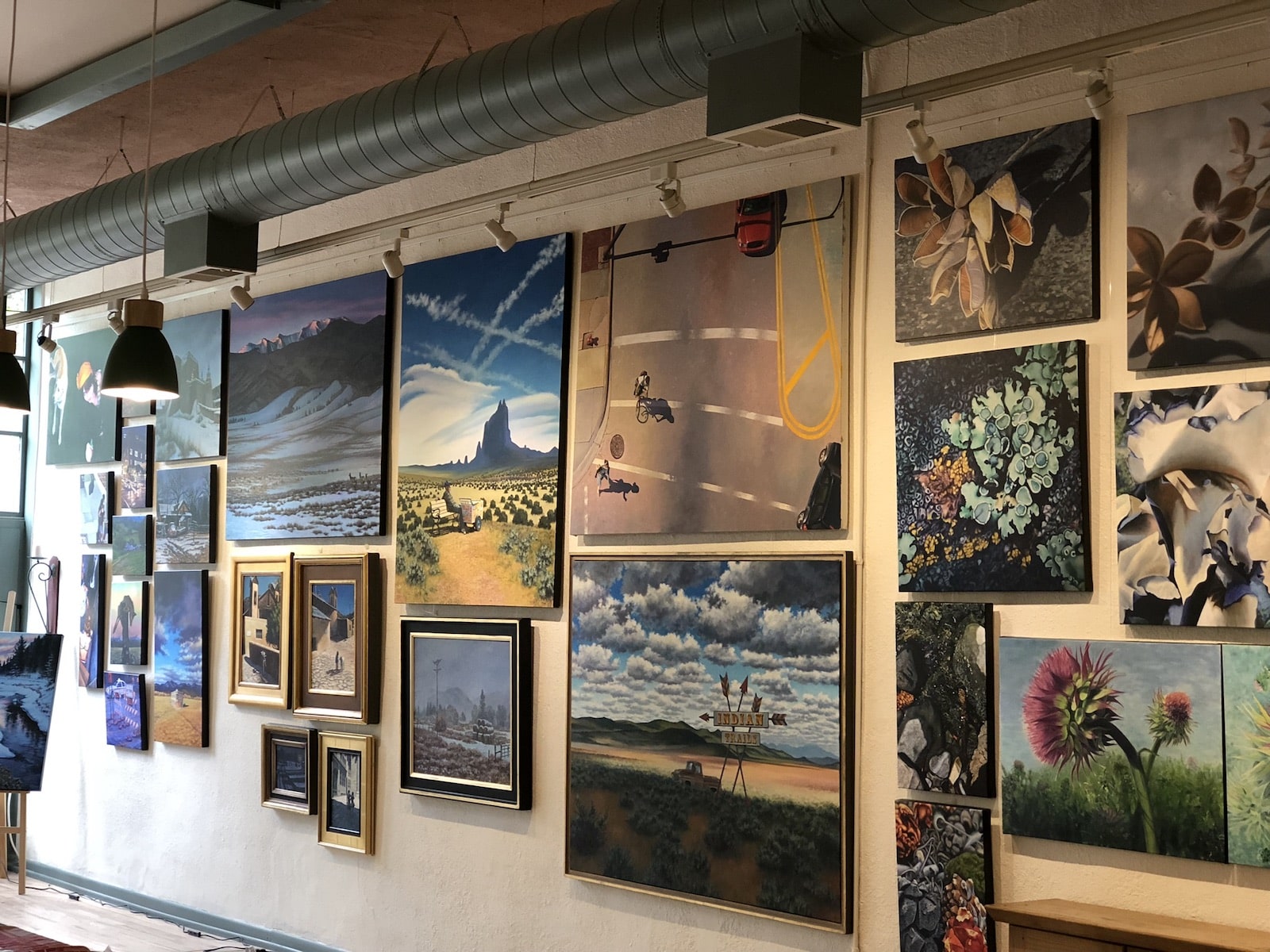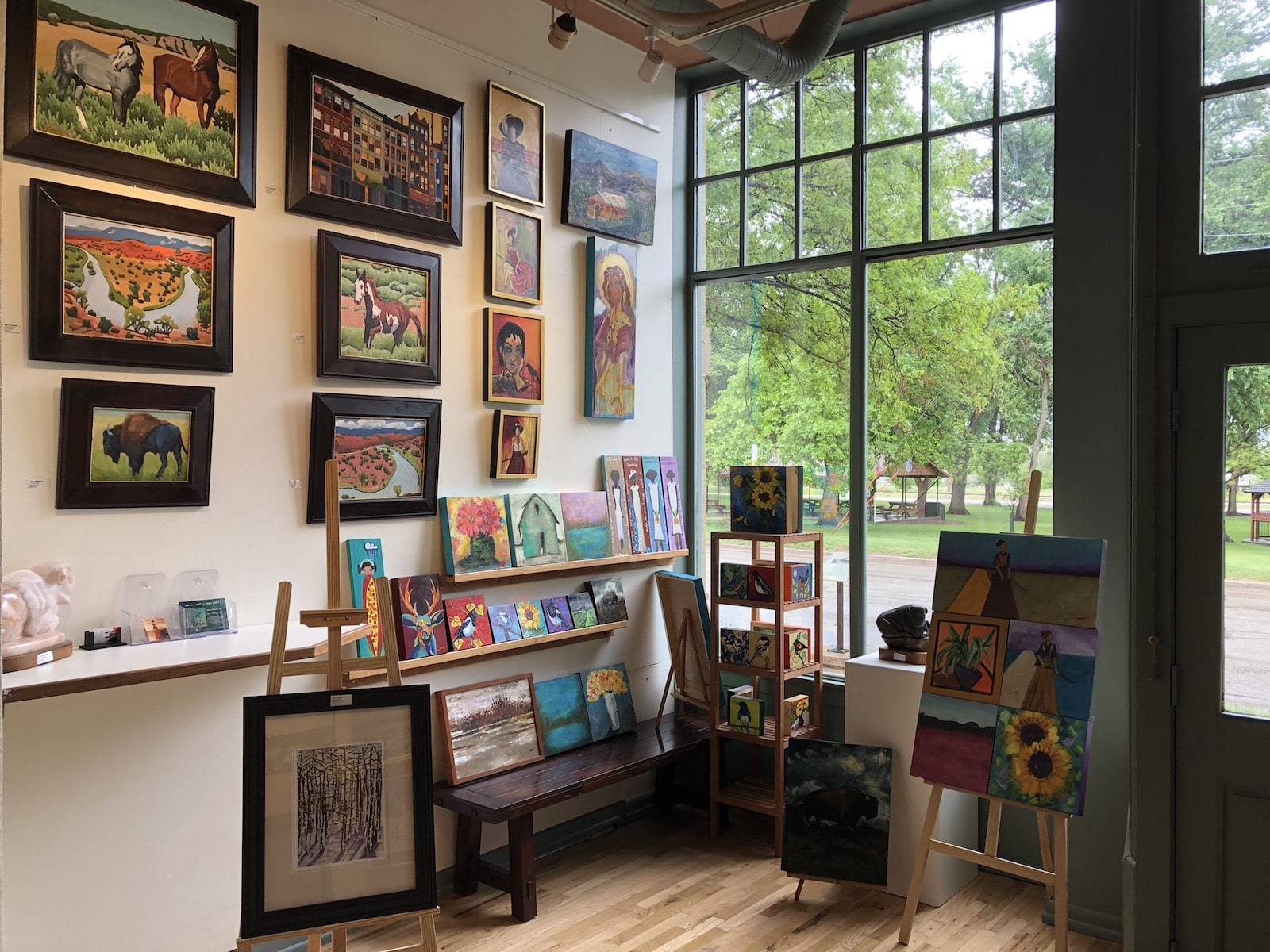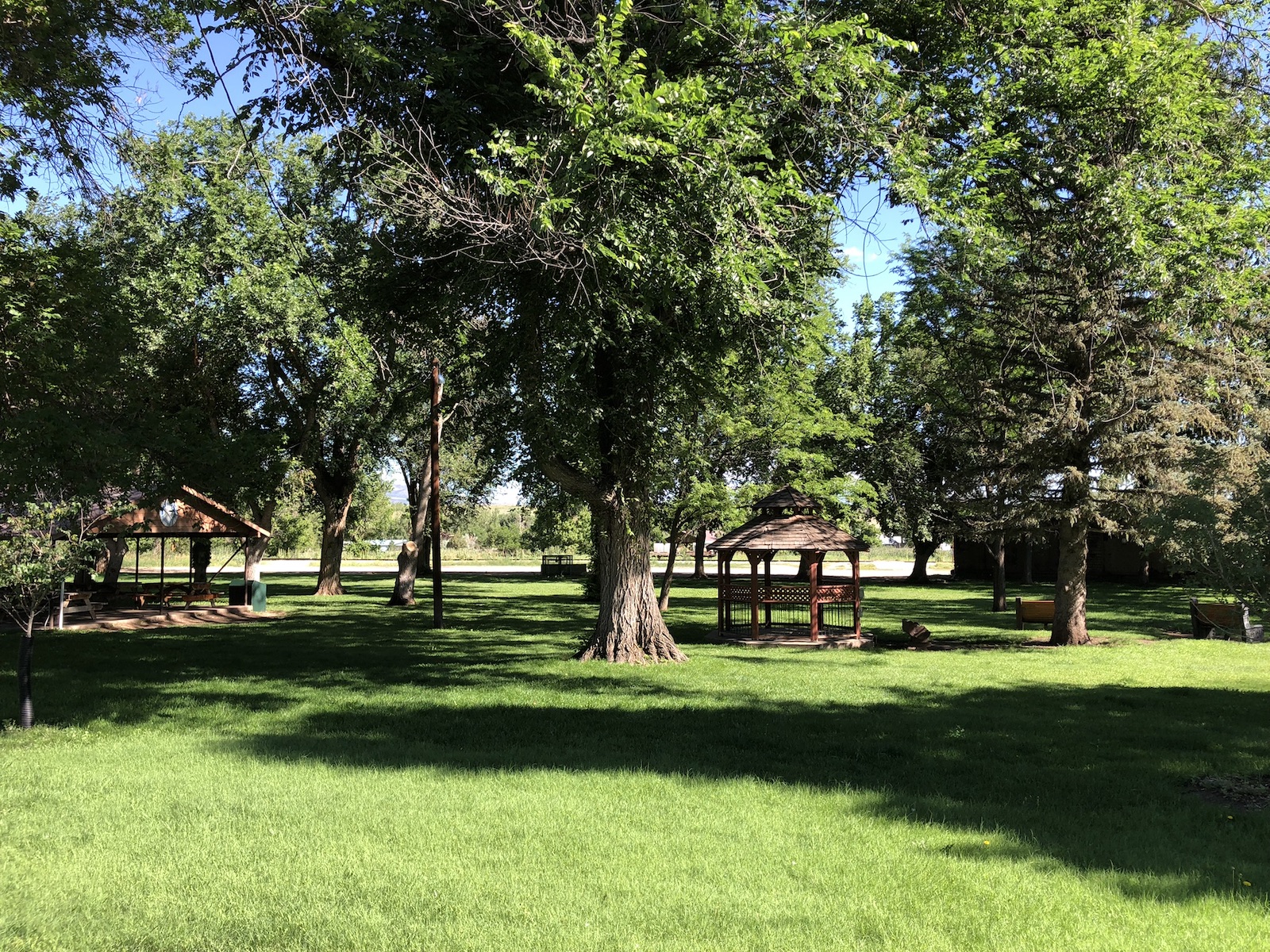 Details
Address: 127 W Ryus Ave, La Veta, CO 81055
Phone: 719-298-2522
Season: Year-round
Website: theparksideartgallery.com