The all-volunteer Breckenridge Fire Department was created in 1880 to protect the booming town. Wooden homes and businesses were going up everyday. Soon the department grew to 3 companies: the Red, White and Blue!
The museum honors the history of this fire department.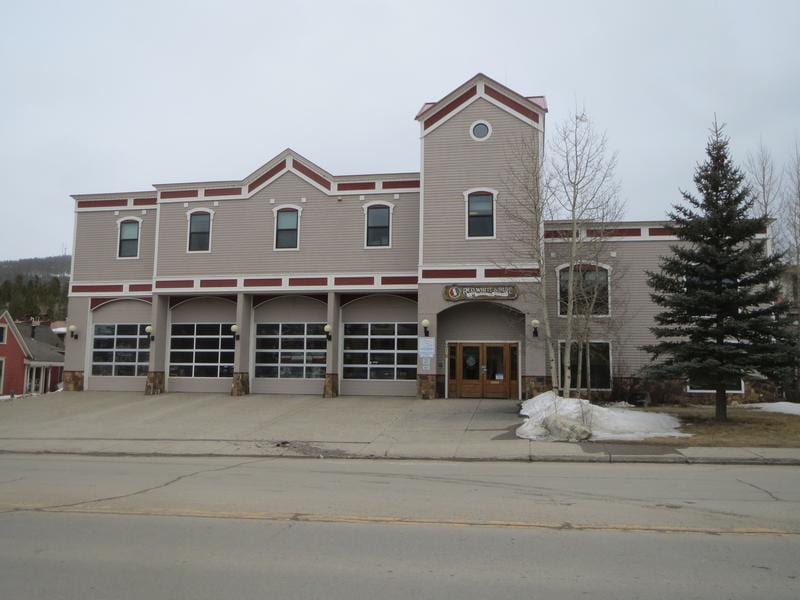 Exhibits
Original human-powered ladder cart
Restored hose cart
Firefighting equipment and uniforms
The museum is located in downtown Breck, one of Colorado's largest historic districts. A short walk from the Fire Museum are is the Edwin Carter Museum.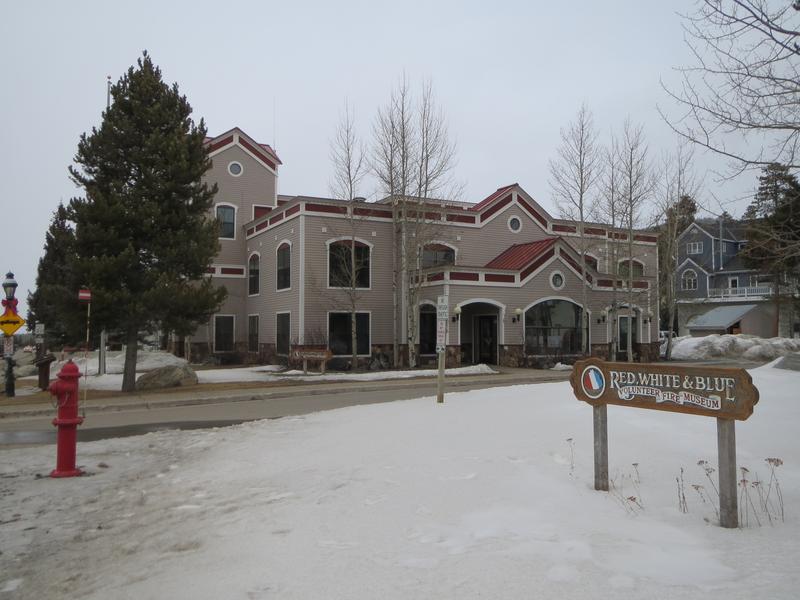 Details
Address: 308 North Main St, Breckenridge, CO
Phone: 970-453-9767
Season: Year round
Admission: Donation
Website: rwbfire.org/291/Museum