Situated in the old part of Colorado Springs, The Michael Garman Museum & Gallery is home to over 500 sculptures that were hand-crafted by Michael Garman. For over five decades, Garman has made art that represents a variety of true American heroes ranging from firefighters to soldiers.
The Museum
Michael Garman's style of sculpting has gained momentum in the celebrity world, having some of his artwork purchased by notable people like Arnold Schwarzenegger, John Elway, and Tom Brokaw as well as two former US Presidents: Ronald Reagan and George Bush.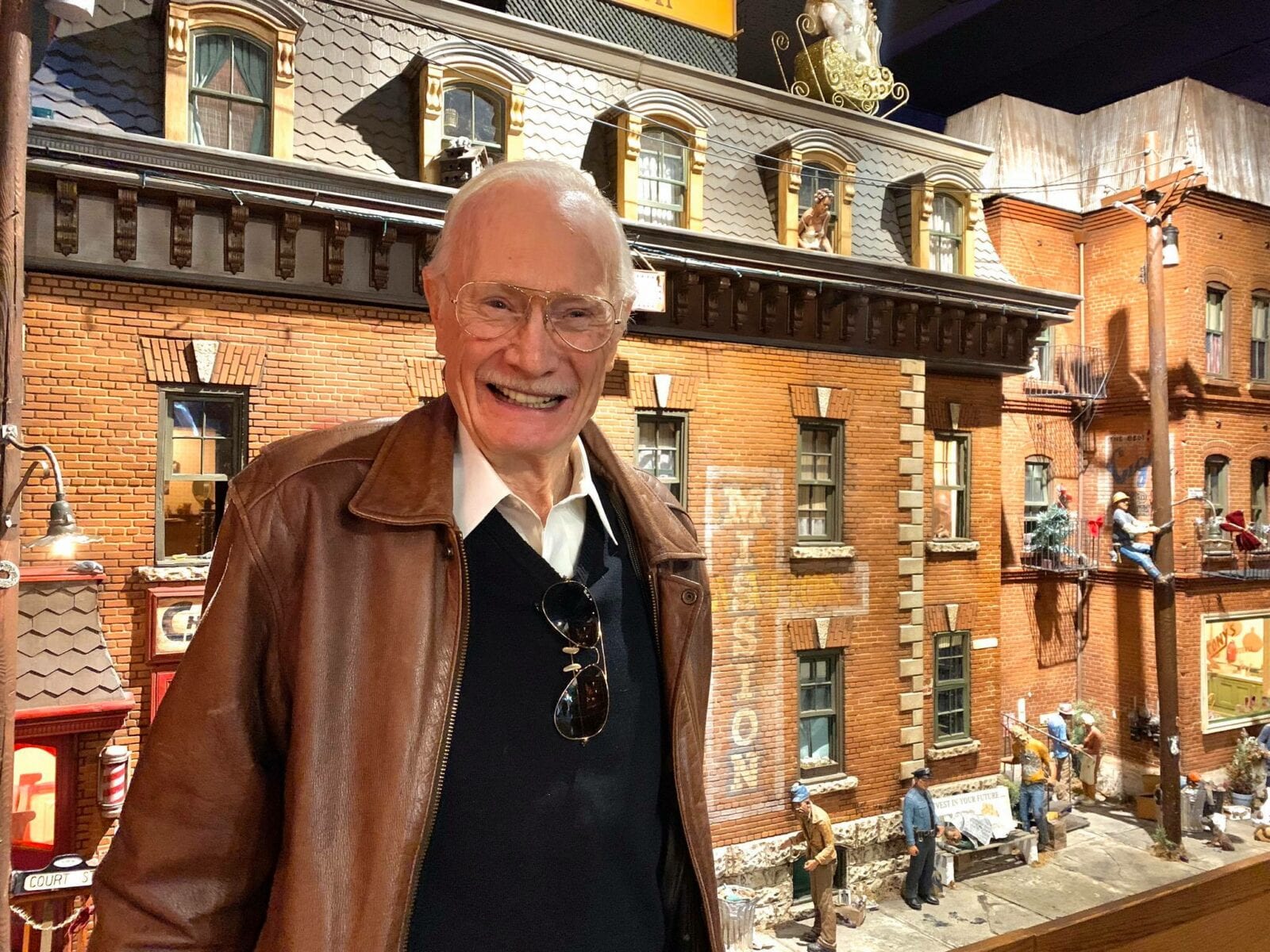 Inside the building, there is the Magic Town exhibit, which features a 3,000 square-foot space that showcases a miniature city with figurines, holograms, and visual illusions to make the town look alive. In the fall and winter, there are seasonal displays to get into the theme of the holidays. The entrance fee to the museum is minimal and each ticket includes a free scavenger hunt.
Details
Address: 2418 W Colorado Ave, Colorado Springs, CO, 80904
Phone: 719-471-9391 | 800-731-3908
Season: Year-round
Hours: Open daily | 11 AM – 5 PM
Admission Fee: Yes | Discounts for children and seniors
Website: michaelgarman.com