The Southern Ute Museum and Cultural Center is an iconic facility highlighting the Southern Ute people through cultural, historical, and current event exhibits. It's found in the town of Ignacio, just a thirty minute drive southeast of Durango.
While the Ute Reservation has had a museum since 1972, this updated 52,000-square foot incarnation of it was opened in 2011. In addition to hosting the tribe's collection of more than 1500 artifacts, it contains a library, a storytelling room, curatorial facilities, and a native plants garden.
Building Architecture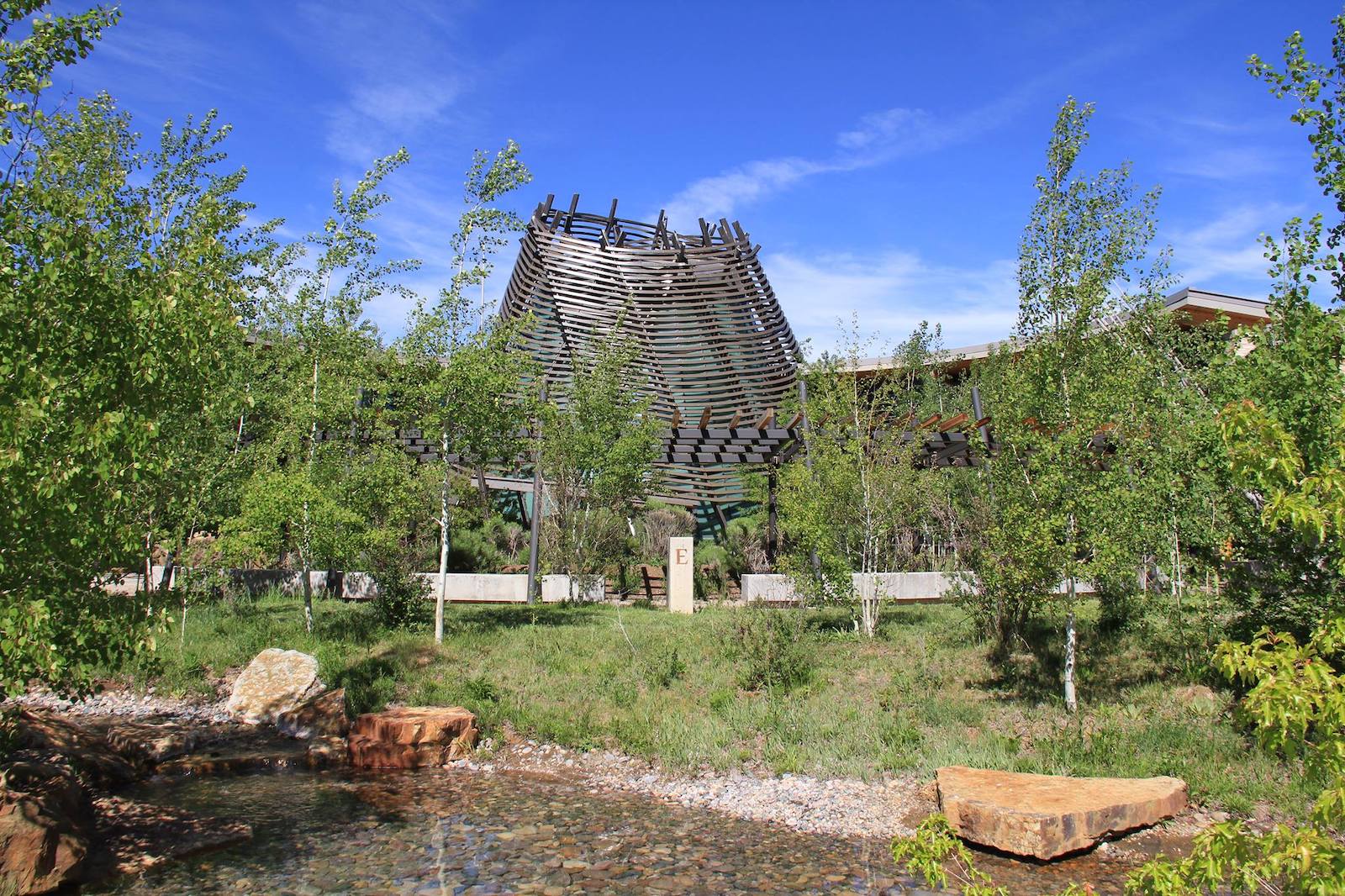 The building itself is striking, conceived of by an architect of Native American heritage who also designed a museum for the Smithsonian on the history of the American Indian. It utilizes a central conic form, reminiscent of the teepee, wickiup, and woven basketry to highlight missing elements in design awareness in the United States.
It displays a beautiful and symbolic Circle of Life glass ceiling in the center of the ponderosa pine logs. A running creek flows through the building, and the atrium is decorated with seasonally appropriate displays.
The center plays an important role in educating not just tourists, but also the members of the Ute tribe about what it means to be Ute. It covers the length of their personal history, from prehistory to modern times.
Exhibit Galleries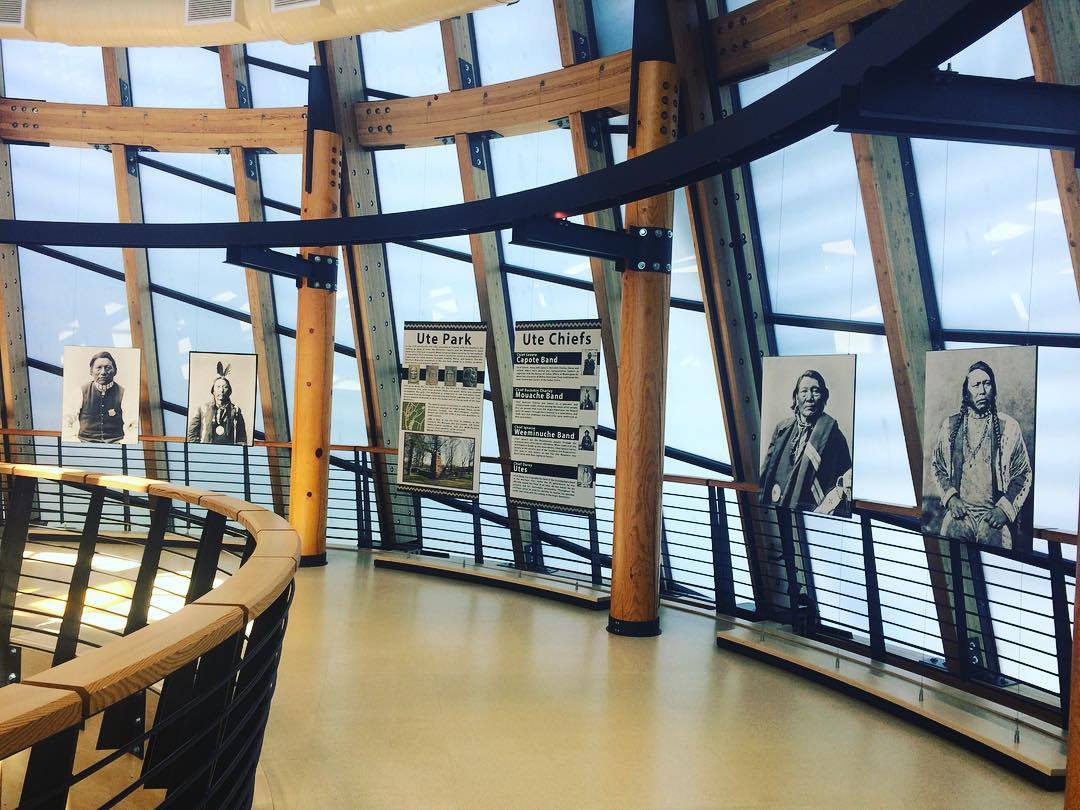 This is the theme of the Permanent Gallery, which chronicles the long story of the Ute through photographs, video presentations, and more. It also includes life-sized replicas of a teepee made from buffalo hide, a cabin, and a school. Other exhibits include a retrospective about a Ute tribal radio station, a collection highlighting Southern Ute veterans, and a temporary exhibit featuring ten Native artists and their contributions to fine art.
The museum is open daily from 10 a.m. to 5 p.m., with closures on major national holidays. There is a reasonable entry fee is per person.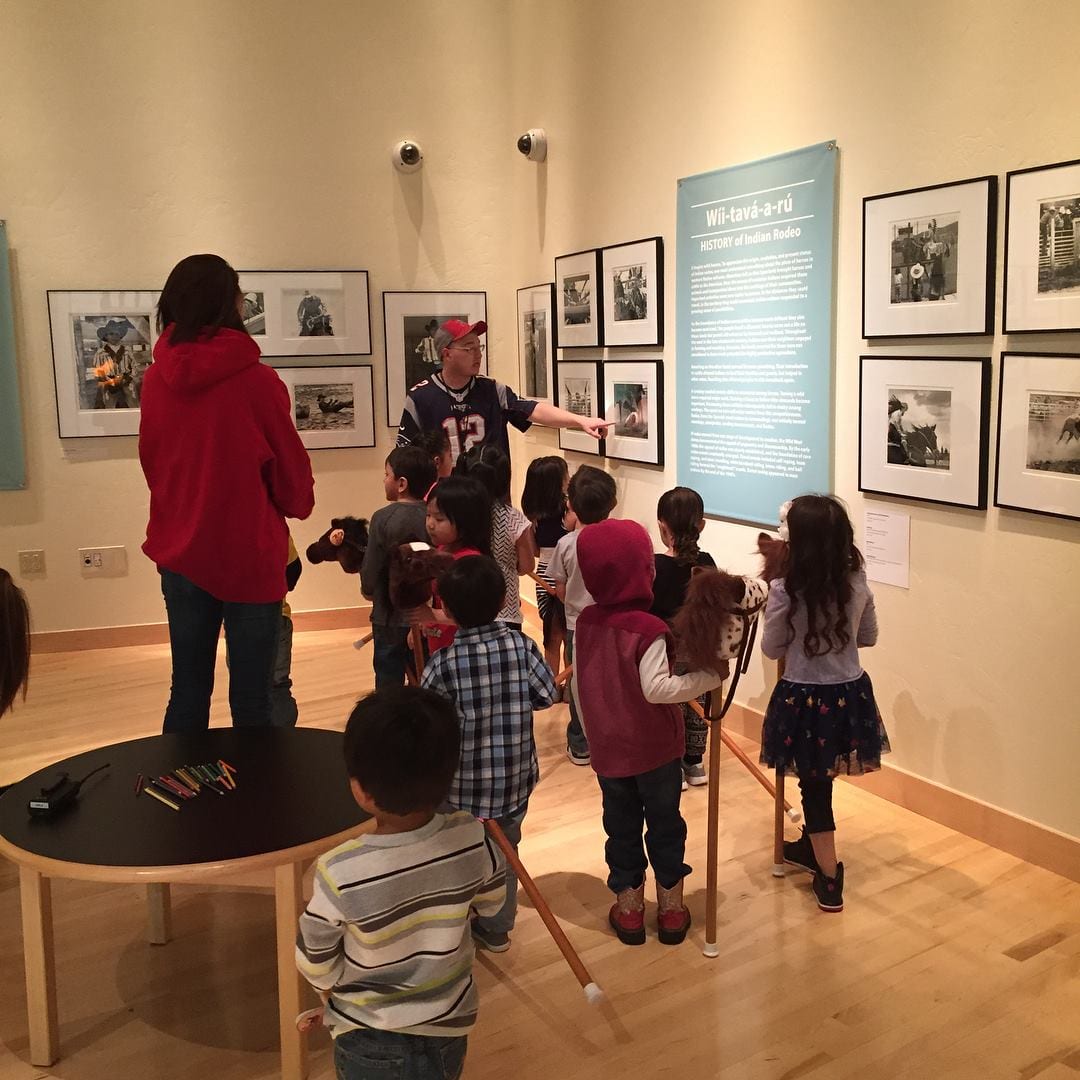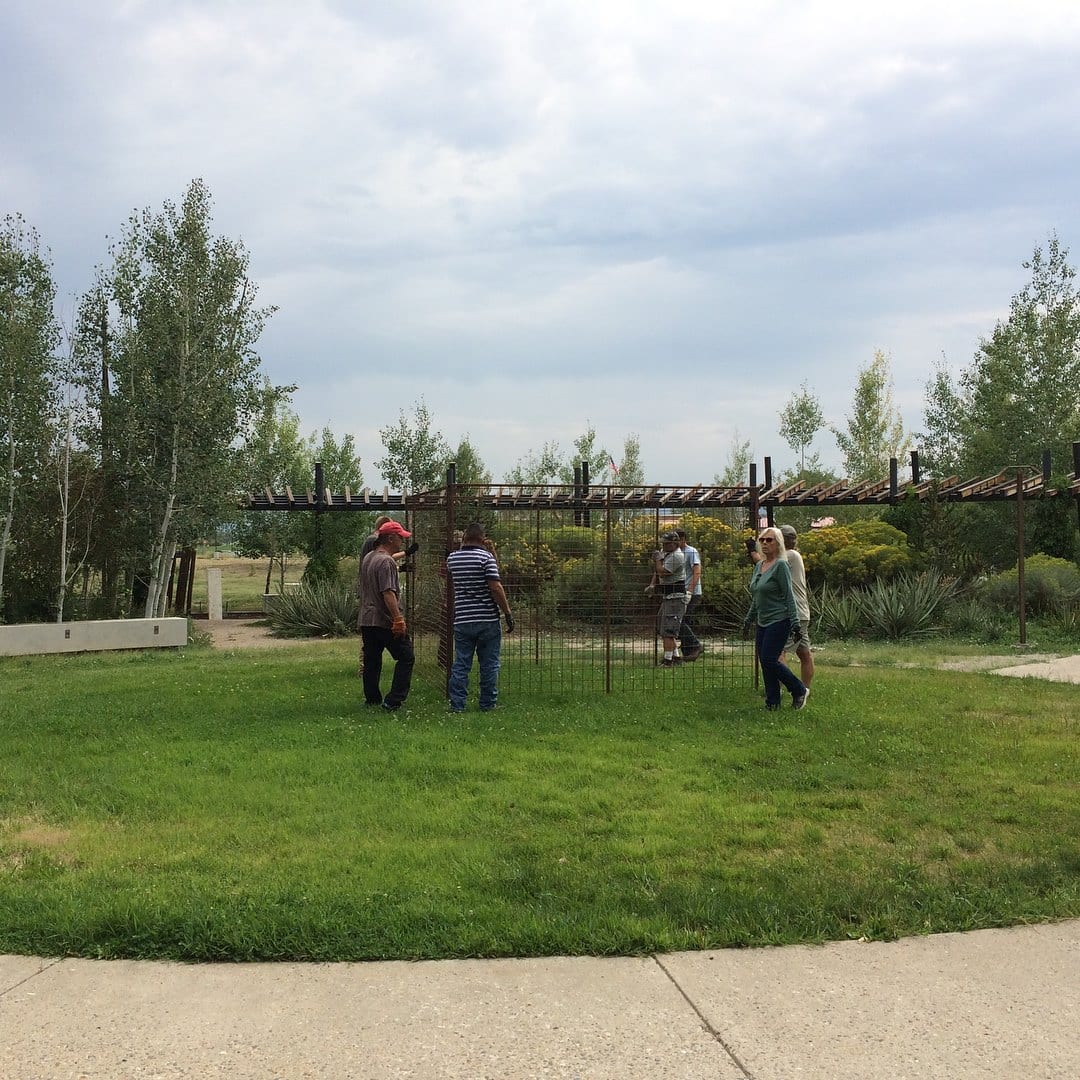 Details
Address: 503 Ouray Dr, Ignacio, CO 81137
Phone: 970-563-9583
Season: Year round
Website: southernutemuseum.org