The collection of work at Denver's Museum of Western Art spans nearly two centuries and features over 800 paintings across three gallery floors. Showcasing American art from the early 19th century through the present day, visitors walk through a timeline of changing techniques and ideas.
Discover the different schools of art from Expressionism to American narrative painting and leave with a newfound understanding and appreciation for American artists.
The Anschutz Collection
The Anschutz Collection is a permanent collection of over 600 art pieces including paintings, sculptures, and drawings and is the museum's main attraction. It represents more than 180 artists from the American West and is the result of businessman Philip Anschutz.
Anschutz had a love of American art, which he and his family spent decades growing into a formidable private collection. Anschutz bought the museum's Navarre building in the 1990s with the intention of housing his artwork there. After undergoing several renovations that restored the building to its Victorian glory, the collection moved in and has since remained.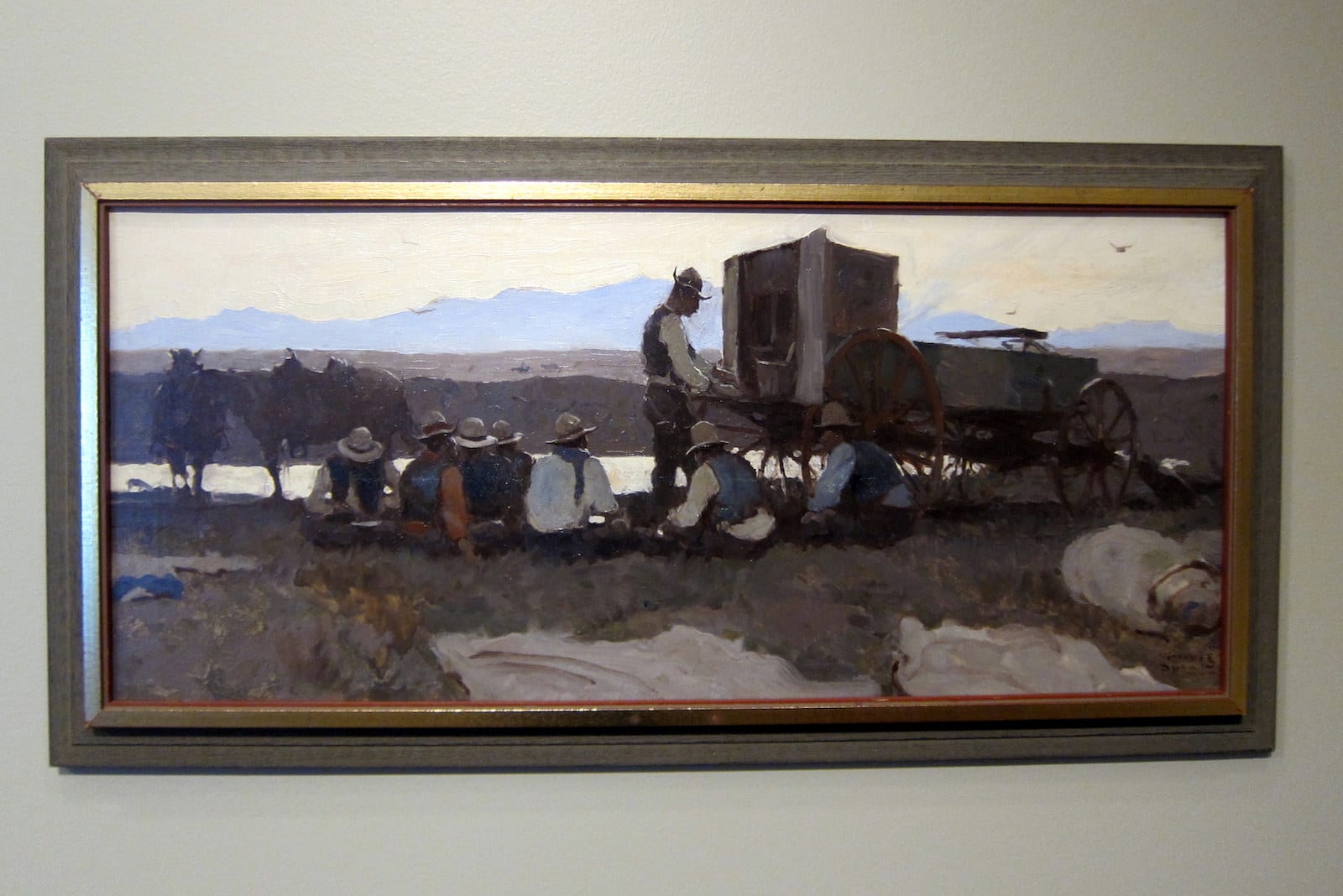 Hours and Admission
Both self-guided and guided tours are available year-round. Discounted rates are available for students, seniors, and veterans. Active military with ID receive free admission. Cash is not accepted, so make sure you arrive with your debit or credit card.
Children under 8 are not allowed in the museum, even with parental supervision. Children under 16 must be supervised at all times, and there is a strict guideline of one adult minimum per every 4 children.
The museum is open three days a week: Mondays, Wednesdays, and Fridays, from 10:00am-4:30pm. Because of its limited hours, tickets often sell out quickly. Advance tickets are available online and are highly recommended.
Guided vs Self-Guided Tours
Guided tours are offered twice daily when the museum is open, at 10:00am and 1:00pm. Knowledgeable docents lead visitors on a narrated tour across all three floors, pointing out special pieces from the collection and explaining their significance.
Tours last approximately 2 hours, and there is a small fee. Visitors are asked to arrive at least 10 minutes prior to start time.
Self-guided tours let you explore the museum on your own, allowing for a relaxed pace. Audio tours are included with general admission.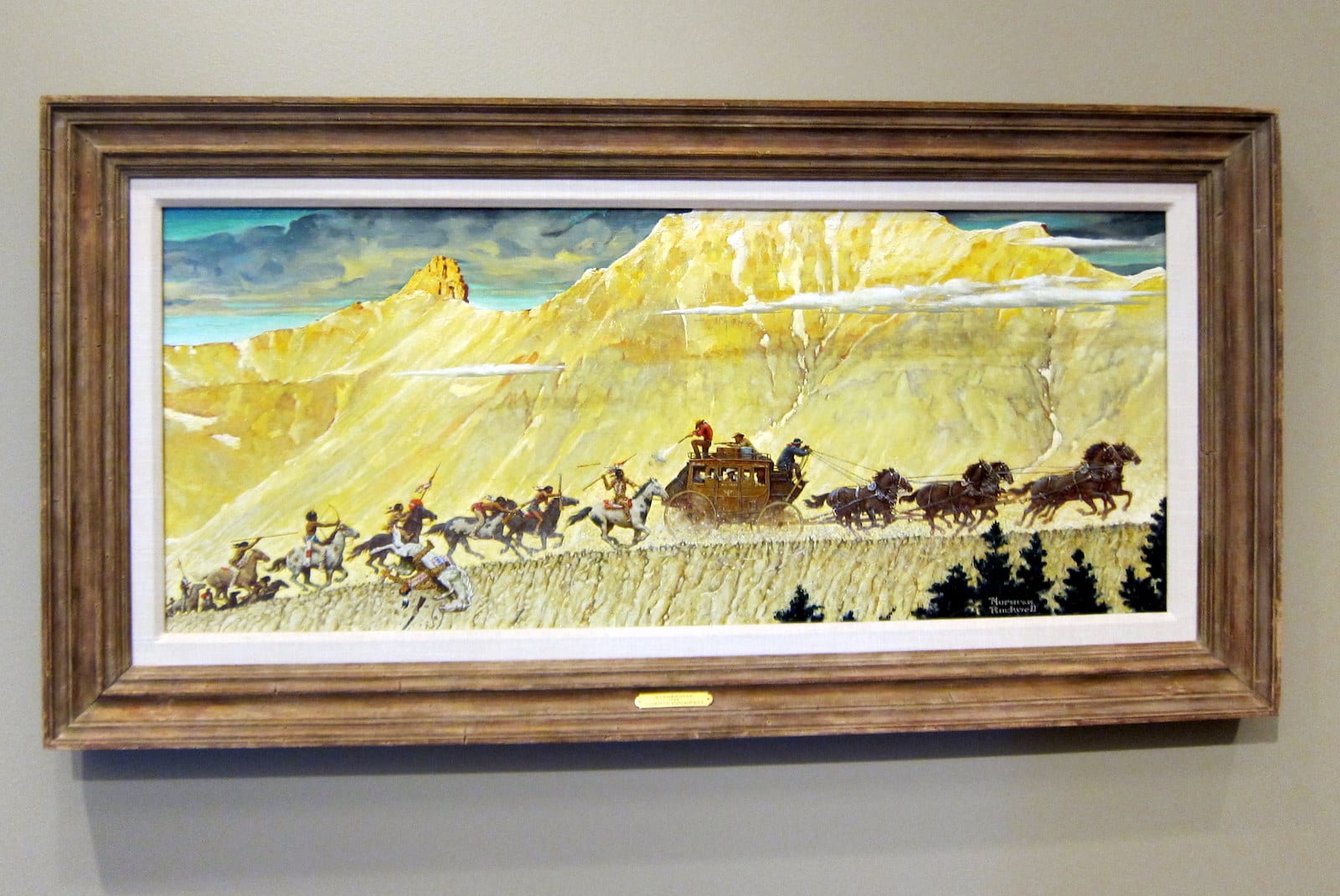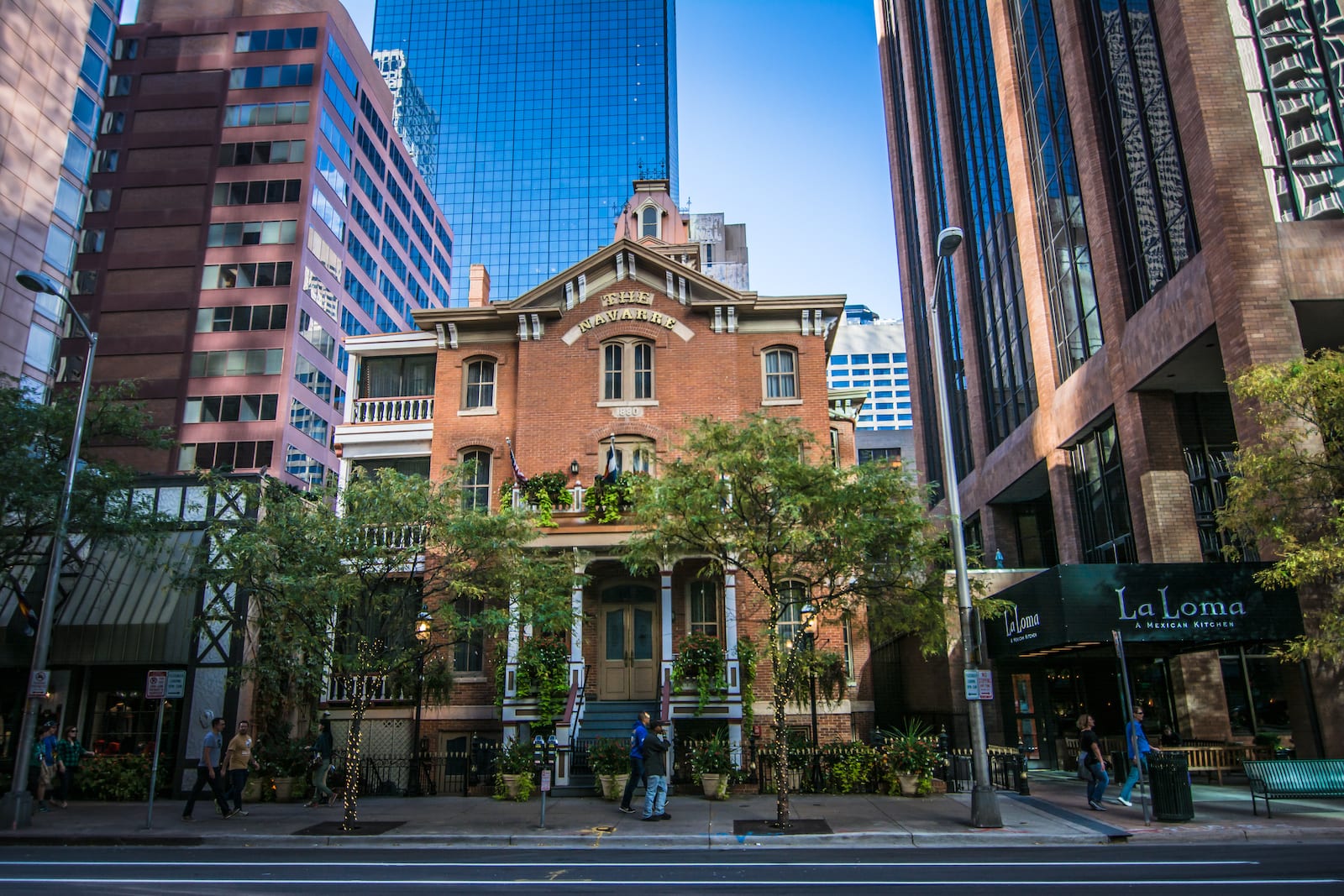 Details
Address: 1727 Tremont Pl, Denver, CO 80202
Phone: 303-293-2000
Season: Year round
Website: anschutzcollection.org