A true treat for anyone visiting Boulder, the Boulder Museum of Contemporary Art is a small gallery showcasing regional and international artists of all mediums and backgrounds. The museum offers an intimate space for viewing works of art and is the perfect add-on to a visit to Boulder.
Blocks away from the iconic Pearl Street, the Boulder Museum of Contemporary Art has been at the forefront of contemporary art since its founding in 1972. Colloquially known as BMoCA, the museum sees over 100,000 visitors annually.
Whether visiting as part of a day of meandering the streets of Downtown Boulder or participating in a week-long expressive program, the Boulder Museum of Contemporary Art offers an impactful, mind-expanding, and thought-provoking experience to the local community and guests alike. A visit to BMoCA will undoubtedly show a new side to art. One that addresses the economy, technology, and new ideas in a way that gives contemporary art its own unique voice in our ever-evolving world.
History
In addition to its modern art display, the BMoCA also offers a rich history to compliment. Since 1972 BMoCA has remained one of Colorado's premier exhibitions of contemporary art. A few years after opening, the museum was moved to its current location, a 1906 historic landmark building, that at one point in time, served as a warehouse. The beautiful brick building offers the perfect blend of history with a contemporary look inside.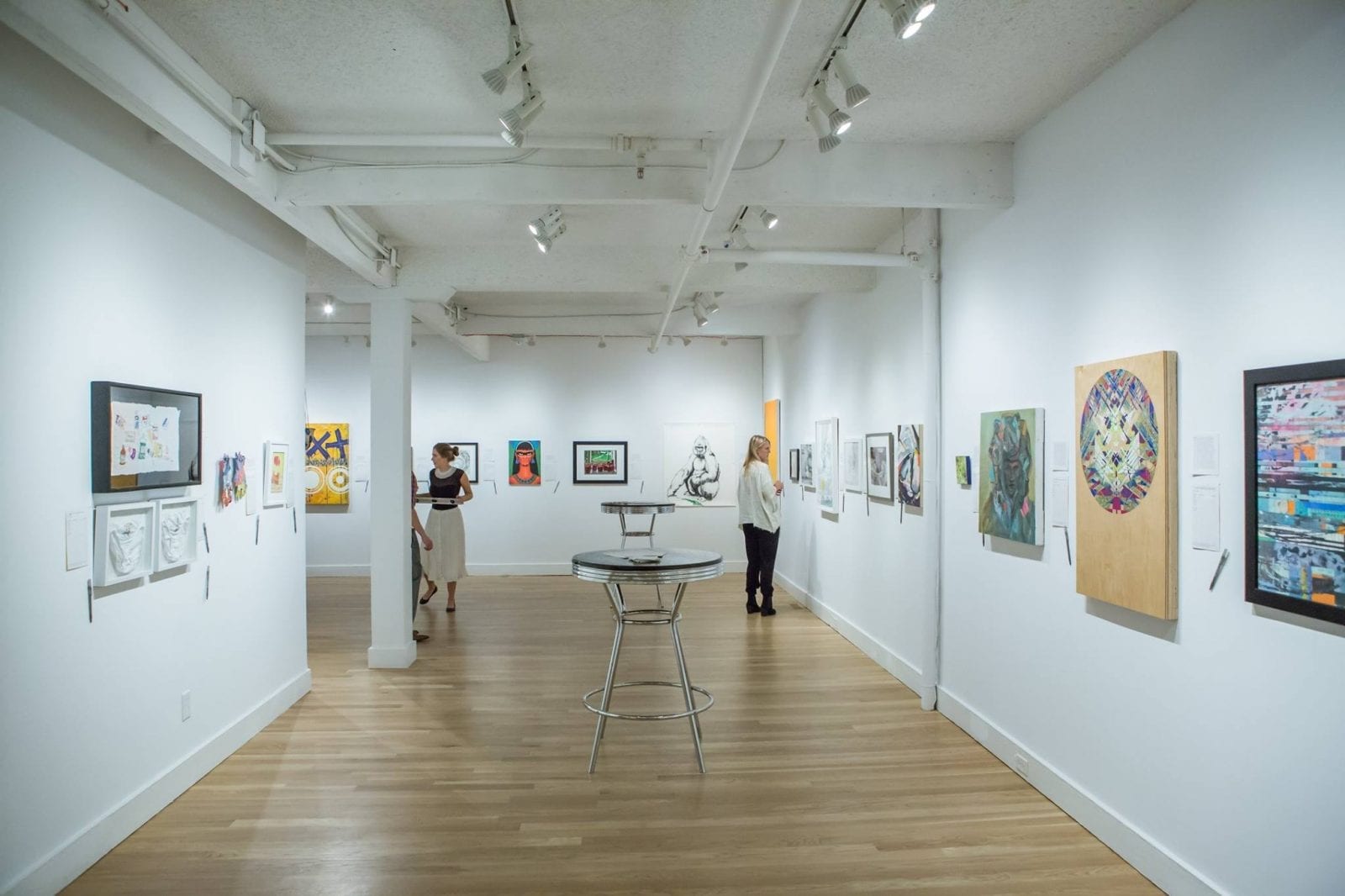 Visit
Peruse its vibrant collections housed in a turn of the century historic building. Attracting an impressive list of exhibits, the museum has seen haptic experiences hijack the senses, vistas of grasslands highlight the vastness of the American countryside, and artwork that serves as a social commentary, stimulating conversation for those who take them in.
New exhibitions are showcased every season – fall, winter, spring, and summer. Each seasonal show offers diverse and innovative exhibitions from local artists to well-known international artists in the contemporary space.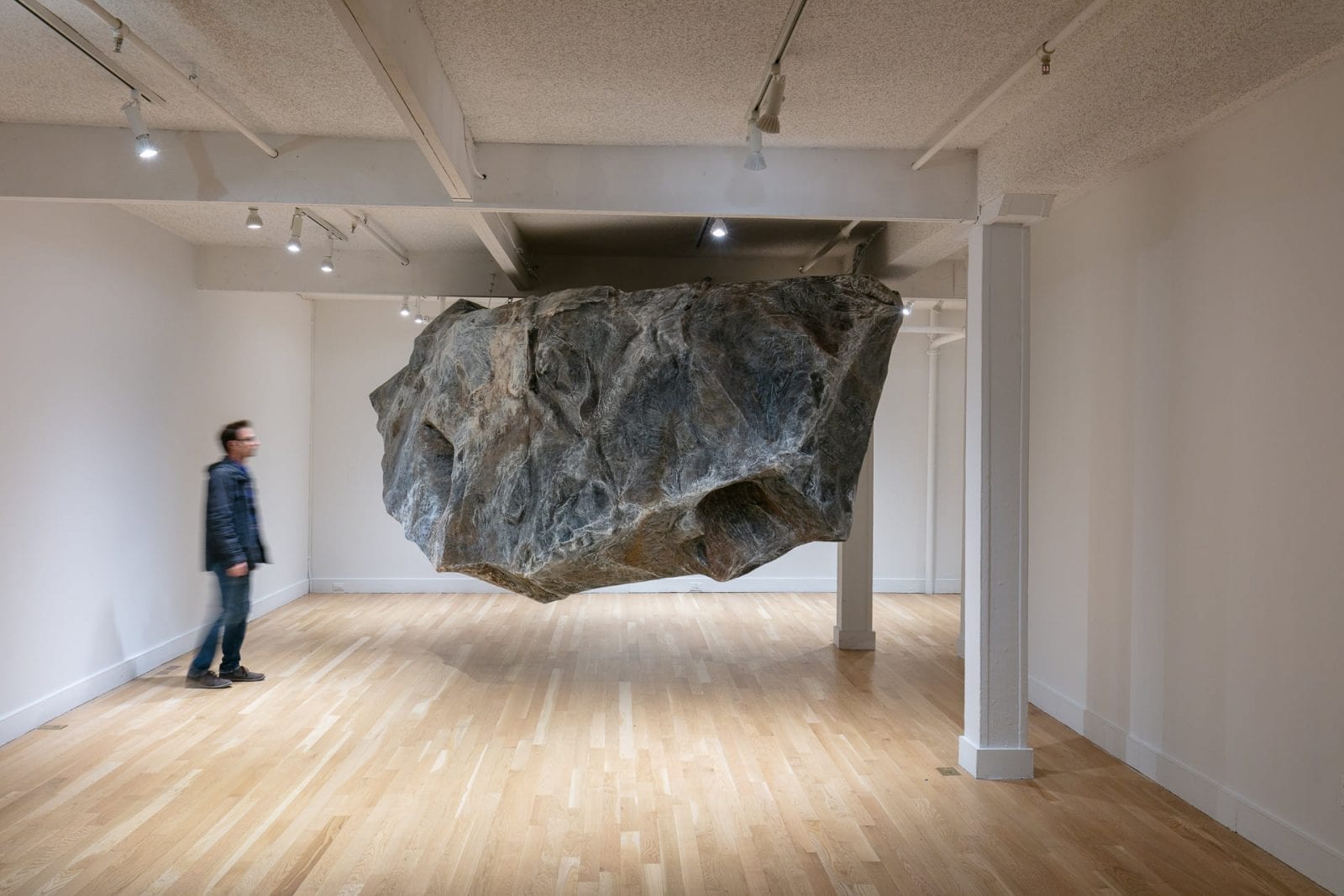 A fun time to visit is during the Saturday Boulder Farmer's Market. The market runs along 13th Street, in front of BMoCA, and makes for the perfect spot to stop and admire some art. Or plan a visit after brunch at the Dushanbe Teahouse – located next door.
The museum hosts seasonal hours and is closed on major holidays and Mondays.
Education
A great resource for educators, the museum hosts tours for school groups (they meet Colorado K-12 Model Content Standards). They have mobile lessons that travel to your classroom touching on subjects such as visual arts, social studies, economics, and technology. There's a literature-based art project named Art Stop on the Go, which encourages critical thinking at the intersection of literature and physical art.
BMoCA also hosts internship experiences for middle school and high school aged students to engage their creative side and express their ideas using art.
Events
After the sun goes down, experience Nights at the Museum where BMoCA hosts dinner events that "celebrate art, food, and the senses." These prestigious events occur three times a year and bring in artists who partner with chefs to integrate their individual art forms into a cohesively captivating experience.
Museum Store
BMoCA offers a petite museum store where visitors can purchase various items such as stationary, pottery, postcards, and more from local artists and current exhibitioners.
Admission
Admission to the museum is very affordable at just $2 for adults, seniors, and students. Entry is free for members and children under the age of 12.
Getting There
The Boulder Museum of Contemporary Art is located on 13th Street in downtown Boulder, across from the beautiful Central Park. Just three blocks from Pearl Street, the museum is in walking distance to most area retailers and restaurants.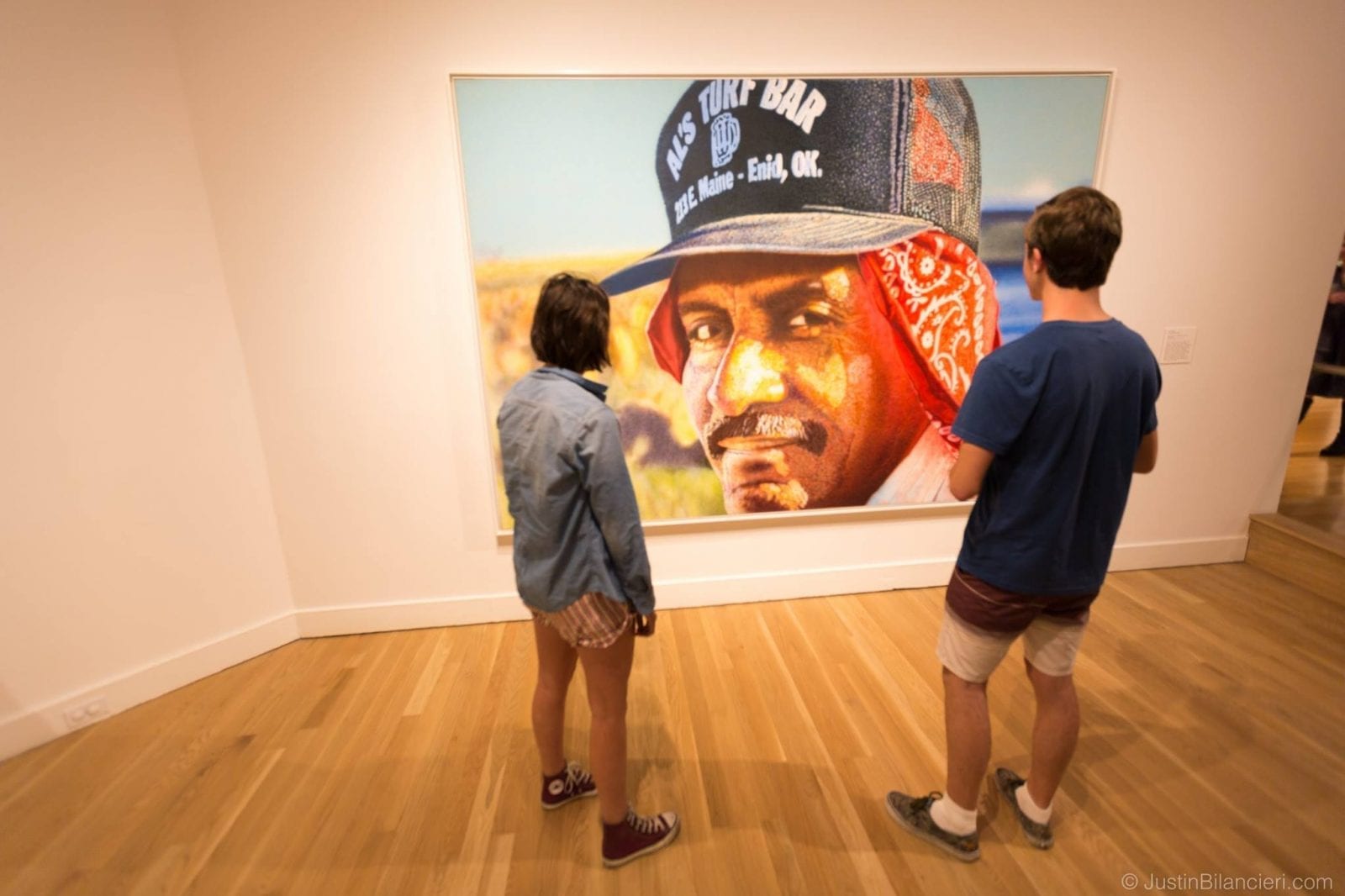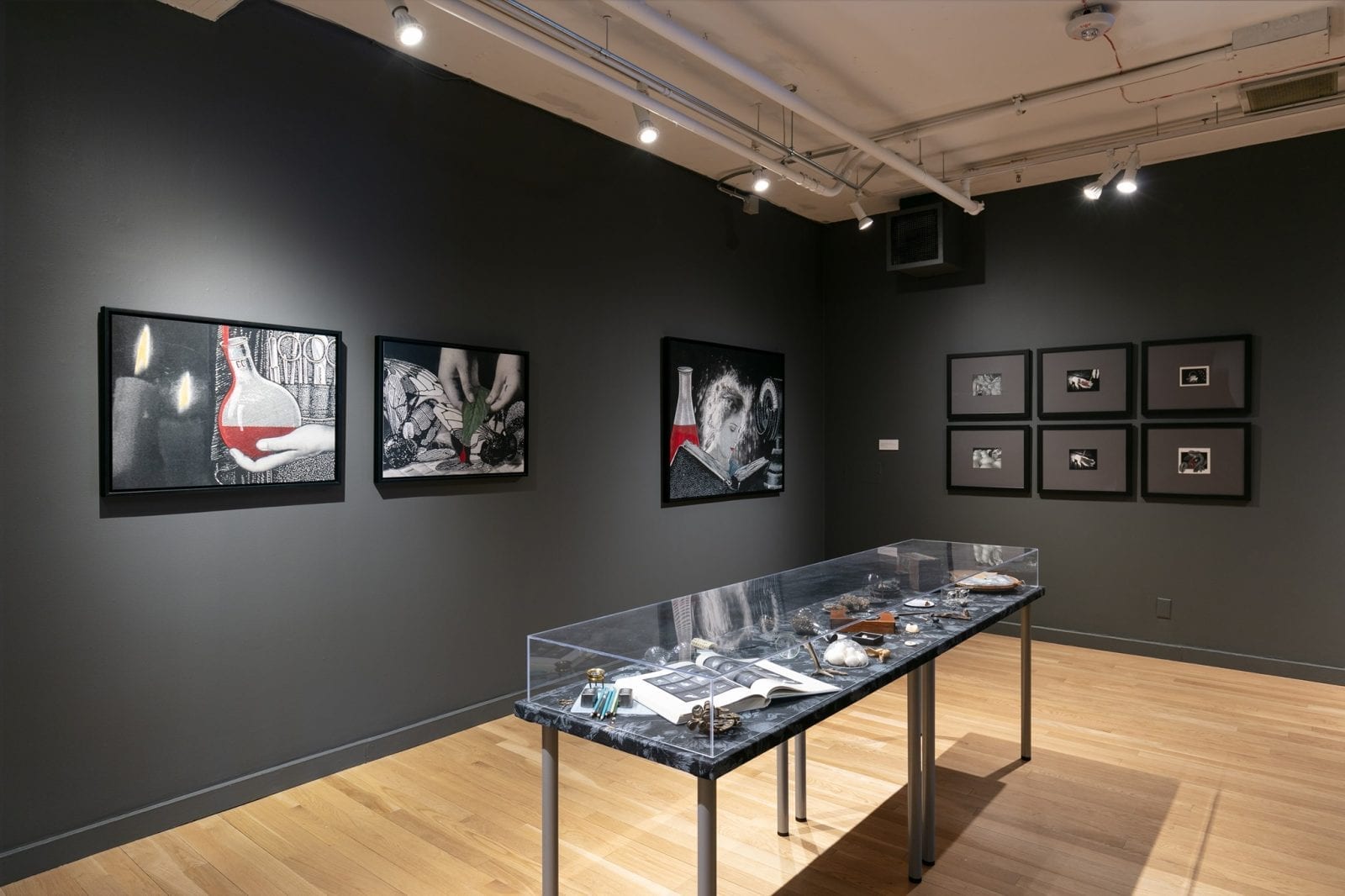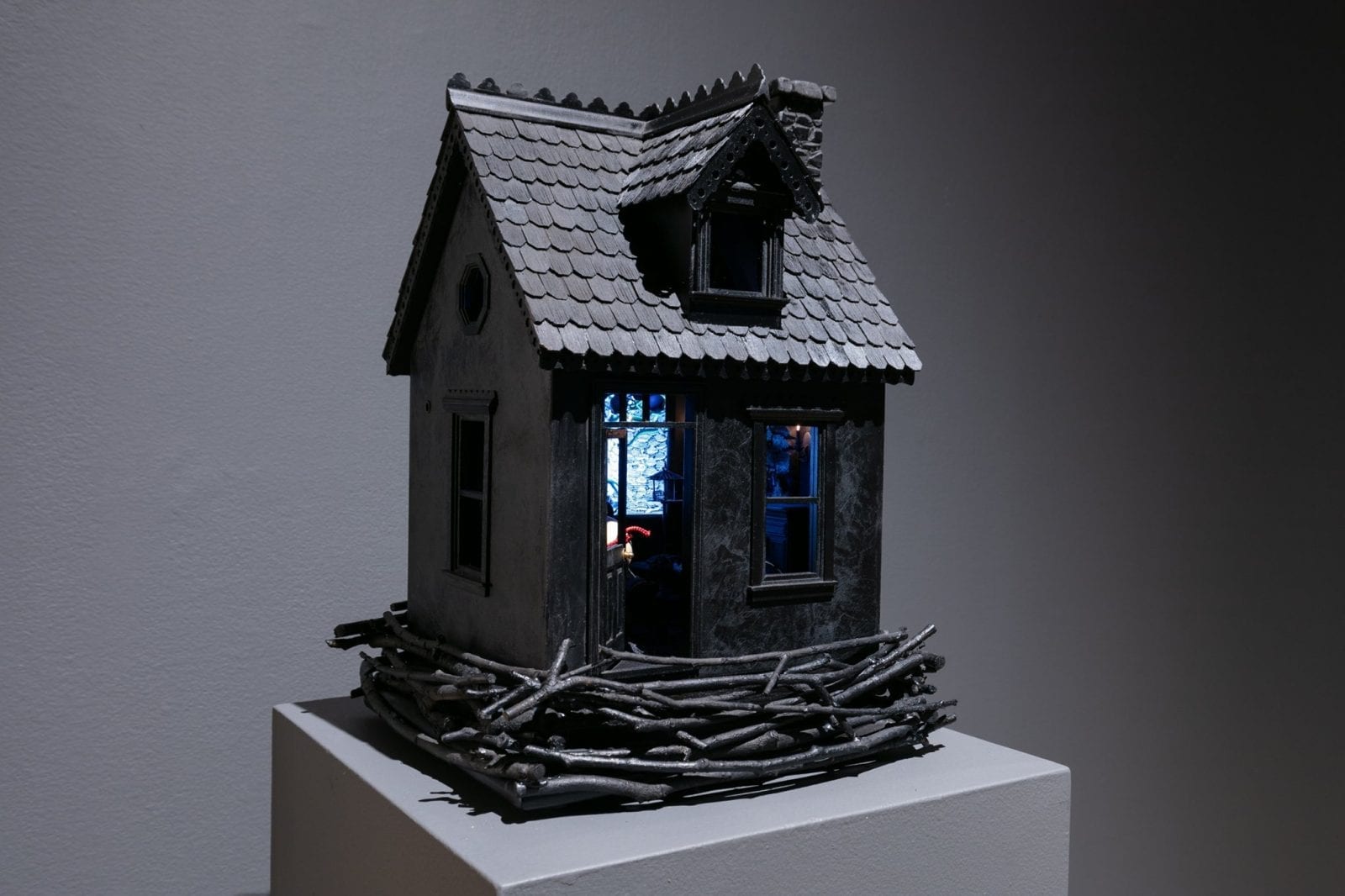 Details
Address: 1750 13th St, Boulder, CO 80302
Phone: 303-443-2122
Season: Year round
Website: bmoca.org