The Space Foundation Discovery Center is a science, space, and technology museum. It's the only of its kind in Colorado and boasts hands-on, education-driven exhibits that focus on science, technology, engineering, art, and mathematics (STEAM).
Founded in 1983, Space Foundation is a non-profit organization that offers the public opportunities to learn more about our galaxies, stars, and planets. The center is a self-guided experience and can usually be done in one or two hours.
Special events occur throughout the year and are posted on their website's "upcoming events" section. Visitors interested in hosting a birthday party or field trip to the facility can do so. There are also two programs for older kids, the Junior Space Entrepreneur Program and Cadet Space Explorer Program, for teens that have an interest in space they would like to foster.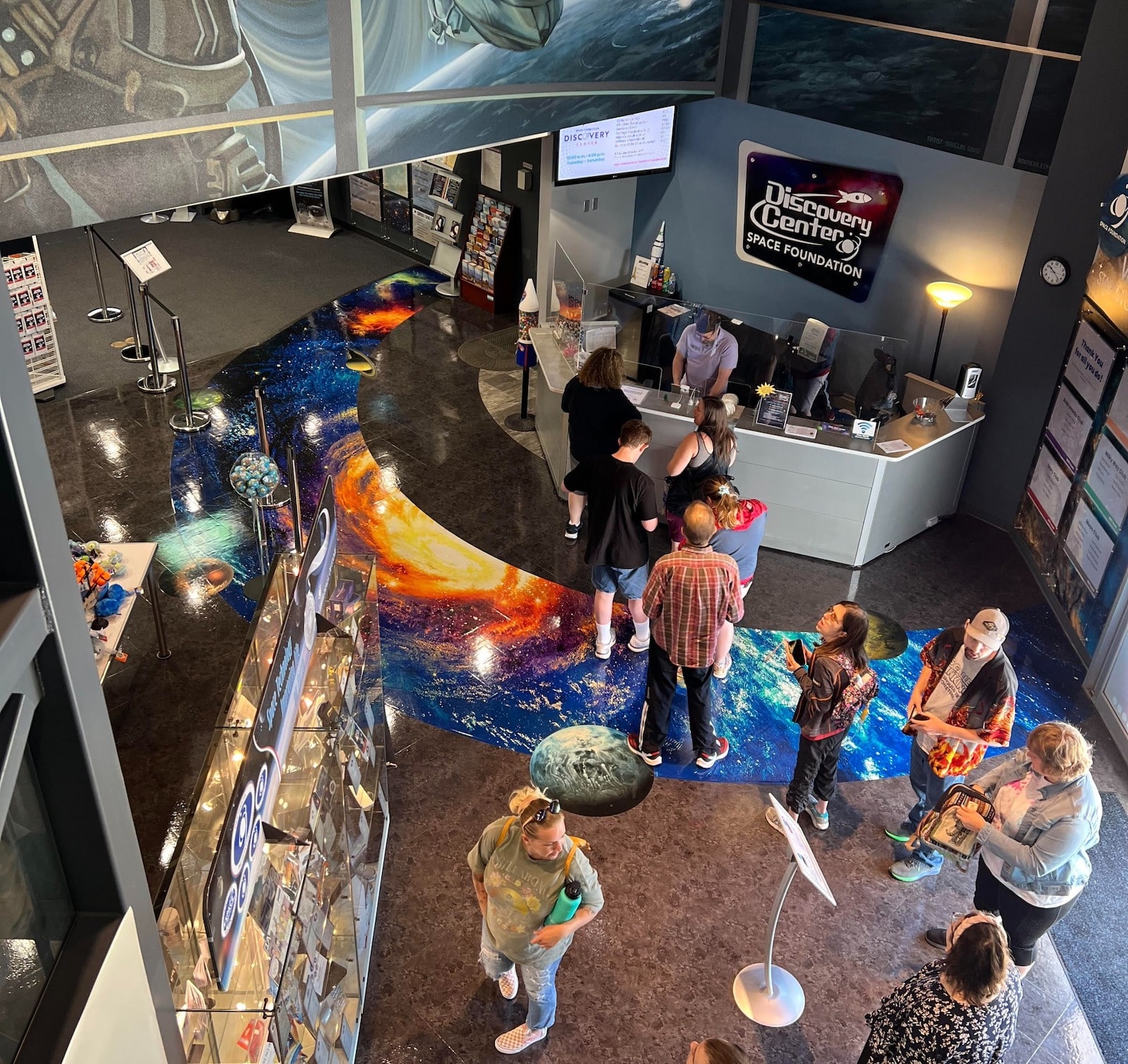 Details
Address: 4425 Arrowswest Dr, Colorado Springs, CO 80907
Phone: 719-576-8000
Season: Year-round
Hours: Tuesday – Saturday, 10 am – 4 pm
Website: discoverspace.org