The Forney Museum of Transportation is Denver's premier collection of over 600 unique artifacts that take you through the history of transportation from decade to decade. Discover steam locomotives, vintage planes, even sleighs and bicycles. Learn about the inventors behind different forms of transportation, and see iconic pieces from America's past.
History of the Collection
The Forney Museum is the result of Mr. J. D. Forney of Fort Collins, CO. Forney had a troubled childhood. His parents split apart at an early age, and when Forney was just 14 he left home and never looked back. His love of transportation was the one constant in his life.
When the Great Depression hit, Forney needed a way to support his family. He invented the "Instant Heat Soldering Iron" and began manufacturing and selling it, with help from his wife. This led to the development of a welding machine, and from there his fortune grew.
His transportation collection started in 1955, when his son and wife bought him a Kissel Kar hoping that tinkering with it would give him a new hobby other than his business. It worked, and Forney's collection grew into what the museum houses today.
Exhibits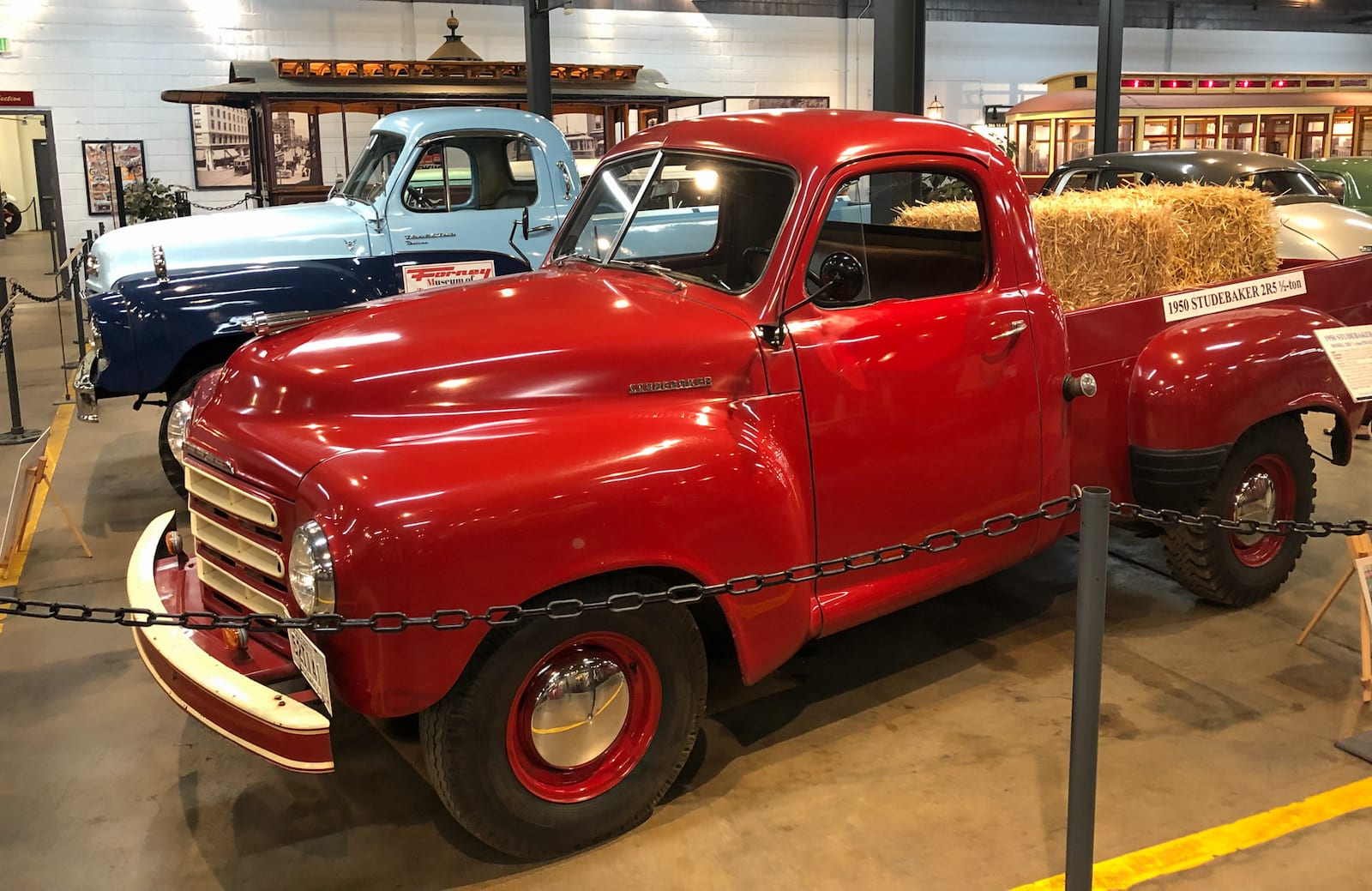 The museum is home to hundreds of permanent exhibits. Popular highlights from the collection include:
Amelia Earhart's Gold Bug Kissel
Big Boy Locomotive
Case Steam Tractor
1927 Rolls-Royce
1934 Pierce-Arrow
Hispano Suiza
Detroit Electric
The museum's slogan, "Anything on Wheels," says a lot about the things you'll find while visiting. Expect a fun-filled day amidst buggies, motorcycles, vintage cars, and anything that moves.
Hours and Admission
The museum is open 7 days a week. Monday-Saturday: 10am to 5pm, and Sunday: 12pm to 5pm. It is closed most major holidays.
New Year's Eve
New Year's Day
Easter
Independence Day
Thanksgiving Day
Christmas Eve and Day
Discounted rates are available for seniors and children 3-12. Children under 3 are free.
Parking at the museum is always free except during certain special events. If you have any doubts, contact the museum before arrival.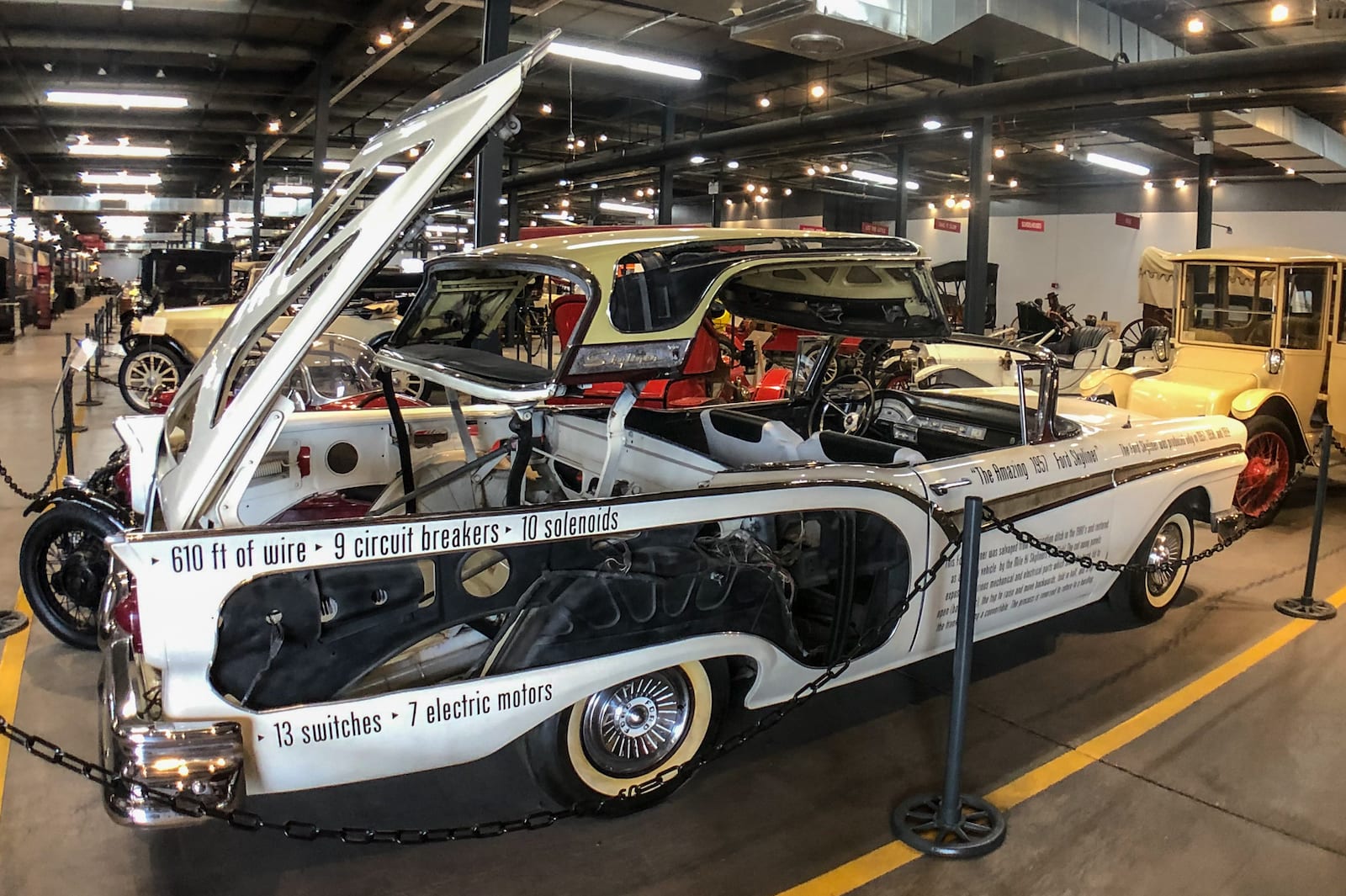 Details
Address: 4303 Brighton Blvd, Denver, CO 80216
Phone: 303-297-1113
Season: Year round
Website: forneymuseum.org