The Durango-La Plata County Airport is the primary commercial airport of the Four Corners Region of Southwest Colorado. It's located in the town and county seat of Durango, about 14 miles southeast of the historic downtown.
Both United and American Airlines provide daily flights out of Durango-La Plata County Airport (DRO). You can catch flights every day to Denver International Airport (DEN). In addition, its General Aviation services permit private aircraft, military, US Forest Service, and medical and air freight.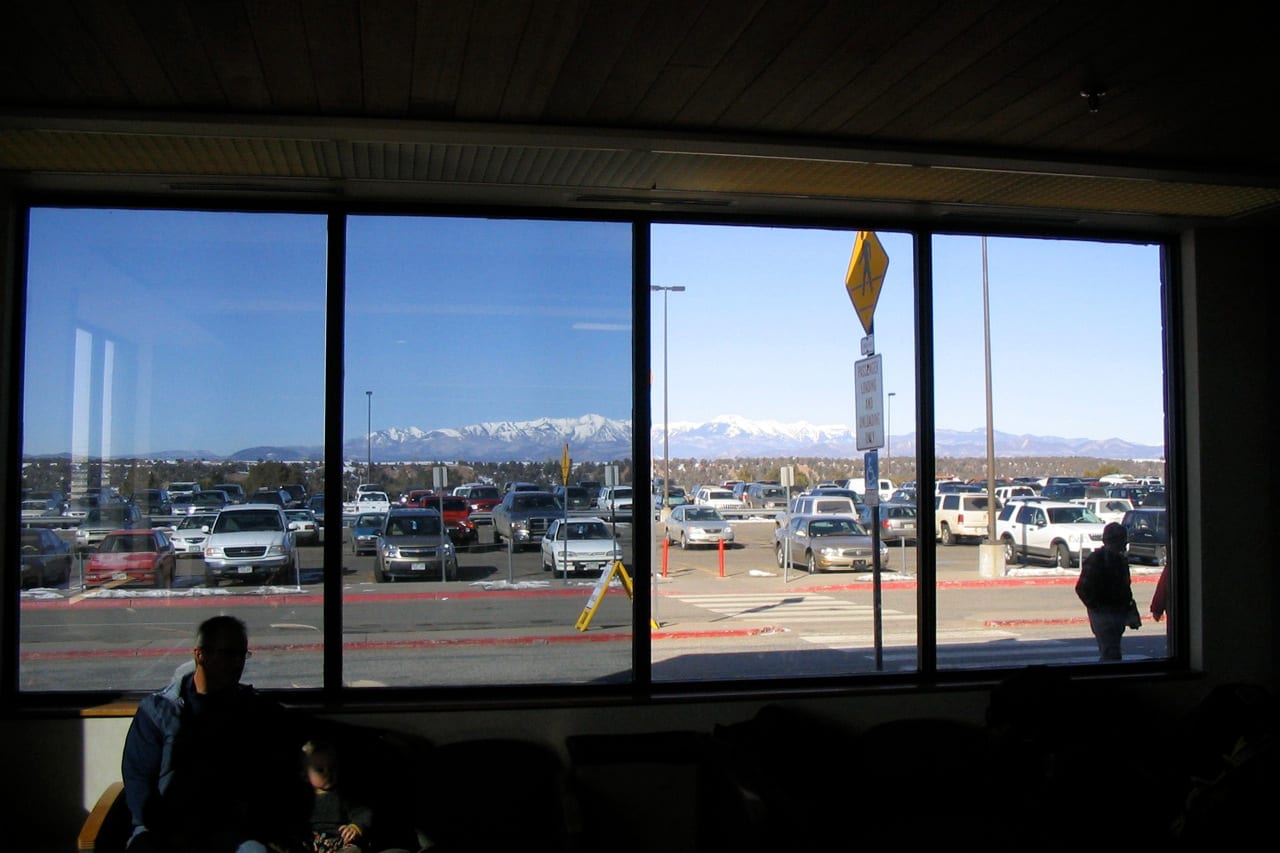 The City of Durango and La Plata County both co-own the airport, however, it's managed by the city. The runway is 9,200 feet long by 150 feet wide, making it one of the longest in the Four Corners area.
Opened in 1988, the terminal measures 41,500 square feet. The DRO terminal is open year-round 24/7. Inside the terminal, there are five car rental agencies, a gift shop, and two restaurants (one of which is on the secure side for departing guests).
Airlines Flying Out of DRO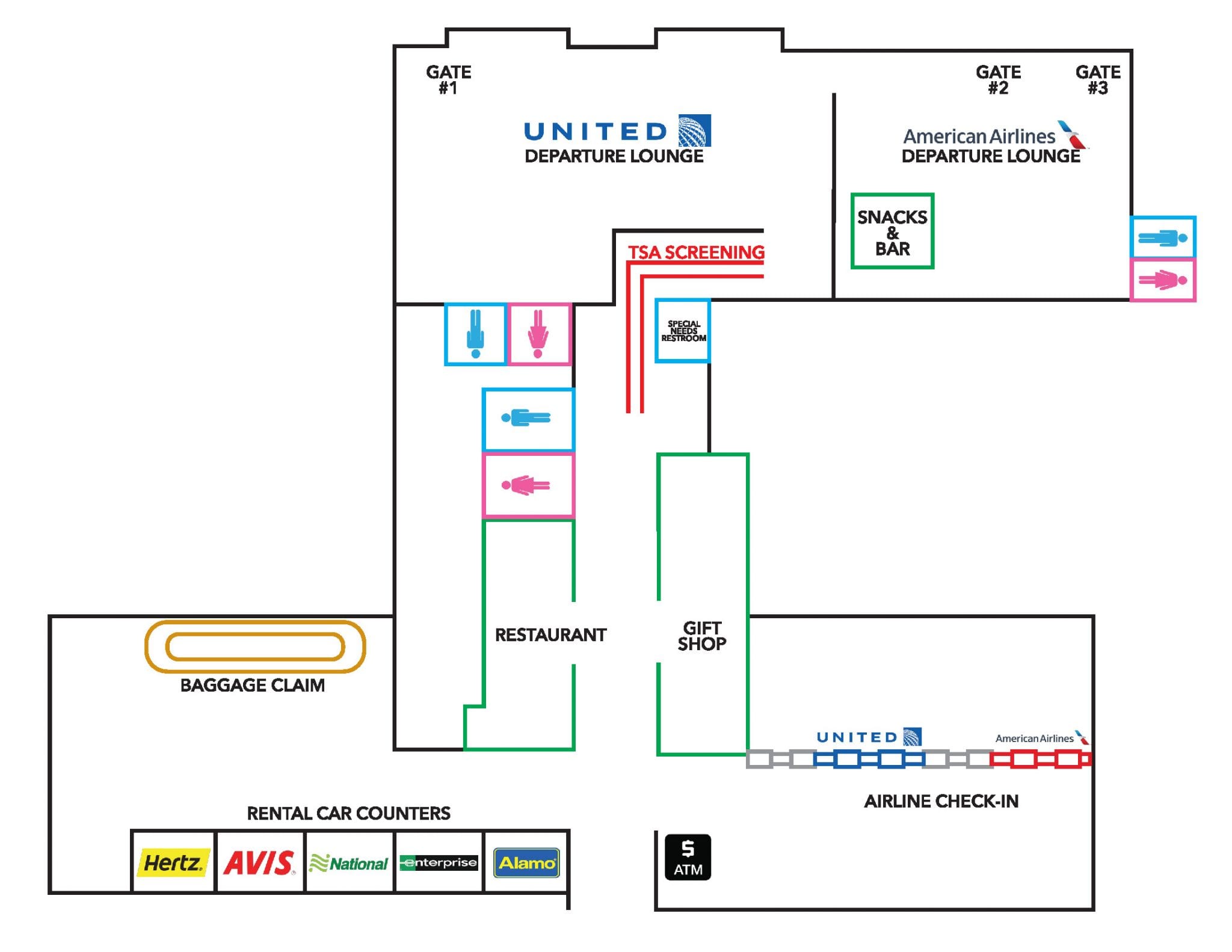 Note: Airlines and flight arrivals and departures are subject to change.
Airline check-in counters open approximately 2 hours before the scheduled departure time. They close approximately 30 minutes before departure. The TSA security screening begins 90 begins before the first scheduled departure of the day. There are some breaks during the day between flights.
American Airlines
United Airlines
Direct Nonstop Flights To/From DRO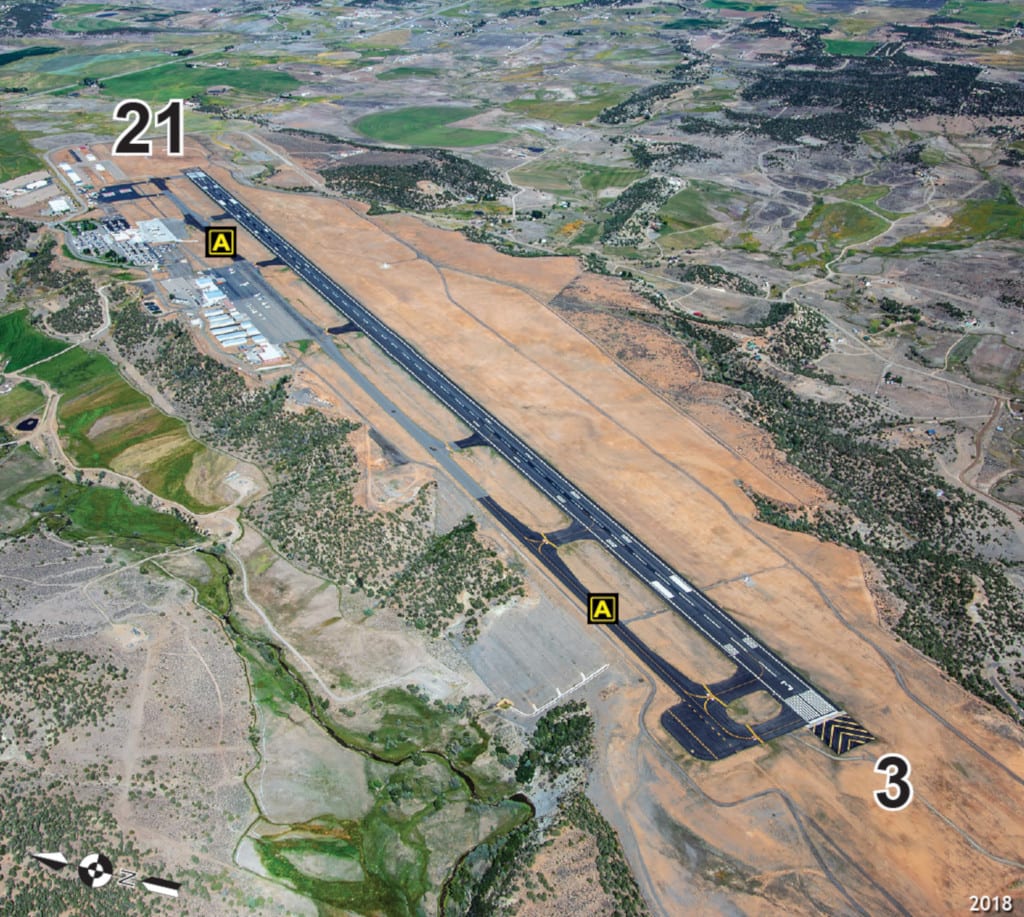 Year-round direct nonstop flights:
Denver
Phoenix
Dallas/Fort Worth
Summer direct nonstop flights:
Los Angeles
Chicago
Houston
Details
Address: 1000 Airport Rd, Durango, CO 81303
Phone: 970-382-6050
Code: DRO
Elevation: 2,038 meters / 6,686 feet
Season: Year-round 24/7
Owner: City of Durango and La Plata County
Website: flydurango.com