Chimney Rock is an archaeological area comprised of several ruins from the Ancient Puebloan of Chaco Canyon, located about 20 miles southwest of Pagosa Springs. Historical sites include the Great Kiva, Pit House, Great House Pueblo and the Ridge House.
Many of the ruins date back to around 1000 AD. It's a wonderful place to spend a summer day. Dog are not permitted on the tours. There are some shaded kennels on a first-come, first-serve basis.
Tours and Events at Chimney Rock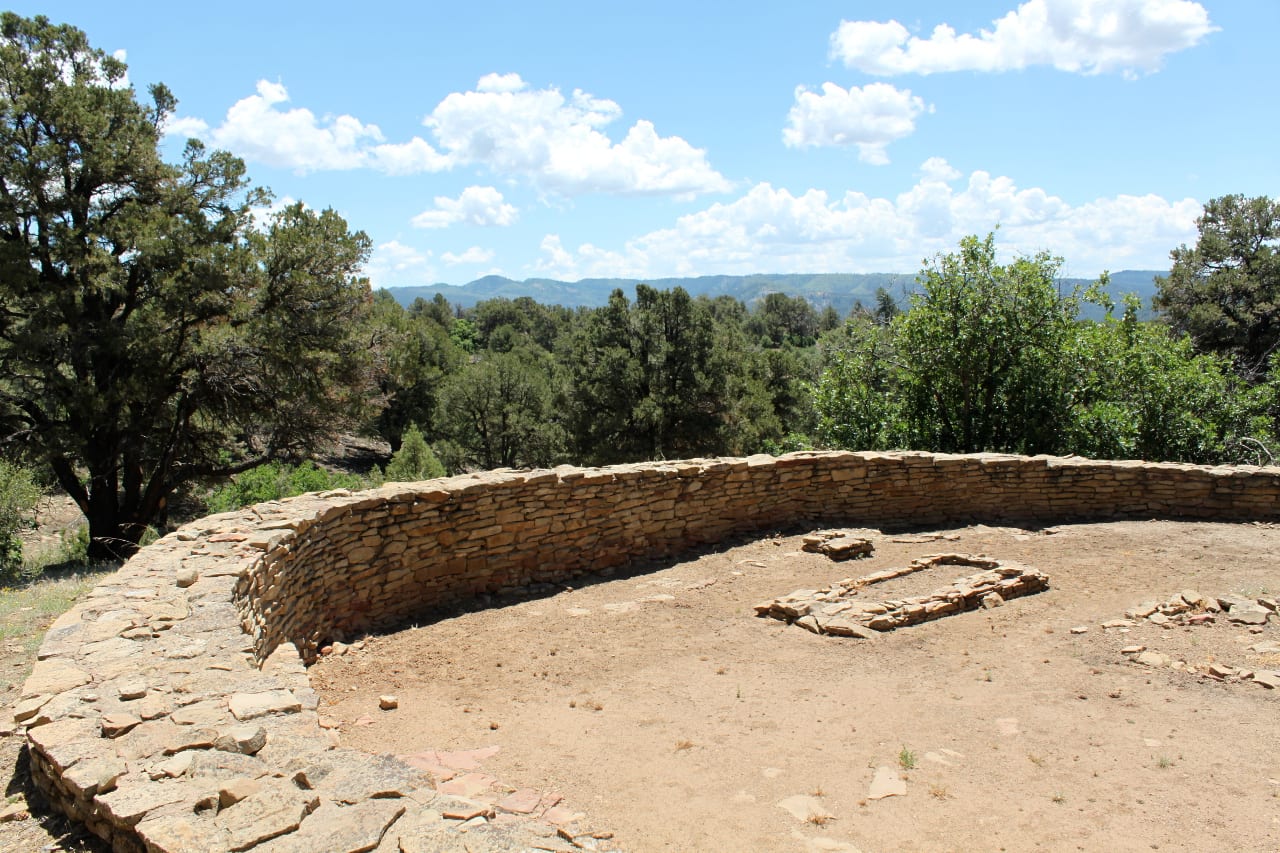 Guided – Guided walking tours are given daily at 9:30 am, 10:30 am, 1:00 pm and 2:00 pm. There are two main trails, the Grave Kiva Trail (lower ridge) and the Great House Trail (upper ridge). Each usually lasts about 2.5 hours and leaves from the Visitor Center. There is a small gift shop and several displays including ancient artifacts and a pit house.
Self-Guided – A self-guided tour is available on the Great Kiva Trail and is handicapped-accessible. It's only available from 10:45am to 2:45pm, when staff is on site. Admission is the same no matter which tour you go on. Remember to bring water, sunscreen, hat, bug spray and comfortable walking shoes.
Special Events – Throughout the season Chimney Rock holds many special events from full moon tours to Native American crafts and culture festivals. Check out Chimney Rock's official website for more information on special events.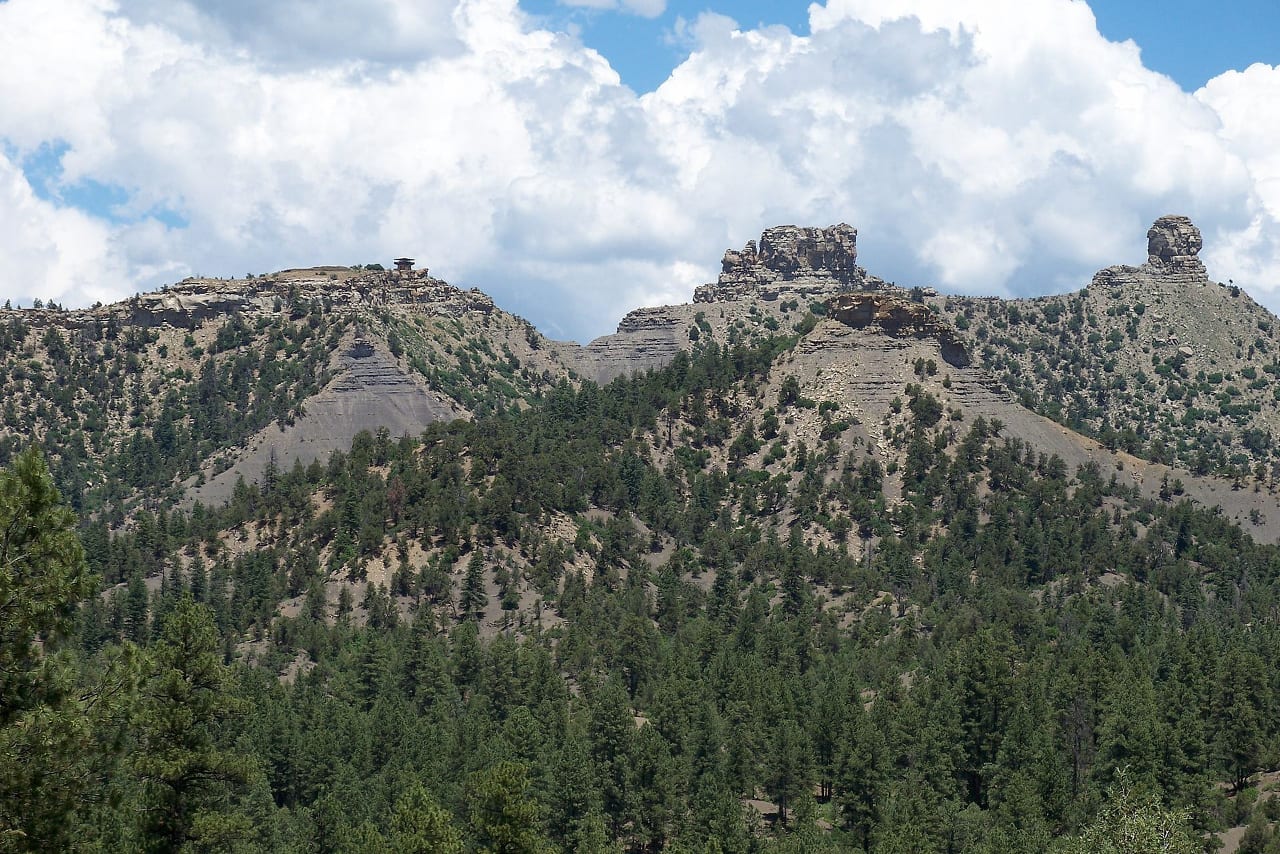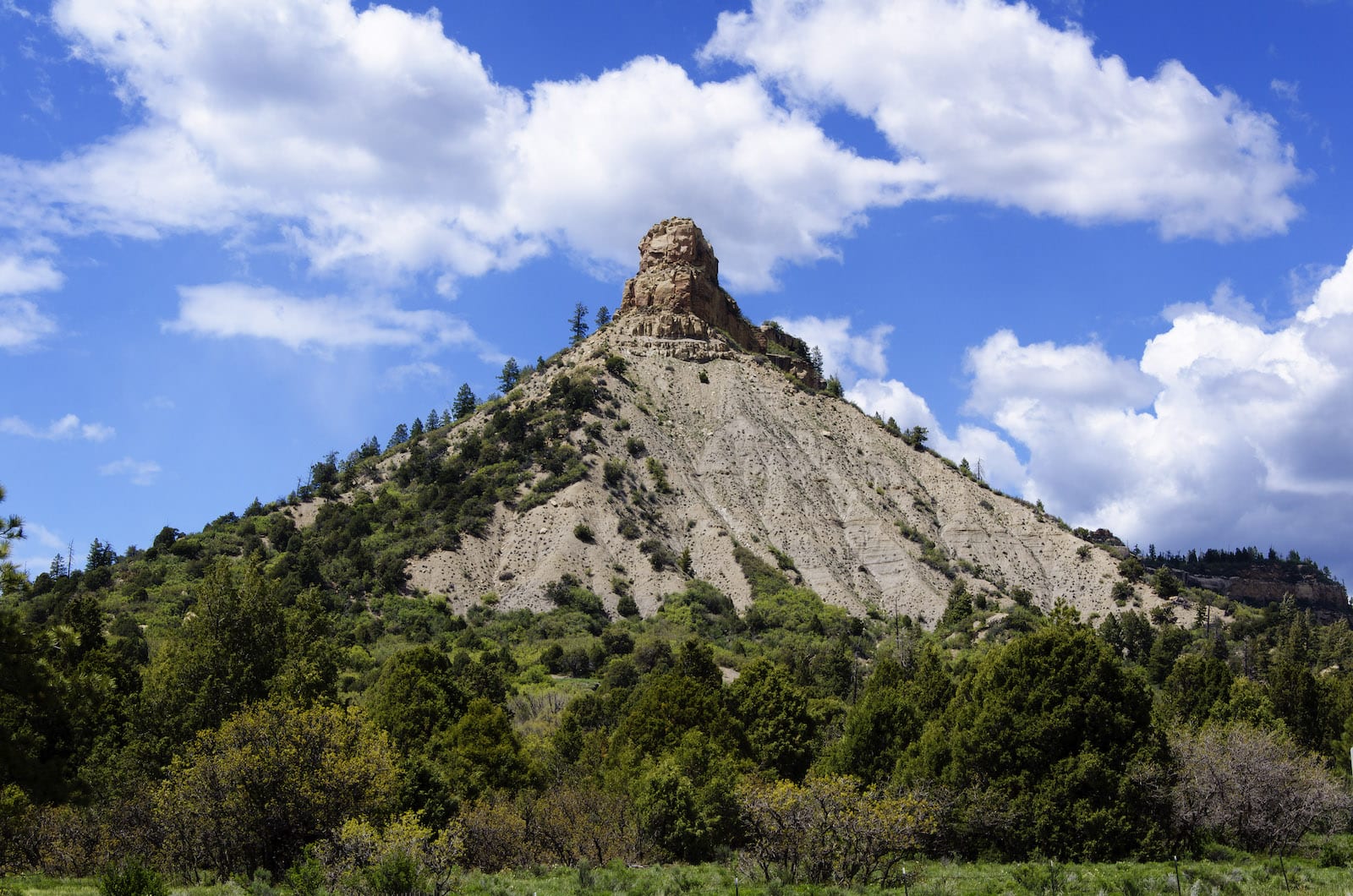 Details
Address: 3 miles south of US-160 on Highway 151, Pagosa Springs , CO
Phone: 970-883-5359
Season: mid May – late September
Hours: Guided Tours are 9:30 am, 10:30 am, noon, 1pm, & 2:30 pm; Self guided walking tours are available between 10:30 am and 2:30 pm.
Pets: Not permitted on tours. A shaded kennel is available first-come, first-serve.
Website: chimneyrockco.org
Latest in Chimney Rock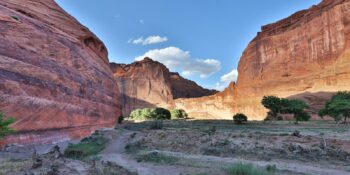 In the late summer and early fall, it's hard to beat a road trip through the…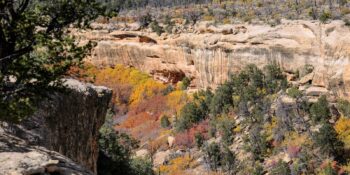 Evidence of Colorado's early Native American cultures exist at sites across the state, existing in various…